Start Your language journey today!
Your tutor. Your time. Your location.
Start Your language journey today!
Your tutor. Your time. Your location.
Private Japanese Lesson in Fukuoka3
Struggling to learn Japanese with a textbook or a computer program? No more. You will learn Japanese with our HANDS on tutors who can tailor one on one lessons to your language NEEDS! Make your learning language a wonderful journey. We are HH JapaNeeds, a leading language school.
Learn Japanese from a perfectly matched tutor near you.
HH JapaNeeds Private Japanese lessons provide ideal Japanese Language partner tutors and pro teachers in Fukuoka. How to learn and study Japanese Nihongo にほんご conversation grammar hiragana katakana Japanese Language Proficiency Test, JLPT course for basic beginners with your ideal Japanese language tutors as a private teacher in Fukuoka. Even if you live just outside of Fukuoka, we may have Japanese language classes to study Japanese in English, tutors, Fukuoka partners, and private teachers in the region surrounding Fukuoka. The database of registered teachers is updated daily. If we cannot arrange a teacher in Fukuoka city from the current list of teachers, you can usually wait a week or so to arrange a new teacher. Contact Fukuoka JapaNeeds language school and meet Private one-on-one face to face tutors for tailored one-on-one Japanese lessons in Fukuoka, alternatively start the easy way of Fukuoka Japanese classes through online.3

Private lesson
One-on-one with exclusive tutor, tailored to each student's preferences.

Great pricing
Great price, easy payment method. Payable on the web.

Ultimate flexibility 
Lesson schedules and locations are very flexible-lessons can be any time, anywhere.
Answer a few quick questions about the ideal Japanese tutor you need.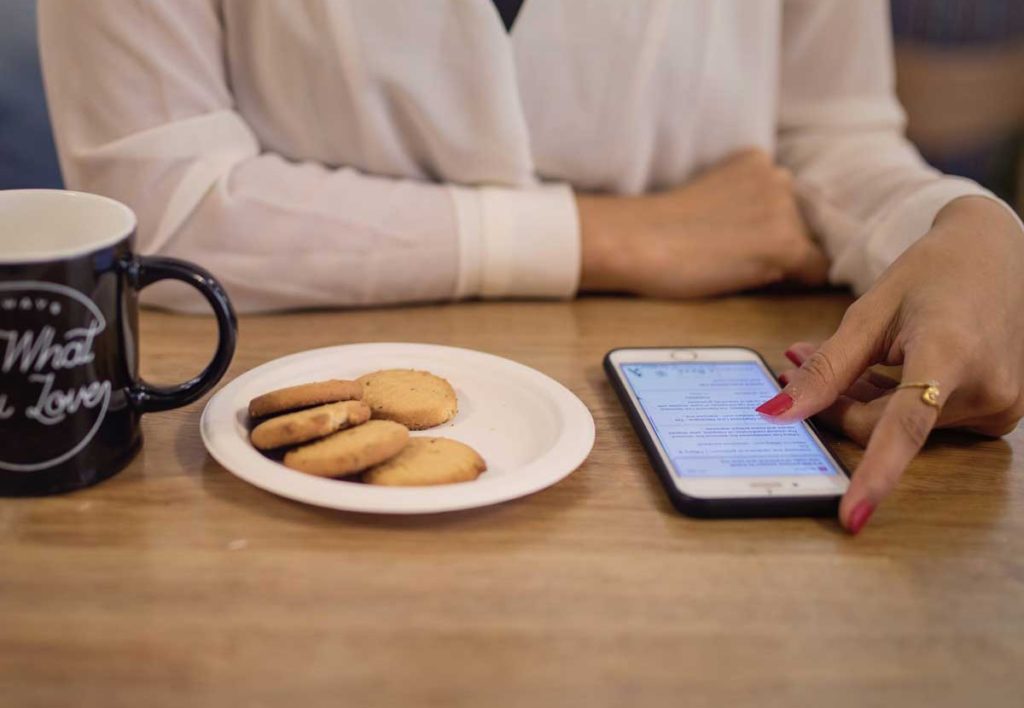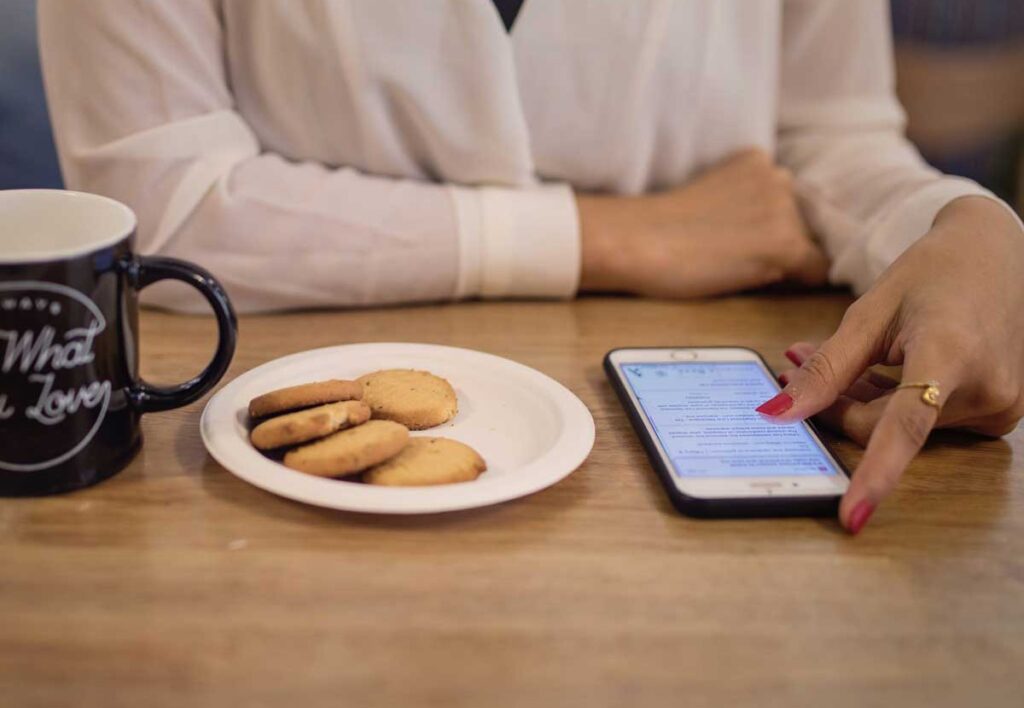 Our dedicated coordinator will arrange the ideal teacher for you about a week. Take a trial lesson for free.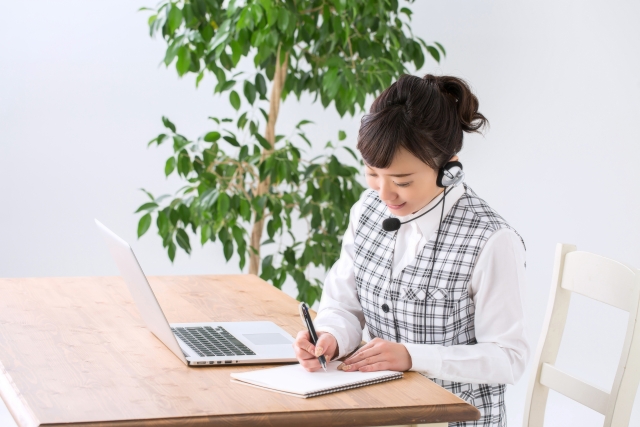 Be sure that the tutor is the best fit.  Then, complete payment and start a regular lesson with that tutor.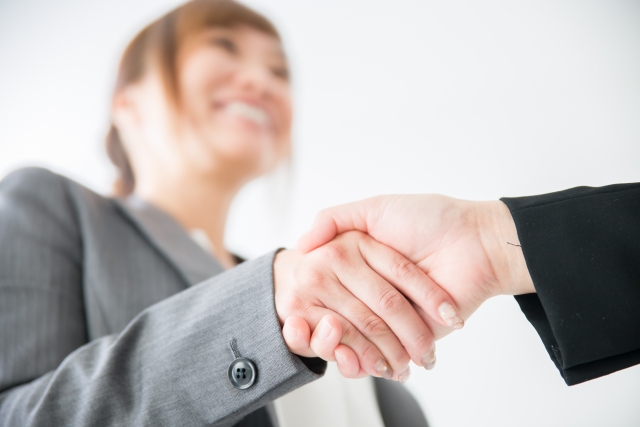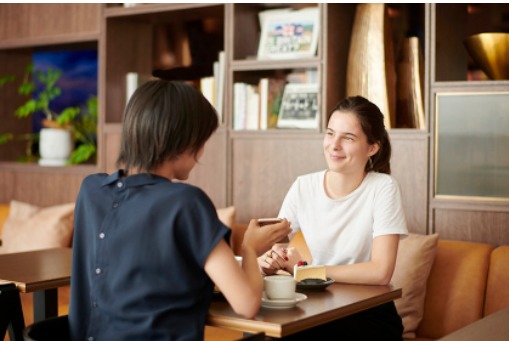 More than one-fifth the price of Pro class
Tutors with hospitality and fun
Improving practical language skills while being casual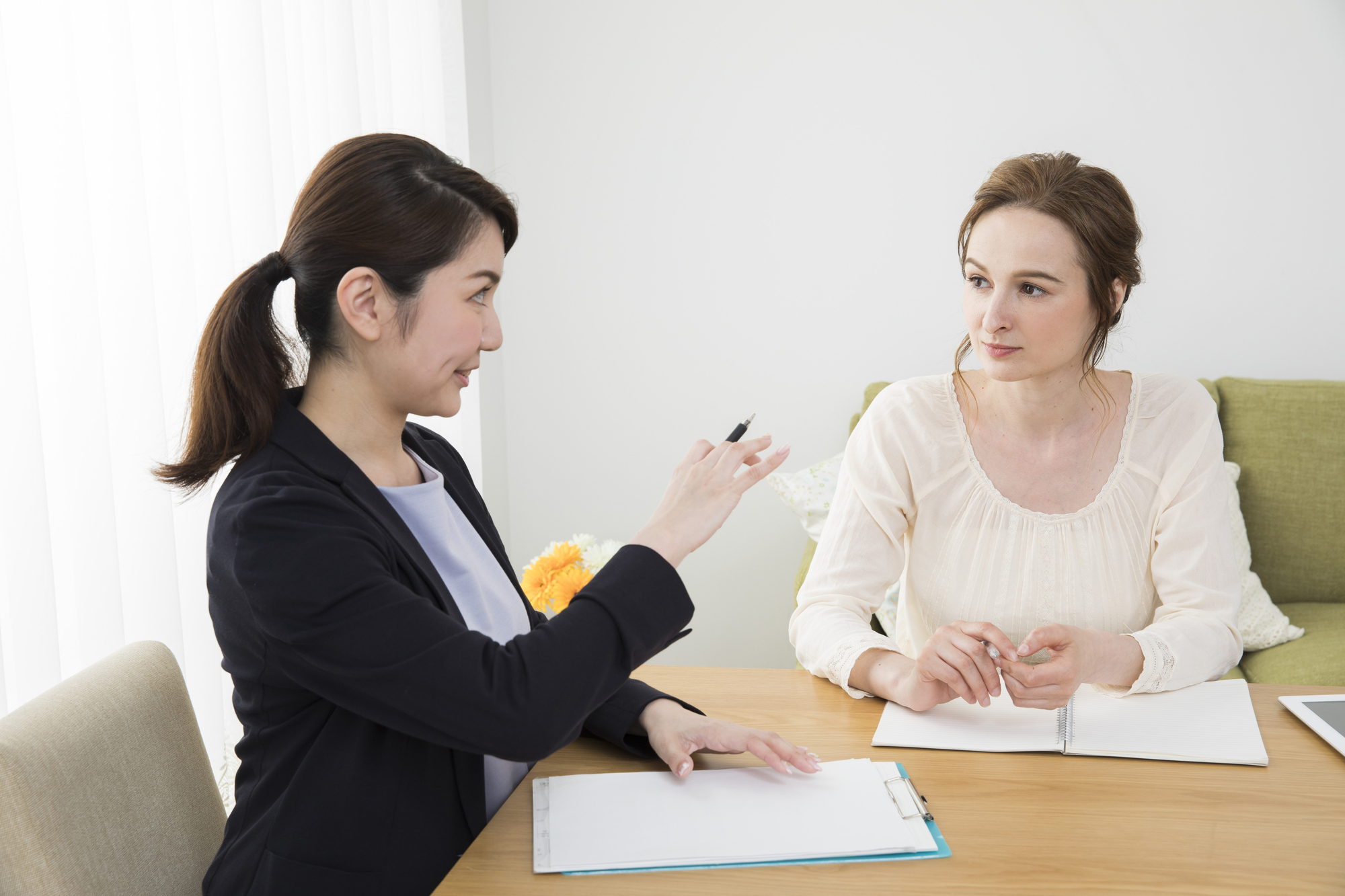 Reasonable pricing as an exclusive tutor with the best learning methods
Experienced, professional teacher is your tutor
Conversation, grammar, JLPT, etc.
Teacher led, formal classes for rapid language improvement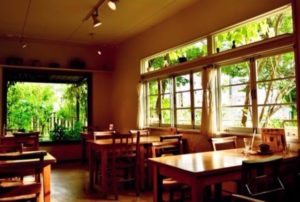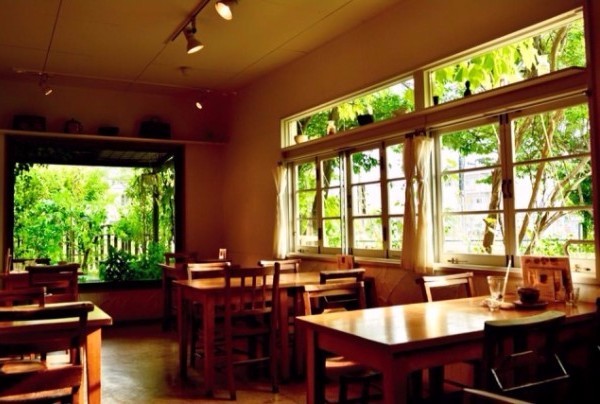 Community Center or Cafe
You can study in any public area or cafe near you.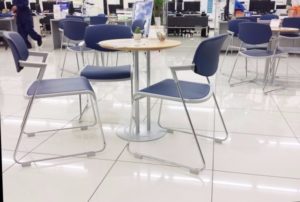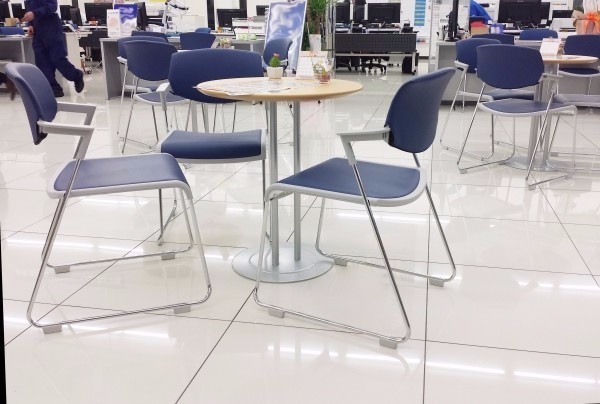 Office or home
You can study at your home or office in Pro class.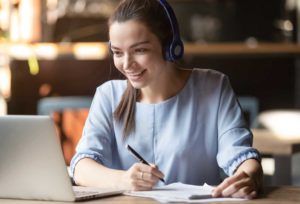 Online
Online tutoring is designed to maximize your study time and location.
You can study with a tutor in Fukuoka. Request your favorite place near Fukuoka, such as a convenient community center, cafe, home, office, online. You are in a convenient location in Fukuoka. Study Japanese with an ideal tutor.3
Get 3 free gift materials!
These will be part of the gifts on the "E-Language Learning Course".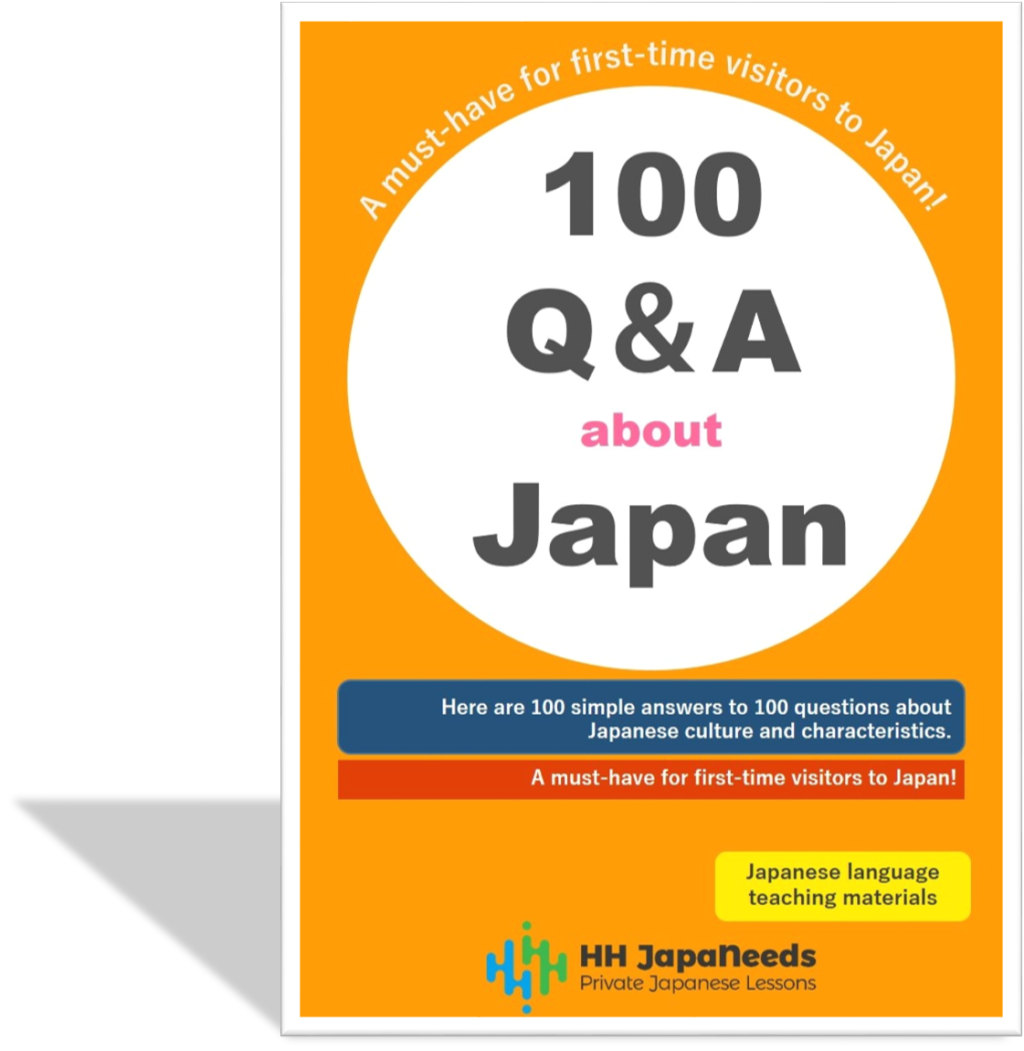 100 Q&A about Japan
Here are 100 simple answers to 100 questions about Japanese culture and characteristics. A must-have for first-time visitors to Japan!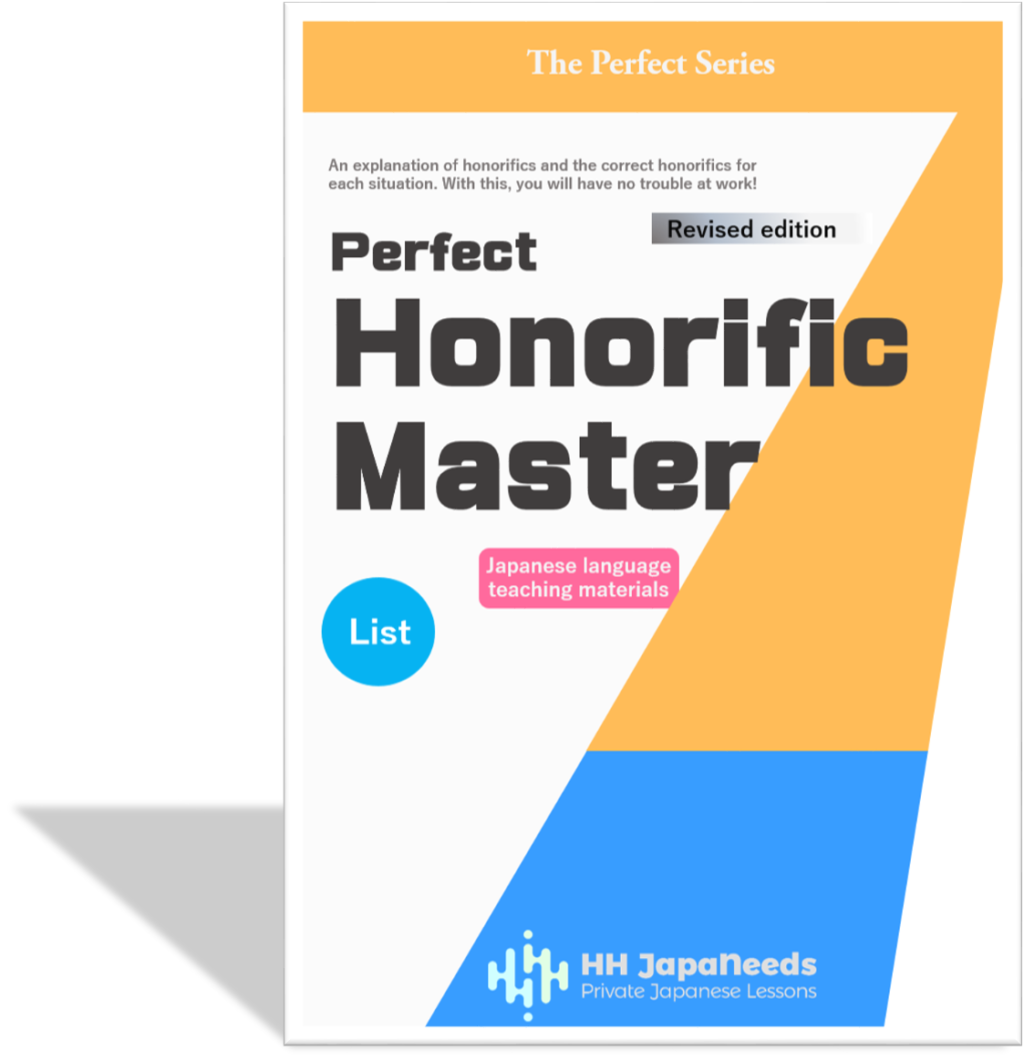 Perfect Honorific Master
An explanation of honorifics and the correct honorifics for each situation. With this, you will have no trouble at work!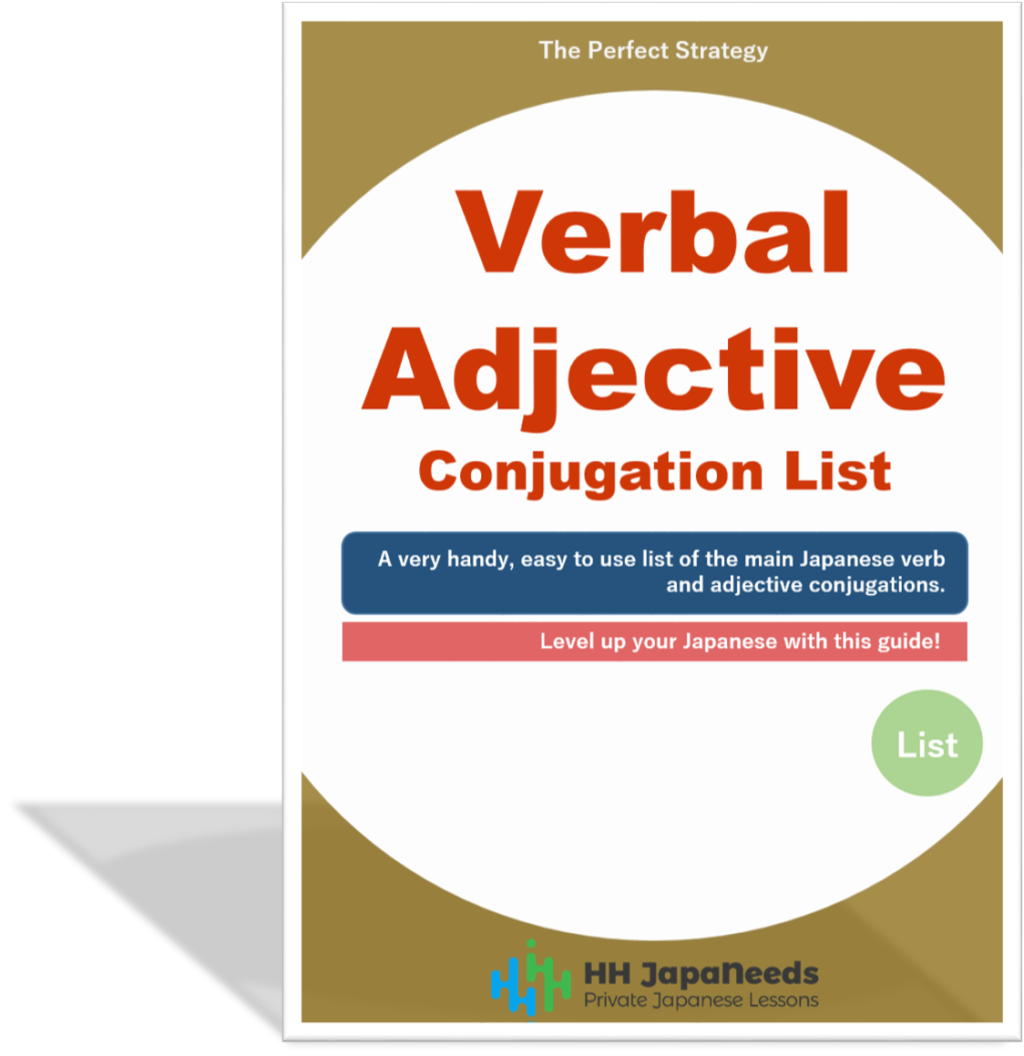 Verbal Adjective Conjugation List
A very handy, easy to use list of the main Japanese verb and adjective conjugations.  Level up your Japanese with this guide!
The teachers are friendly, patient, very helpful, and you can learn the language in a comfortable environment. My learning is continuing even after returning to my home country. Thank you!
My course was run by a highly qualified teacher, so I had the motivation to continue learning Japanese. She always encouraged me, even when my work was very busy.
What an experience! Thanks to my teacher's passion, I love Japanese even more. I was able to learn in a short time what I thought would take me years to learn. I can now enjoy the latest Japanese anime without subtitles.
The person I chose for my family was Naomi. She was an excellent tutor and who loved to play games and sing with my children. She had studied abroad, so she was very good at English. I am so thankful that because of Naomi's instruction, my son was able make good friends with Japanese children.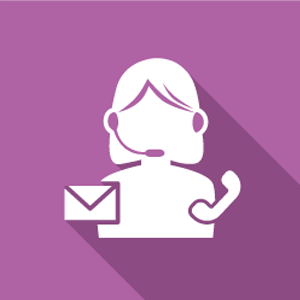 Coordinator lesson support
We have coordinators available to answer any of your questions and meet your needs. Feel free to contact one of our coordinators via email, chat, or phone to discuss any issues you may not be able to discuss directly with your instructor.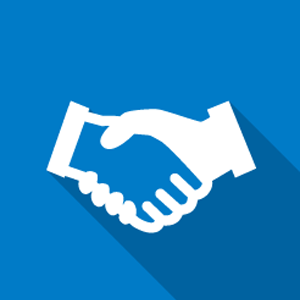 100% satisfaction guarantee
Registration and trial lessons are free. We offer a money back guarantee. If you are not happy with your lessons, you have 30 days to choose a different tutor or end your lessons and receive a refund of one time enrollment fee. The flat monthly fee will not be refunded.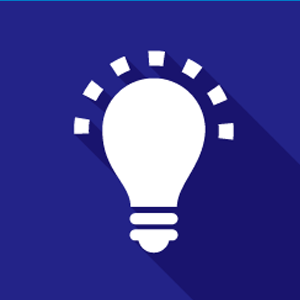 Flexible and secure payment
Students only make one payment to HH JapaNeeds. Students are not required to pay to tutors for lesson.
We are looking forward to hearing from you!