If you want to improve your Japanese, converse using this method!
"Your tutor Your time Your location"
If you want to improve your Japanese,
converse using this method!
If you want to improve your Japanese, converse using this method!
Your tutor. Your time. Your location.
"Your tutor Your time Your location"
Japanese tutors in Echizen, Fukui
Learn Japanese from a perfectly matched Japanese tutors in-person or online!
Struggling to learn Japanese with a computer program or an automatic matching online tutors? No more. You will be HELPED your learning JAPANESE by our HANDS on Japanese tutors who can tailor one on one lessons to your language NEEDS! We, HH JapaNeeds, are a leading Japanese tutoring school in Japan.
Local or Online Japanese Tutors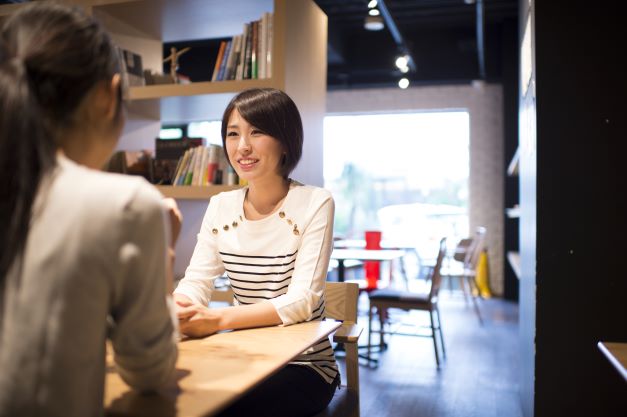 No matter where you live in Japan, you can meet our Japanese tutors at a nearby cafe, your home, community center, or other public place.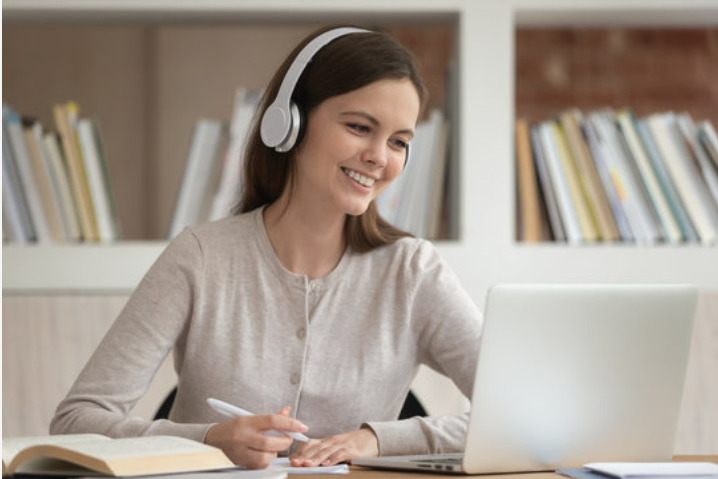 Our Japanese tutors are also ready to teach you online. Make the world your classroom!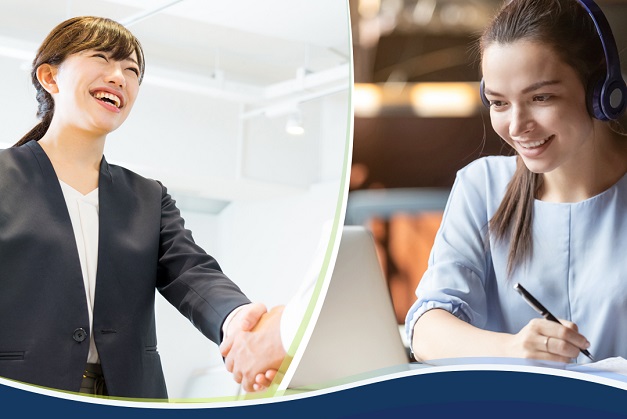 Hybrid learning is available, combining in-person and online learning with your Japanese tutor.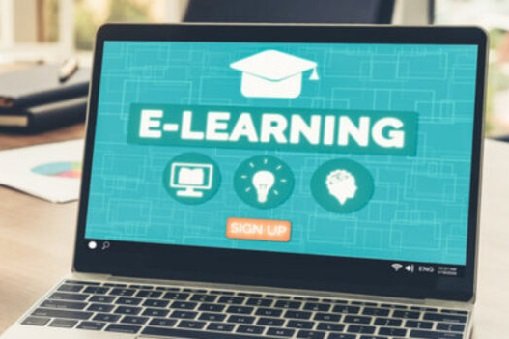 Maintain your enthusiasm and a stable learning pace. You will learn the basics of Japanese and tips for studying Japanese.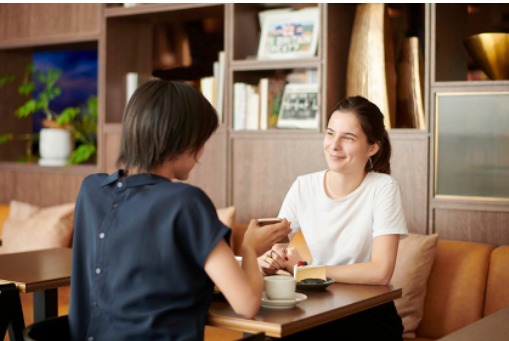 Peers from the community can engage in casual, less structured language practice on any topic of your choice.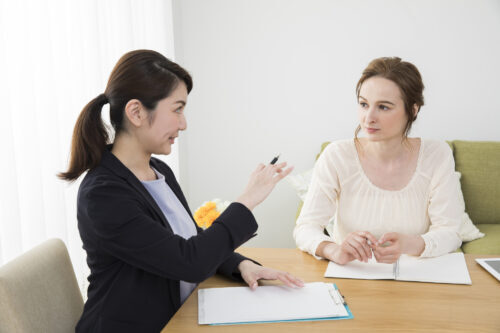 To learn mostly grammar with the fastest learning methods in a more formal setting, and with a larger budget.
About Fukui prefecture
Fukui Prefecture is a prefecture facing the Sea of Japan with Fukui City as the prefectural capital. There are several uninhabited islands along the coast, numbering 58. There are various railways such as JR West, Echizen Railway, and Fukui Railway in Fukui Prefecture, and the extension of the Hokuriku Shinkansen to Tsuruga is planned in 2025. In addition, Fukui Airport is used as a base for small aircraft. There are several museums and museums dealing with history and dinosaurs.
Especially in Fukui prefecture, Echizen crab is famous as a special product, and there are many other dishes that use abalone and sea urchin in a luxurious way. Meet a Japanese tutor in Fukui Prefecture and improve your Japanese.
Japanese tutors in Fukui prefecture
There are 9 Japanese tutors from HH JapaNeeds in Fukui prefecture.
Fukui City: 5 person
Other areas: 4 people
HH JapaNeeds Japanese tutors are also enrolled in each city in the neighboring prefectures, so you can make arrangements in your area.
Number of tutors enrolled in the Koshinetsu / Hokuriku area
If you would like to inquire about Japanese locally, please click here.
Address: 〒910-0004 3-1-1 Hoei, Fukui-shi
Tel: 0776-28-8800
https://www.f-i-a.or.jp/ja/
If you would like to inquire about Japanese locally, please click here.
Fukui International Activities Plaza
〒910-0004 3-1-1 Hoei, Fukui-shi TEL 0776-28-8800 https://www.f-i-a.or.jp/ja/
The fastest way to improve your Japanese in Fukui prefecture
Understand a little bit about the most famous things in your hometown, and talk about them in conversations with locals. If you have a few questions prepared, they will be happy to explain and will be impressed with you for asking. You will be able to get to know each other and have fun conversations, which will improve your Japanese conversation.
Now, let's take a look at the results of the survey on "What comes to mind when you hear the name Fukui prefecture?
〇 Echizen crab (snow crab) 越前ガニ(ズワイガニ)
〇 Tojinbo 東尋坊
〇 Dinosaur (Fukui Prefectural Dinosaur Museum) 恐竜(福井県立恐竜博物館)
Sabae's glasses 鯖江のメガネ
〇 Wakasa Bay (Sea of Japan) 若狭湾(日本海)
〇 Eiheiji Temple 永平寺
〇 Nuclear power plant 原子力発電所
〇 Marine products (fishing) 海産物(漁業)
〇 Echizen soba 越前そば
〇 Mikatagoko 三方五湖
Other famous things: Echizen ware, mackerel heshiko, Maruoka castle, sauce cutlet bowl, birthplace of Koshihikari
As for the special product "Echizen crab", only the male snow crab landed off the coast of Fukui prefecture is called "Echizen crab". Famous for its suspense drama and suicide spots, Tojinbo is a world-famous rock wall created by nature over a period of more than 10 million years.
Fukui Prefecture is famous for the "dinosaurs" that have the highest fossil excavation rate in Japan. The "Fukui Prefectural Dinosaur Museum" owns more than 40,000 materials and is said to be one of the three major dinosaur museums in the world. "Sabae eyeglasses" account for more than 90% of domestic eyeglass frames. About 20% of eyeglass frames around the world are manufactured in Sabae City.
Echizen crab (1st place) and abundant marine products (8th place) are landed in "Wakasa Bay", which faces the Sea of Japan and is a large-scale ria coast, and a nuclear power plant (7th place) is installed. It supports the industry in Fukui Prefecture.
Click here for other regions of Japan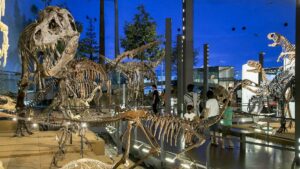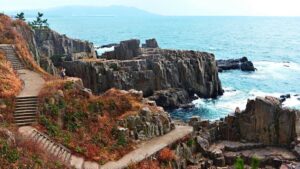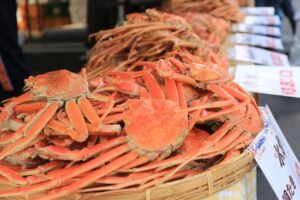 Answer a few quick questions about your ideal Japanese tutors.
Choose your Japanese tutor's age, gender, English proficiency, experience, etc.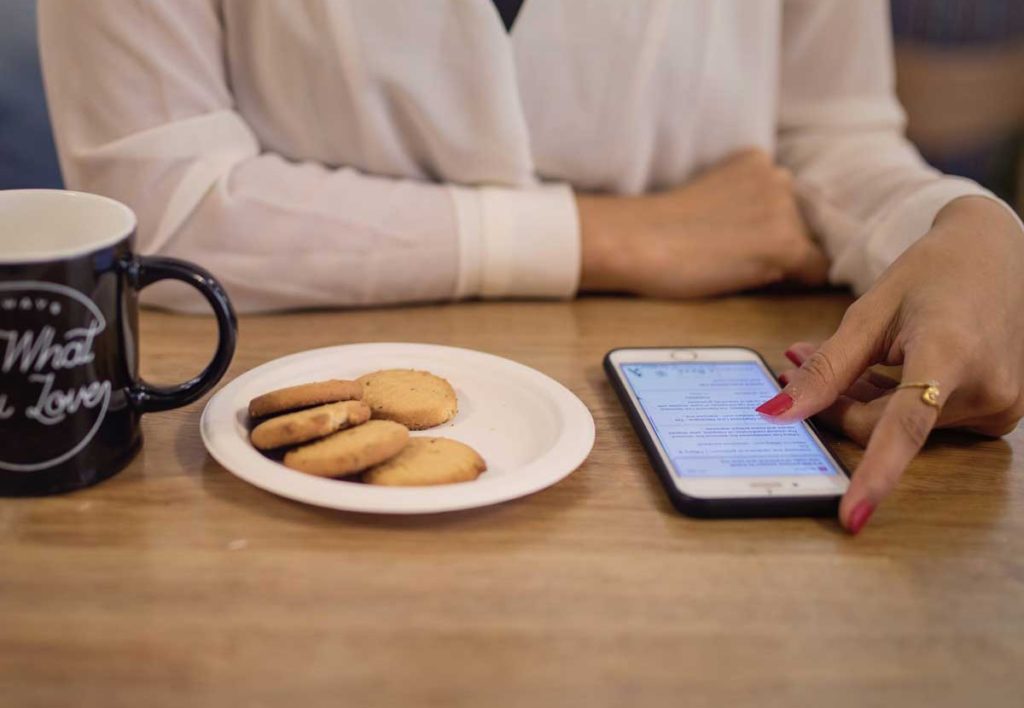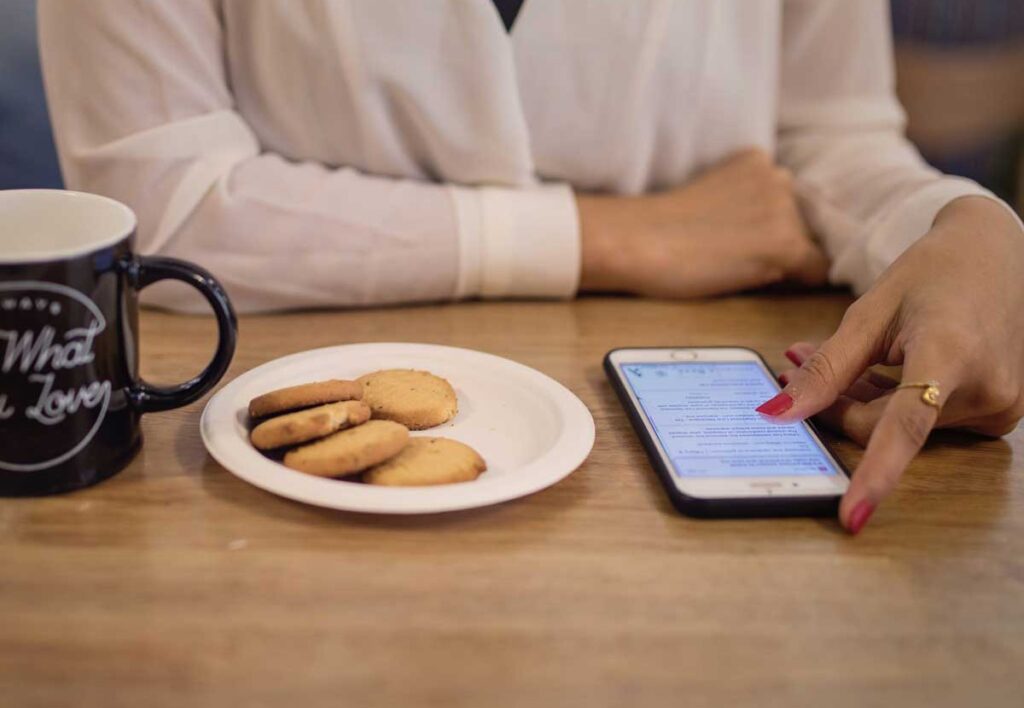 Our coordinator will counsel and arrange the ideal Japanese tutors about a week. Be sure in the free trial lesson that the Japanese tutor is the best fit.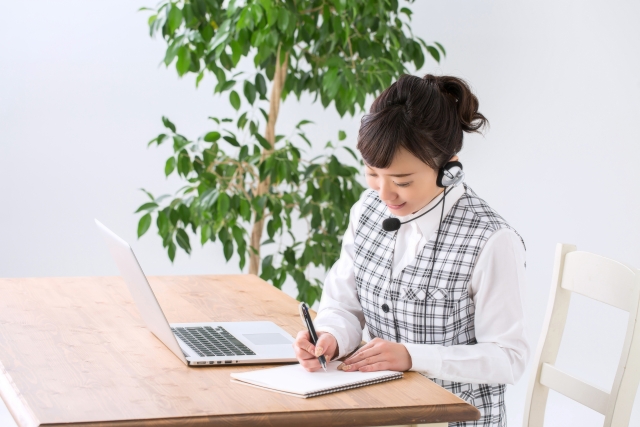 Start a regular lesson with the same Japanese tutor every month. Japanese tutors can be changed as needed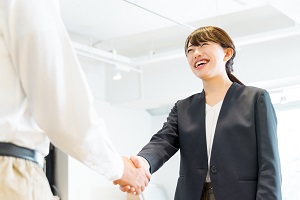 We hope you can gain so much more than just learning Japanese. Studying Japanese is not just about improving your language skills. It's also about enriching your life. If your life becomes richer, we hope you will want to take on bigger challenges and have a positive impact on society. We at HH JapaNeeds Japanese want to be your guides to opening the door to a better you and a better world.
Tutors create customized learning plans with Japanese tutors and work together to overcome areas that need improvement. You can study Hiragana, Katakana, Kanji, Nihongo, JLPT(Japanese Language Proficiency Test) N5, N4, N3, N2, N1 course, and conversations for beginners with our Japanese teachers. Try a free class. Why don't you meet one of our Japanese tutors and expand your possibilities? Your tutor. Your time. Your location. Start your Japanese language journey today!…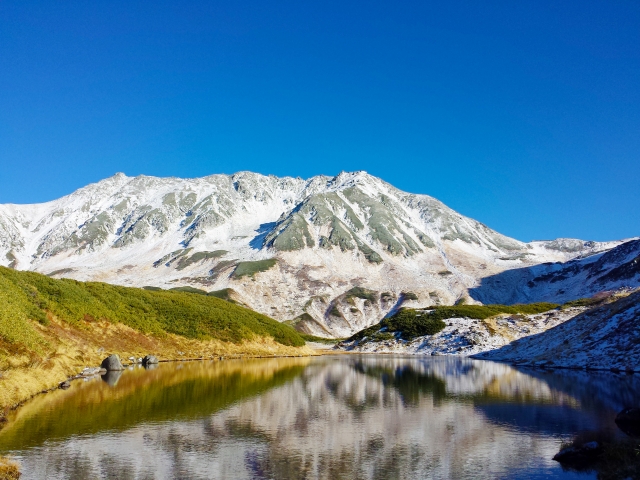 Does your country have a national holiday called "Yama no Hi(Mountain Day)"? In Japan, an island country with many mountains, August used …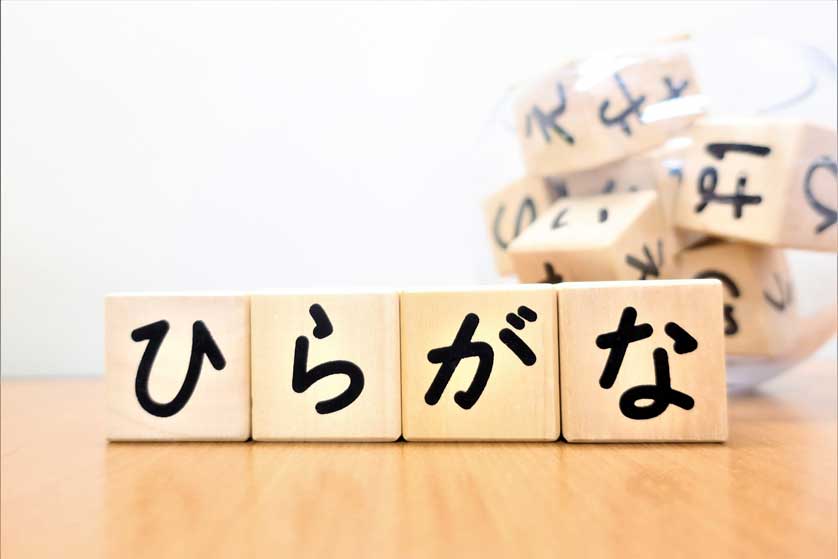 Japanese has no "tone" at all. ひらがな The first step to learning Japanese is to learn the alphabet. Or at least to …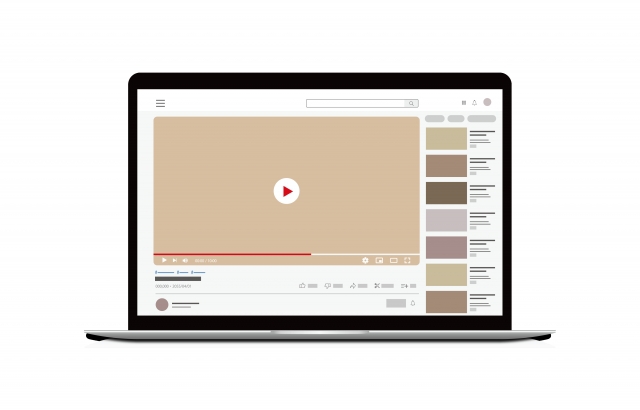 In the past decade, we have quickly entered the age of online video. YouTube has become an indispensable tool for people today, …
Study with Japanese tutors in Fukui prefecture
HH JapaNeeds Japanese tutors lessons allow you to choose the ideal Japanese language partner and professional teacher in Echizen, Fukui. If you want to learn Japanese in Echizen, Fukui, please leave it to us for learning methods, Japanese conversation, grammar, hiragana, katakana, Japanese proficiency test, etc.
A JLPT course for basic beginners with a Japanese language teacher who is ideal as a private tutor online or in Echizen, Fukui. There are also grammar and JLPT courses for intermediate students. The registered teacher database is updated daily. If you cannot arrange a faculty member from the current faculty list in Echizen, Fukui, you can wait about a week before arranging a new faculty member.
If you want online Japanese teachers, you can go anywhere. Contact JapaNeeds Language Schools in Echizen, Fukui and meet private one-on-one teachers for individual one-on-one Japanese lessons. Start your best Japanese class in Echizen, Fukui or online the easiest way.
Tojinbo is absolutely indispensable when visiting Fukui Prefecture on a trip. The natural beauty of the steep cliffs and the setting sun on the horizon of the Sea of Japan make you feel the atmosphere of Japan. Myotsuji Temple, a national treasure in Obama City, is said to have been built by Sakanoue Tamura Maro, and you can enjoy the solemn traditional beauty of Japan. Tsuruga, where the ferry operates, is full of attractions such as Kehi no Matsubara and Kehi Shrine. It is also a treasure trove of seafood such as Echizen crab and Echizen crab, and one of the pleasures is the unique taste of Fukui. If you are a foreigner living in this area and want to study Japanese, please try our Japanese tutors.
We look forward to your application.
Start your language journey today!
Private Japanese lessons near you