If you want to improve your Japanese, converse using this method!
"Your tutor Your time Your location"
If you want to improve your Japanese,
converse using this method!
If you want to improve your Japanese, converse using this method!
Your tutor. Your time. Your location.
"Your tutor Your time Your location"
Japanese tutors in Matsuyama, Imabari, Ehime
Learn Japanese from a perfectly matched Japanese tutors in-person or online!
Struggling to learn Japanese with a computer program or an automatic matching online tutors? No more. You will be HELPED your learning JAPANESE by our HANDS on Japanese tutors who can tailor one on one lessons to your language NEEDS! We, HH JapaNeeds, are a leading Japanese tutoring school in Japan.
Local or Online Japanese Tutors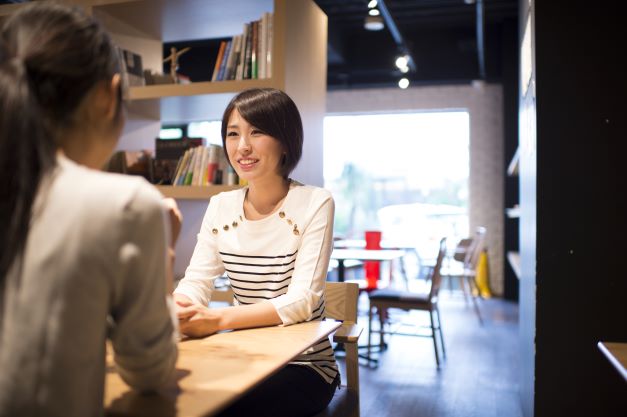 No matter where you live in Japan, you can meet our Japanese tutors at a nearby cafe, your home, community center, or other public place.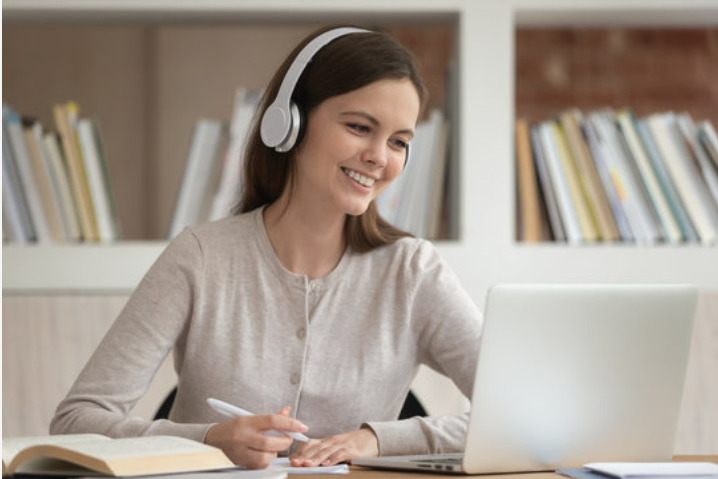 Our Japanese tutors are also ready to teach you online. Make the world your classroom!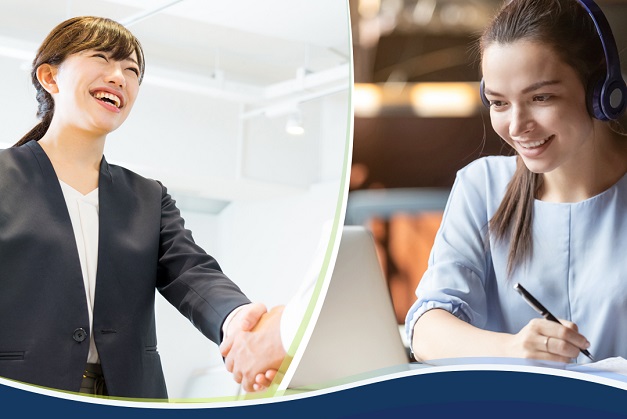 Hybrid learning is available, combining in-person and online learning with your Japanese tutor.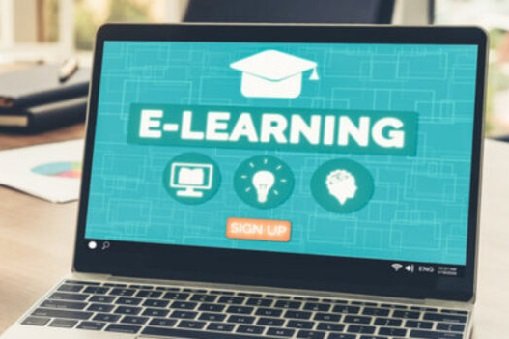 Maintain your enthusiasm and a stable learning pace. You will learn the basics of Japanese and tips for studying Japanese.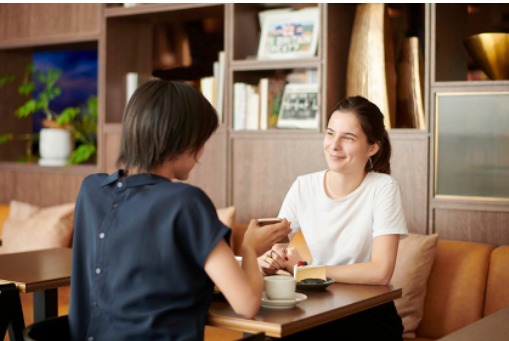 Peers from the community can engage in casual, less structured language practice on any topic of your choice.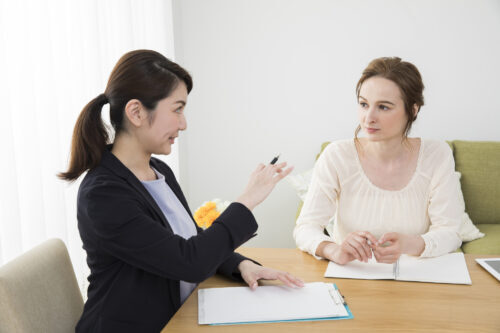 To learn mostly grammar with the fastest learning methods in a more formal setting, and with a larger budget.
About Ehime prefecture
Ehime Prefecture is located in the northwestern part of Shikoku, adjacent to both Kagawa and Tokushima prefectures in the east and Kochi prefecture in the south. In addition, Hiroshima Prefecture is connected by the "Shimanami Kaido" across the Seto Inland Sea in the north, and Oita Prefecture is facing the Uwa Sea in the west.
The prefecture is roughly divided into three areas, the eastern part of the prefecture is called "Toyo", the central part of the prefecture is called "Chuyo", and the southern part of the prefecture is called "Nanyo". From there, you can fly to Tokyo in about 80 minutes, to Osaka in 50 minutes, and from the center of Matsuyama city to the airport in about 15 minutes by car, boasting top-level access in Japan.
It is warm and has little rain, and in winter there is almost no snow in the plains, but there is a lot of snow in the mountains, and you can enjoy winter sports.
In addition, the number of earthquakes that have occurred in the past is small, and it can be said that the risk of damage is extremely small.
The Seto Inland Sea, which is dotted with many large and small islands and is called the Mediterranean Sea of ​​the Orient, and the Uwa Sea, which is lined with ria coasts, form a beautiful landscape.
In addition, it is a land where sports such as baseball are popular, and in recent years, we have developed the "Ehime Margot Bicycle Path" aiming for a cycling paradise throughout the prefecture, including the Setouchi Shimanami Kaido, aiming to establish a new culture by bicycle.
Let's improve your Japanese by living in Matsubara and Imabari in Ehime prefecture, where nature is beautiful.
Japanese tutors in Ehime prefecture
There are 6 Japanese tutors from HH JapaNeeds in Ehime prefecture.
Ehime city: 6 people
Other areas: 0 people
HH JapaNeeds Japanese tutors are also enrolled in each city in the neighboring prefectures, so you can make arrangements in your area.
Number of tutors enrolled in the Chugoku / Shikoku area
If you would like to inquire about Japanese locally, please click here.
Location: 〒790-0844 No. 11 Dogoichiman, Matsuyama City
Phone: 089-917-5678
http://www.epic.or.jp/
The fastest way to improve your Japanese in Ehime Prefecture
Understand a little bit about the most famous things in your hometown, and talk about them in conversations with locals. If you have a few questions prepared, they will be happy to explain and will be impressed with you for asking. You will be able to get to know each other and have fun conversations, which will improve your Japanese conversation.
Now, let's take a look at the results of the survey on "What comes to mind when you hear the name Ehime Prefecture?
〇 Mandarin oranges みかん
〇 Dogo Onsen 道後温泉
〇 Botchan (Natsume Soseki) 坊っちゃん(夏目漱石)
〇 Pon juice ポンジュース
〇 Imabari towel 今治タオル
〇 Shimanami Kaido しまなみ海道
〇 Matsuyama Castle 松山城
〇 Mr. Barry (Yuru-chara) バリィさん(ゆるきゃら)
〇 Tobe Zoo とべ動物園
〇 Iyokan 伊予かん
Other famous things: Jakoten, Mican (Yuru-chara), Bullfighting
The most famous mandarin orange is in Kagawa prefecture. Ehime Prefecture is one of Japan's leading mandarin orange producing areas, and is a famous specialty of Ehime Prefecture. "Dogo Onsen" is said to be the oldest hot spring in Japan. Many people seemed to know the name even if they had never been there. Dogo Onsen is a must-see place when it comes to Ehime. "Botchan" is a masterpiece of Natsume Soseki. It is a novel that everyone knows so much that it appears in Japanese textbooks. It is set in Matsuyama City, Ehime Prefecture, and is famous for the stay of Soseki Natsume. "Pon juice" comes out of the faucet! It is so famous all over the country that it became news. Not only "mandarin oranges" but also the juice processed from them is the name of the national district. "Imabari Towel" is a specialty of Imabari City, Ehime Prefecture. Imabari is said to be the largest towel producing area in Japan.
Click here for other regions of Japan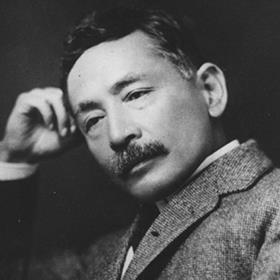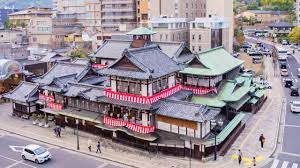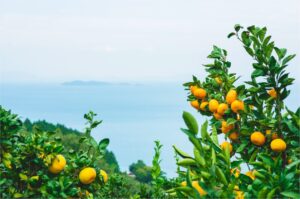 Answer a few quick questions about your ideal Japanese tutors.
Choose your Japanese tutor's age, gender, English proficiency, experience, etc.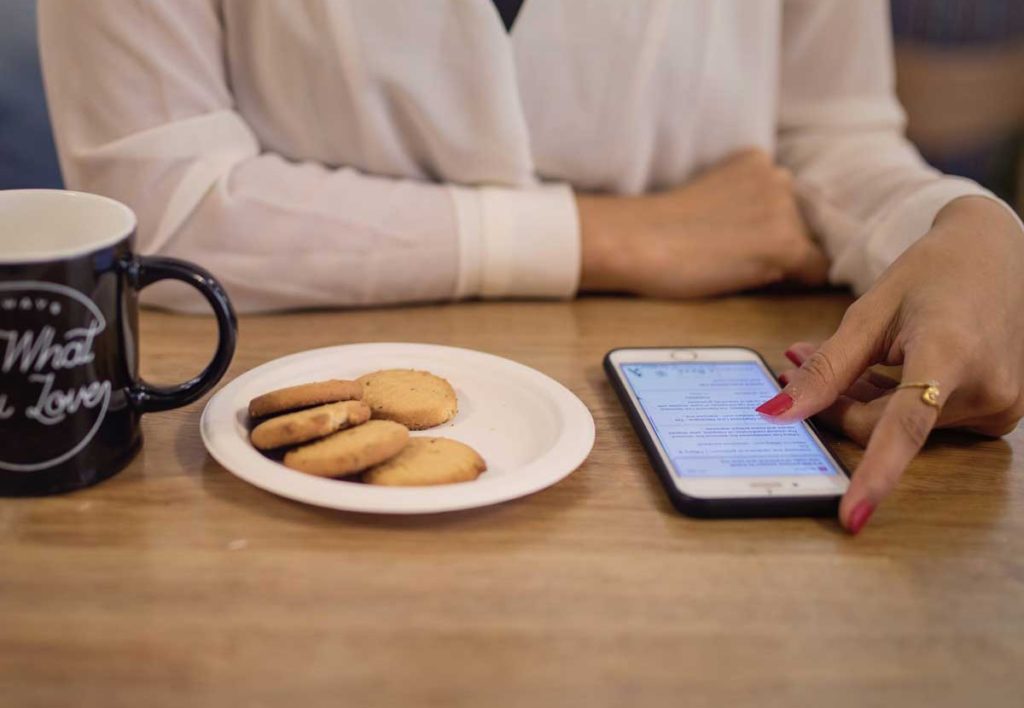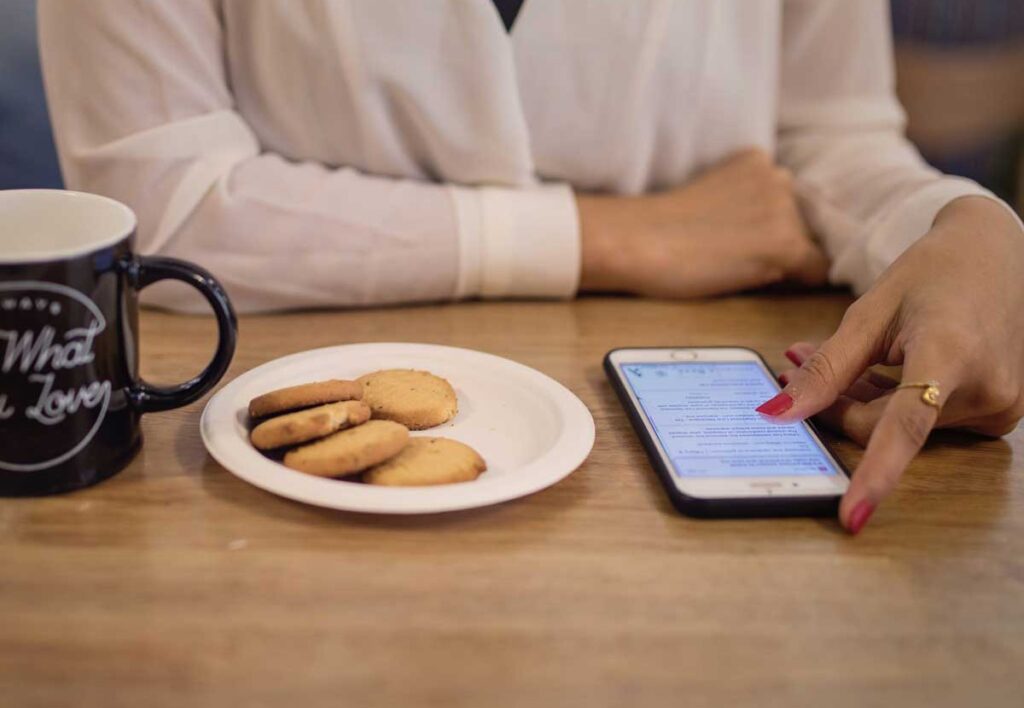 Our coordinator will counsel and arrange the ideal Japanese tutors about a week. Be sure in the free trial lesson that the Japanese tutor is the best fit.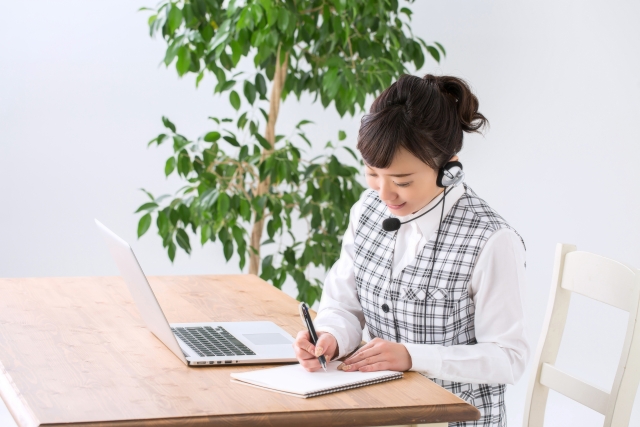 Start a regular lesson with the same Japanese tutor every month. Japanese tutors can be changed as needed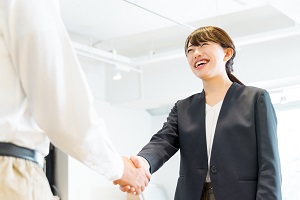 We hope you can gain so much more than just learning Japanese. Studying Japanese is not just about improving your language skills. It's also about enriching your life. If your life becomes richer, we hope you will want to take on bigger challenges and have a positive impact on society. We at HH JapaNeeds Japanese want to be your guides to opening the door to a better you and a better world.
Tutors create customized learning plans with Japanese tutors and work together to overcome areas that need improvement. You can study Hiragana, Katakana, Kanji, Nihongo, JLPT(Japanese Language Proficiency Test) N5, N4, N3, N2, N1 course, and conversations for beginners with our Japanese teachers. Try a free class. Why don't you meet one of our Japanese tutors and expand your possibilities? Your tutor. Your time. Your location. Start your Japanese language journey today!…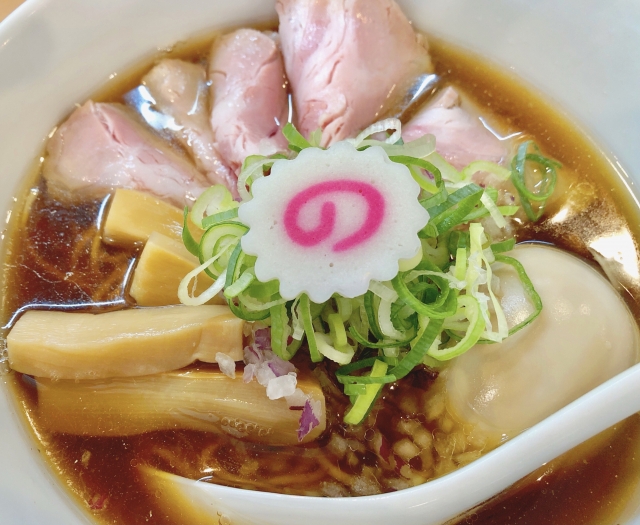 If you ask Japanese people what their favorite dish is, ramen is one of the top three. There are many ramen specialty …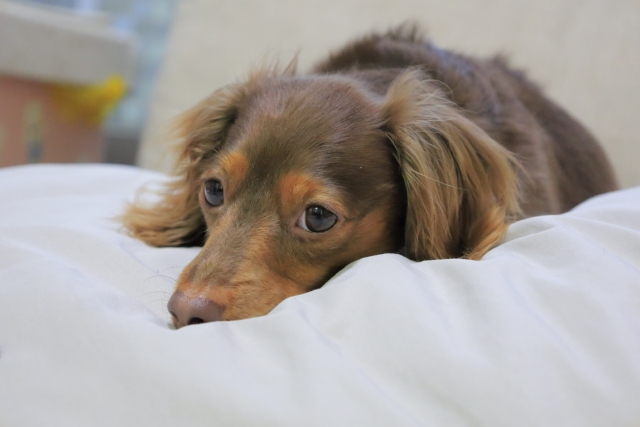 In Japan, puppies and kittens are displayed and sold at pet stores. In the West, such a system is rarely seen in …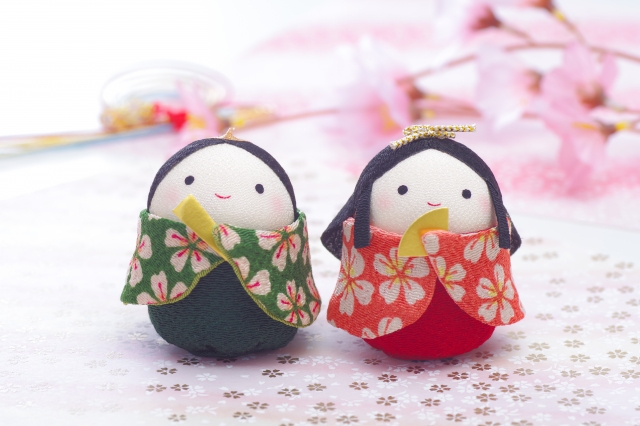 In Japan, there is the Doll's Festival. Hinamatsuri is filled with peach blossoms, hina dolls, and hina arare (sweetened rice-flour dumplings for …
Study with Japanese tutors in Ehime prefecture
HH JapaNeeds Japanese tutors lessons allow you to choose the ideal Japanese language partner and professional teacher in Matsuyama, Imabari, Ehime. If you want to learn Japanese in Matsuyama, Imabari, Ehime, please leave it to us for learning methods, Japanese conversation, grammar, hiragana, katakana, Japanese proficiency test, etc.
A JLPT course for basic beginners with a Japanese language teacher who is ideal as a private tutor online or in Matsuyama, Imabari, Ehime. There are also grammar and JLPT courses for intermediate students. The registered teacher database is updated daily. If you cannot arrange a faculty member from the current faculty list in Matsuyama, Imabari, Ehime, you can wait about a week before arranging a new faculty member.
If you are an online teacher, you can go anywhere. Contact JapaNeeds Language Schools in Matsuyama, Imabari, Ehime and meet private one-on-one teachers for individual one-on-one Japanese lessons. Start your best Japanese class in Matsuyama, Imabari, Ehime or online the easiest way.
Ehime Prefecture is divided into the Chuyo district, Nanyo district, and Toyo district centered on Matsuyama. In the Chuyo district, facilities related to Matsuyama's Dogo Onsen and Masaoka Shiki are scattered, and there are many places to visit. .. Also, in Imabari, there is a Shimanami Kaido that crosses the Kurushima Strait, and the bridge over the islands is a highlight. There are many facilities in the Nanyo area where you can fully enjoy the sea and nature. There are many factories in the Toyo area, and there are tourist facilities that used the area behind the former Besshi Copper Mine. If a foreigner living in such a wonderful Ehime wants to study Japanese, please try a Japanese tutor.
We look forward to your application.
Start your language journey today!
Private Japanese lessons near you