If you want to improve your Japanese, converse using this method!
"Your tutor Your time Your location"
If you want to improve your Japanese,
converse using this method!
If you want to improve your Japanese, converse using this method!
Your tutor. Your time. Your location.
"Your tutor Your time Your location"
Japanese tutors in Kurume, Kitakyushu, Hakata, Fukuoka
Learn Japanese from a perfectly matched Japanese tutors in-person or online!
Struggling to learn Japanese with a computer program or an automatic matching online tutors? No more. You will be HELPED your learning JAPANESE by our HANDS on Japanese tutors who can tailor one on one lessons to your language NEEDS! We, HH JapaNeeds, are a leading Japanese tutoring school in Japan.
Local or Online Japanese Tutors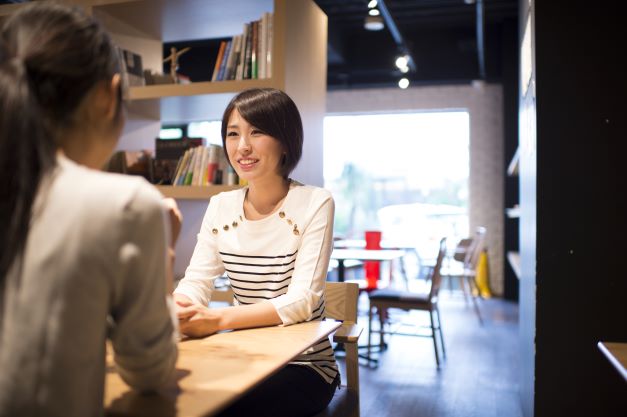 No matter where you live in Japan, you can meet our Japanese tutors at a nearby cafe, your home, community center, or other public place.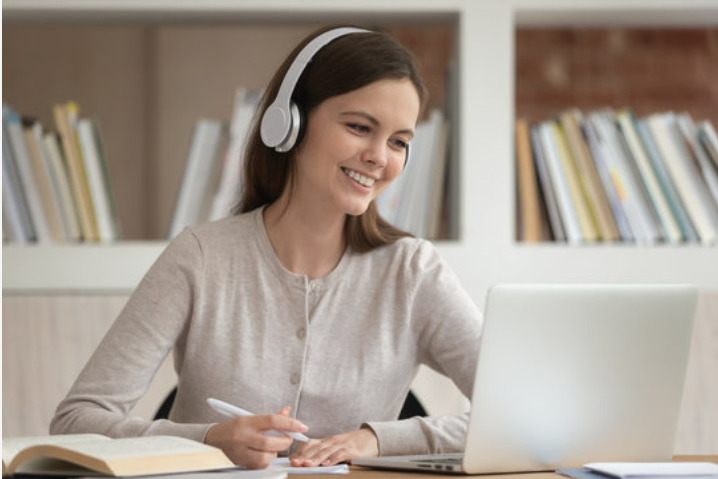 Our Japanese tutors are also ready to teach you online. Make the world your classroom!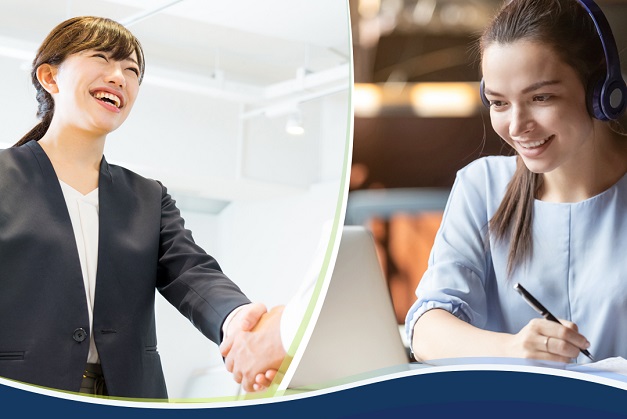 Hybrid learning is available, combining in-person and online learning with your Japanese tutor.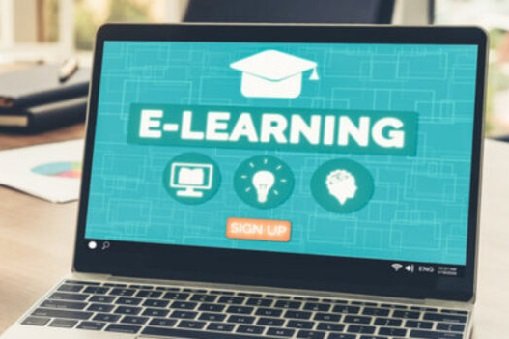 Maintain your enthusiasm and a stable learning pace. You will learn the basics of Japanese and tips for studying Japanese.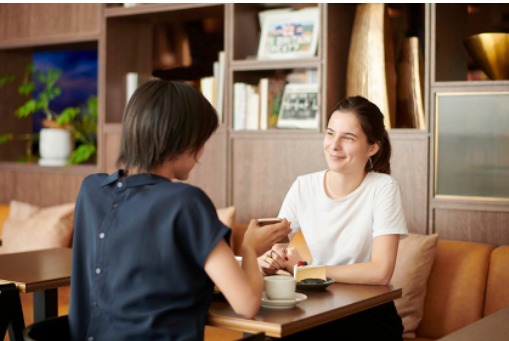 Peers from the community can engage in casual, less structured language practice on any topic of your choice.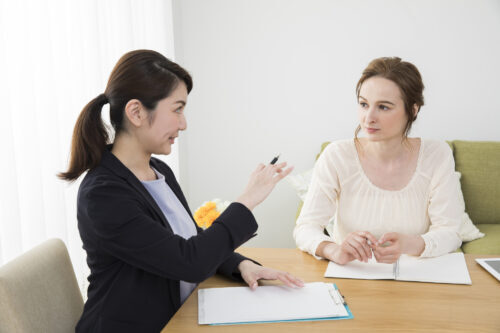 To learn mostly grammar with the fastest learning methods in a more formal setting, and with a larger budget.
About Fukuoka prefecture
Fukuoka Prefecture is located in the northeastern part of Kyushu, and is adjacent to Yamaguchi Prefecture in Honshu across the Kanmon Straits. In Kyushu, it is adjacent to Saga Prefecture, Kumamoto Prefecture, and Oita Prefecture, respectively. The main station is JR Hakata Station, which is the westernmost station where the Tokaido Shinkansen Nozomi train stops.
There are plenty of leisure facilities such as the space world theme park in Kitakyushu, the beach park on the middle road of the sea, and Marine World. In addition, there are also areas with distinctive scenery, such as the Hakata-yu hot spring town in Chikushino City and the Mojiko Retro District. Two airports, Fukuoka Airport and Kitakyushu Airport, are open, and it is known to be visited by many foreign tourists because it is easily accessible not only from Japan but also from overseas.
There are two major cities, Kitakyushu City and Fukuoka City, which function as industrial and economic centers in the Kyushu region. It has been recorded that Dazaifu was located for a long time and that it has been used as a base for trade with China and the Korean Peninsula, and even now, it uses Fukuoka Port to trade with Asian countries.
Let's improve your Japanese by living in Fukuoka, the center of Kyushu.
Japanese tutors in Fukuoka prefecture
There are 10 Japanese tutors from HH JapaNeeds in Fukuoka prefecture.
Fukuoka city: 7 people
Other areas: 3 people
HH JapaNeeds Japanese tutors are also enrolled in each city in the neighboring prefectures, so you can make arrangements in your area.
Number of tutors enrolled in the Kyushu area
If you would like to inquire about Japanese locally, please click here.
Location: 〒810-0001 1-1-1, Tenjin, Chuo-ku, Fukuoka-shi, Fukuoka Acros Fukuoka 8F / 3F
Phone: 092-725-9204
https://kokusaihiroba.or.jp/
The fastest way to improve your Japanese in Fukuoka Prefecture
Understand a little bit about the most famous things in your hometown, and talk about them in conversations with locals. If you have a few questions prepared, they will be happy to explain and will be impressed with you for asking. You will be able to get to know each other and have fun conversations, which will improve your Japanese conversation.
Now, let's take a look at the results of the survey on "What comes to mind when you hear the name Fukuoka Prefecture?
〇 Tonkotsu Ramen (Hakata Ramen) とんこつラーメン(博多ラーメン)
〇 Mentaiko (Spicy Mentaiko) 明太子(辛子明太子)
〇 Motsunabe もつ鍋
〇 Food stalls 屋台
〇 Fukuoka Softbank Hawks 福岡ソフトバンクホークス
〇 Hakata Street Mon 博多通りもん
〇Mizutaki 水炊き
〇 Hakata Dontaku 博多どんたく
〇 Hakata beauty 博多美人
〇 Hakata dialect 博多弁
Other famous things: Tamori, Dazaifu Tenmangu, Hakata Hanamaru Daikichi, Space World
The most famous in Fukuoka prefecture is "Tonkotsu Ramen". This taste, which originated in Fukuoka, has been established as a major ramen taste nationwide. Tonkotsu ramen is a typical gourmet food in Fukuoka.
"Mentaiko" is also very popular as an ingredient for ochazuke and rice balls. It is a national dish that has been ranked first in the "favorite rice companion ranking". "Motsunabe" is a local dish of Fukuoka prefecture that is sometimes called "hormone pot". "Food stalls" are also popular as sightseeing spots. More than 120 food stalls are open in Fukuoka City, and the number is said to account for 40% of all food stalls in Japan. If you walk around Hakata, Nakasu, Tenjin, etc., you will find various food stalls, and you can enjoy the scenery unique to Fukuoka. The professional baseball team "Fukuoka Softbank Hawks" is based in "Fukuoka Yafuoku! Dome" in Fukuoka City. Everywhere in the city of Fukuoka, there are Hawks-related items, and many people have Hawks goods.
Click here for other regions of Japan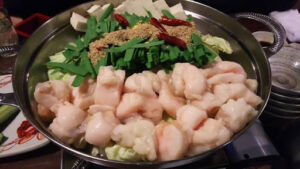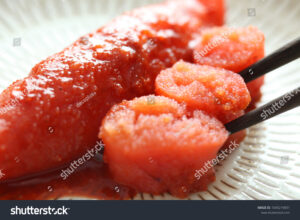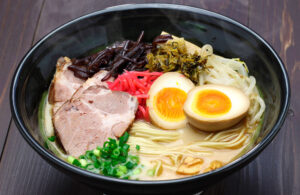 Answer a few quick questions about your ideal Japanese tutors.
Choose your Japanese tutor's age, gender, English proficiency, experience, etc.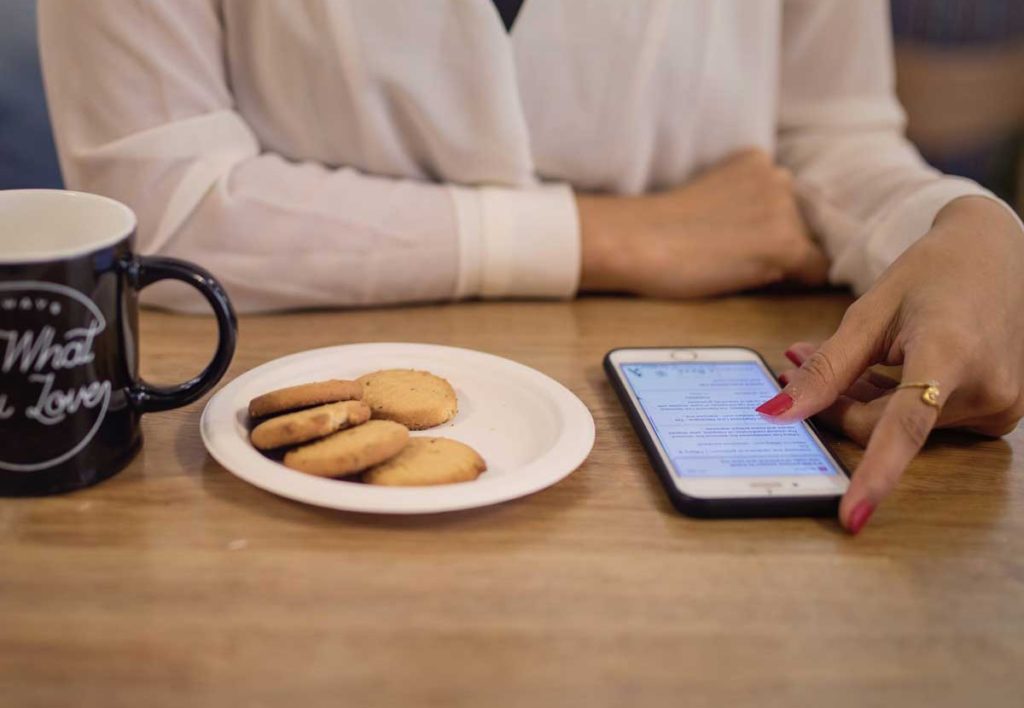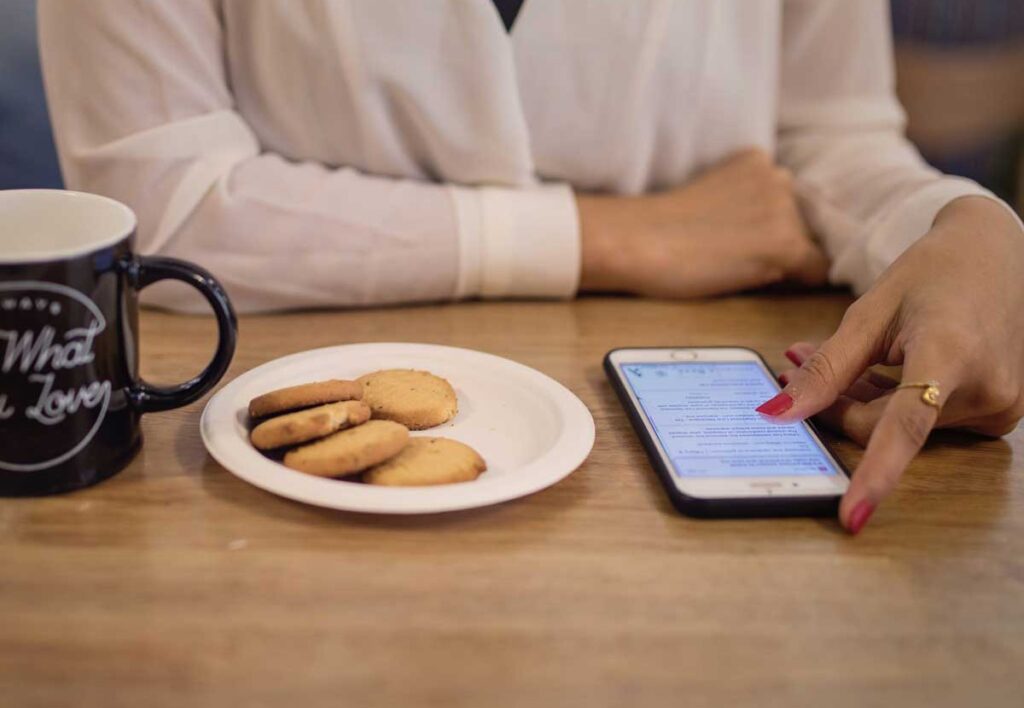 Our coordinator will counsel and arrange the ideal Japanese tutors about a week. Be sure in the free trial lesson that the Japanese tutor is the best fit.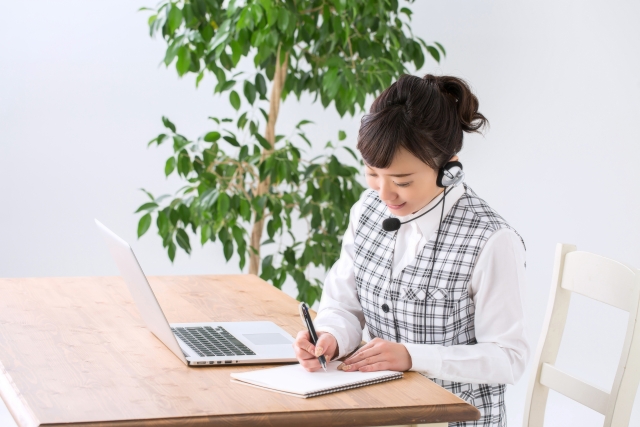 Start a regular lesson with the same Japanese tutor every month. Japanese tutors can be changed as needed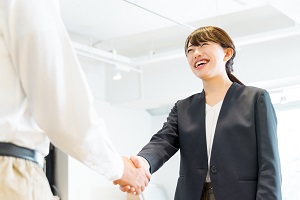 We hope you can gain so much more than just learning Japanese. Studying Japanese is not just about improving your language skills. It's also about enriching your life. If your life becomes richer, we hope you will want to take on bigger challenges and have a positive impact on society. We at HH JapaNeeds Japanese want to be your guides to opening the door to a better you and a better world.
Tutors create customized learning plans with Japanese tutors and work together to overcome areas that need improvement. You can study Hiragana, Katakana, Kanji, Nihongo, JLPT(Japanese Language Proficiency Test) N5, N4, N3, N2, N1 course, and conversations for beginners with our Japanese teachers. Try a free class. Why don't you meet one of our Japanese tutors and expand your possibilities? Your tutor. Your time. Your location. Start your Japanese language journey today!…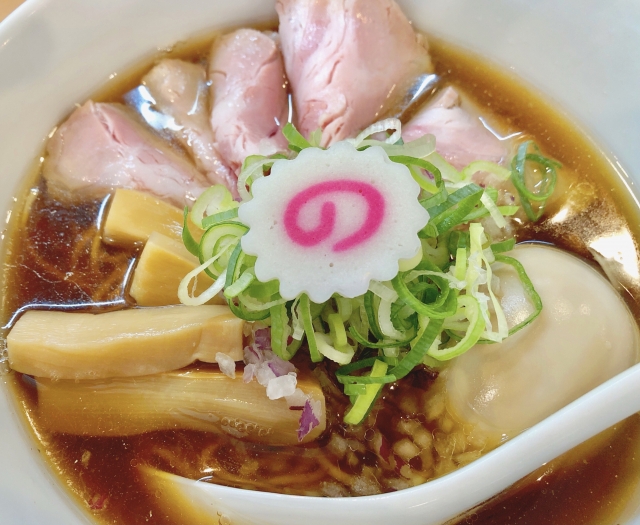 If you ask Japanese people what their favorite dish is, ramen is one of the top three. There are many ramen specialty …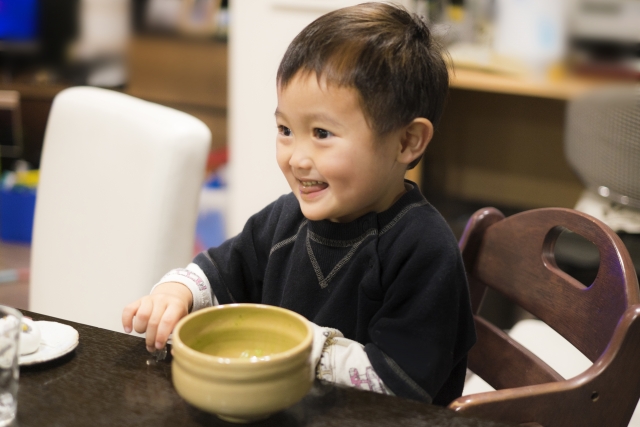 Many foreigners are surprised to learn about child-rearing in Japan. Different languages and cultures have their own differences in child-rearing. In this …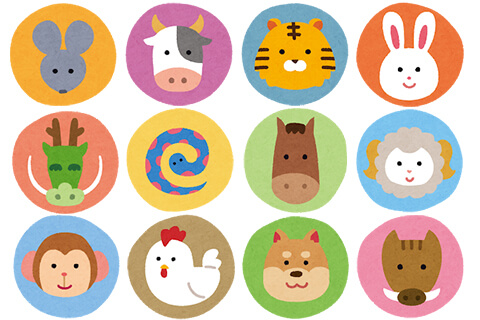 Eto Eto is a zodiac animal that forms a 12-year cycle. From November to December, next year's animals will begin to appear …
Study with Japanese tutors in Fukuoka prefecture
HH JapaNeeds Japanese tutors lessons allow you to choose the ideal Japanese language partner and professional teacher in Kurume, Kitakyushu, Hakata, Fukuoka. If you want to learn Japanese in Kurume, Kitakyushu, Hakata, Fukuoka, please leave it to us for learning methods, Japanese conversation, grammar, hiragana, katakana, Japanese proficiency test, etc.
A JLPT course for basic beginners with a Japanese language teacher who is ideal as a private tutor online or in Kurume, Kitakyushu, Hakata, Fukuoka. There are also grammar and JLPT courses for intermediate students. The registered teacher database is updated daily. If you cannot arrange a faculty member from the current faculty list in Kurume, Kitakyushu, Hakata, Fukuoka, you can wait about a week before arranging a new faculty member.
If you are an online teacher, you can go anywhere. Contact JapaNeeds Language Schools in Kurume, Kitakyushu, Hakata, Fukuoka and meet private one-on-one teachers for individual one-on-one Japanese lessons. Start your best Japanese class in Kurume, Kitakyushu, Hakata, Fukuoka or online the easiest way.
Nakasu's stall entertainment district in the Hakata area is famous as an area that becomes a tourist attraction when traveling in Fukuoka Prefecture, and it is an area with a unique night view. Dazaifu City has the ruins of Dazaifu, Dazaifu Tenmangu Shrine, and Mizuki Fortress, which are national special historic sites. Hakata Okunchi, Hakata Gion Yamakasa, and Hakata Dontaku, which are festivals held in the Fukuoka city area, are also famous. The Tagawa City Coal and History Museum in the Chikuho area is also a facility where you can see the state of the Kitakyushu area, which once prospered as a coal mine town. If a foreigner living in such a wonderful Fukuoka wants to study Japanese, please try a Japanese tutor.
We look forward to your application.
Start your language journey today!
Private Japanese lessons near you