If you want to improve your Japanese, converse using this method!
"Your tutor Your time Your location"
If you want to improve your Japanese,
converse using this method!
If you want to improve your Japanese, converse using this method!
Your tutor. Your time. Your location.
"Your tutor. Your time. Your location."
Japanese tutoring in Funabashi, Chiba
Struggling to learn Japanese with a textbook or a computer program? No more. You will learn Japanese with our HANDS on tutors who can tailor one on one lessons to your language NEEDS! Make your learning language a wonderful journey. We are HH JapaNeeds, a leading language school.
Learn Japanese face-to-face or online from a perfectly matched tutor!
Learn Japanese face-to-face or online from a perfectly matched tutor!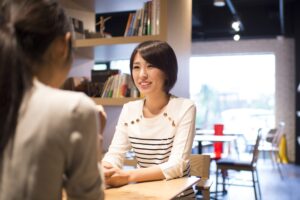 No matter where you live in Japan, you can meet one of our tutors at a nearby cafe, your home, community center, or other public place.
Answer a few quick questions about the ideal Japanese tutor you need.
Choose your tutor's age, gender, English proficiency, experience, etc.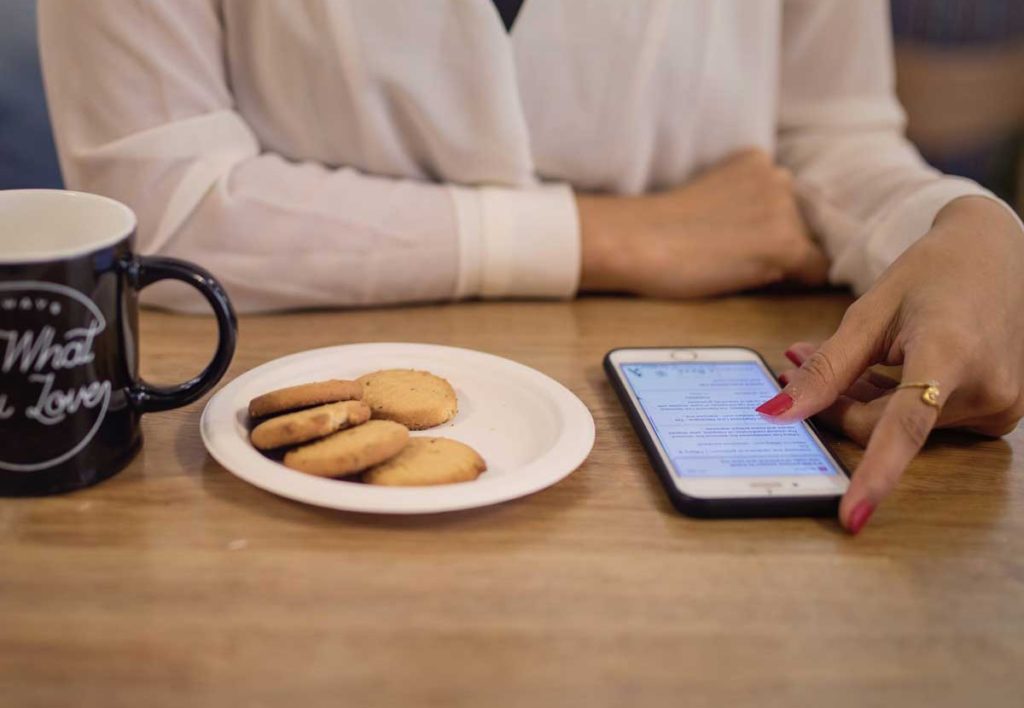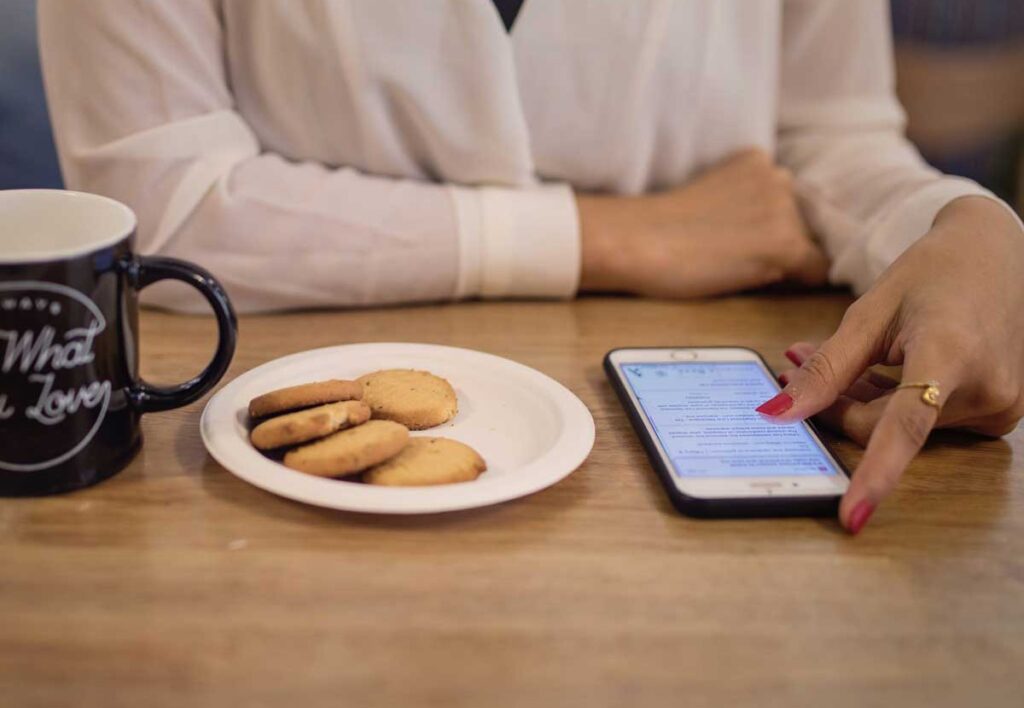 Our coordinator will counsel and arrange the ideal tutor about a week. Be sure in the free trial lesson that the tutor is the best fit.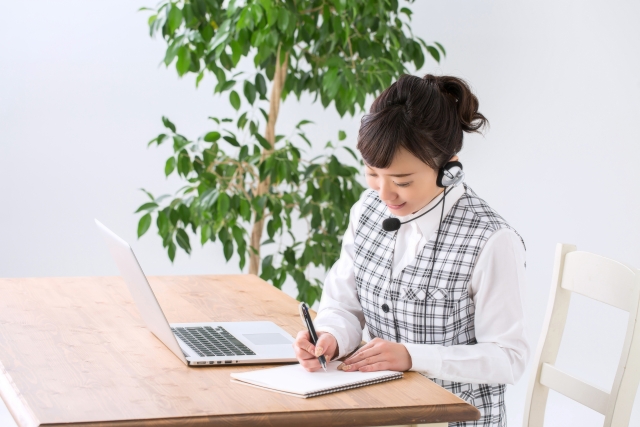 Start a regular lesson with the same tutor every month. You can change the tutor if needed.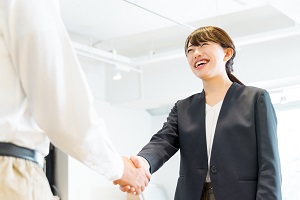 "Have you spent countless hours searching endlessly through countless teachers for that perfect fit?  No more!"
About Chiba prefecture
Chiba Prefecture is one of the prefectures that make up the Kanto region and is located on the Boso Peninsula. Since it borders Tokyo on the west side, it is an area that has the aspect of a commuter town to the city center. In addition, the coast of Tokyo Bay is maintained as a trading port, and there is also Narita Airport, so it is an area visited by many foreigners.
Tokyo Disney Resort is a leisure spot in Chiba Prefecture. Since its opening, it is known to be visited by many people as one of the leading theme parks in Japan.
In addition, the Yoro Valley Onsen, which is characterized by the autumn colors and black water of the Yoro Valley in Ichihara City, is a tourist destination in the prefecture, and hot spring inns are scattered around. In addition, clamming is popular along the coast of Tokyo Bay such as Kisarazu City and Futtsu City. Meet a Japanese tutor in Chiba and improve your Japanese.
Japanese tutor in Tokyo prefecture
There are 29 Japanese tutors from HH JapaNeeds in Tokyo prefecture.
Chiyoda-ku, Tokyo: 8 people
Other areas: 21 people
HH JapaNeeds Japanese tutors are also enrolled in each city in the neighboring prefectures, so you can make arrangements in your area.
Number of tutors enrolled in the Kanto area
If you would like to inquire about Japanese locally, please check the following.
Location: 1-25-2 Nishiikebukuro, Toshima-ku, Tokyo
Phone: 03-5388-3095
https://tabunka.tokyo-tsunagari.or.jp/tonai/index.html
The fastest way to improve your Japanese in Chiba prefecture
Understand a little bit about the most famous things in your hometown, and talk about them in conversations with locals. If you have a few questions prepared, they will be happy to explain and will be impressed with you for asking. You will be able to get to know each other and have fun conversations, which will improve your Japanese conversation.
Now, let's take a look at the results of the survey on "What comes to mind when you hear the name Chiba prefecture?
〇 Tokyo Disney Resort 東京ディズニーリゾート
〇 Peanuts 落花生(ピーナッツ)
〇 Narita International Airport (New Tokyo International Airport) 成田国際空港(新東京国際空港)
〇 Chiba Lotte Marines 千葉ロッテマリーンズ
〇 Ciba-kun チーバくん
〇 Funassyi ふなっしー
〇 Mother Farm マザー牧場
〇 Sea 海
〇 Boso Peninsula 房総半島
〇 Makuhari Messe 幕張メッセ
Other famous things: Kujukuri Beach, Pear, Kamogawa Sea World
"Tokyo Disney Resort" is the largest theme park in Japan with "Tokyo Disneyland", which has the third largest number of visitors in the world, and "Tokyo DisneySea", which has the fifth largest number of visitors in the world. Chiba Prefecture's specialty "falling raw" is said to produce about 80% of the domestic peanut production. "Narita International Airport" is the second largest terminal in Japan in terms of the number of departures and arrivals of aircraft and the number of passengers. The professional baseball team "Chiba Lotte Marines" is based in Chiba Marine Stadium (ZOZO Marine Stadium).
Chiba Prefecture's official mascot character "Chi-ba-kun" won 5th place, ahead of Chiba Prefecture's unofficial "Funassyi" (6th place), which caused a boom several years ago.
Click here for other regions of Japan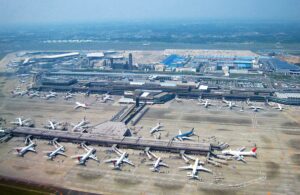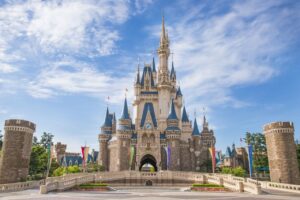 More than 5,000 students have already become good at Japanese.
The teachers are friendly, patient, very helpful, and you can learn the language in a comfortable environment. My learning is continuing even after returning to my home country. Thank you!
My course was run by a highly qualified teacher, so I had the motivation to continue learning Japanese. She always encouraged me, even when my work was very busy.
We hope you can gain so much more than just learning Japanese. Studying Japanese is not just about improving your language skills. It's also about enriching your life. If your life becomes richer, we hope you will want to take on bigger challenges and have a positive impact on society. We at HH JapaNeeds and Helping Hands Japanese want to be your guides to opening the door to a better you and a better world.
Tutors create customized learning plans and work together to overcome areas that need improvement. You can study Hiragana, Katakana, Kanji, Nihongo, JLPT(Japanese Language Proficiency Test) N5, N4, N3, N2, N1 course, and conversations for beginners with our teachers at your home, office, cafe. Try a free class. Why don't you meet one of our Japanese language tutors and expand your possibilities? Your tutor. Your time. Your location. Start your Japanese language journey today!…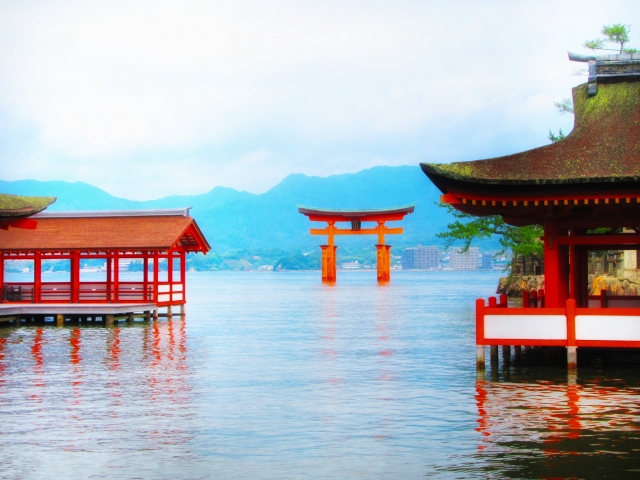 Foreigners who come to Japan still have a strong image of …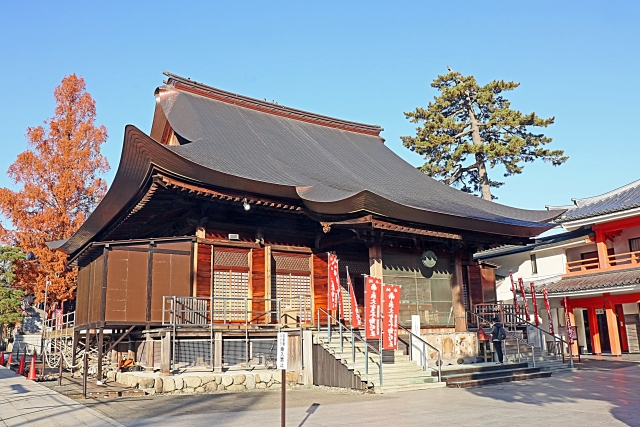 Not many Japanese know that "O-fudo-san" means Fudo Myoo. In general, …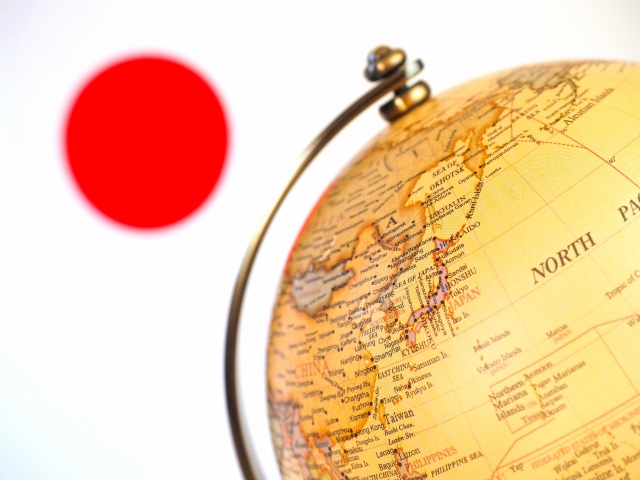 I remember learning in elementary school that the word "japan" originated …
Study Japanese in Chiba prefecture
HH JapaNeeds Japanese Language School tutor lessons allow you to choose the ideal Japanese language partner and professional teacher in Funabashi, Chiba. If you want to learn Japanese in Funabashi, Chiba, please leave it to us for learning methods, Japanese conversation, grammar, hiragana, katakana, Japanese proficiency test, etc.
A JLPT course for basic beginners with a Japanese language teacher who is ideal as a private tutor online or in Funabashi, Chiba. There are also grammar and JLPT courses for intermediate students. The registered teacher database is updated daily. If you cannot arrange a faculty member from the current faculty list in Funabashi, Chiba, you can wait about a week before arranging a new faculty member.
If you are an online teacher, you can go anywhere. Contact JapaNeeds Language Schools in Funabashi, Chiba and meet private one-on-one teachers for individual one-on-one Japanese lessons. Start your best Japanese class in Funabashi, Chiba or online the easiest way.
Chiba Prefecture is located in the Tokyo metropolitan area but is surrounded by the sea and rivers and has the Boso Peninsula, which is rich in nature. It is warm and you can see flowers in full bloom even in winter. The Bay / Higashi Katsushika area is recommended for couples and families, as it has two theme parks, "Tokyo Disneyland" and "Tokyo DisneySea," "Tokyo Disney Resort," and the international convention center "Makuhari Messe." In the Kujukuri area, you can enjoy marine leisure such as surfing and jet skiing. If you are a foreigner living in this area and want to study Japanese, please try our Japanese tutor.
We look forward to your application.
Start your language journey today!
Private Japanese lessons near you