If you want to improve your Japanese, converse using this method!
"Your tutor Your time Your location"
If you want to improve your Japanese,
converse using this method!
If you want to improve your Japanese, converse using this method!
Your tutor. Your time. Your location.
"Your tutor. Your time. Your location."
Japanese tutoring in Tajimi, Ogaki, Toki, Gifu
Struggling to learn Japanese with a textbook or a computer program? No more. You will learn Japanese with our HANDS on tutors who can tailor one on one lessons to your language NEEDS! Make your learning language a wonderful journey. We are HH JapaNeeds, a leading language school.
Learn Japanese face-to-face or online from a perfectly matched tutor!
Learn Japanese face-to-face or online from a perfectly matched tutor!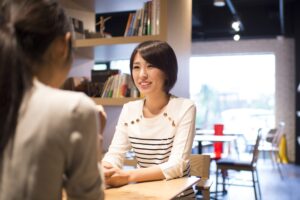 No matter where you live in Japan, you can meet one of our tutors at a nearby cafe, your home, community center, or other public place.
Answer a few quick questions about the ideal Japanese tutor you need.
Choose your tutor's age, gender, English proficiency, experience, etc.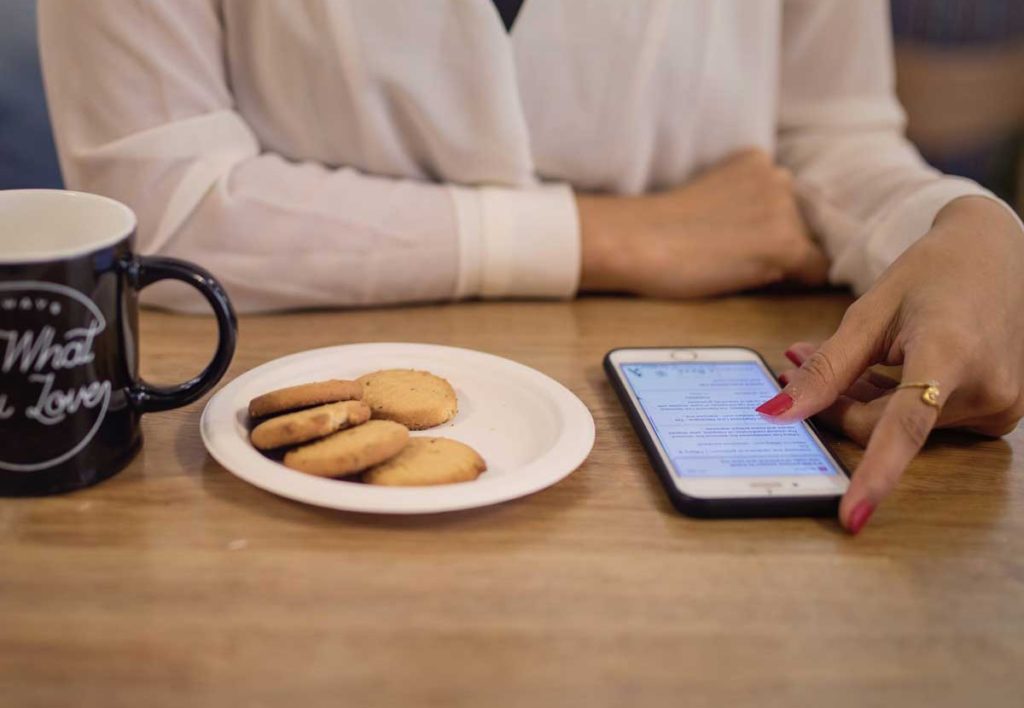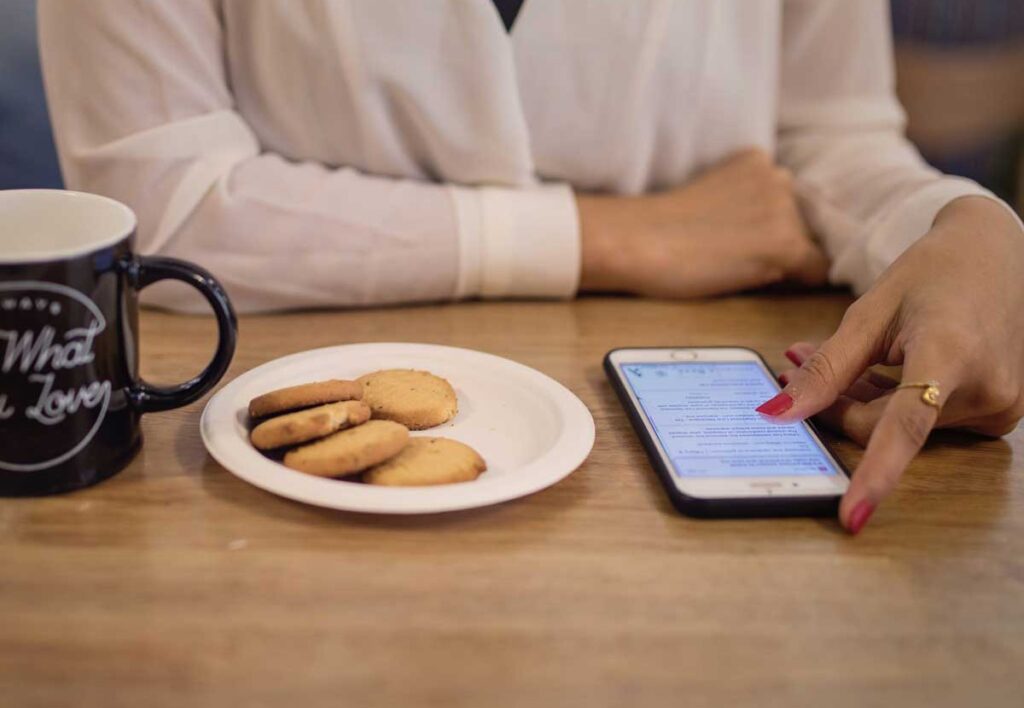 Our coordinator will counsel and arrange the ideal tutor about a week. Be sure in the free trial lesson that the tutor is the best fit.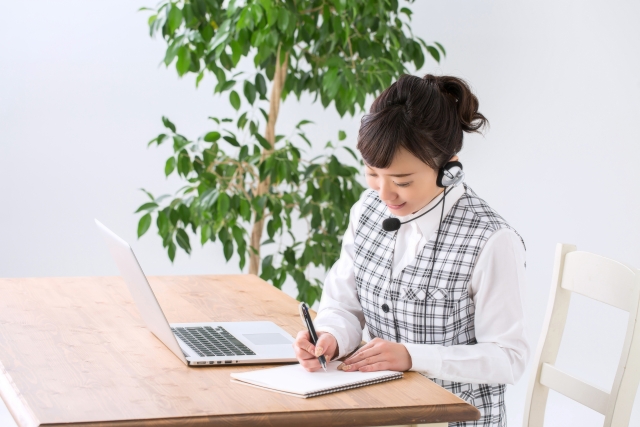 Start a regular lesson with the same tutor every month. You can change the tutor if needed.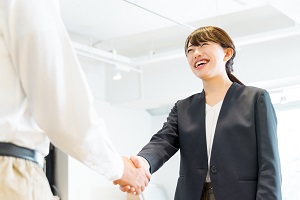 "Have you spent countless hours searching endlessly through countless teachers for that perfect fit?  No more!"
About Gifu prefecture
The place name of "Gifu" is one of the three "Giyama, Giyo, Gifu" recommended by Nobunaga Oda, who moved his residence to Mt. Inaba, and Takugen Soon, a Zen priest of Seishuji Temple in Owari. It is said that it was selected from. It is said that Takugen Sawahiko thought of these place names following the Chinese "King Wen of Zhou, who originated from Qishan and determined the world", and Nobunaga who aimed to unify the world chose the name "Gifu" and Inaba.
It is said that "Inokuchi" near Yamashiro was changed to "Gifu". The place name "Gifu" is said to have been used by Zen monks even before Nobunaga named it, and there are various theories about its origin. Gifu Prefecture, which is blessed with nature, has long been called the "Hida Mountains, Mino Water" in the sense of "Hida Mountains, Mino Water".
Gifu Prefecture has a large difference in altitude from a plain at 0 m above sea level to the Hida Mountains, which exceeds 3000 meters above sea level. There is a difference. Under the influence of such complicated terrain and climate, various kinds of animals and plants inhabit the prefecture. If a foreigner living in such a wonderful Toyota wants to study Japanese, please try a Japanese tutor.
Japanese tutor in Gifu prefecture
There are 19 Japanese tutors from HH JapaNeeds in Gifu prefecture.
Gifu city: 14 people
Other areas: 5 people
HH JapaNeeds Japanese tutors are also enrolled in each city in the neighboring prefectures, so you can make arrangements in your area.
Number of tutors enrolled in the Tokai area
If you would like to inquire about Japanese locally, please check the following.
Location: 1-12 Yanagasedori, Gifu City, Gifu Prefecture, 500-8875
Phone: 058-214-7700
https://www.gic.or.jp/
The fastest way to improve your Japanese in Gifu Prefecture
Understand a little bit about the most famous things in your hometown, and talk about them in conversations with locals. If you have a few questions prepared, they will be happy to explain and will be impressed with you for asking. You will be able to get to know each other and have fun conversations, which will improve your Japanese conversation.
Now, let's take a look at the results of the survey on "What comes to mind when you hear the name Gifu Prefecture?
〇 Shirakawa-go (gassho-zukuri) 白川郷(合掌造り)
〇 Hida beef 飛騨牛
〇 Hida Takayama 飛騨高山
〇 Cormorant fishing 鵜飼い(うかい)
〇 Gero Onsen 下呂温泉
〇 Ayu 鮎(アユ)
〇 Gifu Castle 岐阜城
〇 Nagara River 長良川
〇 Nobunaga Oda 織田信長
〇 Sarubobo さるぼぼ
Other famous things: Hoba miso, Dosan Saito, Yoro Waterfall, Aqua Totogifu, Uminashi prefecture, Takayama ramen, FC Gifu, Sekigahara
The world heritage site "Shirakawa-go", where the gassho-style village remains in modern times, is still used as a place for people to live and live in its thatched-roof house.
From the gourmet foods of the Hida region, "Hida beef" is a Japanese black beef that is famous nationwide among many branded beef. "Hida Takayama" refers to Takayama City, Gifu Prefecture. Takayama City, also known as "Little Kyoto of Hida," is also the largest municipality in Japan with almost the same area as Tokyo, so it is blessed with tourism resources.I often see it on TV such as travel programs. (Osaka / Female) At the traditional event of catching fish using a bird called cormorant, the prey is sweetfish, which ranks 6th, and the Nagara River, which is 8th, is famous. Gero Onsen, which is famous as one of the best hot spring areas in Japan, has been selected as one of Japan's three famous hot springs among the more than 3,000 hot springs nationwide.
Click here for other regions of Japan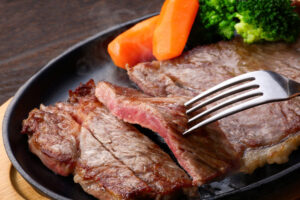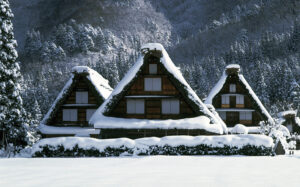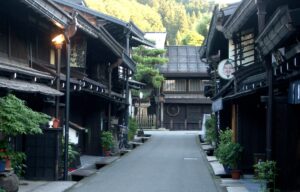 More than 5,000 students have already become good at Japanese.
The teachers are friendly, patient, very helpful, and you can learn the language in a comfortable environment. My learning is continuing even after returning to my home country. Thank you!
My course was run by a highly qualified teacher, so I had the motivation to continue learning Japanese. She always encouraged me, even when my work was very busy.
We hope you can gain so much more than just learning Japanese. Studying Japanese is not just about improving your language skills. It's also about enriching your life. If your life becomes richer, we hope you will want to take on bigger challenges and have a positive impact on society. We at HH JapaNeeds and Helping Hands Japanese want to be your guides to opening the door to a better you and a better world.
Tutors create customized learning plans and work together to overcome areas that need improvement. You can study Hiragana, Katakana, Kanji, Nihongo, JLPT(Japanese Language Proficiency Test) N5, N4, N3, N2, N1 course, and conversations for beginners with our teachers at your home, office, cafe. Try a free class. Why don't you meet one of our Japanese language tutors and expand your possibilities? Your tutor. Your time. Your location. Start your Japanese language journey today!…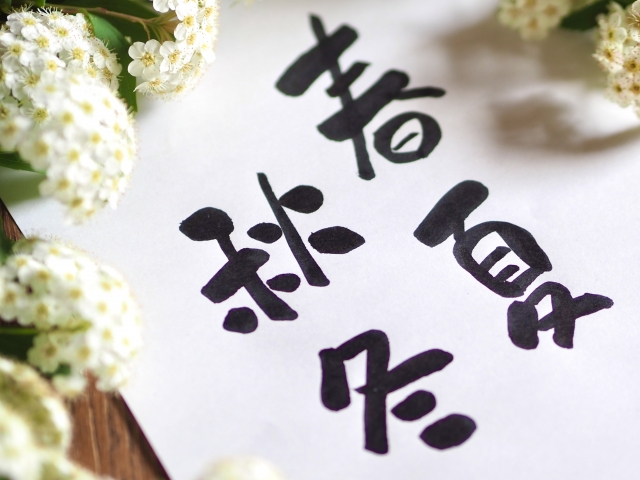 If you ask Japanese people, "What are the characteristics of Japan?" …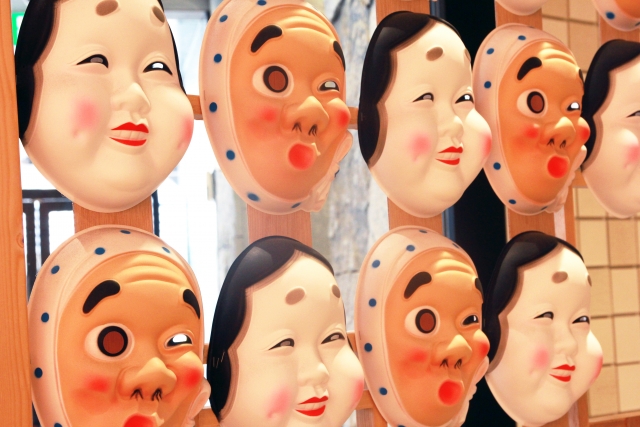 Have you ever seen mysterious masks when you came to Japan? …
Study Japanese in Gifu prefecture
HH JapaNeeds Japanese Language School tutor lessons allow you to choose the ideal Japanese language partner and professional teacher for you in Tajimi, Ogaki, Toki, Gifu. If you want to learn Japanese in Tajimi, Ogaki, Toki, Gifu, please leave it to us for diverse needs such as Japanese conversation, grammar, hiragana, katakana, Japanese Language Proficiency Test, etc.
A JLPT course with a professional Japanese language teacher in Tajimi, Ogaki, Toki, Gifu is also available. Our registered teacher database is updated daily. If you cannot arrange a meeting with a faculty member from the current faculty list in Tajimi, Ogaki, Toki, Gifu, you will be able to arrange a meeting with one soon after.
If you want a teacher online, you can go anywhere. Contact JapaNeeds in Tajimi, Ogaki, Toki, Gifu for customized one-on-one lessons near you or online.
Please contact us as there are registered Japanese tutors in our classroom in most areas of Gifu prefecture in other areas as well. Minokamo City, Kani City, Mizuho City, Kakamigahara City, Seki City, Nakatsugawa City
We look forward to your application.
Start your language journey today!
Private Japanese lessons near you