If you want to improve your Japanese, converse using this method!
Japanese tutors in Hachinohe, Misawa, Aomori
"Your tutor Your time Your location"
If you want to improve your Japanese,
converse using this method!
If you want to improve your Japanese, converse using this method!
Your tutor. Your time. Your location.
Japanese tutors in Hachinohe, Misawa, Aomori
"Your tutor Your time Your location"
Japanese tutors in Hachinohe, Misawa, Aomori
Learn Japanese from a perfectly matched Japanese tutors in-person or online!
Struggling to learn Japanese with a computer program or an automatic matching online tutors? No more. You will be HELPED your learning JAPANESE by our HANDS on Japanese tutors who can tailor one on one lessons to your language NEEDS! We, HH JapaNeeds, are a leading Japanese tutoring school in Japan.
Features of Japanese Classes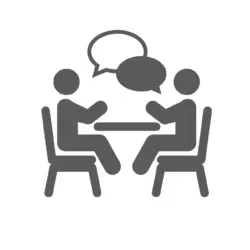 Perfect Japanese tutors just for you. Schedules and locations are flexible.
Local or Online Japanese Lessons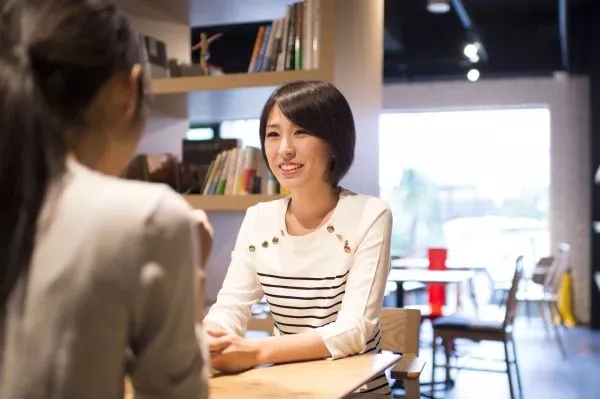 No matter where you live in Japan, you can meet our Japanese tutors at a nearby cafe, your home, community center, or other public place.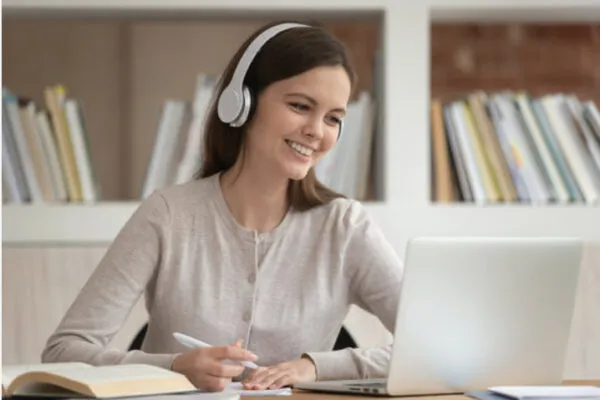 Our Japanese tutors are also ready to teach you online. Make the world your classroom!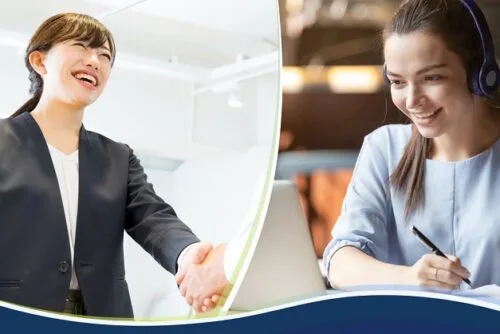 Hybrid learning is available, combining in-person and online learning with your Japanese tutor.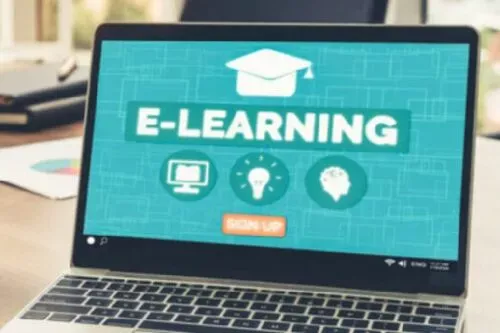 Maintain your enthusiasm and a stable learning pace. You will learn the basics of Japanese and tips for studying Japanese.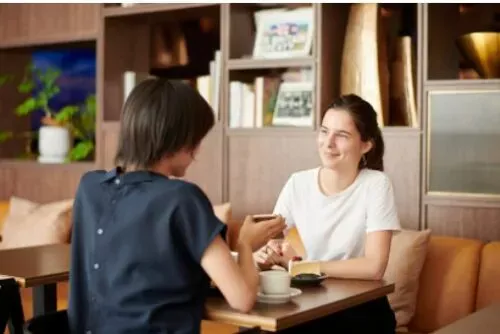 Peers from the community can engage in casual, less structured language practice on any topic of your choice.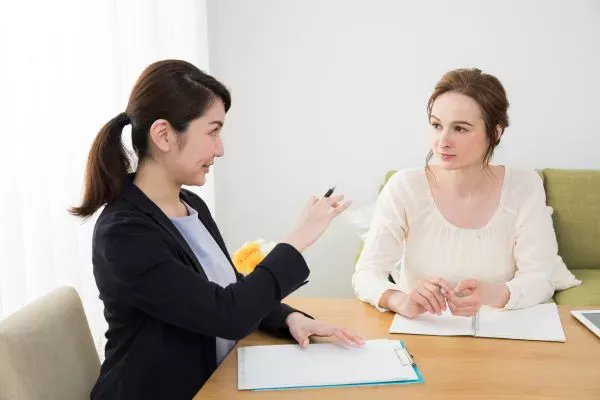 To learn mostly grammar with the fastest learning methods in a more formal setting, and with a larger budget.
Sharing moments of students' learning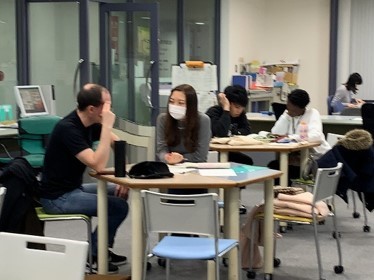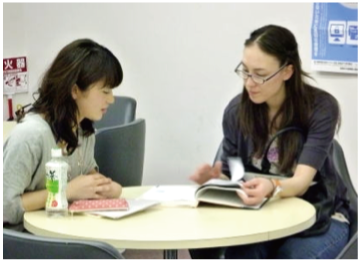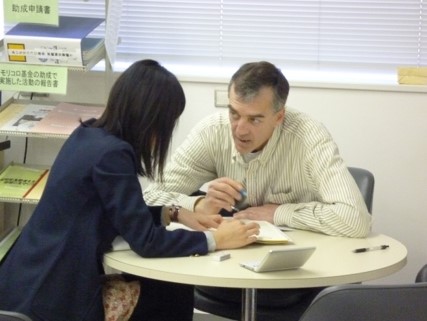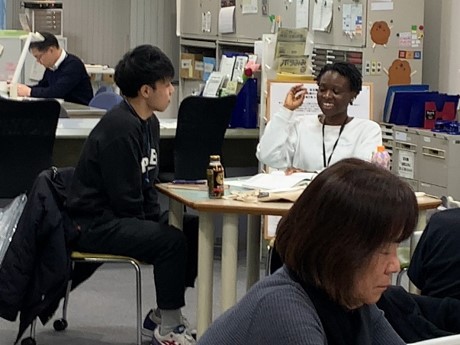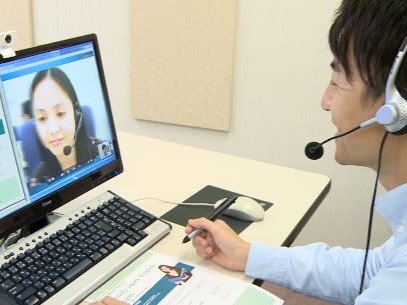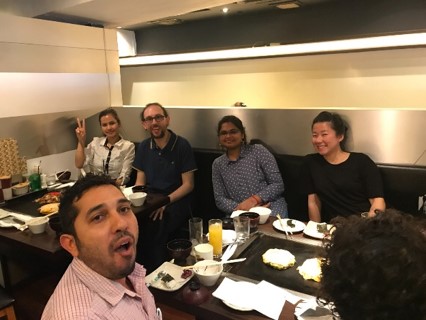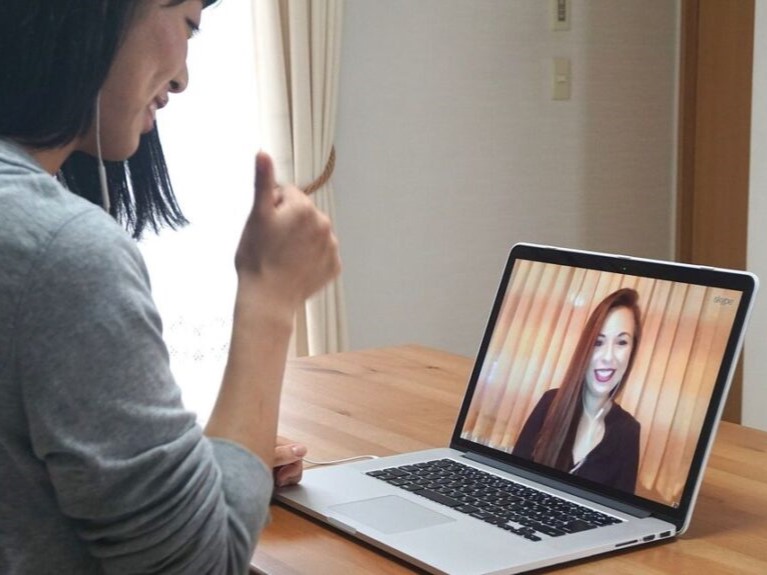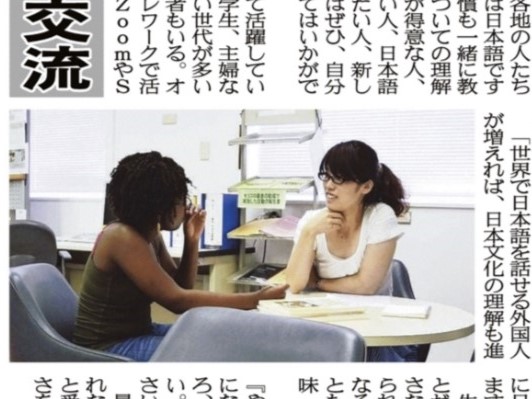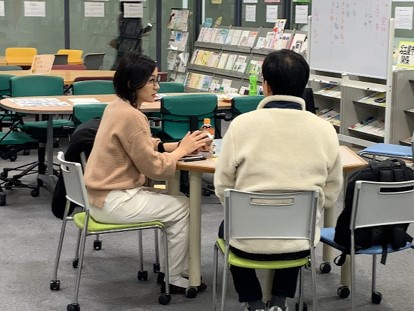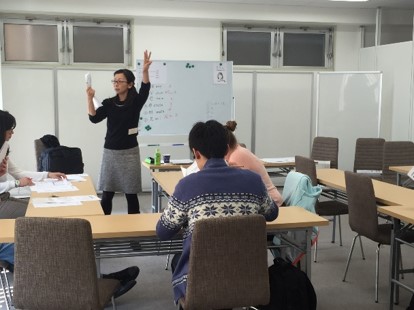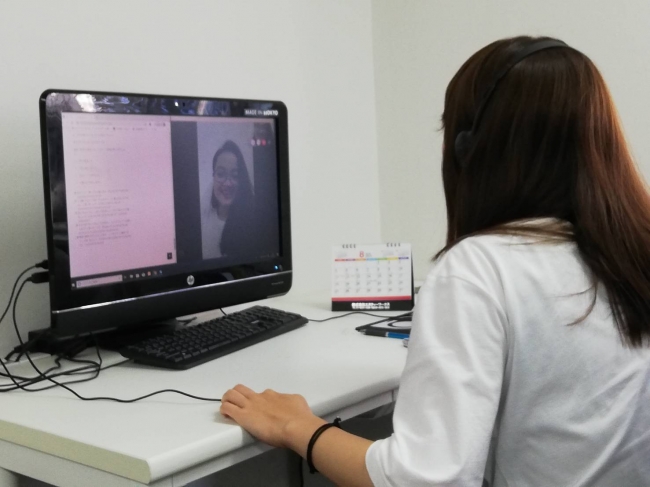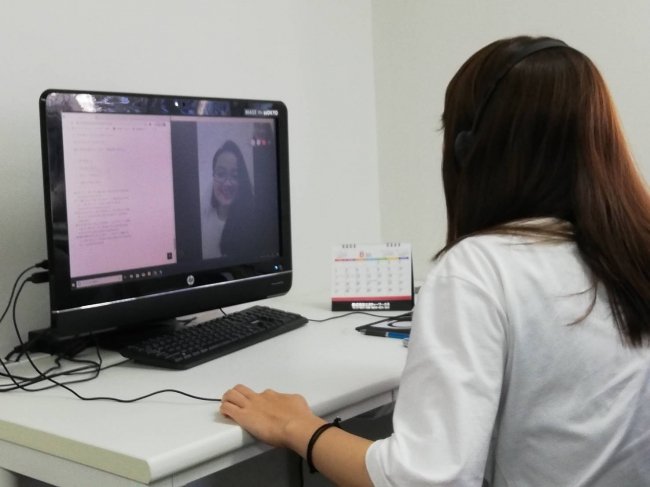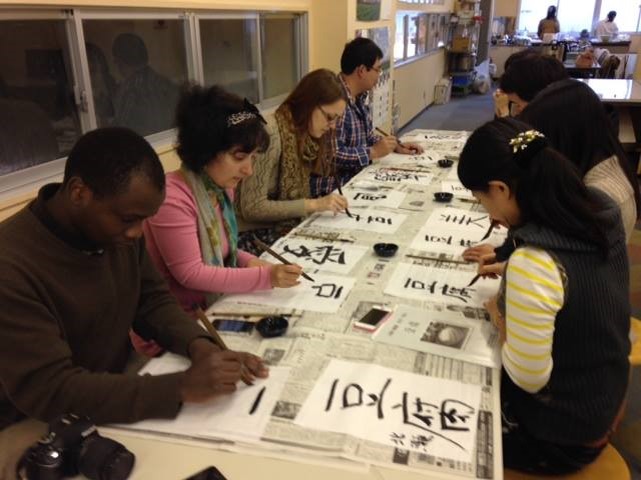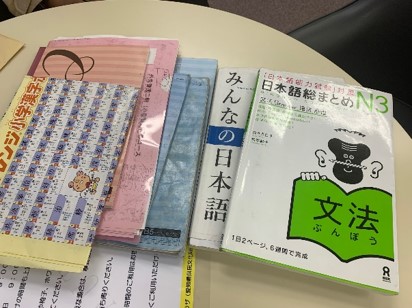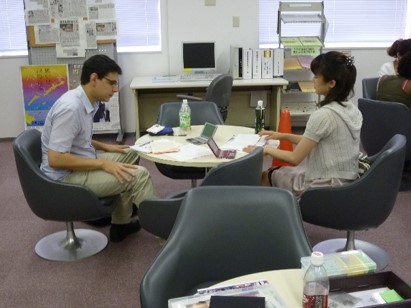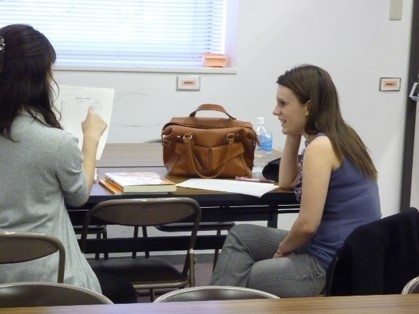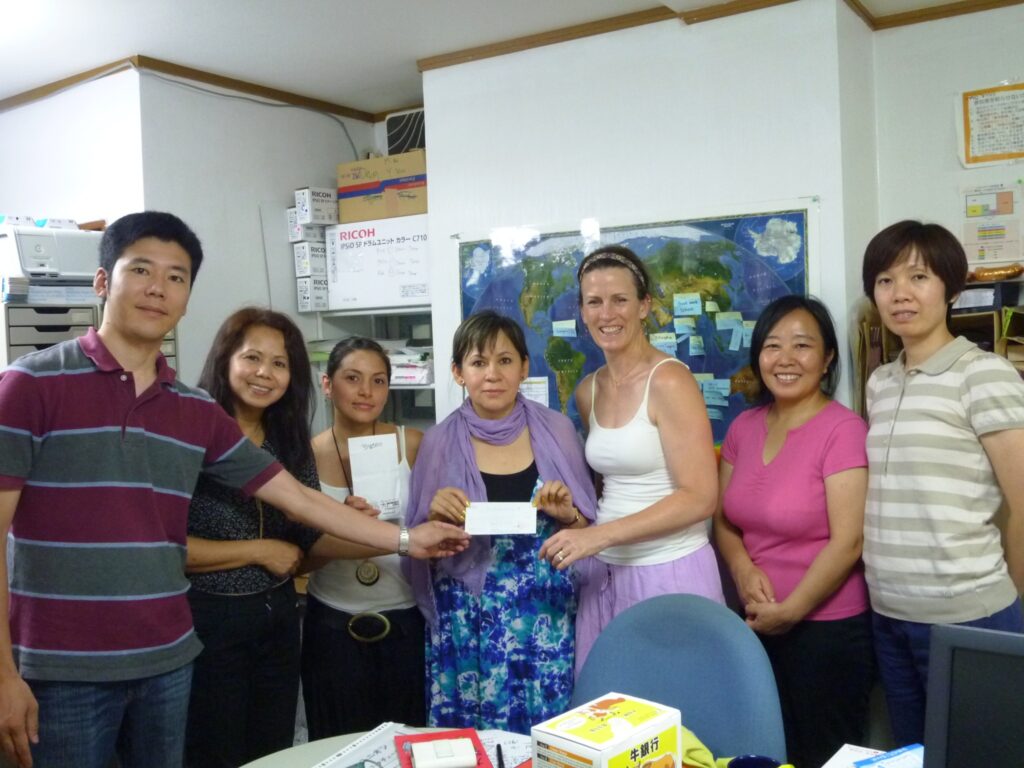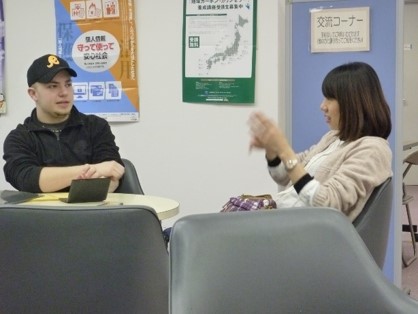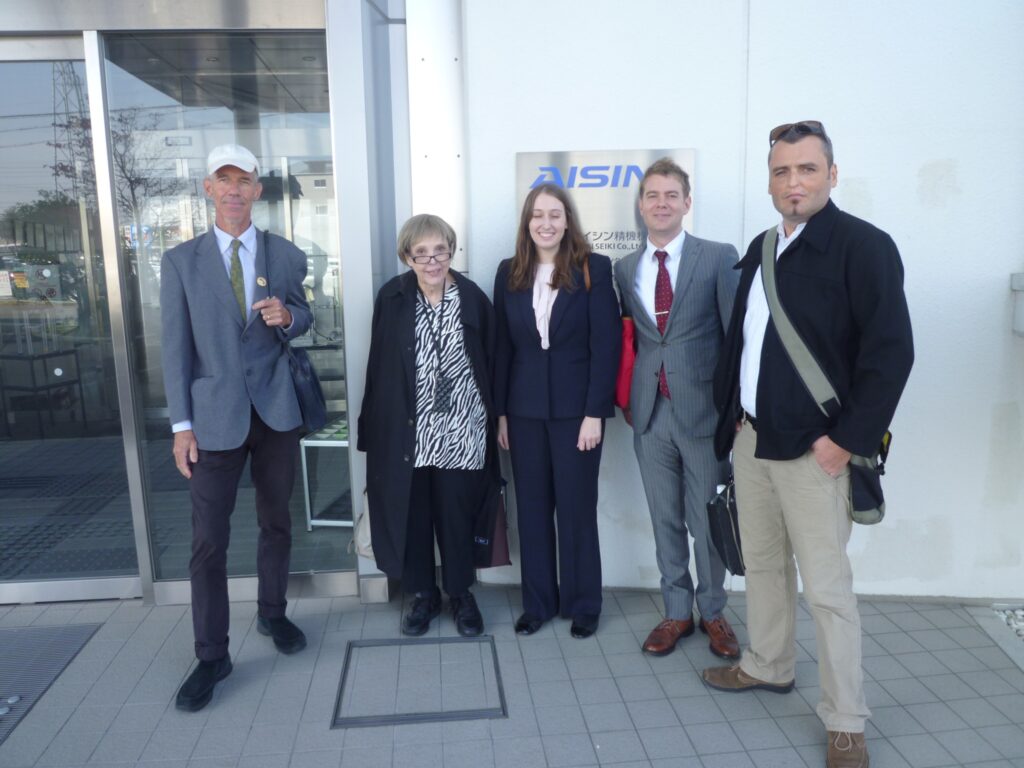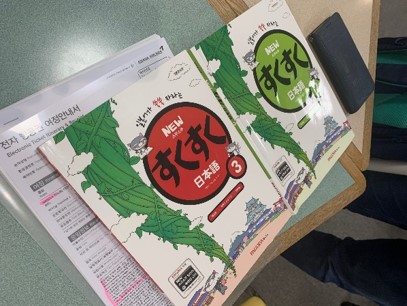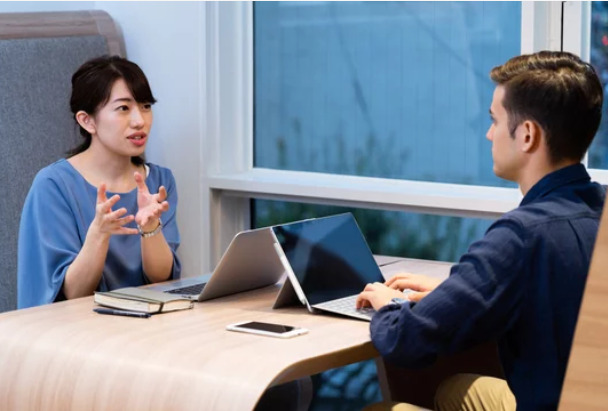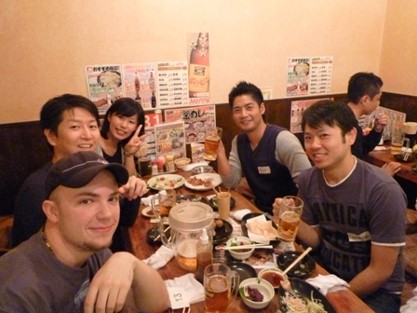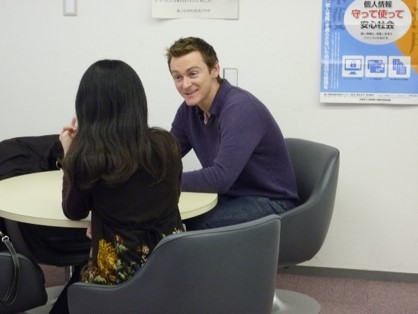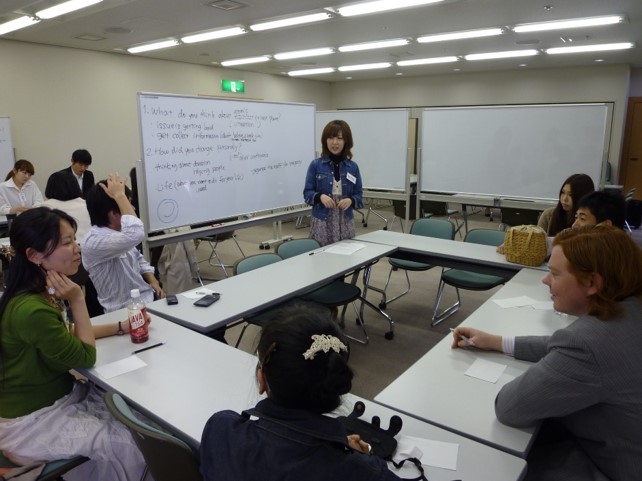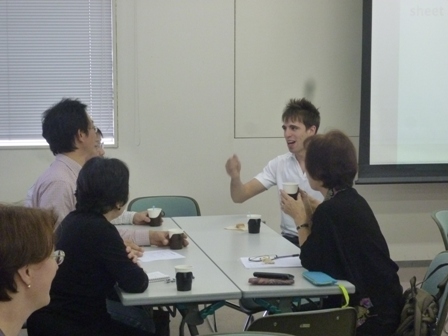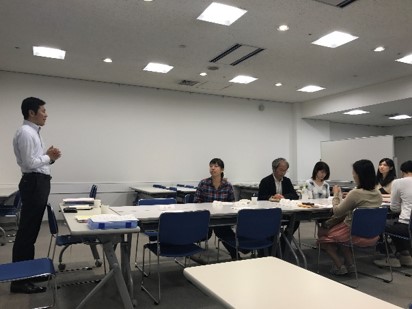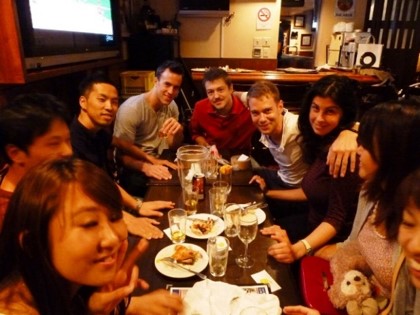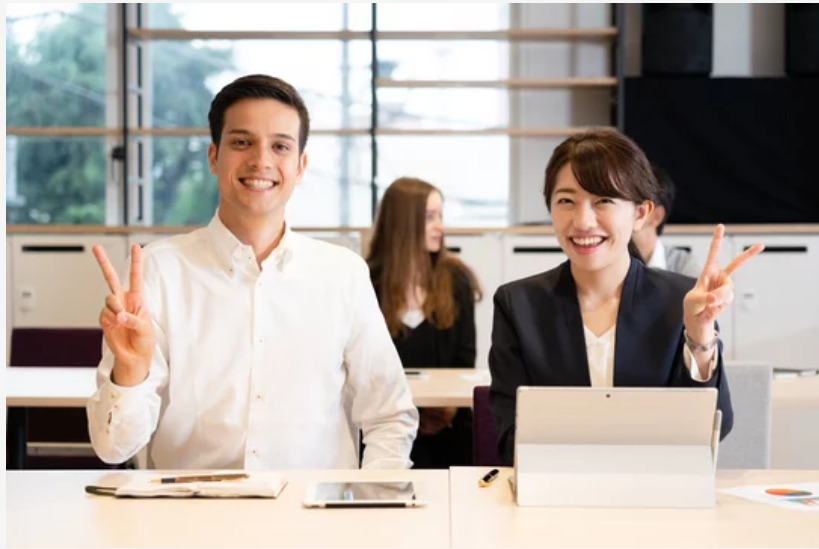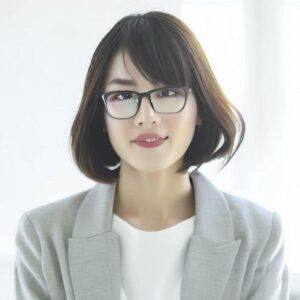 Moe Miyashita
Pro tutor
Japanese teacher
10 years experience
Advanced English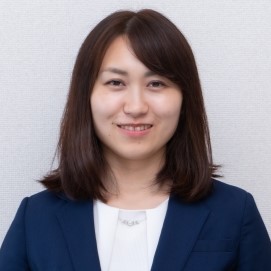 Hinano Tamaki
Pro tutor
Japanese teacher
7 years of experience
Advanced English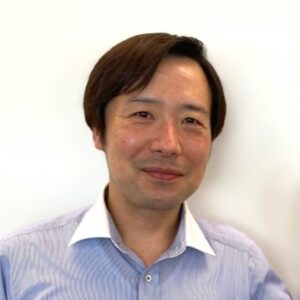 Kenjiro Ito
Pro tutor
Japanese teacher
Experience: 15 years
English, Spanish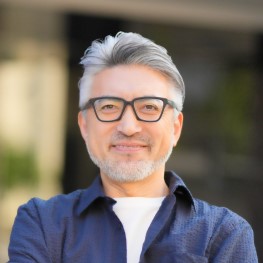 Takashi Sato
Pro tutor
Japanese teacher
Experience: 8 years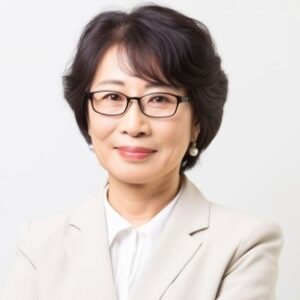 Yukie Nagase
Pro tutor
Japanese teacher
Experience: 10 years


About Aomori prefecture
Aomori Prefecture is the northernmost prefecture of Honshu. It has the Shirakami Mountains, which is a World Heritage Site, and has various natural scenic spots. Based in the Hachinohe fishing port located in Hachinohe city, it is an area where the fishing industry is thriving. The three major cities are Aomori City, Hachinohe City, and Hirosaki City, where the prefectural offices are located.
The "Shayokan", which is a memorial hall for the birthplace of Osamu Dazai, one of Japan's leading literary masters, is not only a material but also a valuable historical source of modern Japanese-style houses and is a tourist resource. In addition, many tourists visit Aomori during the Aomori, Misawa, Nebuta season, which is held every summer.
There are many historic sites in Aomori Prefecture, and many archaeological sites such as the Sannai-Maruyama Site, which is one of the largest in the Jomon period, are known as tourist destinations. In addition to the Shirakami Mountains, there are scenic spots such as Lake Towada and Hotokegaura. Meet a Japanese tutor in Aomori and improve your Japanese.
Japanese tutors in Aomori prefecture
There are 12 Japanese tutors from HH JapaNeeds in Aomori prefecture.
Aomori City: 7 people
Other areas: 5 people
HH JapaNeeds Japanese tutors are also enrolled in each city in the neighboring prefectures, so you can make arrangements in your area.
Number of tutors enrolled in the Tohoku area
List of Japanese language schools and classes in Aomori
Click here for a list of Japanese language schools and Japanese language classes in Aomori Prefecture.
If you would like to inquire about Japanese locally, please check the following.
Location: 1-1-40 Yasukata, Aomori City, Aomori Prefecture 030-0803 Aspam 7F
Phone: 017-735-2221
https://www.kokusai-koryu.jp/
The fastest way to improve your Japanese in Aomori Prefecture
Understand a little bit about the most famous things in your hometown, and talk about them in conversations with locals. If you have a few questions prepared, they will be happy to explain and will be impressed with you for asking. You will be able to get to know each other and have fun conversations, which will improve your Japanese conversation.
Now, let's take a look at the results of the survey on "What comes to mind when you hear the name Aomori Prefecture?
〇 Apples りんご
〇 Nebuta Festival ねぶた祭り
〇 Seikan Tunnel 青函トンネル
〇 Dialect (Tsugaru dialect) 方言(津軽弁)
〇 Tsugaru Strait 津軽海峡
〇Snow (heavy snowfall area) 雪(豪雪地帯)
〇 Tsugaru shamisen 津軽三味線
〇 Scallop ほたて
〇 Shirakami Mountains 白神山地
〇 Nambu sembei 南部煎餅

Other famous things: Osorezan, Lake Towada, Senbei soup

The first place in Aomori prefecture was the specialty "apple". The production volume is the highest in Japan, and its domestic market share exceeds 50%. The second place is the Nebuta Festival, which has a history of 300 years. During the event, there are almost twice as many people as the total population of Aomori prefecture. The Seikan Tunnel, which connects Honshu and Hokkaido on the seabed, is a railway-only tunnel with a total length of approximately 53.9 km, and is the longest undersea tunnel in the world. The unique "dialect" that is often featured on TV has a stronger accent for older people, and changes to a language that is closer to the standard language for younger people. The "Tsugaru Strait" that stretches between Aomori Prefecture and Hokkaido has a "Seikan Tunnel" on the seabed.
Click here for other regions of Japan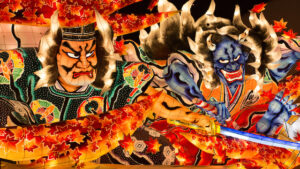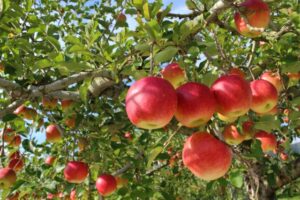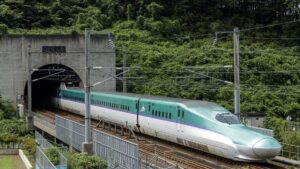 Answer a few quick questions about your ideal Japanese tutors.
Choose your Japanese tutor's age, gender, English proficiency, experience, etc.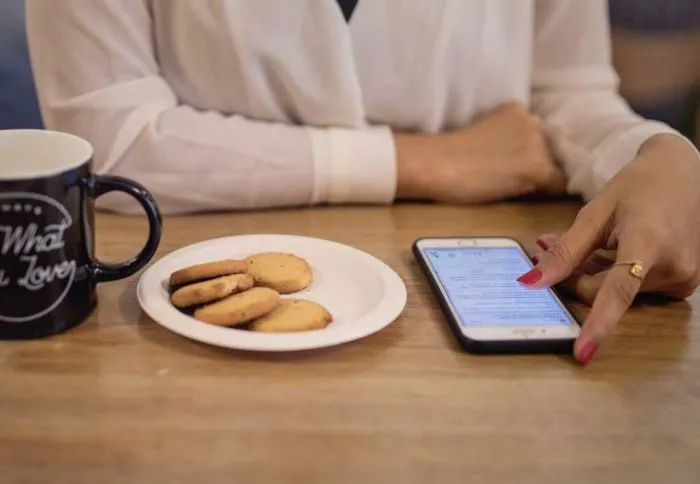 Our coordinator will counsel and arrange the ideal Japanese tutors about a week. Be sure in the free trial lesson that the Japanese tutor is the best fit.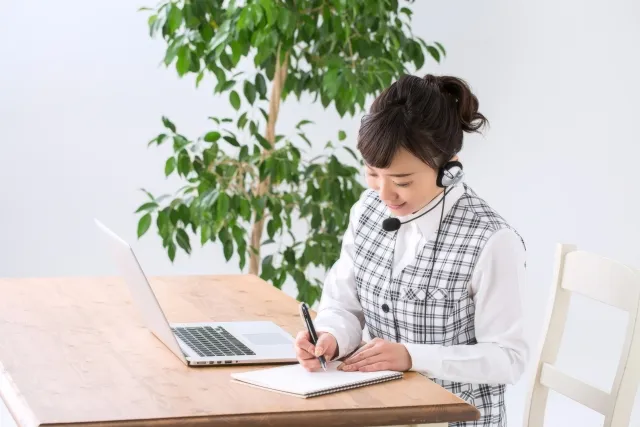 Start the regular Japanese lessons with the same Japanese tutor every month. Japanese tutors can be changed as needed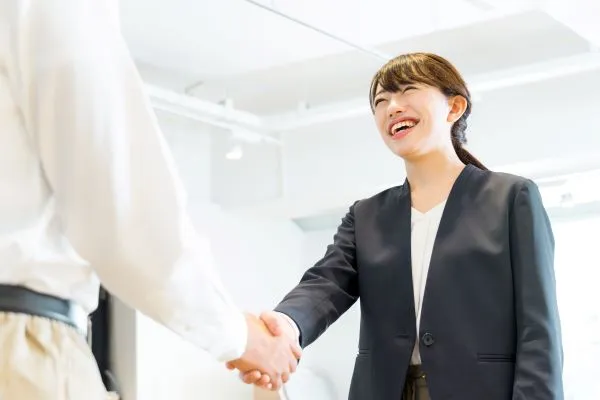 We hope you can gain so much more than just learning Japanese. Studying Japanese is not just about improving your language skills. It's also about enriching your life. If your life becomes richer, we hope you will want to take on bigger challenges and have a positive impact on society. We at HH JapaNeeds Japanese want to be your guides to opening the door to a better you and a better world.
Tutors create customized Japanese lesson plans with your tutor and work together to overcome areas that need improvement. You can study Hiragana, Katakana, Kanji, Nihongo, JLPT(Japanese Language Proficiency Test) N5, N4, N3, N2, N1 course, and conversations for beginners with our Japanese teachers. Try a free Japanese class. Why don't you meet one of our Japanese tutors and expand your possibilities? Your tutor. Your time. Your location. Start your Japanese language journey today!…
Frequently Asked Questions
You can start as soon as you apply. The coordinator will contact you to find a suitable Japanese tutor for you.
Yes, the trial Japanese lesson is completely free. Only if you are satisfied with the tutor in the trial Japanese class, we will start regular lessons.
Yes. If the lessons don't suit you, you can unsubscribe at any time.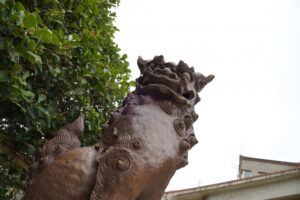 Following the previous article on Okinawan dialects and popular Okinawan foods, we will explain about "Shisa," which is unique to
Read More »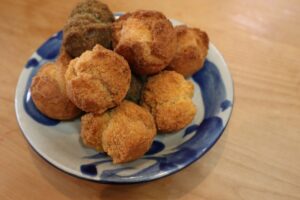 Okinawa is home to a U.S. military base, so there are many Americans working there, and there must be many
Read More »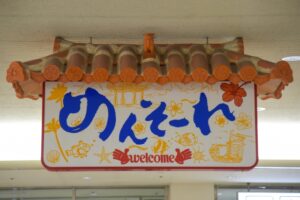 There are probably many people from overseas who work in Okinawa Prefecture. There are also many foreigners who visit Okinawa
Read More »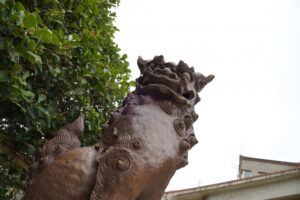 Following the previous article on Okinawan dialects and popular Okinawan foods, we will explain about "Shisa," which is unique to
Read More »
Study with Japanese tutors in Aomori prefecture
HH JapaNeeds Japanese tutors lessons allow you to choose the ideal Japanese language partner and professional teacher in Hachinohe, Misawa, Aomori. If you want to learn Japanese in Hachinohe, Misawa, Aomori, please leave it to us for learning methods, Japanese conversation, grammar, hiragana, katakana, Japanese proficiency test, etc.
A JLPT course for basic beginners with a Japanese language teacher who is ideal as a private tutor online or in Hachinohe, Misawa, Aomori. There are also grammar and JLPT courses for intermediate students. The registered teacher database is updated daily. If you cannot arrange a faculty member from the current faculty list in Hachinohe, Aomori, you can wait about a week before arranging a new faculty member.
If you want online Japanese teachers, you can go anywhere. Contact JapaNeeds Language Schools in Hachinohe, Misawa, Aomori and meet private one-on-one teachers for individual one-on-one Japanese lessons. Start your best Japanese class in Hachinohe, Misawa, Aomori or online the easiest way.
If you go down the Tashirodaira grazing hut in Tashirodaira, Aomori Prefecture, you will find a spring pond. This is called Gudari Swamp, but it is actually a clear stream from a spring pond, and it is said that there are animals with strong vitality that can be regenerated even if cut with a knife of a few centimeters called a planarian. This area is a pasture for cattle and the vegetation has changed considerably, but sundew and Ezo dandelion still grow in the river. If you are a foreigner living in this area and want to study Japanese, please try our Japanese tutors.
We look forward to your application.
Start your language journey today!
Private Japanese lessons near me