If you want to improve your Japanese, converse using this method!
"Your tutor Your time Your location"
If you want to improve your Japanese,
converse using this method!
If you want to improve your Japanese, converse using this method!
Your tutor. Your time. Your location.
"Your tutor. Your time. Your location."
Japanese tutoring in Iwata, Naka, Hamamatsu, Shizuoka
Struggling to learn Japanese with a textbook or a computer program? No more. You will learn Japanese with our HANDS on tutors who can tailor one on one lessons to your language NEEDS! Make your learning language a wonderful journey. We are HH JapaNeeds, a leading language school.
Learn Japanese face-to-face or online from a perfectly matched tutor!
Learn Japanese face-to-face or online from a perfectly matched tutor!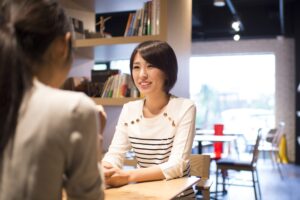 No matter where you live in Japan, you can meet one of our tutors at a nearby cafe, your home, community center, or other public place.
Answer a few quick questions about the ideal Japanese tutor you need.
Choose your tutor's age, gender, English proficiency, experience, etc.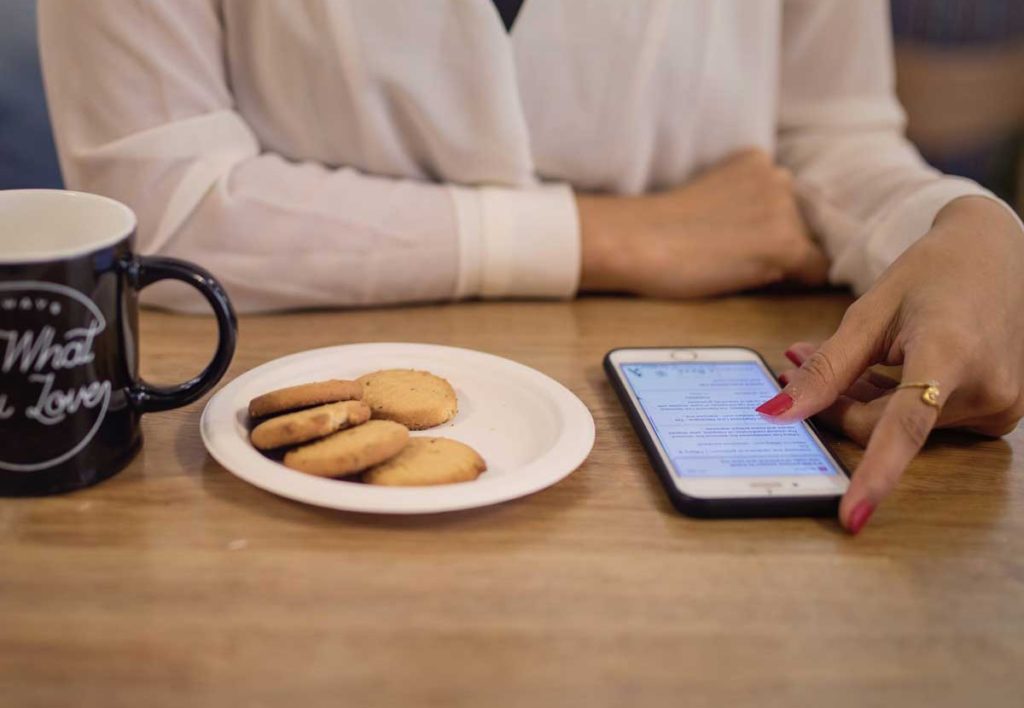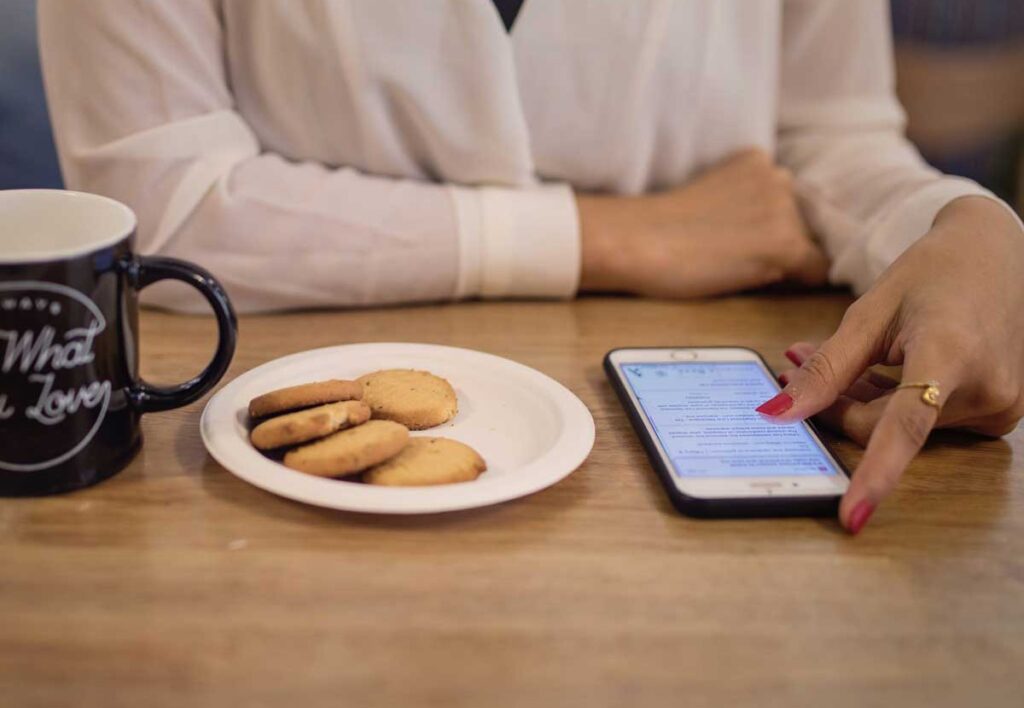 Our coordinator will counsel and arrange the ideal tutor about a week. Be sure in the free trial lesson that the tutor is the best fit.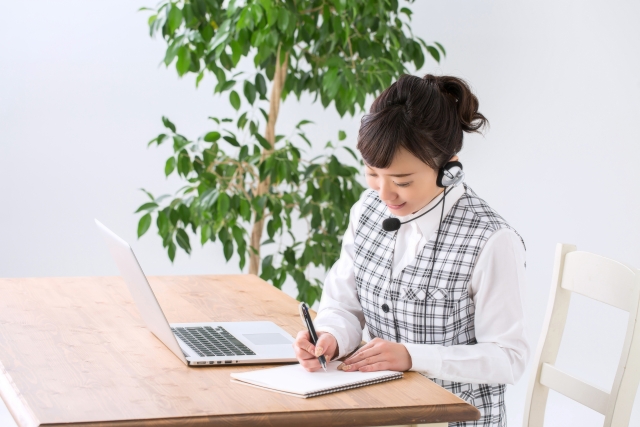 Start a regular lesson with the same tutor every month. You can change the tutor if needed.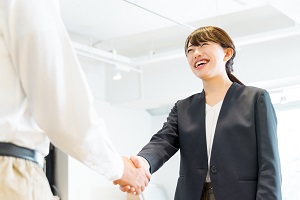 "Have you spent countless hours searching endlessly through countless teachers for that perfect fit?  No more!"
Shizuoka prefecture is a prefecture that belongs to the Tokai region. Shizuoka Station, the representative station, has an average number of users of about 60,000, and commercial facilities are lined up in the center of the city, which you can see from the north exit. The main industries in the prefecture are agricultural products such as tea, mandarin oranges, and strawberries, and the production of green tea in particular is by far the highest in the country.
Mt. Fuji, which is registered as a World Cultural Heritage site, is a tourist destination with abundant nature such as Shiraito Falls and Asagiri Kogen, and there are also shopping spots such as Gotemba Outlet Mall, around Mt. Fuji. Is visited by many tourists. In addition, Atami and Izukogen have long been popular as tourist spots in the suburbs of Tokyo, and are bustling as hot spring resorts during long summer vacations.
As for marine products, it is known that tuna and other fish are landed mainly at Yaizu Port, and that Yui Port catches special products such as Shirasu and Sakura shrimp. Let's improve your Japanese by living in Shizuoka prefecture where the sea is beautiful.
Japanese tutor in Shizuoka prefecture
There are 6 Japanese tutors from HH JapaNeeds in Shizuoka prefecture.
Shizuoka city: 3 people
Other areas: 3 people
HH JapaNeeds Japanese tutors are also enrolled in each city in the neighboring prefectures, so you can make arrangements in your area.
Number of tutors enrolled in the Tokai area
If you would like to inquire about Japanese locally, please click here.
Location: 2nd floor, Mizunomori Building, 14-1 Minami-cho, Suruga-ku, Shizuoka 422-8067
Phone: 054-202-3411
http://www.sir.or.jp/
The fastest way to improve your Japanese in Shizuoka Prefecture
Understand a little bit about the most famous things in your hometown, and talk about them in conversations with locals. If you have a few questions prepared, they will be happy to explain and will be impressed with you for asking. You will be able to get to know each other and have fun conversations, which will improve your Japanese conversation.
Now, let's take a look at the results of the survey on "What comes to mind when you hear the name Shizuoka Prefecture?
〇 Tea (tea plantation) お茶(茶畑)
〇 Mt. Fuji 富士山
〇 Eel うなぎ
〇 Izu (Atami) 伊豆(熱海)
〇 Soccer サッカー
〇 Mandarin oranges みかん
〇 Shizuoka Oden 静岡おでん
〇 Charcoal-grilled restaurant refreshing 炭焼きレストランさわやか
〇 Unagi pie うなぎパイ
〇 Wasabi ワサビ
Other famous things: Chibi Maruko-chan, Lake Hamana, Hamamatsu dumplings, Sakura shrimp
The first place in Shizuoka prefecture is the special product "tea"! Shizuoka Prefecture has the highest production of tea leaves in Japan, and it is said that one out of every two cups of green tea is produced in Shizuoka. Japan's highest peak, "Mt. Fuji," straddles Shizuoka and Yamanashi prefectures, and on the Shizuoka side, the scenery seen at "Miho no Matsubara" and "Lake Tanuki's upside-down Fuji" is famous. Lake Hamana in Shizuoka Prefecture is said to be the birthplace of eel farming. At the same rate, Izu, a tourist destination that represents Shizuoka, was selected as the third place, and Atami's hot springs are especially famous as one of the three major hot springs in Japan. Shizuoka Prefecture is said to be a soccer kingdom that has club teams such as "Shimizu S-Pulse" and "Jubilo Iwata" and produces a large number of professional players.
Click here for other regions of Japan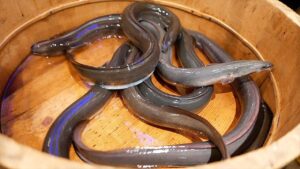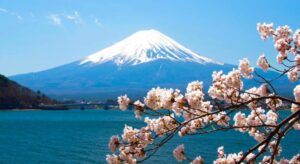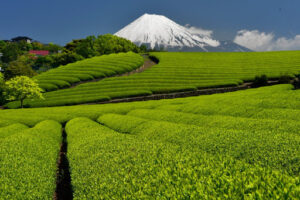 More than 5,000 students have already become good at Japanese.
The teachers are friendly, patient, very helpful, and you can learn the language in a comfortable environment. My learning is continuing even after returning to my home country. Thank you!
My course was run by a highly qualified teacher, so I had the motivation to continue learning Japanese. She always encouraged me, even when my work was very busy.
We hope you can gain so much more than just learning Japanese. Studying Japanese is not just about improving your language skills. It's also about enriching your life. If your life becomes richer, we hope you will want to take on bigger challenges and have a positive impact on society. We at HH JapaNeeds and Helping Hands Japanese want to be your guides to opening the door to a better you and a better world.
Tutors create customized learning plans and work together to overcome areas that need improvement. You can study Hiragana, Katakana, Kanji, Nihongo, JLPT(Japanese Language Proficiency Test) N5, N4, N3, N2, N1 course, and conversations for beginners with our teachers at your home, office, cafe. Try a free class. Why don't you meet one of our Japanese language tutors and expand your possibilities? Your tutor. Your time. Your location. Start your Japanese language journey today!…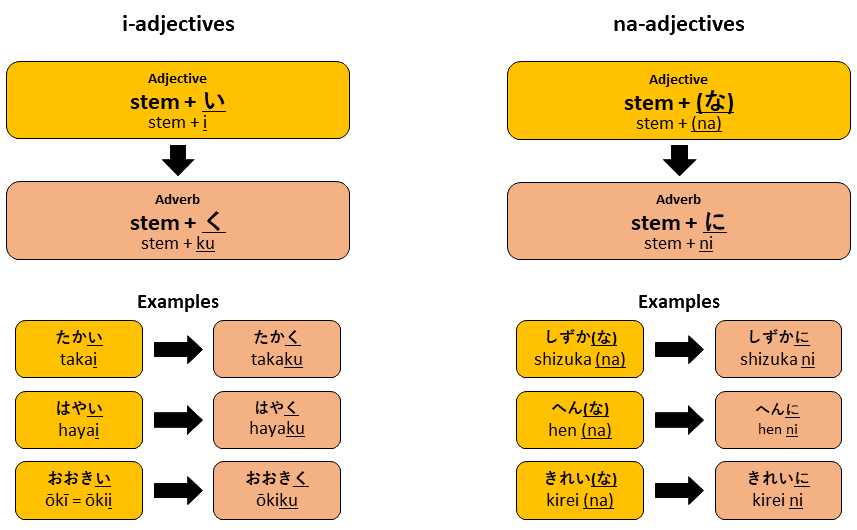 Adjectives and adverbs -形容詞と副詞 – There are two different types of …
HH JapaNeeds Japanese Language School tutor lessons allow you to choose the ideal Japanese language partner and professional teacher in Iwata, Naka, Hamamatsu, Shizuoka. If you want to learn Japanese in Iwata, Naka, Hamamatsu, Shizuoka, please leave it to us for learning methods, Japanese conversation, grammar, hiragana, katakana, Japanese proficiency test, etc.
A JLPT course for basic beginners with a Japanese language teacher who is ideal as a private tutor online or in Iwata, Naka, Hamamatsu, Shizuoka. There are also grammar and JLPT courses for intermediate students. The registered teacher database is updated daily. If you cannot arrange a faculty member from the current faculty list in Iwata, Naka, Hamamatsu, Shizuoka, you can wait about a week before arranging a new faculty member.
If you are an online teacher, you can go anywhere. Contact JapaNeeds Language Schools in Iwata, Naka, Hamamatsu, Shizuoka and meet private one-on-one teachers for individual one-on-one Japanese lessons. Start your best Japanese class in Iwata, Naka, Hamamatsu, Shizuoka or online the easiest way.
From the top of Mt. Fuji, the highest mountain in Japan that is registered as a World Cultural Heritage, you can overlook the entire Shizuoka prefecture. Mt. Fuji, which changes its expression depending on the season, time, etc., is one of the best travel spots in Shizuoka prefecture. Miho no Matsubara, which has been registered as a World Cultural Heritage pair with Mt. Fuji, has more than 30,000 pine trees lined up on the eastern coast of the Miho Peninsula over a distance of about 7 km. On the Izu Peninsula, you can enjoy unique hot springs such as Atami and Shuzenji. If you are a foreigner living in this area and want to study Japanese, please try our Japanese tutor.
We look forward to your application.
Start your language journey today!
Private Japanese lessons near you