If you want to improve your Japanese, converse using this method!
"Your tutor Your time Your location"
If you want to improve your Japanese,
converse using this method!
If you want to improve your Japanese, converse using this method!
Your tutor. Your time. Your location.
"Your tutor. Your time. Your location."
Japanese tutoring in Marugame, Takamatsu, Kagawa
Struggling to learn Japanese with a textbook or a computer program? No more. You will learn Japanese with our HANDS on tutors who can tailor one on one lessons to your language NEEDS! Make your learning language a wonderful journey. We are HH JapaNeeds, a leading language school.
Learn Japanese face-to-face or online from a perfectly matched tutor!
Learn Japanese face-to-face or online from a perfectly matched tutor!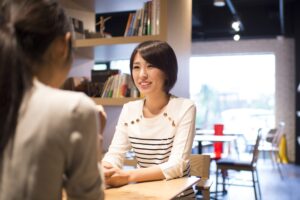 No matter where you live in Japan, you can meet one of our tutors at a nearby cafe, your home, community center, or other public place.
Answer a few quick questions about the ideal Japanese tutor you need.
Choose your tutor's age, gender, English proficiency, experience, etc.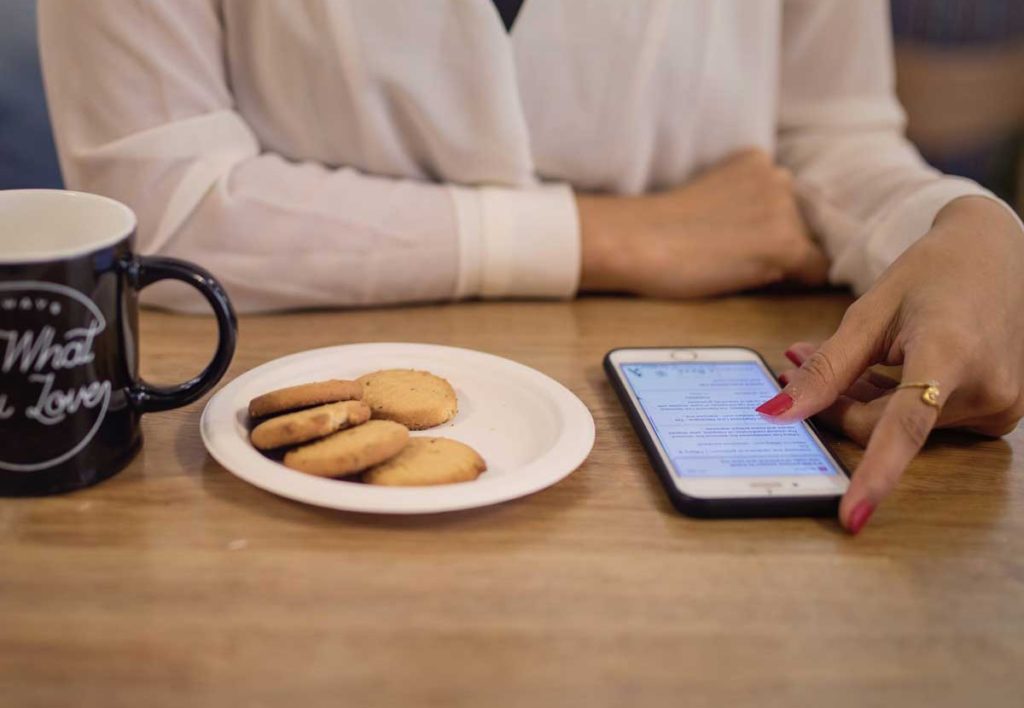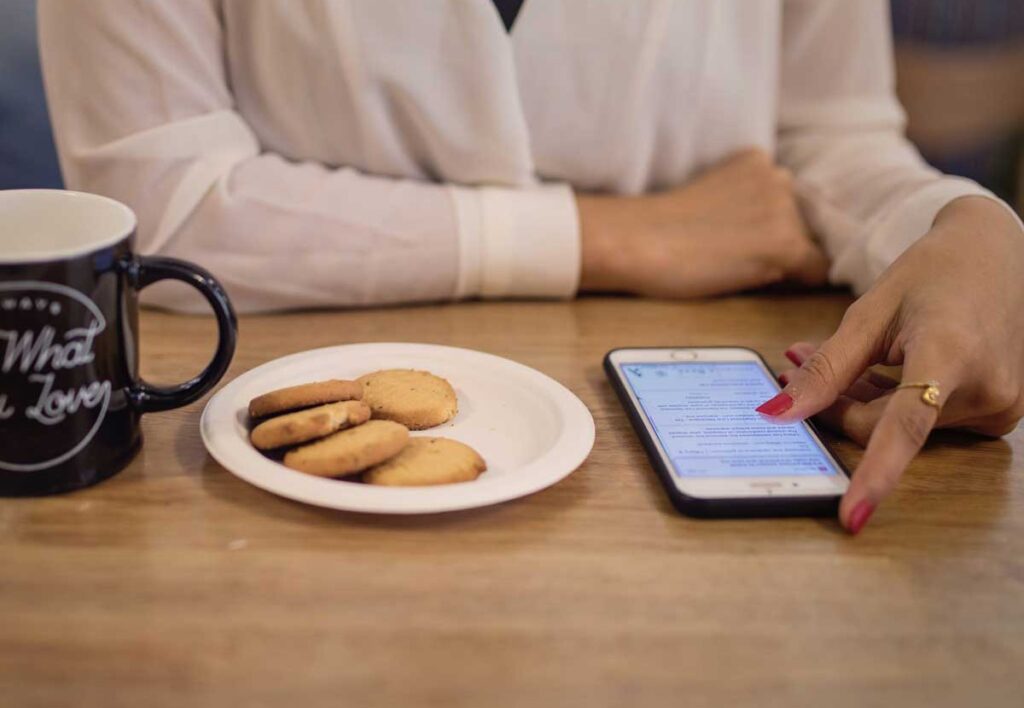 Our coordinator will counsel and arrange the ideal tutor about a week. Be sure in the free trial lesson that the tutor is the best fit.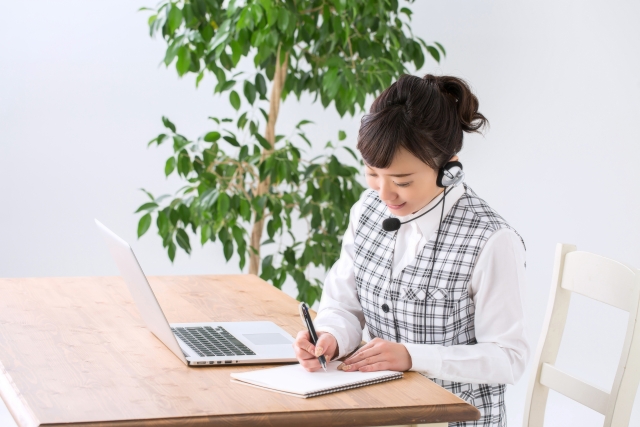 Start a regular lesson with the same tutor every month. You can change the tutor if needed.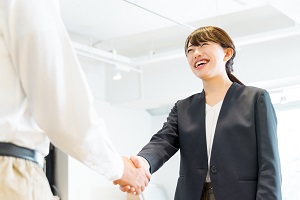 "Have you spent countless hours searching endlessly through countless teachers for that perfect fit?  No more!"
About Kagawa prefecture
Kagawa Prefecture is located in the northeast of Shikoku and was once called Sanuki Province. Facing the Seto Inland Sea, which is an archipelago, it has about 110 islands such as Shodoshima and the Shiwaku Islands. Due to the influence of the Seto Inland Sea climate, the amount of rainfall is small, so it is suitable for salt production, and it was considered to be a region where salt fields are thriving.
The fishing industry has become an important industry because it has remote islands. In addition, since the Bannosu Coastal Industrial Park is part of the Setouchi Industrial Area, there are several companies that handle food, shipbuilding, oil, etc., and the secondary industry is also developing.
Sanuki udon is a typical specialty of Kagawa prefecture. It is characterized by its strong noodles, and the prefecture is the brand that bears the name of the region. Kompira-san, the guardian deity of maritime traffic, is called Kompira-san, Ritsurin Garden, a cultural property garden designated as a national special place of scenic beauty, and Seto Ohashi Bridge on the opposite bank from Kurashiki City, Okayama Prefecture. It is known as a tourist destination. Kotohira Town is also a hot spring resort, so many inns own hot spring facilities.
Let's improve your Japanese by living in Kagawa prefecture, which is famous for udon noodles.
Japanese tutor in Kagawa prefecture
There are 8 Japanese tutors from HH JapaNeeds in Kagawa prefecture.
Higashikagawa city: 6 people
Other areas: 2 people
HH JapaNeeds Japanese tutors are also enrolled in each city in the neighboring prefectures, so you can make arrangements in your area.
Number of tutors enrolled in the Chugoku / Shikoku area
If you would like to inquire about Japanese locally, please click here.
Location: 1-11-63 Bancho, Takamatsu City, Kagawa Prefecture 760-0017
Phone: 087-837-5908
http://www.i-pal.or.jp/
The fastest way to improve your Japanese in Kagawa Prefecture
Understand a little bit about the most famous things in your hometown, and talk about them in conversations with locals. If you have a few questions prepared, they will be happy to explain and will be impressed with you for asking. You will be able to get to know each other and have fun conversations, which will improve your Japanese conversation.
Now, let's take a look at the results of the survey on "What comes to mind when you hear the name Kagawa Prefecture?
〇 Udon (Sanuki udon) うどん(讃岐うどん)
〇Kotohiragu Shrine (Kotohiragu Shrine) 金刀比羅宮(金毘羅宮)
〇 Shodoshima 小豆島
〇Bone-in bird 骨付き鳥
〇 The prefecture with the smallest area in Japan 日本一面積が小さい県
〇 Seto Ohashi 瀬戸大橋
〇 Seto Inland Sea 瀬戸内海
〇 Jun Kaname (talent) 要 潤(タレント)
〇 Olive オリーブ
〇 Reservoir ため池
Other famous things: Zentsuji Temple, Shikoku Pilgrimage, Marugame Castle
The most famous dish in Kagawa prefecture is udon. People from all over the country gather in search of authentic Sanuki udon noodles, so there is a tour bus that goes around famous restaurants. It is so symbolic of Kagawa prefecture that it is called Udon prefecture. The next most famous is "Kotohiragu", which is also known as "Konpira-san".There are 785 stairs leading up to Kotohiragu Shrine on the mountain, and the total number of stairs is 1368 when combined with the Gantama Shrine in the back. The remote island of Kagawa Prefecture, "Shodoshima," is the setting for the novel "Twenty-four Eyes," and is also famous for producing "olives." "Bone-in bird" is a local gourmet in Marugame city. It is attracting attention as a specialty dish of Kagawa prefecture next to Sanuki udon. Kagawa Prefecture is "the smallest prefecture in Japan".Until 1988, Osaka Prefecture was the smallest prefecture in Japan, but Kagawa Prefecture became the smallest prefecture in Japan as the Geospatial Information Authority of Japan reviewed the area calculation method.
Click here for other regions of Japan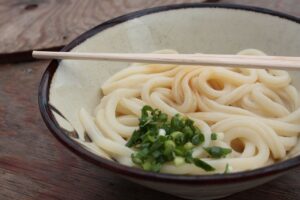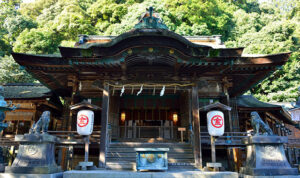 More than 5,000 students have already become good at Japanese.
The teachers are friendly, patient, very helpful, and you can learn the language in a comfortable environment. My learning is continuing even after returning to my home country. Thank you!
My course was run by a highly qualified teacher, so I had the motivation to continue learning Japanese. She always encouraged me, even when my work was very busy.
We hope you can gain so much more than just learning Japanese. Studying Japanese is not just about improving your language skills. It's also about enriching your life. If your life becomes richer, we hope you will want to take on bigger challenges and have a positive impact on society. We at HH JapaNeeds and Helping Hands Japanese want to be your guides to opening the door to a better you and a better world.
Tutors create customized learning plans and work together to overcome areas that need improvement. You can study Hiragana, Katakana, Kanji, Nihongo, JLPT(Japanese Language Proficiency Test) N5, N4, N3, N2, N1 course, and conversations for beginners with our teachers at your home, office, cafe. Try a free class. Why don't you meet one of our Japanese language tutors and expand your possibilities? Your tutor. Your time. Your location. Start your Japanese language journey today!…
Study Japanese in Kagawa prefecture
HH JapaNeeds Japanese Language School tutor lessons allow you to choose the ideal Japanese language partner and professional teacher in Marugame, Takamatsu, Kagawa. If you want to learn Japanese in Marugame, Takamatsu, Kagawa, please leave it to us for learning methods, Japanese conversation, grammar, hiragana, katakana, Japanese proficiency test, etc.
A JLPT course for basic beginners with a Japanese language teacher who is ideal as a private tutor online or in Marugame, Takamatsu, Kagawa. There are also grammar and JLPT courses for intermediate students. The registered teacher database is updated daily. If you cannot arrange a faculty member from the current faculty list in Marugame, Takamatsu, Kagawa, you can wait about a week before arranging a new faculty member.
If you are an online teacher, you can go anywhere. Contact JapaNeeds Language Schools in Marugame, Takamatsu, Kagawa and meet private one-on-one teachers for individual one-on-one Japanese lessons. Start your best Japanese class in Marugame, Takamatsu, Kagawa or online the easiest way.
Kagawa Prefecture is famous as the smallest prefecture in Japan centered on Takamatsu City. There are tourist spots such as Takamatsu Castle, Ritsurin Garden, and Yashima in Takamatsu City. Kotohira has the Kotohiragu Shrine, which is famous for its long stairs, and can be reached by train from Takamatsu city. In Kanonji City, there is Kotohiki Park where you can see a huge picture of Kanei Tsuho on the sandy beach. Sanuki udon is famous for its food, and tourists from outside the prefecture can line up at famous restaurants. If a foreigner living in such a wonderful Kagawa wants to study Japanese, please try a Japanese tutor.
We look forward to your application.
Start your language journey today!
Private Japanese lessons near you