Japanese tutoring in Kagoshima
Japanese
learning for you
Your tutor. Your time. Your location.
Customized tutoring wherever
you need it, near you or online
"E-Language Learning Course" Free now!​​
Japanese tutoring in Kagoshima
Japanese learning
for you
Customized tutoring wherever you need it, near you or online
Your tutor. Your time. Your location.
"E-Language Learning Course" is free for now!
Japanese tutoring in Kagoshima
Struggling to learn Japanese with a textbook or a computer program? No more. You will learn Japanese with our HANDS on tutors who can tailor one on one lessons to your language NEEDS! Make your learning language a wonderful journey. We are HH JapaNeeds, a leading language school.
Learn Japanese from a perfectly matched tutor in-person or online!
Our coordinator will counsel and arrange the ideal tutor about a week. Be sure in the free trial lesson that the tutor is the best fit.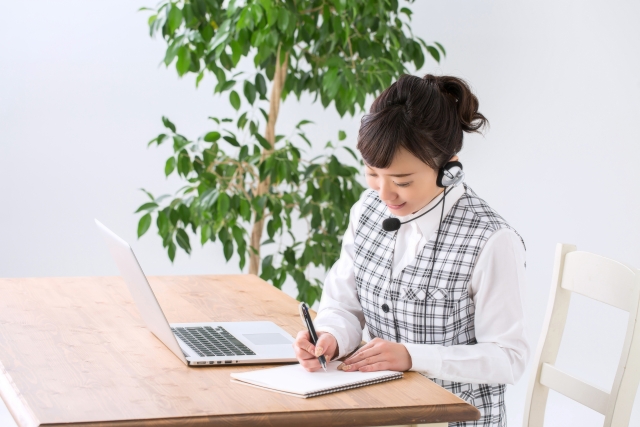 Start a regular lesson. Each Japanese lesson with a perfect matched tutor is tailored to help you grow faster and easier.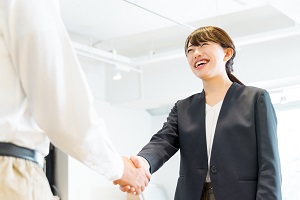 "Have you spent countless hours searching endlessly through countless teachers for that perfect fit?  No more!"
HH JapaNeeds Japanese Language School tutor lessons allow you to choose the ideal Japanese language partner and professional teacher in Kagoshima. If you want to learn Japanese in Kagoshima, please leave it to us for learning methods, Japanese conversation, grammar, hiragana, katakana, Japanese proficiency test, etc. A JLPT course for basic beginners with a Japanese language teacher who is ideal as a private tutor online or in Kagoshima. There are also grammar and JLPT courses for intermediate students. The registered teacher database is updated daily. If you cannot arrange a faculty member from the current faculty list in Kagoshima, you can wait about a week before arranging a new faculty member. If you are an online teacher, you can go anywhere. Contact JapaNeeds Language Schools in Kagoshima and meet private one-on-one teachers for individual one-on-one Japanese lessons. Start your best Japanese class in Kagoshima or online the easiest way.
Japanese tutor in Kagoshima
There are 4 Japanese tutors from HH Japa Needs in Kagoshima prefecture.
Kagoshima city: 3 people
Other areas: 1 people
HH Japa Needs Japanese tutors are also enrolled in each city in the neighboring prefectures, so you can make arrangements in your area.
Number of tutors enrolled in the Kyushu area
Fukuoka: 9 people
Saga: 3 people
Nagasaki: 5 people
Kumamoto: 6 people
Oita: 6 people
Miyazaki: 5 people
Kagoshima: 4 people
Okinawa: 5 people
If you would like to inquire about Japanese locally, please click here.
Location: 14-50 Yamashita-cho, Kagoshima-shi, Kagoshima 892-0816 Kagoshima Prefectural Exchange Center
Phone: 099-221-6620
https://www.kiaweb.or.jp/
More than 5,000 students have already become good at Japanese.
The teachers are friendly, patient, very helpful, and you can learn the language in a comfortable environment. My learning is continuing even after returning to my home country. Thank you!
My course was run by a highly qualified teacher, so I had the motivation to continue learning Japanese. She always encouraged me, even when my work was very busy.
We look forward to your application.
Start your language journey today!
We hope you can gain so much more than just learning Japanese. Studying Japanese is not just about improving your language skills. It's also about enriching your life. If your life becomes richer, we hope you will want to take on bigger challenges and have a positive impact on society. We at HH JapaNeeds want to be your guides to opening the door to a better you and a better world.
Tutors create customized learning plans and work together to overcome areas that need improvement. You can study Hiragana, Katakana, Kanji, Nihongo, JLPT(Japanese Language Proficiency Test) N5, N4, N3, N2, N1 course, and conversations for beginners with our teachers at your home, office, cafe. Try a free class. Why don't you meet one of our Japanese language tutors and expand your possibilities? Your tutor. Your time. Your location. Start your Japanese language journey today!…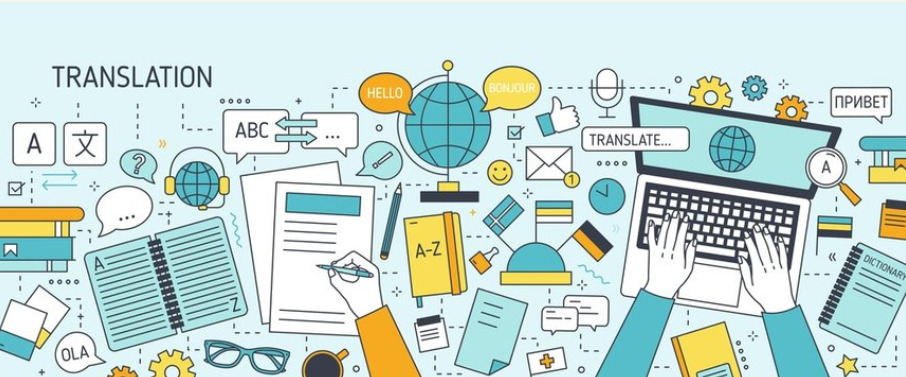 Why working from home with a pandemic is useful for learning Japanese. The recent pandemic has forced people all over the world …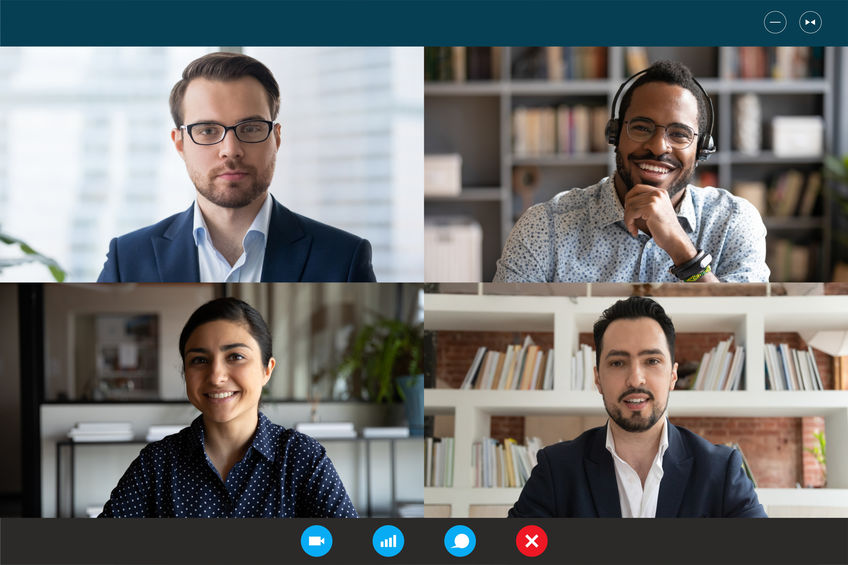 These days there are increasing opportunities for Japanese learners, mainly expatriates relocated in Japan to talk with native Japanese speakers (via online, …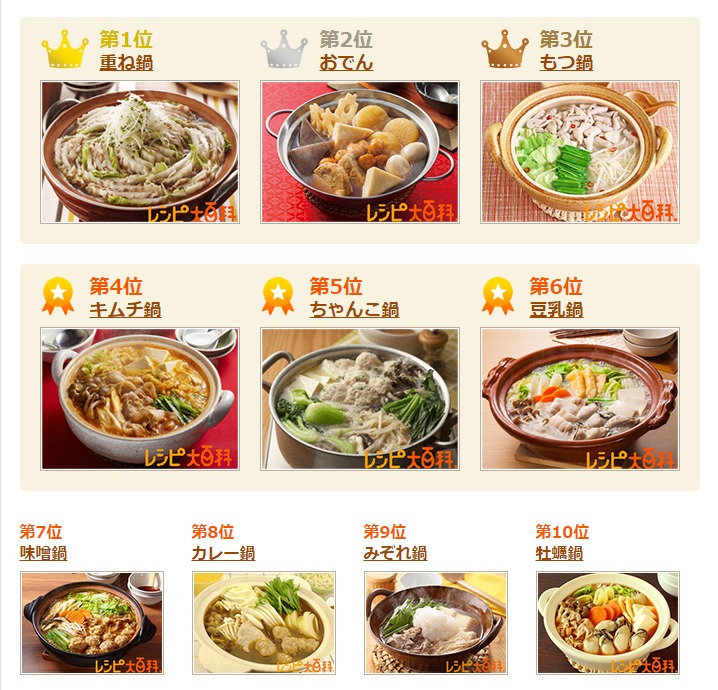 Japanese food culture Pot Nabe On cold days, the pot is great for warming your mind and body. Here are some of …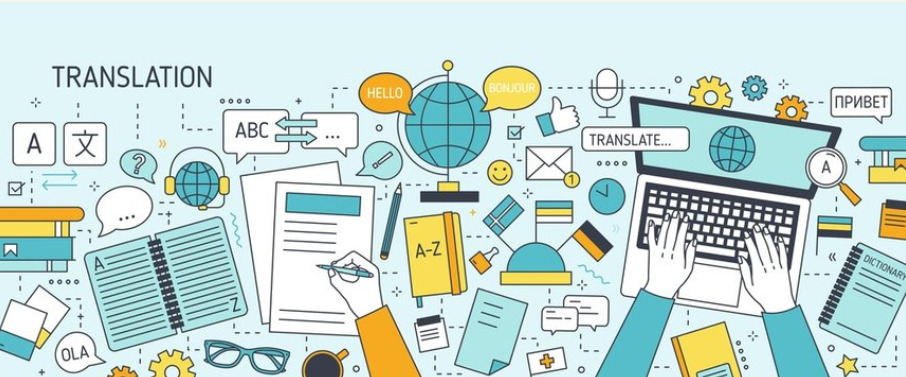 Why working from home with a pandemic is useful for learning Japanese. The recent pandemic has forced people all over the world …
Kagoshima prefecture is located in the Kyushu region of Japan. The prefectural capital and the largest city is Kagoshima City. Remote islands (Satsunan Islands) are scattered on the south side of Kyushu Island. The part of Kyushu Island is expressed as the mainland of the prefecture, and has two peninsulas (Satsuma Peninsula and Osumi Peninsula).
There are world heritage sites such as Yakushima, Tanegashima Space Center, Mt. Kirishima, and Sakurajima, and it has abundant resources in terms of nature, culture, tourism, and industry. Kagoshima City is located along the sea in southern Kyushu and is the prefectural capital of Kagoshima Prefecture. Sakurajima, an active volcano facing Kinko Bay (Kagoshima Bay), is famous, and at the foot of the volcano, there is a lava Nagisa promenade that weaves a lava field filled with lava. Sakurajima was once an independent island, but after the eruption in 1914, it was connected to the Osumi Peninsula.
From the end of the Edo period to the Meiji era, Kagoshima Prefecture produced great figures such as Saigo Takamori and greatly contributed to the modernization of Japan. In addition to abundant historical spots, "Sakurajima", which is a symbol of Kagoshima and has an active volcano, "Kirishima Onsen" and "Ibusuki Onsen", which are popular hot spring areas, and "Okawa Waterfall" which attracted attention in the big river drama "Segodon" There are also many remote islands such as the world heritage "Yakushima" and the Japanese version of "Amami Oshima", which is called the "island closest to heaven".
Let's improve your Japanese by living in Kagoshima, which is surrounded by nature and the sea and mountains are not cut off.
Kagoshima Prefecture is located in the southwestern part of mainland Japan. Characteristic remote islands such as Yakushima and the Amami Islands, which were registered as World Natural Heritage for the first time in Japan, account for about 27% of all prefectures. The climate of each prefecture is diverse, but the average annual temperature is 19.2 ° C (Social Life Statistics Index 2008), making it the second largest and most comfortable region in Japan. Kagoshima Prefecture is blessed with abundant nature such as volcanoes such as Sakurajima, the second largest hot spring source in Japan, and lush forests, and produces a large number of high-quality, abundant agriculture, forestry and fisheries. Product. The familiar lineup includes Kagoshima black pork, Kagoshima black beef, black vinegar, brown sugar, shochu, sweet potatoes, sweet potatoes, and potatoes. Kagoshima Prefecture, which is warm and comfortable to live in, has a foundation as an "advanced living prefecture" in various aspects. If a foreigner living in such a wonderful Kagoshima wants to study Japanese, please try a Japanese tutor.
We look forward to your application.
Start your language journey today!