If you want to improve your Japanese, converse using this method!
Japanese tutors in Kagoshima
"Your tutor Your time Your location"
If you want to improve your Japanese,
converse using this method!
If you want to improve your Japanese, converse using this method!
Your tutor. Your time. Your location.
Japanese tutors in Kagoshima
"Your tutor Your time Your location"
Japanese tutors in Kagoshima
Learn Japanese from a perfectly matched Japanese tutors in-person or online!
Struggling to learn Japanese with a computer program or an automatic matching online tutors? No more. You will be HELPED your learning JAPANESE by our HANDS on Japanese tutors who can tailor one on one lessons to your language NEEDS! We, HH JapaNeeds, are a leading Japanese tutoring school in Japan.
Features of Japanese Classes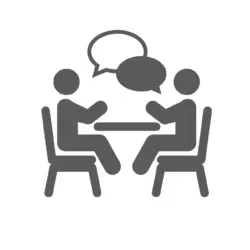 Perfect Japanese tutors just for you. Schedules and locations are flexible.
Local or Online Japanese Lessons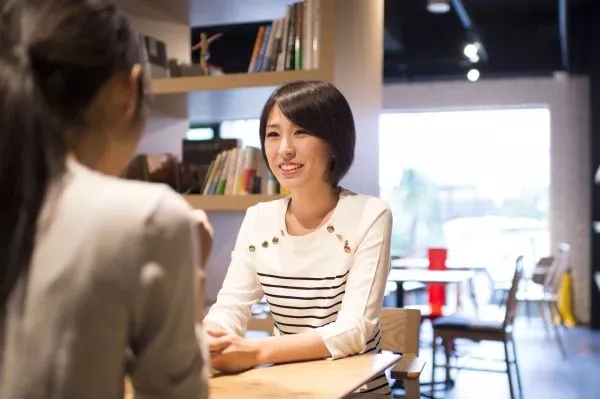 No matter where you live in Japan, you can meet our Japanese tutors at a nearby cafe, your home, community center, or other public place.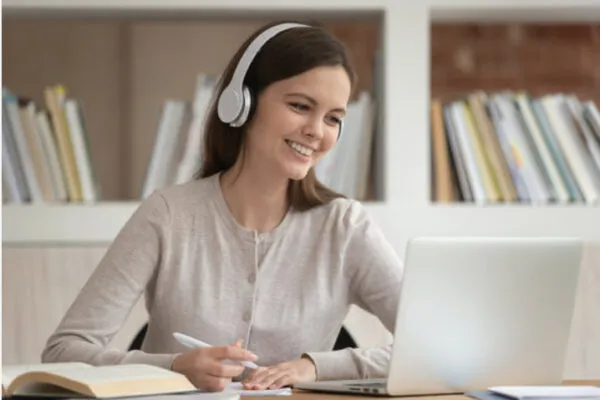 Our Japanese tutors are also ready to teach you online. Make the world your classroom!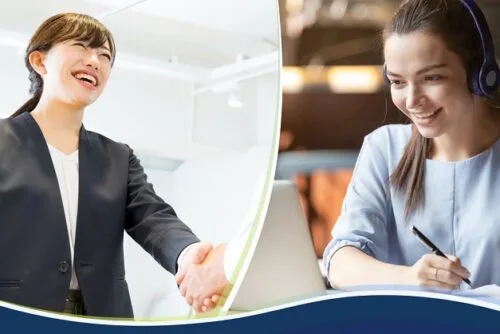 Hybrid learning is available, combining in-person and online learning with your Japanese tutor.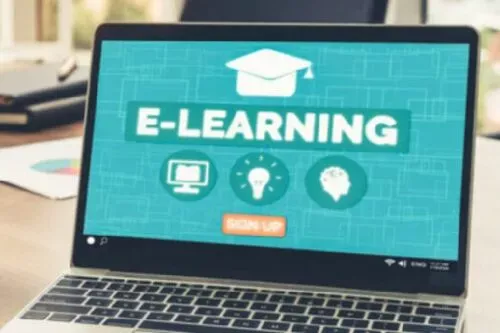 Maintain your enthusiasm and a stable learning pace. You will learn the basics of Japanese and tips for studying Japanese.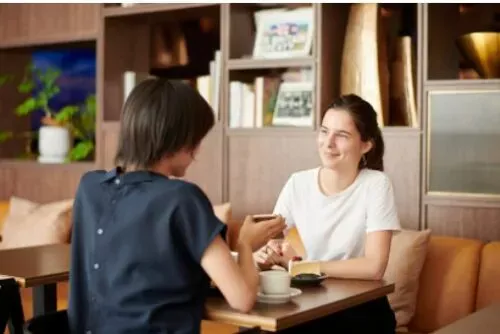 Peers from the community can engage in casual, less structured language practice on any topic of your choice.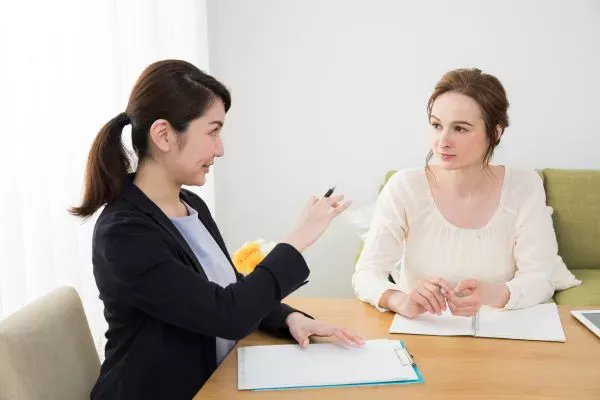 To learn mostly grammar with the fastest learning methods in a more formal setting, and with a larger budget.
About Kagoshima
Kagoshima prefecture is located in the Kyushu region of Japan. The prefectural capital and the largest city is Kagoshima City. Remote islands (Satsunan Islands) are scattered on the south side of Kyushu Island. The part of Kyushu Island is expressed as the mainland of the prefecture, and has two peninsulas (Satsuma Peninsula and Osumi Peninsula).
There are world heritage sites such as Yakushima, Tanegashima Space Center, Mt. Kirishima, and Sakurajima, and it has abundant resources in terms of nature, culture, tourism, and industry. Kagoshima City is located along the sea in southern Kyushu and is the prefectural capital of Kagoshima Prefecture.
Sakurajima, an active volcano facing Kinko Bay (Kagoshima Bay), is famous, and at the foot of the volcano, there is a lava Nagisa promenade that weaves a lava field filled with lava. Sakurajima was once an independent island, but after the eruption in 1914, it was connected to the Osumi Peninsula.
From the end of the Edo period to the Meiji era, Kagoshima Prefecture produced great figures such as Saigo Takamori and greatly contributed to the modernization of Japan. In addition to abundant historical spots, "Sakurajima", which is a symbol of Kagoshima and has an active volcano, "Kirishima Onsen" and "Ibusuki Onsen", which are popular hot spring areas, and "Okawa Waterfall" which attracted attention in the big river drama "Segodon" There are also many remote islands such as the world heritage "Yakushima" and the Japanese version of "Amami Oshima", which is called the "island closest to heaven".
Let's improve your Japanese by living in Kagoshima, which is surrounded by nature and the sea and mountains are not cut off.
Japanese tutors in Kagoshima
There are 9 Japanese tutors from HH JapaNeeds in Kagoshima prefecture.
Kagoshima city: 7 people
Other areas: 2 people
HH Japa Needs Japanese tutors are also enrolled in each city in the neighboring prefectures, so you can make arrangements in your area.
Number of tutors enrolled in the Kyushu area
List of Japanese language schools and classes in Kagoshima
Click here for a list of Japanese language schools and Japanese language classes in Kagoshima Prefecture.
If you would like to inquire about Japanese locally, please click here.
Location: 14-50 Yamashita-cho, Kagoshima-shi, Kagoshima 892-0816 Kagoshima Prefectural Exchange Center
Phone: 099-221-6620
https://www.kiaweb.or.jp/
The fastest way to improve your Japanese in Kagoshima prefecture
Understand a little bit about the most famous things in your hometown, and talk about them in conversations with locals. If you have a few questions prepared, they will be happy to explain and will be impressed with you for asking. You will be able to get to know each other and have fun conversations, which will improve your Japanese conversation.
Now, let's take a look at the results of the survey on "What comes to mind when you hear the name Kagoshima prefecture?
〇 Sakurajima 桜島
〇 Takamori Saigo 西郷隆盛
〇 Shochu 焼酎
〇 Yakushima (Yakusugi) 屋久島(屋久杉)
〇 Black pig 黒豚
〇 Ibusuki Onsen (sand bath) 指宿温泉(砂風呂)
〇 Polar bear 白くま
〇 Tanegashima Space Center 種子島宇宙センター
〇 Volcanic ash 火山灰
〇 Satsuma Domain 薩摩藩
Other famous things: Satsuma-age, Yoron Island, Atsushi, Shimazu
"Sakurajima" is a symbol of Kagoshima. Eruptions are repeated on a daily basis, and the number of eruptions exceeds several hundred to 1,000 times a year. "Saigo Takamori" is a great man representing Kagoshima. The effect of the 2018 Taiga drama "Segodon" has further increased the level of attention. "Shochu" is a special product of Kagoshima prefecture that is popular all over the country.
Kagoshima Prefecture is famous as the home of shochu brewing, but it also boasts the highest consumption in Japan. "Yakushima" was registered as a World Heritage Site and became the setting for the movie "Princess Mononoke". Yakusugi, which is thousands of years old, and the untouched nature where precious creatures live are at the level of tears. "Kurobuta" is popular regardless of age or sex because of its excellent meat quality.
It is also a representative of Kagoshima gourmet, and Kagoshima prefecture has the largest number of pigs in Japan.
Click here for other regions of Japan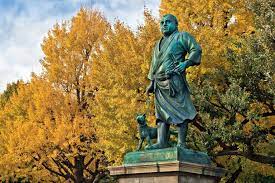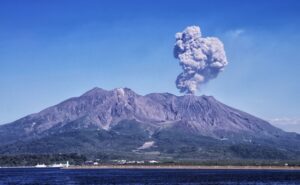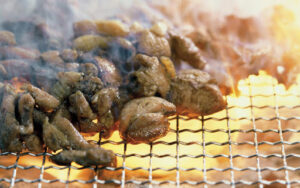 Answer a few quick questions about your ideal Japanese tutors.
Choose your Japanese tutor's age, gender, English proficiency, experience, etc.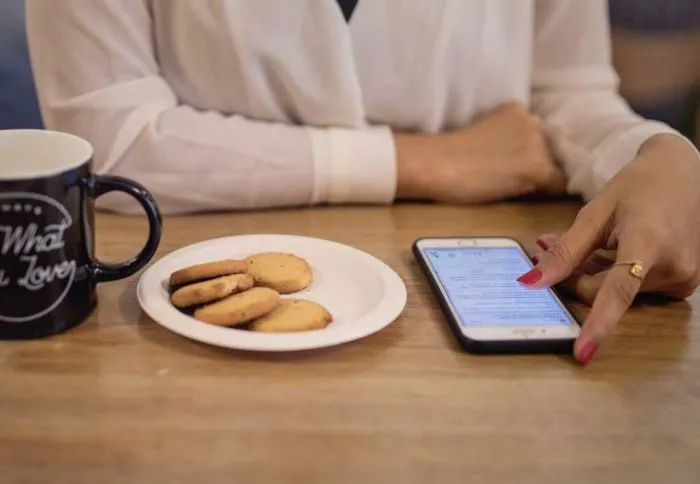 Our coordinator will counsel and arrange the ideal Japanese tutors about a week. Be sure in the free trial lesson that the Japanese tutor is the best fit.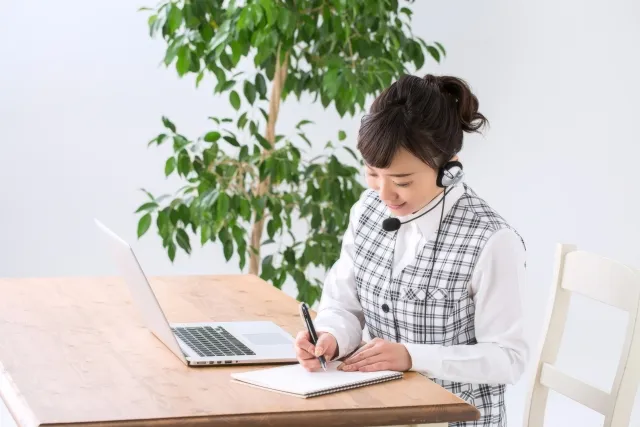 Start the regular Japanese lessons with the same Japanese tutor every month. Japanese tutors can be changed as needed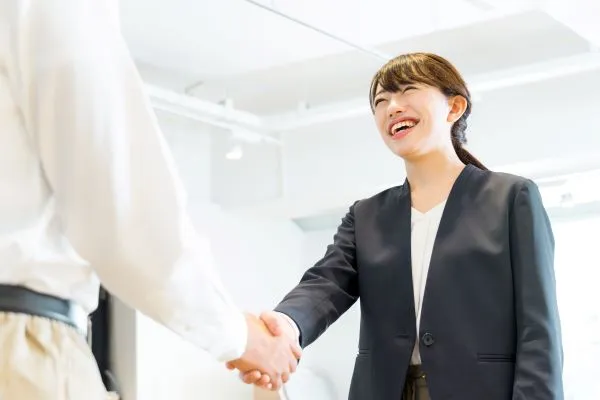 We hope you can gain so much more than just learning Japanese. Studying Japanese is not just about improving your language skills. It's also about enriching your life. If your life becomes richer, we hope you will want to take on bigger challenges and have a positive impact on society. We at HH JapaNeeds Japanese want to be your guides to opening the door to a better you and a better world.
Tutors create customized Japanese lesson plans with your tutor and work together to overcome areas that need improvement. You can study Hiragana, Katakana, Kanji, Nihongo, JLPT(Japanese Language Proficiency Test) N5, N4, N3, N2, N1 course, and conversations for beginners with our Japanese teachers. Try a free Japanese class. Why don't you meet one of our Japanese tutors and expand your possibilities? Your tutor. Your time. Your location. Start your Japanese language journey today!…
Frequently Asked Questions
You can start as soon as you apply. The coordinator will contact you to find a suitable Japanese tutor for you.
Yes, the trial Japanese lesson is completely free. Only if you are satisfied with the tutor in the trial Japanese class, we will start regular lessons.
Yes. If the lessons don't suit you, you can unsubscribe at any time.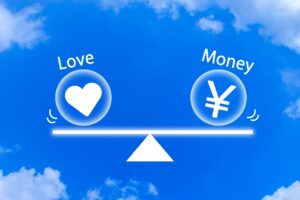 Love is something that people all over the world do, and the budding of love has created many dramas between
Read More »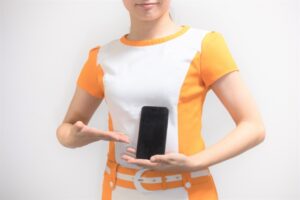 Many people may stay in Japan for six months to several years for work or other reasons. At such times,
Read More »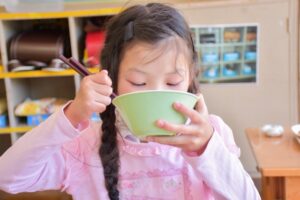 You probably had school lunches at school when you were a child, but the content of these lunches varies greatly
Read More »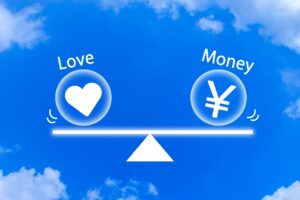 Love is something that people all over the world do, and the budding of love has created many dramas between
Read More »
Study with Japanese tutors in Kagoshima
HH JapaNeeds Japanese tutors lessons allow you to choose the ideal Japanese language partner and professional teacher in Kagoshima. If you want to learn Japanese in Kagoshima, please leave it to us for learning methods, Japanese conversation, grammar, hiragana, katakana, Japanese proficiency test, etc.
A JLPT course for basic beginners with a Japanese language teacher who is ideal as a private tutor online or in Kagoshima. There are also grammar and JLPT courses for intermediate students. The registered teacher database is updated daily. If you cannot arrange a faculty member from the current faculty list in Kagoshima, you can wait about a week before arranging a new faculty member.
If you want online Japanese teacher, you can go anywhere. Contact JapaNeeds Language Schools in Kagoshima and meet private one-on-one teachers for individual one-on-one Japanese lessons. Start your best Japanese class in Kagoshima or online the easiest way.
Kagoshima Prefecture is located in the southwestern part of mainland Japan. Characteristic remote islands such as Yakushima and the Amami Islands, which were registered as World Natural Heritage for the first time in Japan, account for about 27% of all prefectures. The climate of each prefecture is diverse, but the average annual temperature is 19.2 ° C (Social Life Statistics Index 2008), making it the second largest and most comfortable region in Japan.
Kagoshima Prefecture is blessed with abundant nature such as volcanoes such as Sakurajima, the second largest hot spring source in Japan, and lush forests, and produces a large number of high-quality, abundant agriculture, forestry and fisheries. Product. The familiar lineup includes Kagoshima black pork, Kagoshima black beef, black vinegar, brown sugar, shochu, sweet potatoes, sweet potatoes, and potatoes. Kagoshima Prefecture, which is warm and comfortable to live in, has a foundation as an "advanced living prefecture" in various aspects. If a foreigner living in such a wonderful Kagoshima wants to study Japanese, please try a Japanese tutor.
We look forward to your application.
Start your language journey today!
Private Japanese lessons near me