If you want to improve your Japanese, converse using this method!
Japanese tutors in Nishio, Anjo, Kariya
"Your tutor Your time Your location"
If you want to improve your Japanese,
converse using this method!
If you want to improve your Japanese, converse using this method!
Your tutor. Your time. Your location.
Japanese tutors in Nishio, Anjo, Kariya
"Your tutor Your time Your location"
Japanese tutors in Nishio, Anjo, Kariya
Learn Japanese from a perfectly matched Japanese tutors in-person or online!
Struggling to learn Japanese with a computer program or an automatic matching online tutors? No more. You will be HELPED your learning JAPANESE by our HANDS on Japanese tutors who can tailor one on one lessons to your language NEEDS! We, HH JapaNeeds, are a leading Japanese tutoring school in Japan.
Features of Japanese Classes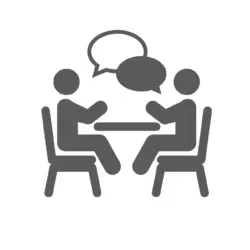 Perfect Japanese tutors just for you. Schedules and locations are flexible.
Local or Online Japanese Lessons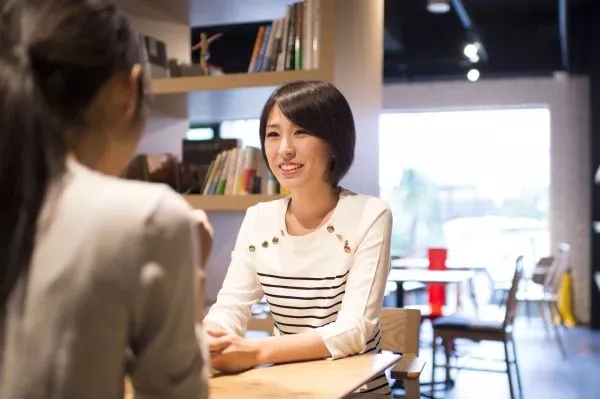 No matter where you live in Japan, you can meet our Japanese tutors at a nearby cafe, your home, community center, or other public place.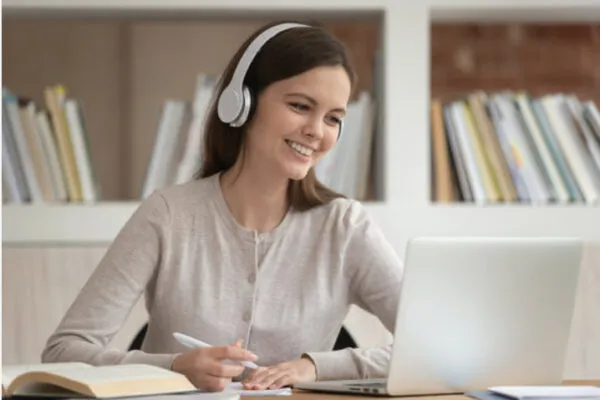 Our Japanese tutors are also ready to teach you online. Make the world your classroom!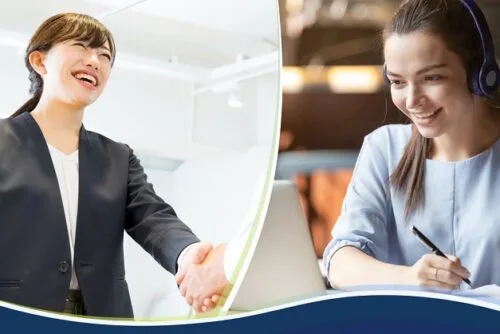 Hybrid learning is available, combining in-person and online learning with your Japanese tutor.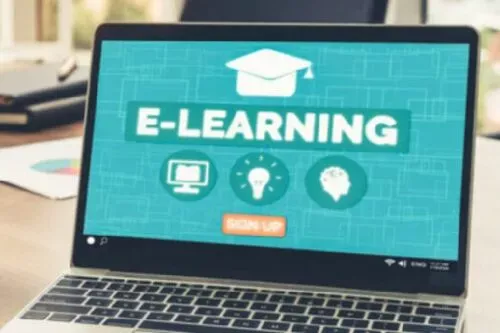 Maintain your enthusiasm and a stable learning pace. You will learn the basics of Japanese and tips for studying Japanese.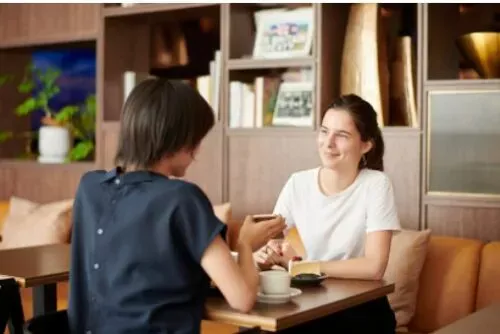 Peers from the community can engage in casual, less structured language practice on any topic of your choice.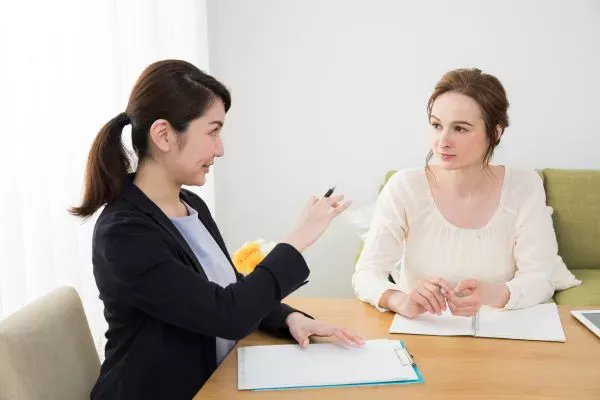 To learn mostly grammar with the fastest learning methods in a more formal setting, and with a larger budget.
About Aichi prefecture
Kariya, which once prospered as a castle town and is now home to automobile-related companies, is a fascinating city where culture and industry coexist. Aichi citizens who are familiar with Kariya will introduce 20 sightseeing spots unique to Kariya such as Mississauga Park and Denso Gallery.
The area near Kariya Station, where JR and Nagoya Railroad run, is in the center of Kariya City, and there are many attractive spots that can be enjoyed by a wide range of generations, such as the Kariya City Folk Museum and Mississauga Park. There are many restaurants and hotels that are convenient for sightseeing are lined up in this area.
Kariya City has a sister city tie-up with Mississauga City in Canada, and Mississauga Park (Saruto Park) was developed to commemorate the friendship. It is a place of relaxation for the citizens with a fountain, a lawn plaza, and a day camp facility. The rest area and toilet are designed in the image of a Canadian-style log house, so you can enjoy a little exoticism.
Spring is recommended when the rose garden in the garden is in full bloom. If a foreigner living in such a wonderful Nishio, Anjo, Kariya wants to study Japanese, please try our Japanese tutors.
Japanese tutors in Nishio, Kariya, Anjo of Aichi prefecture
There are 261 Japanese tutors from HH JapaNeeds in Aichi prefecture.
Kariya city: 8 people
Other areas: 253 people
HH JapaNeeds Japanese tutors are also enrolled in each city in the neighboring prefectures, so you can make arrangements in your area.
Number of tutors enrolled in the Tokai area
List of Japanese language schools and classes in Aichi
Click here for a list of Japanese language schools and Japanese language classes in Aichi Prefecture.
If you would like to inquire about Japanese locally, please check the following.
Location: 1-32-2 Toyocho, Kariya City, Aichi Prefecture 448-0842
Phone: 0566-62-1209
http://www.kifanet.com/
The fastest way to improve your Japanese in Aichi prefecture
Understand a little bit about the most famous things in your hometown, and talk about them in conversations with locals. If you have a few questions prepared, they will be happy to explain and will be impressed with you for asking. You will be able to get to know each other and have fun conversations, which will improve your Japanese conversation.
Now, let's take a look at the results of the survey on "What comes to mind when you hear the name Aichi prefecture?
〇 Nagoya Castle 名古屋城
〇 Miso katsu 味噌カツ
〇 Hitsuma ひつまぶし
〇 Miso nikomi udon 味噌煮込みうどん
〇 Toyota Motor トヨタ自動車
〇 Chicken wings 手羽先
〇 Kishimen きしめん
〇 Chunichi Dragons 中日ドラゴンズ
〇 Nagoya 名古屋
〇 Shachihoko しゃちほこ
Other famous things: Nagoya Cochin, Fried Shrimp, Shachihoko, Miso, Legoland, Coffee Shop, Nagoya Dome, Ankake Spaghetti, Uiro, Ogura Toast, Chubu Centrair International Airport
"Nagoya Castle", a tourist destination that represents Aichi Prefecture, is also famous for "Shachihoko", which is a part of Nagoya Castle, and is a symbol of Nagoya that everyone in Aichi Prefecture knows. "Miso-katsu" was selected as the second place in Aichi prefecture, which has many specialty dishes. As a result, many "Nagoya food" ranked in the top 10. The specialty dish "Hitsumabushi" is expensive among Nagoya foods, but it still seems to be top class in popularity. "Miso nikomi udon", known as Nagoya food, has the image of "miso cuisine" in Aichi prefecture together with miso katsu (second place).
Since there is the largest company in Japan, Toyota Motor Corporation, many people think of the automobile industry as the industry of Aichi Prefecture.
Click here for other regions of Japan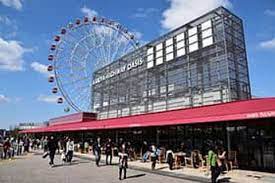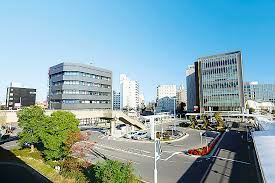 Answer a few quick questions about your ideal Japanese tutors.
Choose your Japanese tutor's age, gender, English proficiency, experience, etc.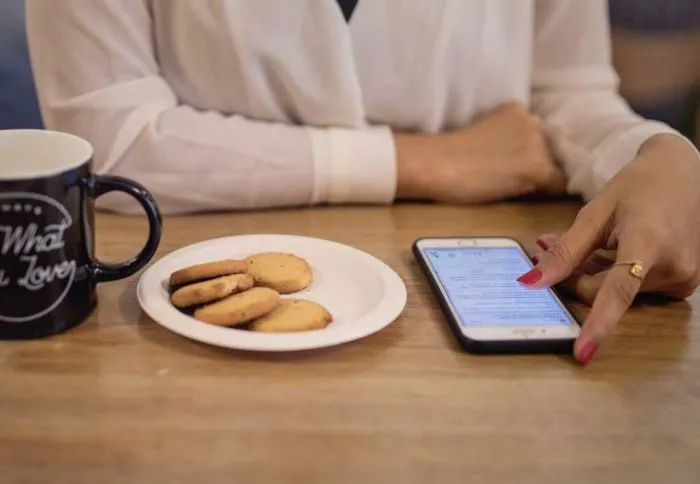 Our coordinator will counsel and arrange the ideal Japanese tutors about a week. Be sure in the free trial lesson that the Japanese tutor is the best fit.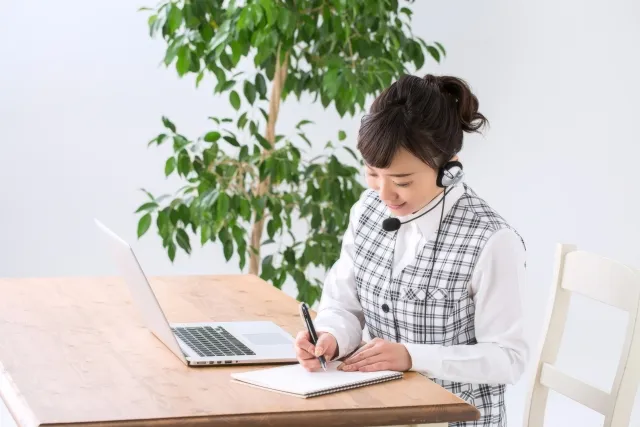 Start the regular Japanese lessons with the same Japanese tutor every month. Japanese tutors can be changed as needed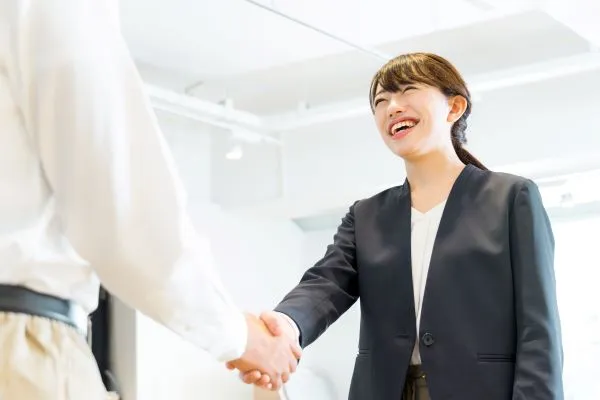 We hope you can gain so much more than just learning Japanese. Studying Japanese is not just about improving your language skills. It's also about enriching your life. If your life becomes richer, we hope you will want to take on bigger challenges and have a positive impact on society. We at HH JapaNeeds Japanese want to be your guides to opening the door to a better you and a better world.
Tutors create customized Japanese lesson plans with your tutor and work together to overcome areas that need improvement. You can study Hiragana, Katakana, Kanji, Nihongo, JLPT(Japanese Language Proficiency Test) N5, N4, N3, N2, N1 course, and conversations for beginners with our Japanese teachers. Try a free Japanese class. Why don't you meet one of our Japanese tutors and expand your possibilities? Your tutor. Your time. Your location. Start your Japanese language journey today!…
Frequently Asked Questions
You can start as soon as you apply. The coordinator will contact you to find a suitable Japanese tutor for you.
Yes, the trial Japanese lesson is completely free. Only if you are satisfied with the tutor in the trial Japanese class, we will start regular lessons.
Yes. If the lessons don't suit you, you can unsubscribe at any time.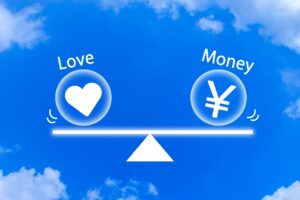 Love is something that people all over the world do, and the budding of love has created many dramas between
Read More »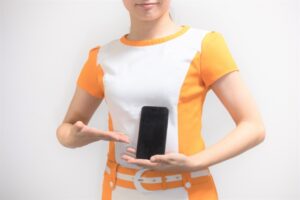 Many people may stay in Japan for six months to several years for work or other reasons. At such times,
Read More »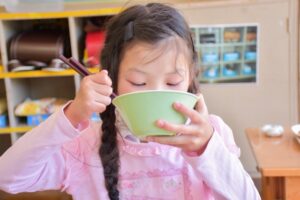 You probably had school lunches at school when you were a child, but the content of these lunches varies greatly
Read More »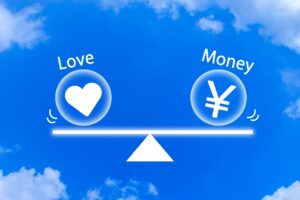 Love is something that people all over the world do, and the budding of love has created many dramas between
Read More »
Study Japanese in Aichi prefecture
HH JapaNeeds Japanese tutors lessons allow you to choose the ideal Japanese language partner and professional teacher in Nishio, Anjo, Kariya. If you want to learn Japanese, please leave it to us for learning methods, Japanese conversation, grammar, hiragana, katakana, Japanese proficiency test, etc.
A JLPT course for basic beginners with a Japanese language teacher who is ideal as a private tutor online or in Nishio, Anjo, Kariya. There are also grammar and JLPT courses for intermediate students. The registered teacher database is updated daily. If you cannot arrange a faculty member from the current faculty list in Nishio, Anjo, Kariya, you can wait about a week before arranging a new faculty member.
If you want online Japanese teachers, you can go anywhere. Contact JapaNeeds Language Schools and meet private one-on-one teachers for individual one-on-one Japanese lessons. Start your best Japanese class in Nishio, Anjo, Kariya or online the easiest way.
We look forward to your application.
Start your language journey today!
Private Japanese lessons near me