If you want to improve your Japanese, converse using this method!
"Your tutor Your time Your location"
If you want to improve your Japanese,
converse using this method!
If you want to improve your Japanese, converse using this method!
Your tutor. Your time. Your location.
"Your tutor Your time Your location"
Japanese tutors in Chuo, Kobe, Hyogo
Learn Japanese from a perfectly matched Japanese tutors in-person or online!
Struggling to learn Japanese with a computer program or an automatic matching online tutors? No more. You will be HELPED your learning JAPANESE by our HANDS on Japanese tutors who can tailor one on one lessons to your language NEEDS! We, HH JapaNeeds, are a leading Japanese tutoring school in Japan.
Local or Online Japanese Tutors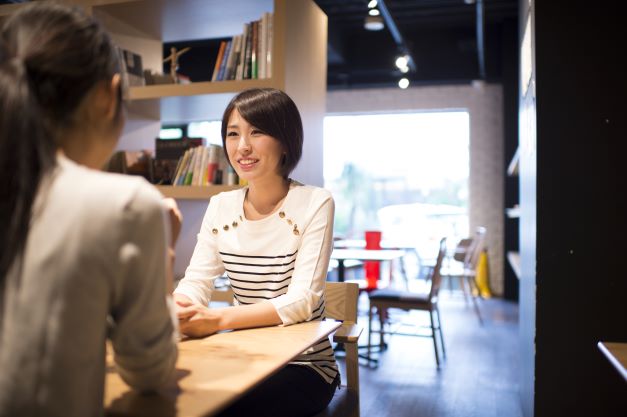 No matter where you live in Japan, you can meet our Japanese tutors at a nearby cafe, your home, community center, or other public place.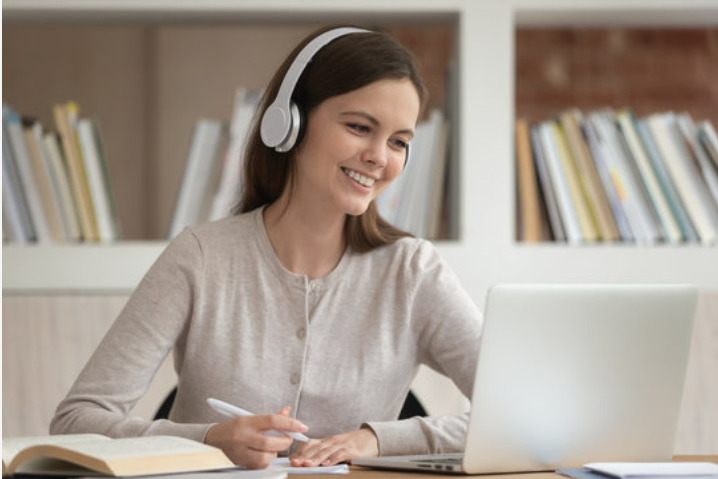 Our Japanese tutors are also ready to teach you online. Make the world your classroom!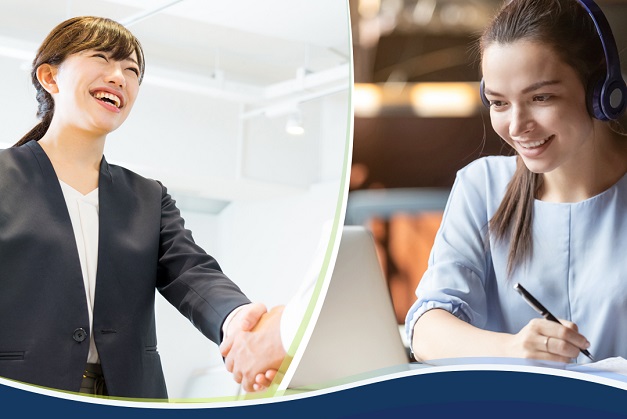 Hybrid learning is available, combining in-person and online learning with your Japanese tutor.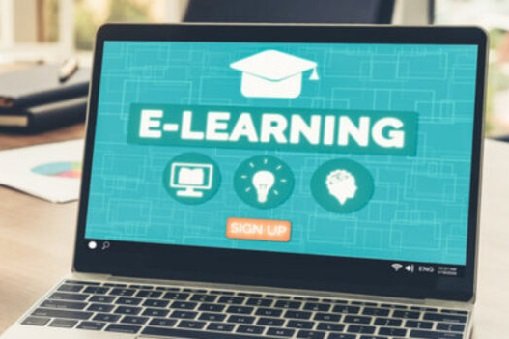 Maintain your enthusiasm and a stable learning pace. You will learn the basics of Japanese and tips for studying Japanese.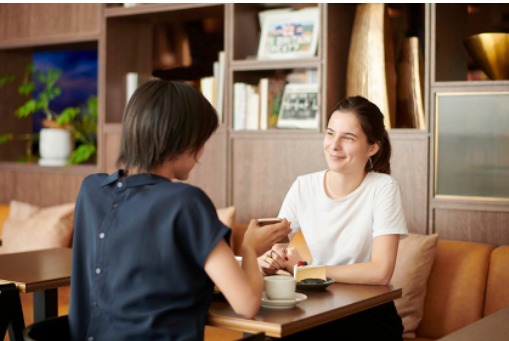 Peers from the community can engage in casual, less structured language practice on any topic of your choice.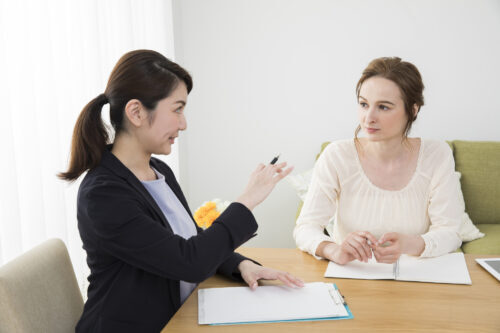 To learn mostly grammar with the fastest learning methods in a more formal setting, and with a larger budget.
About Hyogo prefecture
Hyogo Prefecture is a prefecture in the Kansai region and borders on the Sea of ​​Japan and the Seto Inland Sea. The prefectural office is located in Kobe, and other cities such as Akashi, which is known for the Japanese standard time meridian, and Takarazuka, where the theater is located, are known.
Even today, many tourists from Japan and abroad are visiting, including Himeji Castle, which is registered as a World Cultural Heritage site. In Kobe city, there are Ijinkan, Chinatown, and Port Tower, which is also a landmark. In particular, Kobe is one of the cities where the Edo Shogunate opened at the end of the Tokugawa shogunate, and is recognized as an international city due to the development of foreign settlements.
In addition, many restaurants such as long-established restaurants are open mainly in downtown areas, and some of them are popular from overseas, so you can enjoy the atmosphere unique to an international city in terms of gourmet food. Let's improve your Japanese by living in Kobe, which is beautiful, urban and comfortable to live in.
Japanese tutors in Hyogo prefecture
There are 17 Japanese tutors from HH JapaNeeds in Hyogo prefecture.
Kobe city: 12 people
Other areas: 5 people
HH JapaNeeds Japanese tutors are also enrolled in each city in the neighboring prefectures, so you can make arrangements in your area.
Number of tutors enrolled in the Kansai area
If you would like to inquire about Japanese locally, please click here.
Location: 1-5-1 Wakinohamakaigan-dori, Chuo-ku, Kobe 651-0073 International Health Development Center 2F
Phone: 078-230-3260
http://www.hyogo-ip.or.jp/index.html
The fastest way to improve your Japanese in Hyogo prefecture
Understand a little bit about the most famous things in your hometown, and talk about them in conversations with locals. If you have a few questions prepared, they will be happy to explain and will be impressed with you for asking. You will be able to get to know each other and have fun conversations, which will improve your Japanese conversation.
Now, let's take a look at the results of the survey on "What comes to mind when you hear the name Hyogo prefecture?
〇 Kobe's port city, Port Island (Port Tower) 神戸の港町・ポートアイランド(ポートタワー)
〇 Himeji Castle 姫路城
〇 Awaji Island 淡路島
〇 Hanshin Koshien Stadium (Koshien) 阪神甲子園球場(甲子園)
〇 Mt. Rokko 六甲山
〇 Night view of Kobe 神戸の夜景
〇 Takarazuka Revue 宝塚歌劇団
〇 Akashiyaki 明石焼き
〇 Kobe Chinatown (Nankinmachi) 神戸中華街(南京町)
〇 Fashionable おしゃれ
Other famous things: Kobe beef, Hanshin Tigers, Akashi Kaikyo Bridge, Takeda Castle, hot springs (Kinosaki Onsen, Arima Onsen, etc.), Ijinkan, Great Hanshin-Awaji Earthquake
The most famous place in Hyogo prefecture is "Kobe's port city, Port Island", which is also the prefectural capital. Many votes were gathered to remind us of seaside spots such as the Port Tower, Ferris wheel, and skyscrapers.
Kobe is both a leading trading port and a tourist destination. "Himeji Castle" is a national treasure with a large castle tower built over 400 years ago. It is one of Japan's leading cultural properties, which was first registered as a World Cultural Heritage site in Japan along with Horyuji Temple in Nara. "Awaji Island" is the largest island in the Seto Inland Sea. In Japanese mythology, it is said to be the "starting place of Japan" created by Izanagi and Izanami. "Hanshin Koshien Stadium" is famous for Hanshin Tigers and high school baseball. It is the oldest existing baseball stadium in Japan and still has the largest capacity in Japan. "Mt. Rokko" is located in the northern part of the city of Kobe. It is a popular tourist spot where you can see the night view of Kobe and have plenty of leisure facilities such as ranches and ski resorts.
Click here for other regions of Japan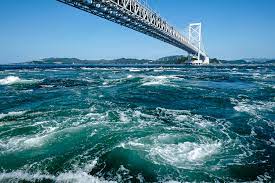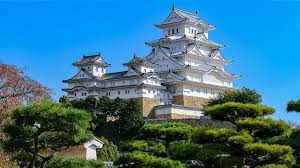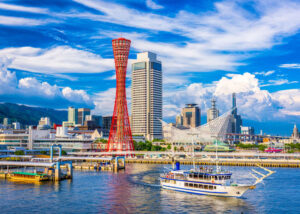 Answer a few quick questions about your ideal Japanese tutors.
Choose your Japanese tutor's age, gender, English proficiency, experience, etc.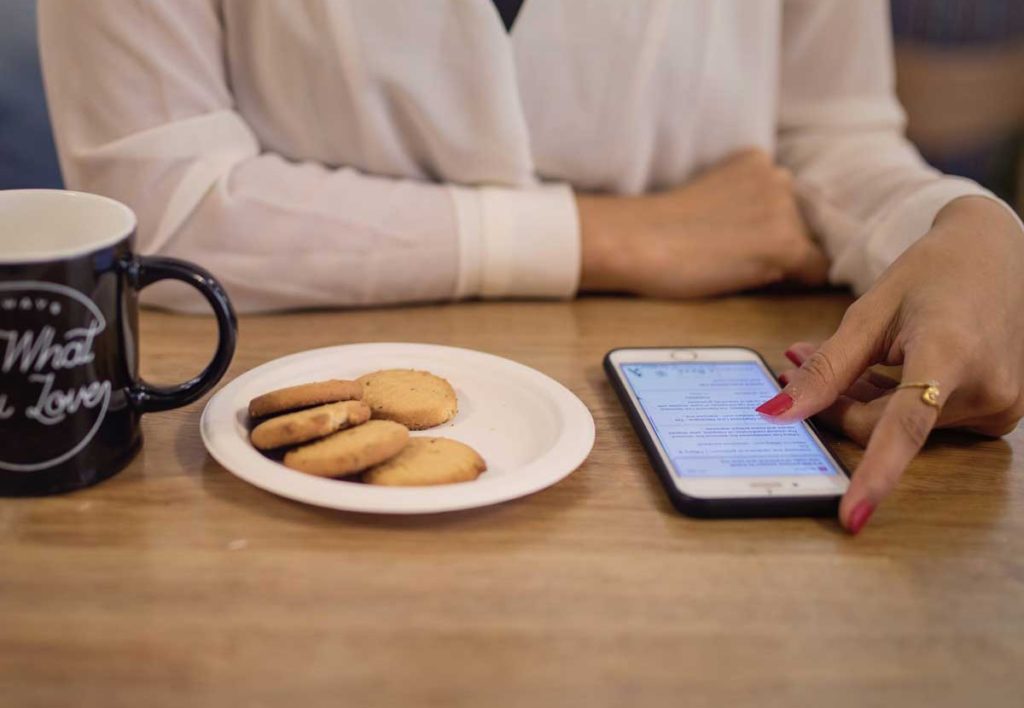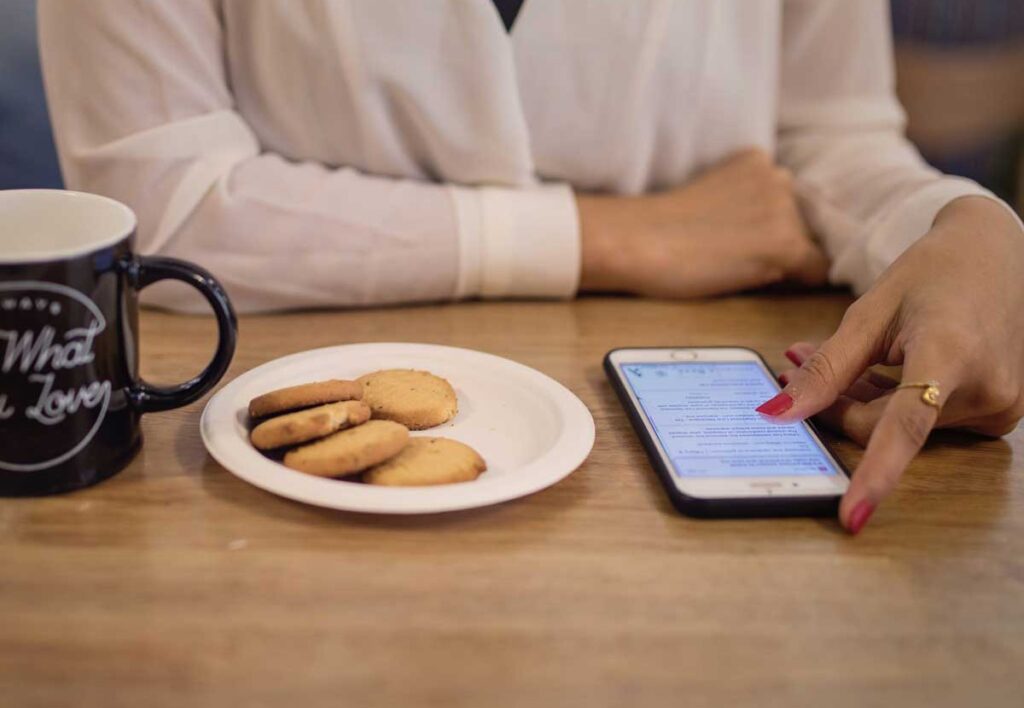 Our coordinator will counsel and arrange the ideal Japanese tutors about a week. Be sure in the free trial lesson that the Japanese tutor is the best fit.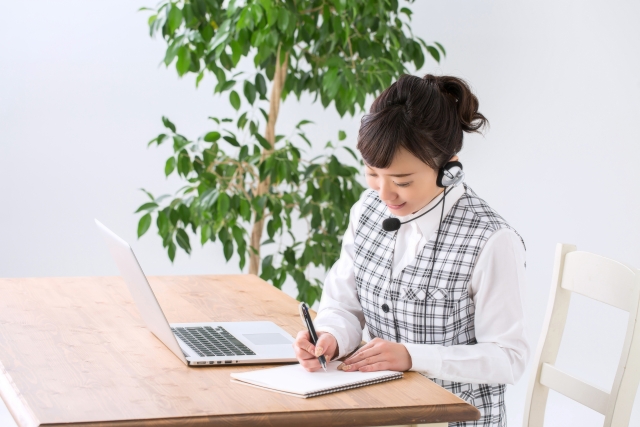 Start a regular lesson with the same Japanese tutor every month. Japanese tutors can be changed as needed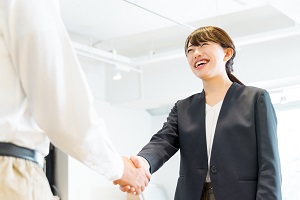 We hope you can gain so much more than just learning Japanese. Studying Japanese is not just about improving your language skills. It's also about enriching your life. If your life becomes richer, we hope you will want to take on bigger challenges and have a positive impact on society. We at HH JapaNeeds Japanese want to be your guides to opening the door to a better you and a better world.
Tutors create customized learning plans with Japanese tutors and work together to overcome areas that need improvement. You can study Hiragana, Katakana, Kanji, Nihongo, JLPT(Japanese Language Proficiency Test) N5, N4, N3, N2, N1 course, and conversations for beginners with our Japanese teachers. Try a free class. Why don't you meet one of our Japanese tutors and expand your possibilities? Your tutor. Your time. Your location. Start your Japanese language journey today!…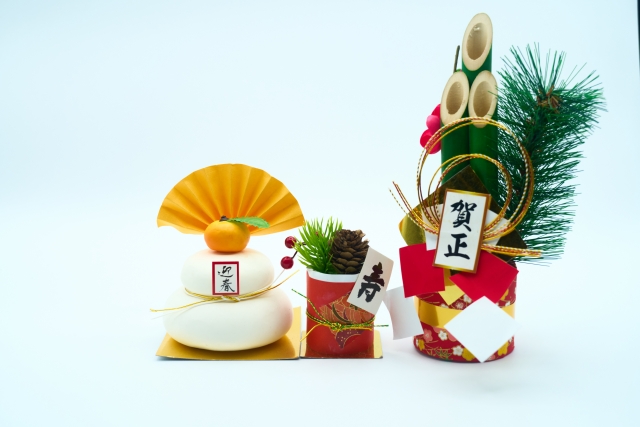 In Japan, January 1 is called " Gantan(元旦、New Year's Day). The term "Gantan(元旦)" is only used in New Year's greeting cards, and …
Need to learn how to utilize Japanese verbs. Now, before you can start making your own sentences, you need to learn how …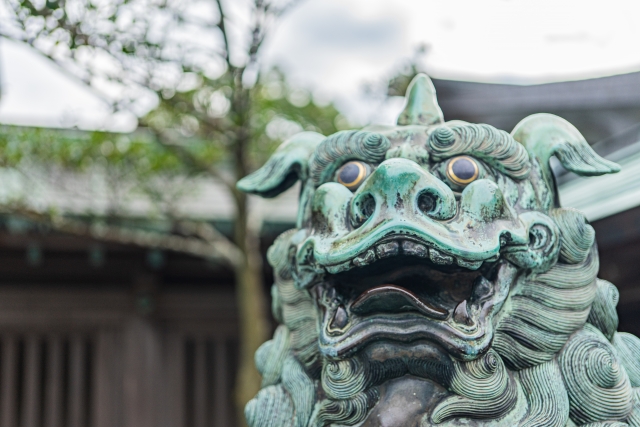 It is often said that what foreigners do not understand about Japanese people is their ambiguous expressions. Among them, there is even …
Study with Japanese tutors in Hyogo prefecture
HH JapaNeeds Japanese tutors lessons allow you to choose the ideal Japanese language partner and professional teacher in Chuo, Kobe, Hyogo . If you want to learn Japanese in Chuo, Kobe, Hyogo , please leave it to us for learning methods, Japanese conversation, grammar, hiragana, katakana, Japanese proficiency test, etc.
A JLPT course for basic beginners with a Japanese language teacher who is ideal as a private tutor online or in Chuo, Kobe, Hyogo . There are also grammar and JLPT courses for intermediate students. The registered teacher database is updated daily. If you cannot arrange a faculty member from the current faculty list in Chuo, Kobe, Hyogo , you can wait about a week before arranging a new faculty member.
If you want online Japanese teachers, you can go anywhere. Contact JapaNeeds Language Schools in Chuo, Kobe, Hyogo and meet private one-on-one teachers for individual one-on-one Japanese lessons. Start your best Japanese class in Chuo, Kobe, Hyogo or online the easiest way.
Hyogo Prefecture is dotted with various tourist spots. Kobe's Ijinkan, which is full of exoticism, and Himeji Castle, which is also known as Shirasagi Castle, are especially famous. Kinosaki Onsen and Arima Onsen, which have appeared in literature and old books since ancient times, are also famous for their hot spring areas, which are often visited by families and lovers. Recently, it is widely popular as a sightseeing trip to Takeda Castle, which is famous as a castle in the sky. It is close to Osaka, and although it is easy to reach, it is a place full of profound charm. If you are a foreigner living in this area and want to study Japanese, please try our Japanese tutors.
We look forward to your application.
Start your language journey today!
Private Japanese lessons near you