If you want to improve your Japanese, converse using this method!
"Your tutor Your time Your location"
If you want to improve your Japanese,
converse using this method!
If you want to improve your Japanese, converse using this method!
Your tutor. Your time. Your location.
"Your tutor Your time Your location"
Learn Japanese from a perfectly matched Japanese tutors in-person or online!
Struggling to learn Japanese with a computer program or an automatic matching online tutors? No more. You will be HELPED your learning JAPANESE by our HANDS on Japanese tutors who can tailor one on one lessons to your language NEEDS! We, HH JapaNeeds, are a leading Japanese tutoring school in Japan.
Features of Japanese Classes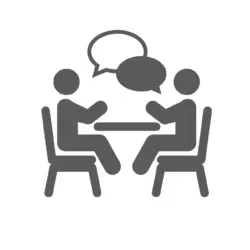 Perfect Japanese tutors just for you. Schedules and locations are flexible.
Local or Online Japanese Lessons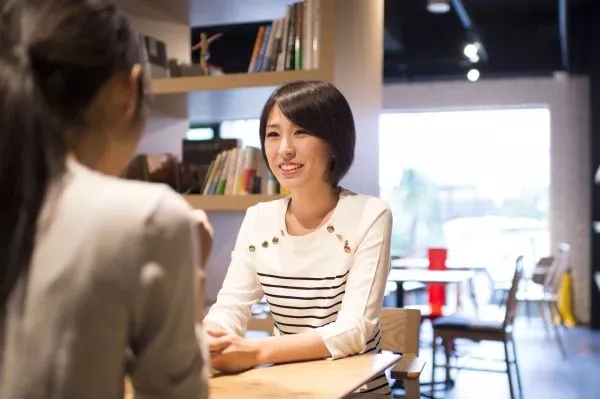 No matter where you live in Japan, you can meet our Japanese tutors at a nearby cafe, your home, community center, or other public place.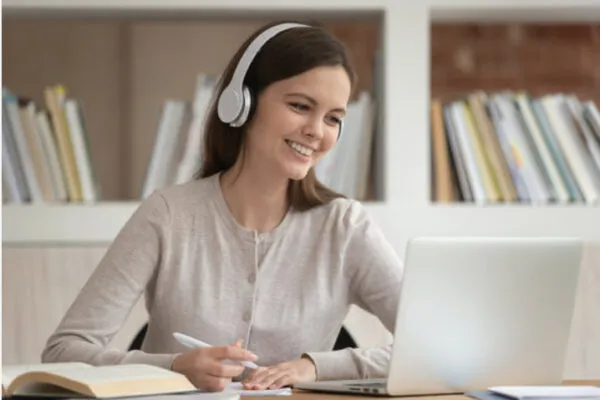 Our Japanese tutors are also ready to teach you online. Make the world your classroom!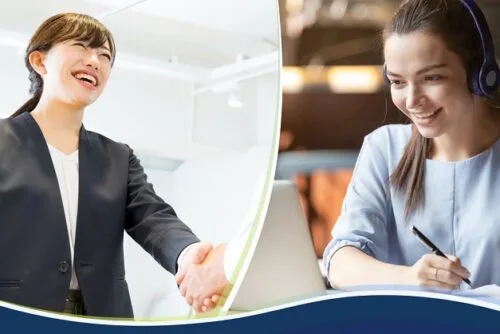 Hybrid learning is available, combining in-person and online learning with your Japanese tutor.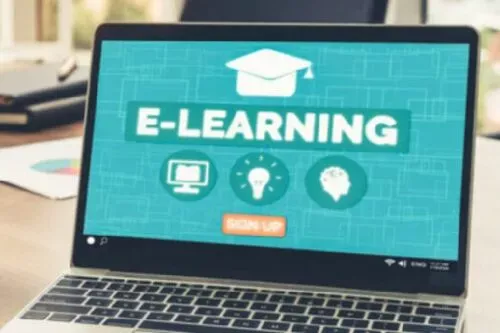 Maintain your enthusiasm and a stable learning pace. You will learn the basics of Japanese and tips for studying Japanese.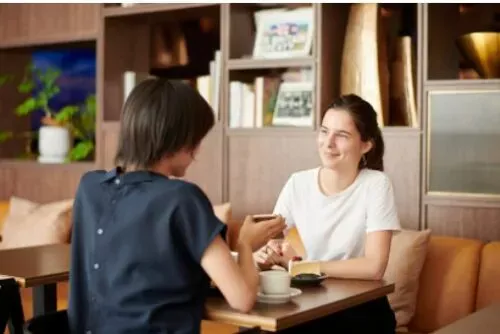 Peers from the community can engage in casual, less structured language practice on any topic of your choice.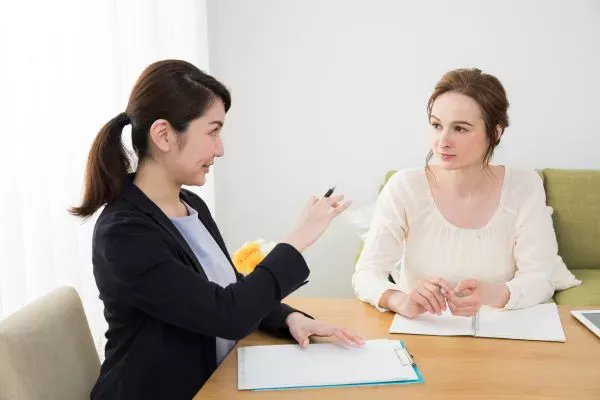 To learn mostly grammar with the fastest learning methods in a more formal setting, and with a larger budget.
About Kochi prefecture
Kochi Prefecture is one of the four prefectures of Shikoku and is located on the Pacific Ocean side. The Kuroshio Current flows offshore and it is known as a land blessed with seafood. Kochi Castle is a symbol of the city. The castle was built by Kazutoyo Yamauchi, who is known as the lord of the Warring States period in the early Edo period.
Another symbol is the statue of Ryoma Sakamoto, who was active in the late Tokugawa period on Katsurahama overlooking the Pacific Ocean. There are almost no plains on land, and nearly 90% are mountains. Therefore, the climate is rich in nature, and there are many scenic spots such as the Shimanto River, which is said to be the last clear stream in Japan, and Shikoku Karst.
In addition, there are two peninsulas, Muroto Peninsula and Ashizuri Peninsula, and a unique landscape of strange rocks spreads out at Cape Muroto on the east side. You can interact with dolphins at the Muroto Dolphin Center. You can overlook the Pacific Ocean from the observation deck at Cape Ashizuri on the west side. There are many rare terrains here as well, including the Hakusan Cave Gate, which is designated as a natural monument of the prefecture, and the mystery spot called the Seven Mysteries of Ashizuri.
Let's improve your Japanese in Kochi prefecture, where nature is very beautiful.
Japanese tutors in Kochi prefecture
There are 6 Japanese tutors from HH JapaNeeds in Kochi prefecture.
Kochi city: 4 people
Other areas: 2 people
HH JapaNeeds Japanese tutors are also enrolled in each city in the neighboring prefectures, so you can make arrangements in your area.
Number of tutors enrolled in the Chugoku / Shikoku area
List of Japanese language schools and classes in Kochi
Click here for a list of Japanese language schools and Japanese language classes in Kochi Prefecture.
Kochi International Association
If you would like to inquire about Japanese locally, please click here.
Location: 4-1-37 Honmachi, Kochi City, Kochi Prefecture 780-0870
Phone: 088-875-0022
https://kochi-kia.or.jp/
The fastest way to improve your Japanese in Kochi Prefecture
Understand a little bit about the most famous things in your hometown, and talk about them in conversations with locals. If you have a few questions prepared, they will be happy to explain and will be impressed with you for asking. You will be able to get to know each other and have fun conversations, which will improve your Japanese conversation.
Now, let's take a look at the results of the survey on "What comes to mind when you hear the name Kochi Prefecture?
〇 Bonito (Katsuo no tataki) 鰹(鰹のたたき)
〇 Ryoma Sakamoto 坂本龍馬
〇 Shimanto River 四万十川
〇 Katsurahama 桂浜
〇 Yosakoi Festival よさこい祭り
〇 Yuzu ゆず
〇 Tosa dog 土佐犬
〇 Liquor (liquor) お酒(酒豪)
〇 Cape Muroto 室戸岬
〇 Ryoko Hirosue 広末涼子
Other famous things: Kochi Castle, Cape Ashizuri, Kashiwa Island, Manju None
The most famous product in Kochi prefecture is the specialty "bonito". Kochi Prefecture is by far the largest bonito consumption nation in Japan, and is a bonito gourmet powerhouse with a large difference of more than twice the second place. It is also famous for bonito fishing and tataki. "Ryoma Sakamoto" is a priest at the end of the Edo period representing Tosa. He has always been at the top of the historical great rankings and is a must-have when talking about Japan. "Shimanto River" is a recommended sightseeing spot that is famous as a clear stream that represents Japan. Not only is it beautiful, it is said to be the 11th longest of the tens of thousands of rivers nationwide. "Katsurahama" is a scenic spot that represents Kochi Prefecture. The statue of Ryoma Sakamoto, which stands on the beach in the southern part of the prefecture overlooking the Pacific Ocean, is also popular. The "Yosakoi Festival" is popular all over Japan because of its gorgeous dance. The Yosakoi Festival in Kochi City is particularly hot, and the number of people is 1 million, which exceeds the total population of the prefecture.
Click here for other regions of Japan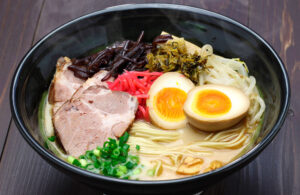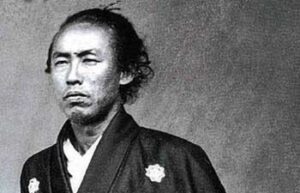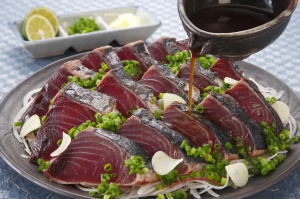 Answer a few quick questions about your ideal Japanese tutors.
Choose your Japanese tutor's age, gender, English proficiency, experience, etc.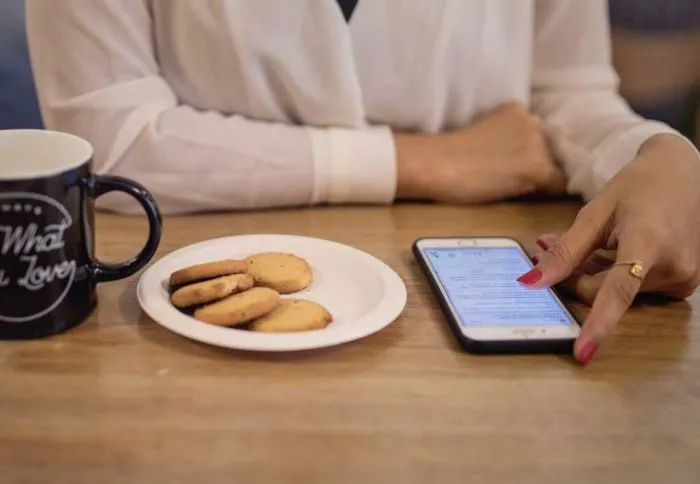 Our coordinator will counsel and arrange the ideal Japanese tutors about a week. Be sure in the free trial lesson that the Japanese tutor is the best fit.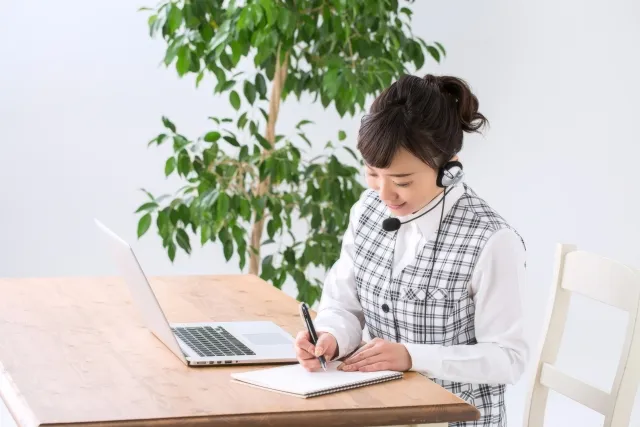 Start the regular Japanese lessons with the same Japanese tutor every month. Japanese tutors can be changed as needed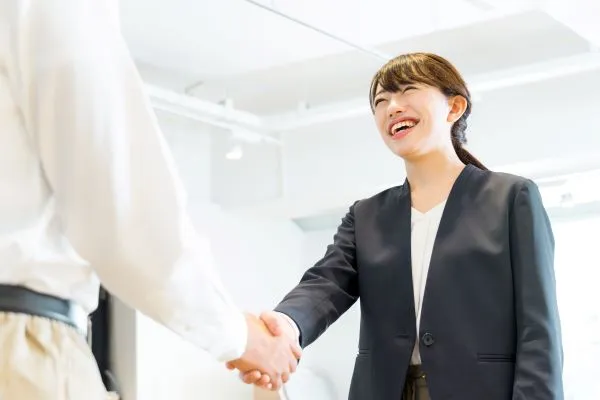 We hope you can gain so much more than just learning Japanese. Studying Japanese is not just about improving your language skills. It's also about enriching your life. If your life becomes richer, we hope you will want to take on bigger challenges and have a positive impact on society. We at HH JapaNeeds Japanese want to be your guides to opening the door to a better you and a better world.
Tutors create customized Japanese lesson plans with your tutor and work together to overcome areas that need improvement. You can study Hiragana, Katakana, Kanji, Nihongo, JLPT(Japanese Language Proficiency Test) N5, N4, N3, N2, N1 course, and conversations for beginners with our Japanese teachers. Try a free Japanese class. Why don't you meet one of our Japanese tutors and expand your possibilities? Your tutor. Your time. Your location. Start your Japanese language journey today!…
Frequently Asked Questions
You can start as soon as you apply. The coordinator will contact you to find a suitable Japanese tutor for you.
Yes, the trial Japanese lesson is completely free. Only if you are satisfied with the tutor in the trial Japanese class, we will start regular lessons.
Yes. If the lessons don't suit you, you can unsubscribe at any time.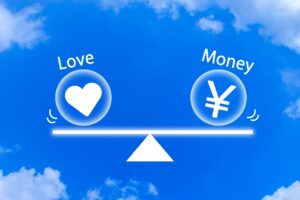 Love is something that people all over the world do, and the budding of love has created many dramas between
Read More »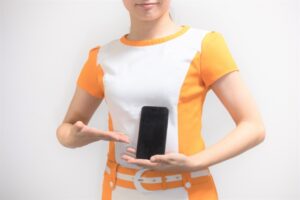 Many people may stay in Japan for six months to several years for work or other reasons. At such times,
Read More »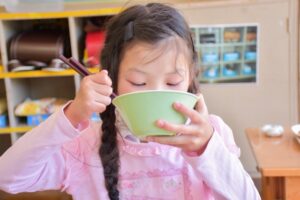 You probably had school lunches at school when you were a child, but the content of these lunches varies greatly
Read More »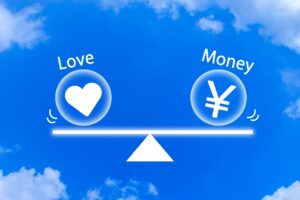 Love is something that people all over the world do, and the budding of love has created many dramas between
Read More »
Study with Japanese tutors in Kochi prefecture
HH JapaNeeds Japanese tutors lessons allow you to choose the ideal Japanese language partner and professional teacher in Kochi. If you want to learn Japanese in Kochi, please leave it to us for learning methods, Japanese conversation, grammar, hiragana, katakana, Japanese proficiency test, etc.
A JLPT course for basic beginners with a Japanese language teacher who is ideal as a private tutor online or in Kochi. There are also grammar and JLPT courses for intermediate students. The registered teacher database is updated daily. If you cannot arrange a faculty member from the current faculty list in Kochi, you can wait about a week before arranging a new faculty member.
If you are an online teacher, you can go anywhere. Contact JapaNeeds Language Schools in Kochi and meet private one-on-one teachers for individual one-on-one Japanese lessons. Start your best Japanese class in Kochi or online the easiest way.
Kochi Prefecture is famous as the birthplace of Ryoma Sakamoto. The Yosakoi Dance Festival is also famous and is visited by many tourists every year. There are scenic spots such as Katsurahama, Ryuga Cave, and Shimanto River, and whale watching can be done in the sea depending on the season. It is also the birthplace of the creator of Anpanman, and there are Anpanman trucks and trains running on the Anpanman Museum and JR lines, so I think that even people with small children can enjoy it. If a foreigner living in such a wonderful Kochi wants to study Japanese, please try a Japanese tutor.
We look forward to your application.
Start your language journey today!
Private Japanese lessons near me