If you want to improve your Japanese, converse using this method!
"Your tutor Your time Your location"
If you want to improve your Japanese,
converse using this method!
If you want to improve your Japanese, converse using this method!
Your tutor. Your time. Your location.
"Your tutor Your time Your location"
Japanese tutors in Chuo, Kofu, Yamanashi
Learn Japanese from a perfectly matched Japanese tutors in-person or online!
Struggling to learn Japanese with a computer program or an automatic matching online tutors? No more. You will be HELPED your learning JAPANESE by our HANDS on Japanese tutors who can tailor one on one lessons to your language NEEDS! We, HH JapaNeeds, are a leading Japanese tutoring school in Japan.
Local or Online Japanese Tutors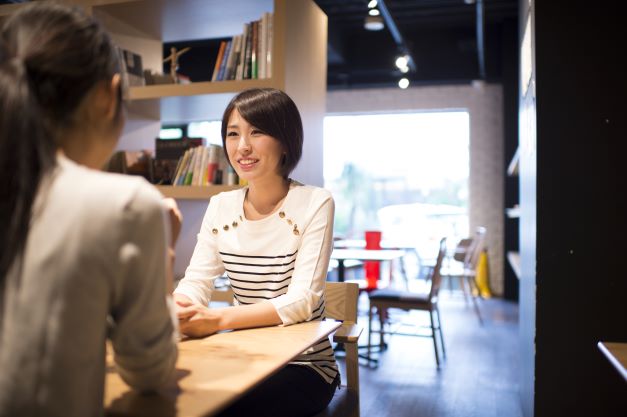 No matter where you live in Japan, you can meet our Japanese tutors at a nearby cafe, your home, community center, or other public place.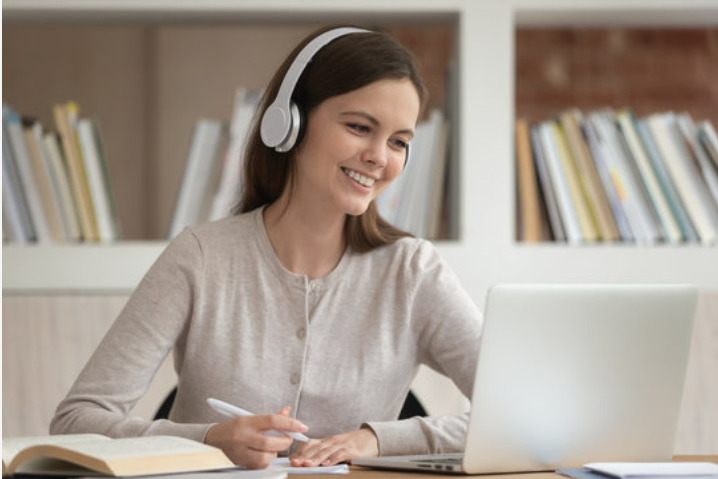 Our Japanese tutors are also ready to teach you online. Make the world your classroom!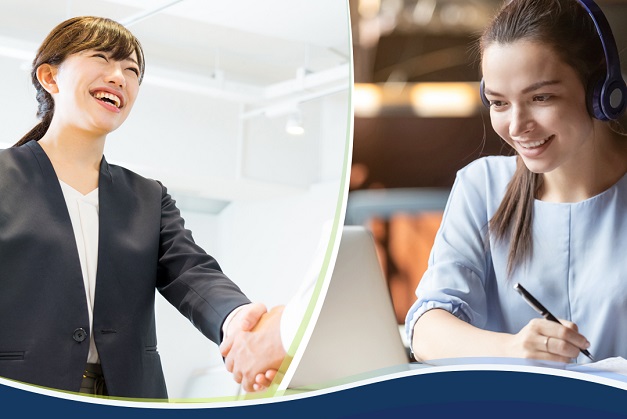 Hybrid learning is available, combining in-person and online learning with your Japanese tutor.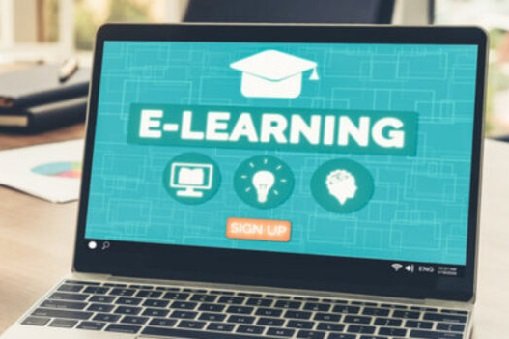 Maintain your enthusiasm and a stable learning pace. You will learn the basics of Japanese and tips for studying Japanese.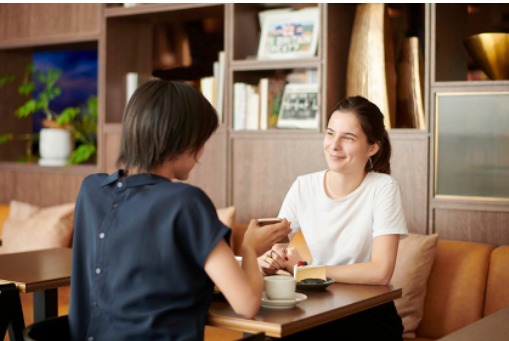 Peers from the community can engage in casual, less structured language practice on any topic of your choice.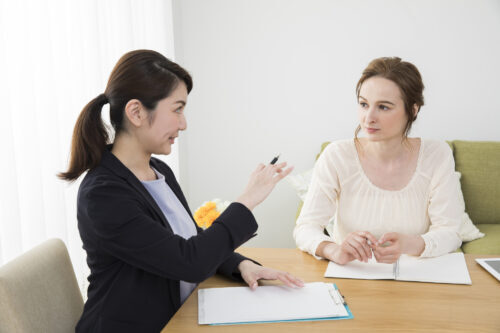 To learn mostly grammar with the fastest learning methods in a more formal setting, and with a larger budget.
About Yamanashi prefecture
Yamanashi prefecture is located inland, and there are five neighboring prefectures: Kanagawa prefecture, Shizuoka prefecture, Saitama prefecture, Nagano prefecture, and Kanagawa prefecture. It has a long history of prospering as the territory of Takeda Shingen, and even today, the name remains in souvenirs such as Shingen mochi.
In addition, you can see Mt. Fuji, which is a World Heritage Site, from the north side, and the Fuji Five Lakes, which are known as scenic spots and summer resorts, are located on the Yamanashi side.
Fruit tree cultivation is known as the main industry, and grapes and thighs are actively cultivated. Since it is a grape-producing region, wine production is also thriving. Currently, about 80 wineries in the prefecture are brewing wine.
In addition to Mt. Fuji, Shosenkyo and Oshino Hakkai, which has been selected as one of the 100 best waters in Japan, are known as sightseeing spots. It is also an inland prefecture surrounded by mountains, and the harvest of wild plants and the livestock industry are thriving. Meet a Japanese tutor in Yamanashi, which is famous for its fashionable countryside summer resorts, and improve your Japanese.
Japanese tutors in Yamanashi prefecture
There are 9 Japanese tutors from HH JapaNeeds in Yamanashi prefecture.
Kofu City: 5 person
Other areas: 4 people
HH JapaNeeds Japanese tutors are also enrolled in each city in the neighboring prefectures, so you can make arrangements in your area.
Number of tutors enrolled in the Koshinetsu / Hokuriku area
If you would like to inquire about Japanese locally, please click here.
400-0035 2-2-3 Iida, Kofu City, Yamanashi Prefecture Yamanashi International Center
Tel: 055-222-3390
http://www.yia.or.jp/
The fastest way to improve your Japanese in Yamanashi Prefecture
Understand a little bit about the most famous things in your hometown, and talk about them in conversations with locals. If you have a few questions prepared, they will be happy to explain and will be impressed with you for asking. You will be able to get to know each other and have fun conversations, which will improve your Japanese conversation.
Now, let's take a look at the results of the survey on "What comes to mind when you hear the name Yamanashi Prefecture?
〇 Grape ぶどう
〇 Hoto ほうとう
〇 Mt. Fuji 富士山
〇 Peach 桃
〇 Takeda Shingen (Shingen-ko) 武田信玄(信玄公)
〇 Shingen mochi 信玄餅
〇 Fuji-Q Highland 富士急ハイランド
〇 Wine (winery) ワイン(ワイナリー)
〇 Fuji Five Lakes 富士五湖
〇 Fruit フルーツ
Other famous things: Ventforet Kofu, Crystal (Jewelry), Kiyosato Kogen, Hottarakashi Onsen, Pear
"Grape", which represents Yamanashi, the fruit kingdom, has the highest yield of grapes in Yamanashi prefecture in Japan, and wine using grapes (8th) is also very popular. Yamanashi Prefecture's local cuisine, "hoto," is said to be a wheat flour noodle food that has a longer history than udon. Mt. Fuji, which straddles Yamanashi and Shizuoka prefectures, is famous for the scenery seen from the Yamanashi side, such as Mt. Fuji drawn on the back of the 1000-yen bill. Another specialty fruit of Yamanashi prefecture is "peach". Yamanashi Prefecture is also one of the largest peach producing areas in Japan with the highest peach yield in Japan. Kai's guardian daimyo "Takeda Shingen" is known by the honorific title of "Shingen-ko" and can be seen in the Yamanashi specialty "Shingen Mochi", which was selected as the 6th place.
Click here for other regions of Japan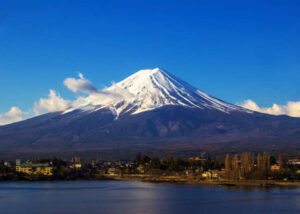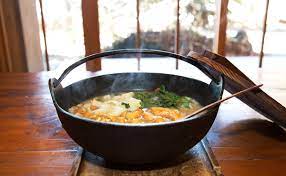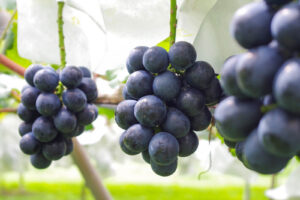 Answer a few quick questions about your ideal Japanese tutors.
Choose your Japanese tutor's age, gender, English proficiency, experience, etc.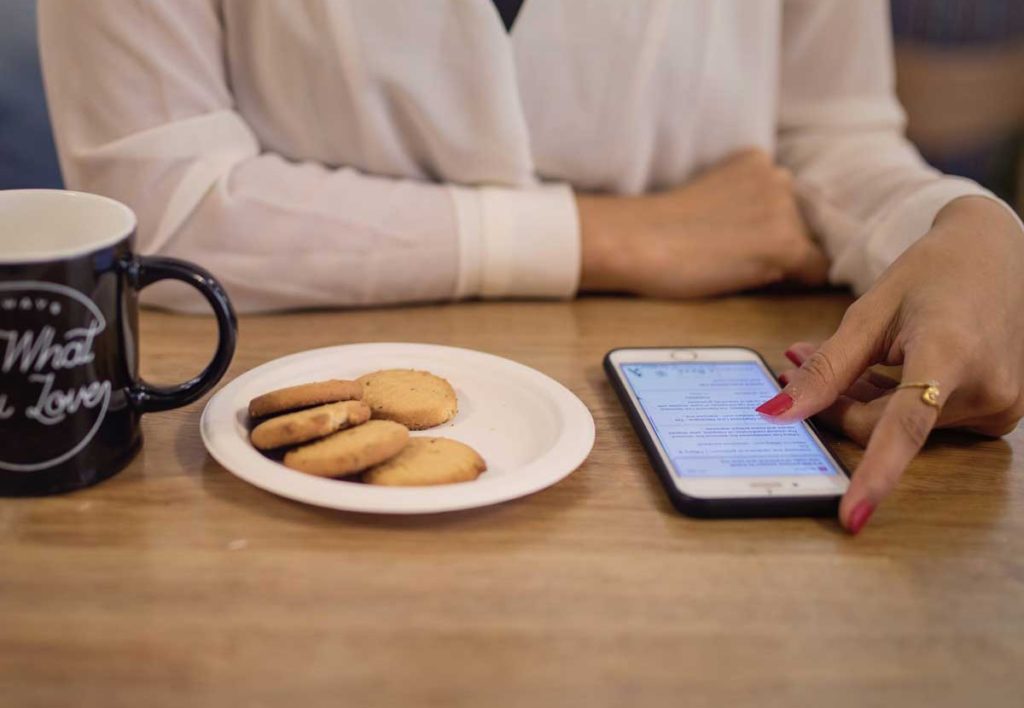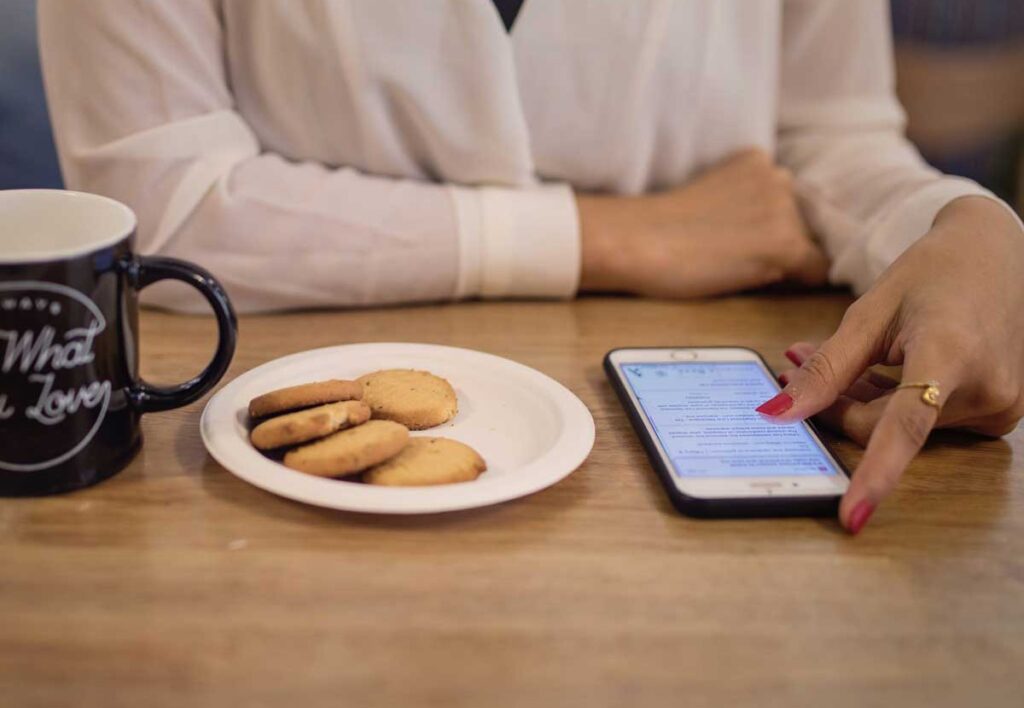 Our coordinator will counsel and arrange the ideal Japanese tutors about a week. Be sure in the free trial lesson that the Japanese tutor is the best fit.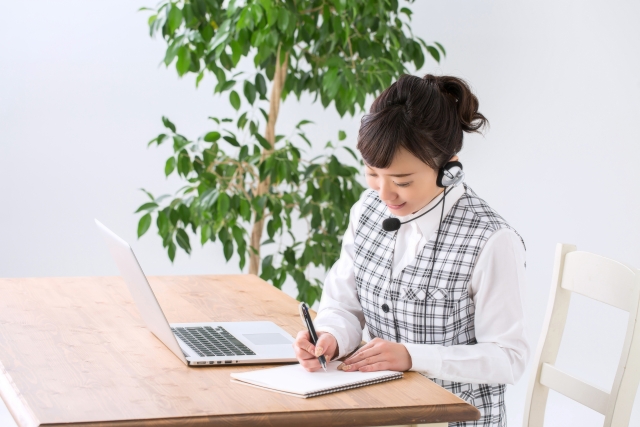 Start a regular lesson with the same Japanese tutor every month. Japanese tutors can be changed as needed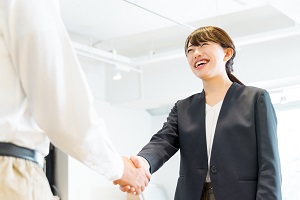 We hope you can gain so much more than just learning Japanese. Studying Japanese is not just about improving your language skills. It's also about enriching your life. If your life becomes richer, we hope you will want to take on bigger challenges and have a positive impact on society. We at HH JapaNeeds Japanese want to be your guides to opening the door to a better you and a better world.
Tutors create customized learning plans with Japanese tutors and work together to overcome areas that need improvement. You can study Hiragana, Katakana, Kanji, Nihongo, JLPT(Japanese Language Proficiency Test) N5, N4, N3, N2, N1 course, and conversations for beginners with our Japanese teachers. Try a free class. Why don't you meet one of our Japanese tutors and expand your possibilities? Your tutor. Your time. Your location. Start your Japanese language journey today!…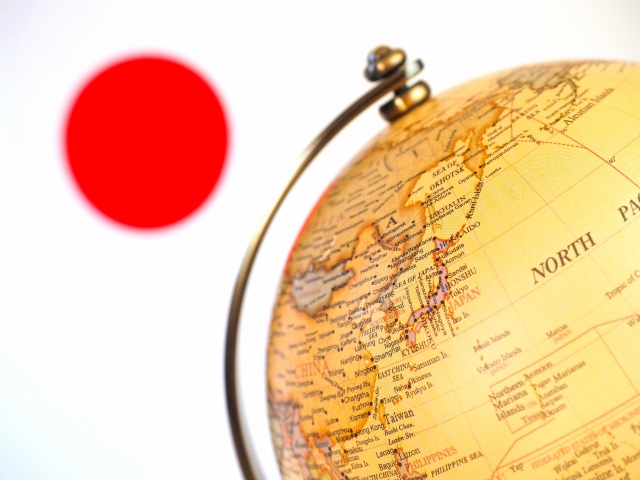 I remember learning in elementary school that the word "japan" originated from a passage in Marco Polo's "The Book of Eastern Views". …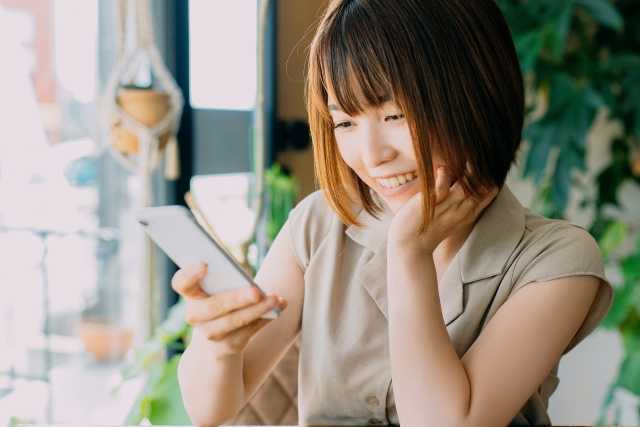 Japanese words like "sushi," "tempura," "kimono," and "ramen" are well known throughout the world. However, Japan's world-famous "manga" is one such world-famous …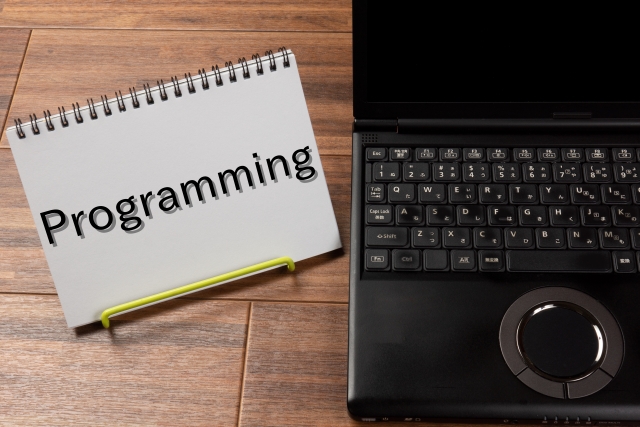 More than 1.2 million people work in Japan on work visas. The maximum period of validity of a work visa is five …
Study with Japanese tutors in Yamanashi prefecture
HH JapaNeeds Japanese tutors lessons allow you to choose the ideal Japanese language partner and professional teacher in Chuo, Kofu, Yamanashi. If you want to learn Japanese in Chuo, Kofu, Yamanashi, please leave it to us for learning methods, Japanese conversation, grammar, hiragana, katakana, Japanese proficiency test, etc.
A JLPT course for basic beginners with a Japanese language teacher who is ideal as a private tutor online or in Chuo, Kofu, Yamanashi. There are also grammar and JLPT courses for intermediate students. The registered teacher database is updated daily. If you cannot arrange a faculty member from the current faculty list in Chuo, Kofu, Yamanashi, you can wait about a week before arranging a new faculty member.
If you want online Japanese teachers, you can go anywhere. Contact JapaNeeds Language Schools in Chuo, Kofu, Yamanashi and meet private one-on-one teachers for individual one-on-one Japanese lessons. Start your best Japanese class in Chuo, Kofu, Yamanashi or online the easiest way.
Yamanashi Prefecture is an inland prefecture surrounded by mountains on all sides. Various fruit trees are cultivated in the blessed nature, and among them, grapes boast the highest production in Japan. Taking advantage of this, tourist farms are thriving. Mt. Fuji is known as a tourist attraction, and the Fuji Five Lakes are also widely popular with tourists as a tourist attraction. Fuji-Q Highland is popular for its abundance of screaming machines and is easily accessible from the Tokyo metropolitan area. If you are a foreigner living in this area and want to study Japanese, please try our Japanese tutors.
We look forward to your application.
Start your language journey today!
Private Japanese lessons near you