If you want to improve your Japanese, converse using this method!
"Your tutor Your time Your location"
If you want to improve your Japanese,
converse using this method!
If you want to improve your Japanese, converse using this method!
Your tutor. Your time. Your location.
"Your tutor. Your time. Your location."
Japanese tutoring in Komaki, Kasugai, Ichinomiya
Struggling to learn Japanese with a textbook or a computer program? No more. You will learn Japanese with our HANDS on tutors who can tailor one on one lessons to your language NEEDS! Make your learning language a wonderful journey. We are HH JapaNeeds, a leading language school.
Learn Japanese face-to-face or online from a perfectly matched tutor!
Learn Japanese face-to-face or online from a perfectly matched tutor!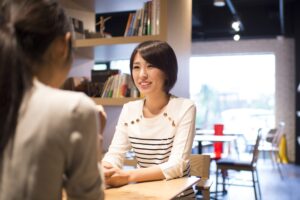 No matter where you live in Japan, you can meet one of our tutors at a nearby cafe, your home, community center, or other public place.
Answer a few quick questions about the ideal Japanese tutor you need.
Choose your tutor's age, gender, English proficiency, experience, etc.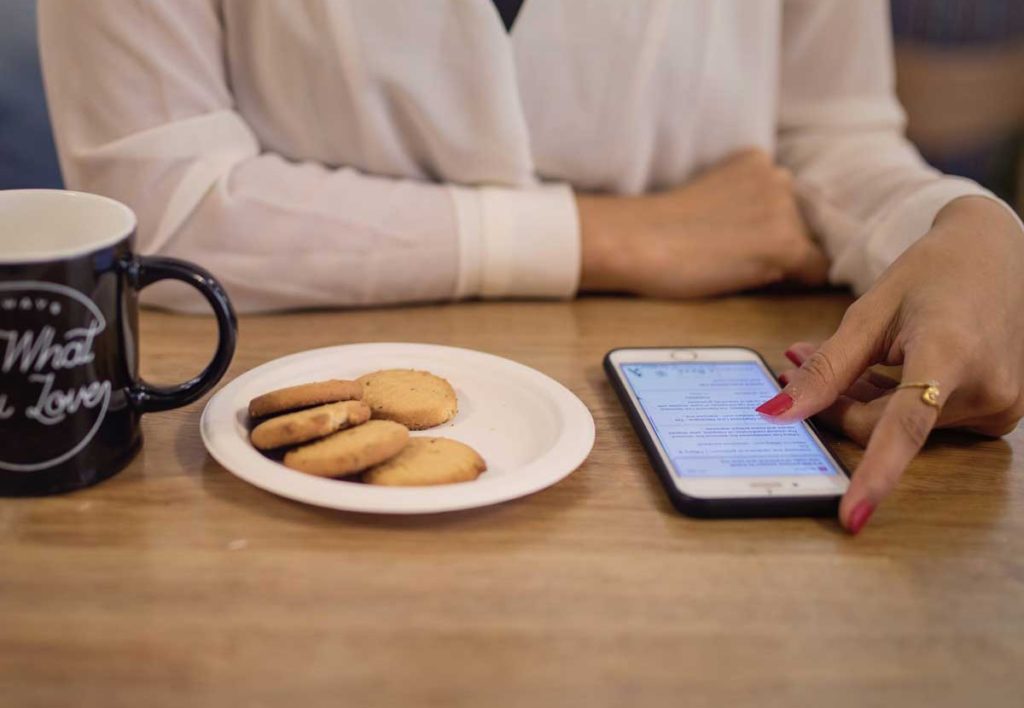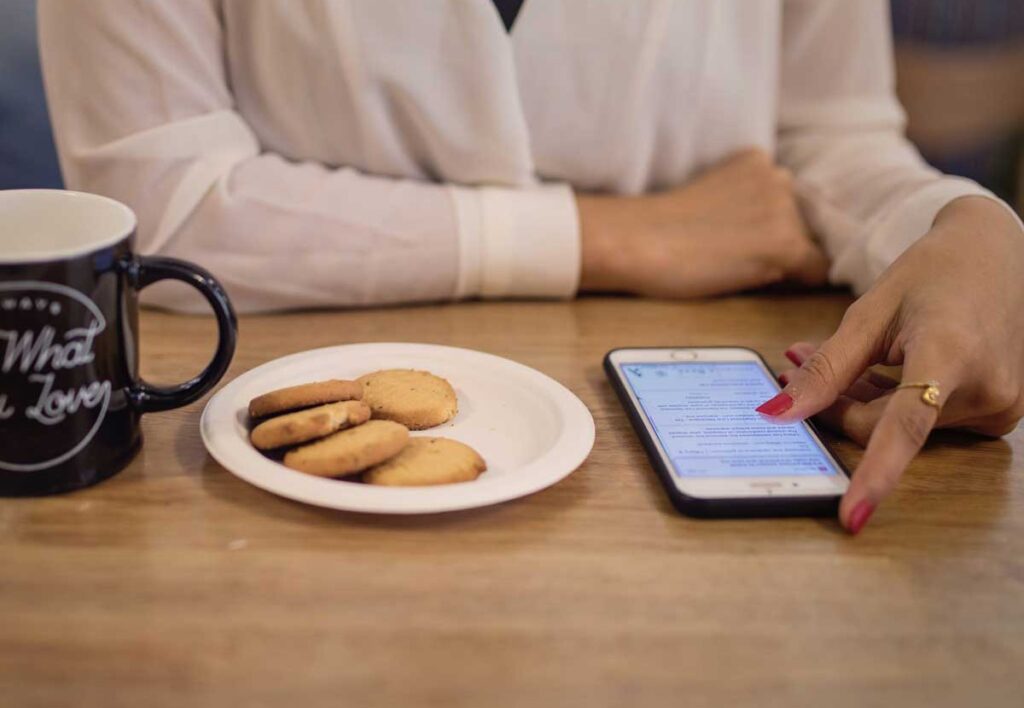 Our coordinator will counsel and arrange the ideal tutor about a week. Be sure in the free trial lesson that the tutor is the best fit.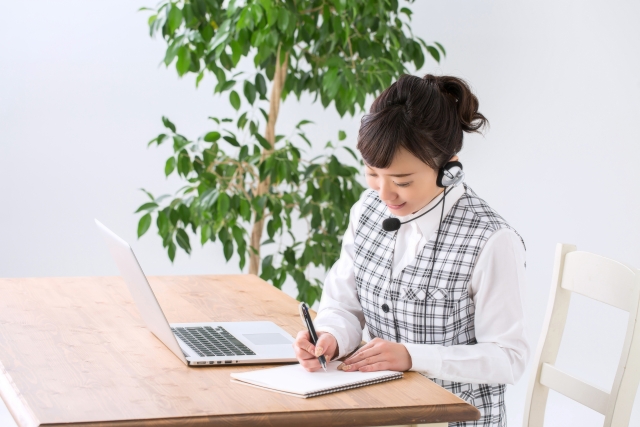 Start a regular lesson with the same tutor every month. You can change the tutor if needed.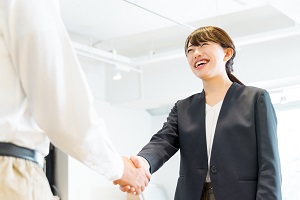 "Have you spent countless hours searching endlessly through countless teachers for that perfect fit?  No more!"
About Komaki, Kasugai, Ichinomiya City
Komaki City, located in the northwestern part of Aichi Prefecture, is an exciting city for history fans. There are many spots related to historical greats and events such as Nobunaga, Hideyoshi, and Ieyasu. Komaki, which is famous as a historical stage, is a mountain that you can easily climb like a hike.
You can visit Komaki Castle and Inari Shrine, and enjoy the wonderful view from the top. Komaki's charm is that there are various sightseeing spots such as temples and shrines, townhouses, unusual festivals, and sports facilities where you can move your body! If a foreigner living in such a wonderful Komaki, Kasugai, Ichinomiya wants to study Japanese, please try a Japanese tutor.
Japanese tutor in Komaki, Kasugai, Ichinomiya City
There are 261 Japanese tutors from HH JapaNeeds in Aichi prefecture.
Komaki City: 7 person
Other areas: 254 people
HH Japa Needs Japanese tutors are also enrolled in each city in the neighboring prefectures, so you can make arrangements in your area.
Number of tutors enrolled in the Aichi prefecture
If you would like to inquire about Japanese locally, please click here.
Location: 2-107 Komaki, Komaki City, Aichi Prefecture 485-0041
Phone: 0568-76-0905
https://www.komakikia.jp/
The fastest way to improve your Japanese in Aichi prefecture
Understand a little bit about the most famous things in your hometown, and talk about them in conversations with locals. If you have a few questions prepared, they will be happy to explain and will be impressed with you for asking. You will be able to get to know each other and have fun conversations, which will improve your Japanese conversation.
Now, let's take a look at the results of the survey on "What comes to mind when you hear the name Aichi prefecture?
〇 Nagoya Castle 名古屋城
〇 Miso katsu 味噌カツ
〇 Hitsuma ひつまぶし
〇 Miso nikomi udon 味噌煮込みうどん
〇 Toyota Motor トヨタ自動車
〇 Chicken wings 手羽先
〇 Kishimen きしめん
〇 Chunichi Dragons 中日ドラゴンズ
〇 Nagoya 名古屋
〇 Shachihoko しゃちほこ
Other famous things: Nagoya Cochin, Fried Shrimp, Shachihoko, Miso, Legoland, Coffee Shop, Nagoya Dome, Ankake Spaghetti, Uiro, Ogura Toast, Chubu Centrair International Airport
"Nagoya Castle", a tourist destination that represents Aichi Prefecture, is also famous for "Shachihoko", which is a part of Nagoya Castle, and is a symbol of Nagoya that everyone in Aichi Prefecture knows. "Miso-katsu" was selected as the second place in Aichi prefecture, which has many specialty dishes. As a result, many "Nagoya food" ranked in the top 10. The specialty dish "Hitsumabushi" is expensive among Nagoya foods, but it still seems to be top class in popularity. "Miso nikomi udon", known as Nagoya food, has the image of "miso cuisine" in Aichi prefecture together with miso katsu (second place).
Since there is the largest company in Japan, Toyota Motor Corporation, many people think of the automobile industry as the industry of Aichi Prefecture.
Click here for other regions of Japan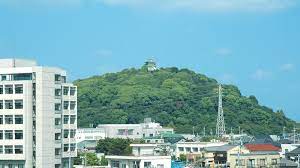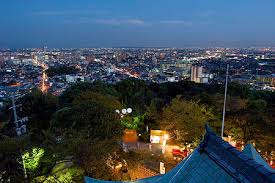 More than 5,000 students have already become good at Japanese.
The teachers are friendly, patient, very helpful, and you can learn the language in a comfortable environment. My learning is continuing even after returning to my home country. Thank you!
My course was run by a highly qualified teacher, so I had the motivation to continue learning Japanese. She always encouraged me, even when my work was very busy.
We hope you can gain so much more than just learning Japanese. Studying Japanese is not just about improving your language skills. It's also about enriching your life. If your life becomes richer, we hope you will want to take on bigger challenges and have a positive impact on society. We at HH JapaNeeds and Helping Hands Japanese want to be your guides to opening the door to a better you and a better world.
Tutors create customized learning plans and work together to overcome areas that need improvement. You can study Hiragana, Katakana, Kanji, Nihongo, JLPT(Japanese Language Proficiency Test) N5, N4, N3, N2, N1 course, and conversations for beginners with our teachers at your home, office, cafe. Try a free class. Why don't you meet one of our Japanese language tutors and expand your possibilities? Your tutor. Your time. Your location. Start your Japanese language journey today!…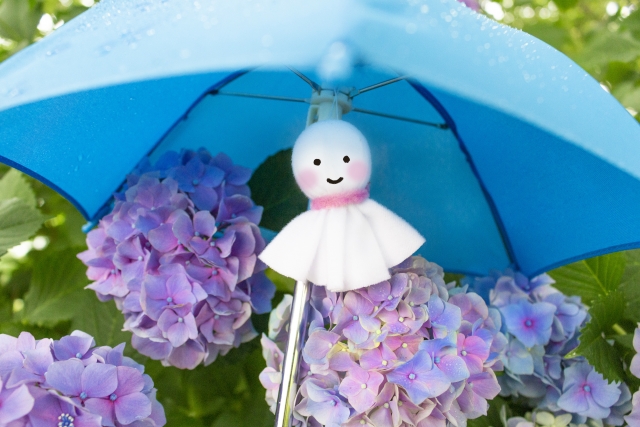 Have you ever heard of the term teru teru bozu? Children …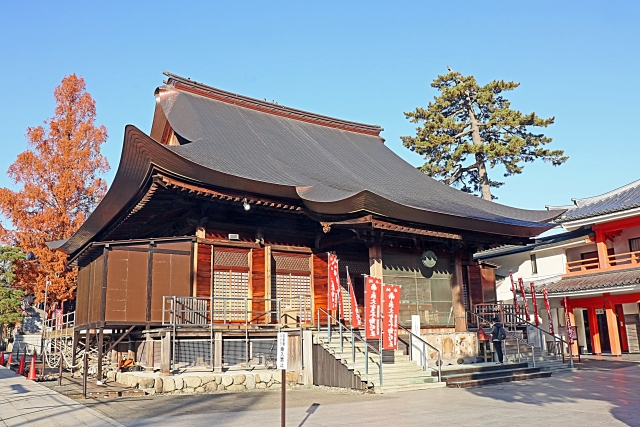 Not many Japanese know that "O-fudo-san" means Fudo Myoo. In general, …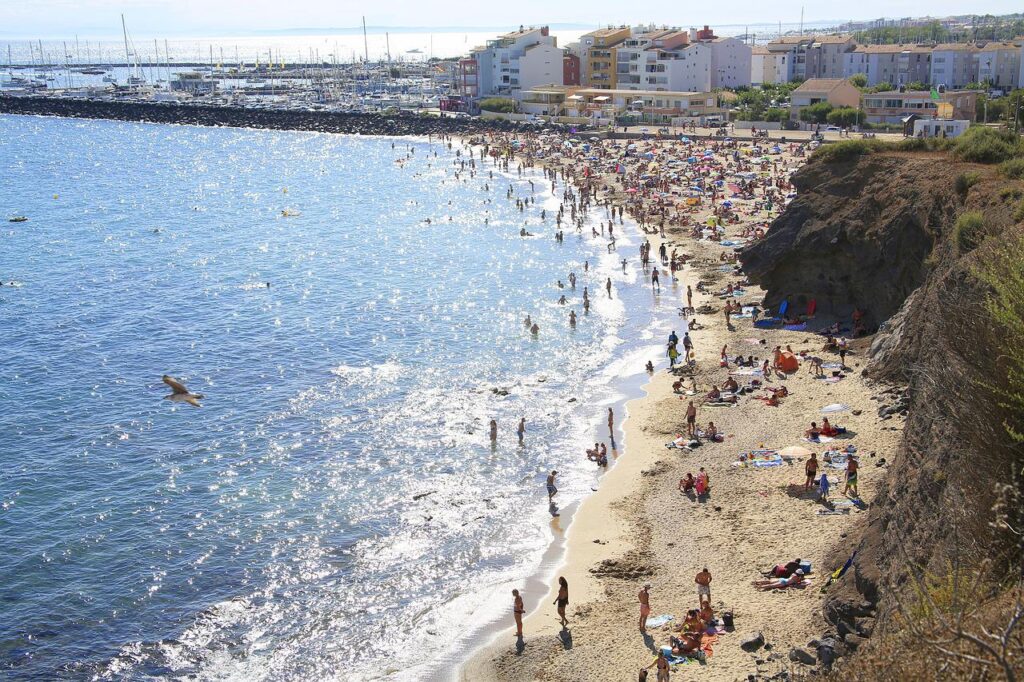 If you spend summers in Japan, you have probably heard of …
Study Japanese in Komaki, Kasugai, Ichinomiya City
HH JapaNeeds Japanese Language School tutor lessons allow you to choose the ideal Japanese language partner and professional teacher in Komaki, Kasugai, Ichinomiya. If you want to learn Japanese in Komaki, Kasugai, Ichinomiya, please leave it to us for learning methods, Japanese conversation, grammar, hiragana, katakana, Japanese proficiency test, etc.
A JLPT course for basic beginners with a Japanese language teacher who is ideal as a private tutor online or in Komaki, Kasugai, Ichinomiya. There are also grammar and JLPT courses for intermediate students. The registered teacher database is updated daily. If you cannot arrange a faculty member from the current faculty list in Komaki, Kasugai, Ichinomiya, you can wait about a week before arranging a new faculty member.
If you are an online teacher, you can go anywhere. Contact JapaNeeds Language Schools in Komaki, Kasugai, Ichinomiya and meet private one-on-one teachers for individual one-on-one Japanese lessons. Start your best Japanese class in Komaki, Kasugai, Ichinomiya or online the easiest way.
We look forward to your application.
Start your language journey today!
Private Japanese lessons near you