If you want to improve your Japanese, converse using this method!
"Your tutor Your time Your location"
If you want to improve your Japanese,
converse using this method!
If you want to improve your Japanese, converse using this method!
Your tutor. Your time. Your location.
"Your tutor. Your time. Your location."
Japanese tutoring in Izumo, Matsue, Shimane
Struggling to learn Japanese with a textbook or a computer program? No more. You will learn Japanese with our HANDS on tutors who can tailor one on one lessons to your language NEEDS! Make your learning language a wonderful journey. We are HH JapaNeeds, a leading language school.
Learn Japanese face-to-face or online from a perfectly matched tutor!
Learn Japanese face-to-face or online from a perfectly matched tutor!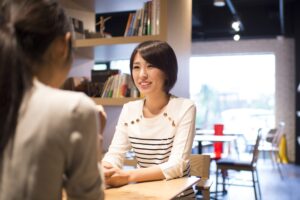 No matter where you live in Japan, you can meet one of our tutors at a nearby cafe, your home, community center, or other public place.
Answer a few quick questions about the ideal Japanese tutor you need.
Choose your tutor's age, gender, English proficiency, experience, etc.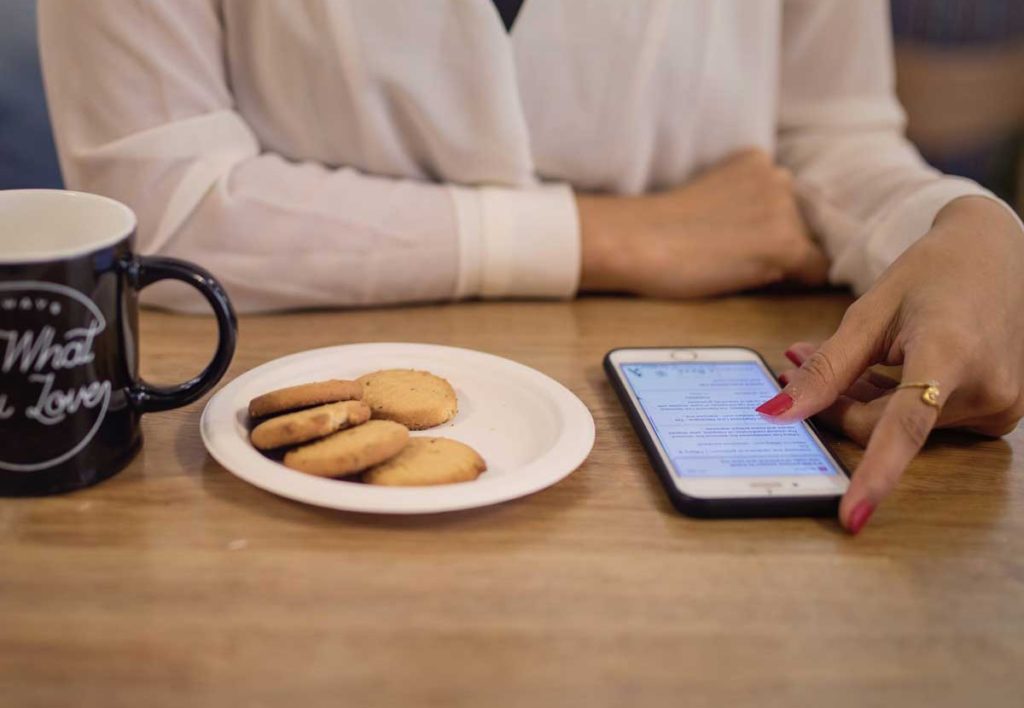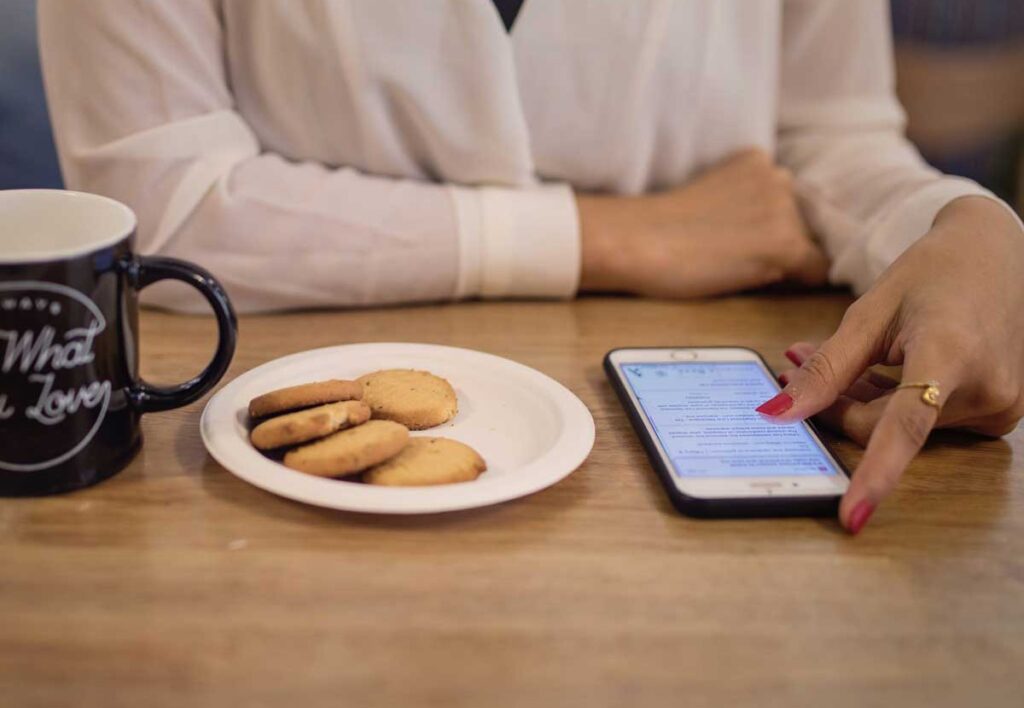 Our coordinator will counsel and arrange the ideal tutor about a week. Be sure in the free trial lesson that the tutor is the best fit.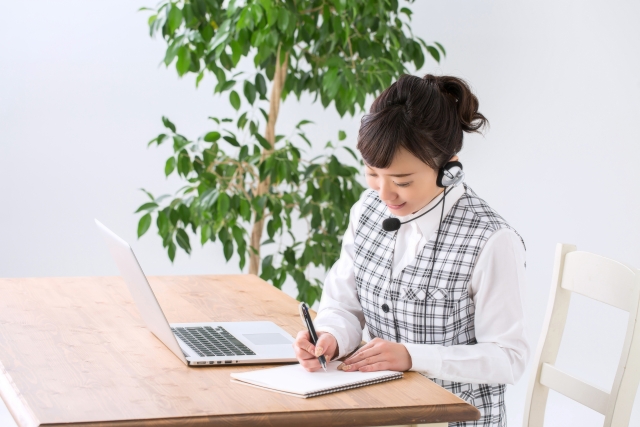 Start a regular lesson with the same tutor every month. You can change the tutor if needed.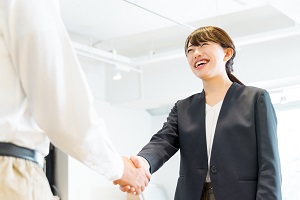 "Have you spent countless hours searching endlessly through countless teachers for that perfect fit?  No more!"
About Shimane prefecture
Shimane Prefecture is one of the prefectures in the Chugoku region on the Sea of ​​Japan side. It is known for tourist attractions such as the Iwami Ginzan Silver Mine, which is registered as a World Heritage Site. The prefectural office is located in Matsue City, where Matsue Castle and Tamatsukuri Onsen are located.
Since the coastal areas of the prefecture such as Hamada City and Masuda City are not heavy snowfall areas, it can be said that they are easier to spend than inland areas. Shimane Prefecture is made up of three countries that were once called Izumo, Oki, and Iwami, and is an area with many historic sites and places closely related to anecdotes in Japanese mythology.
In particular, Izumo Taisha, which is an important place in Japanese mythology, can be said to be a representative tourist spot in the area. Also, near the Izumo Taisha Shrine, the Ancient Izumo History Museum, which displays materials excavated from the ruins, is open.
It is one of the largest shrine buildings in Japan, and is known to be relocated for a certain period of time, just like Ise Jingu in Mie Prefecture. Let's improve your Japanese by living in Shimane prefecture, which is closely related to Japanese mythology.
Japanese tutor in Shimane prefecture
There are 8 Japanese tutors from HH Japa Needs in Shimane prefecture.
Shimane city: 4 people
Other areas: 4 people
HH JapaNeeds Japanese tutors are also enrolled in each city in the neighboring prefectures, so you can make arrangements in your area.
Number of tutors enrolled in the Chugoku / Shikoku area
If you would like to inquire about Japanese locally, please click here.
Location: 369-1, Higashitsuda-cho, Matsue-shi, Shimane 690-0011
Phone: 0852-31-5056
https://www.sic-info.org/
The fastest way to improve your Japanese in Shimane Prefecture
Understand a little bit about the most famous things in your hometown, and talk about them in conversations with locals. If you have a few questions prepared, they will be happy to explain and will be impressed with you for asking. You will be able to get to know each other and have fun conversations, which will improve your Japanese conversation.
Now, let's take a look at the results of the survey on "What comes to mind when you hear the name Shimane Prefecture?
○ Izumo Taisha 出雲大社
〇 Matsue Castle 松江城
〇 Izumo soba 出雲そば
〇 Shimanekko (Yuru-chara) しまねっこ(ゆるキャラ)
〇 Lake Shinji 宍道湖(しんじこ)
〇 Iwami Ginzan 石見銀山
〇 Shijimi しじみ
〇 It is easy to mistake it for Tottori prefecture 鳥取県と間違いやすい
〇 Kei Nishikori 錦織圭
〇 Oki Islands (Oki Islands) 隠岐の島(隠岐諸島)
Other famous things: Loach / Loach Sukui (Yasugi Bushi), Secret Society Eagle Talon, Starbucks, Noboru Takeshita (former Prime Minister)
The most famous tourist destination in Shimane Prefecture is Izumo Taisha, a tourist destination that represents Shimane Prefecture. It is said to be a place where gods gather from all over the country, and it is also a popular spot as one of the best power spots in Japan. This is a must-visit tourist spot when you visit Shimane Prefecture. "Matsue Castle" is a castle where the castle tower of the early Edo period still exists.
The castle tower was designated as the fifth national treasure in Japan as a castle ruin in 2015. "Izumo soba" is a local dish of Shimane prefecture, which is one of the "three major soba noodles in Japan". "Wariko soba" with round bowls stacked in three layers "Shimanekko" is a tourist mascot character officially recognized by Shimane Prefecture. He is the leader of the Shimane cheering party "Remember Shimane". "Lake Shinji" is the 7th largest lake in Japan. It is also famous as the number one producer of "Shijimi" in Japan.
Click here for other regions of Japan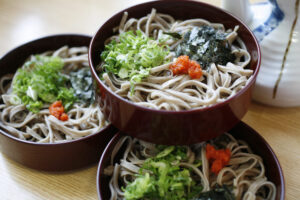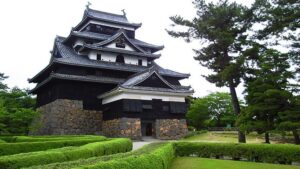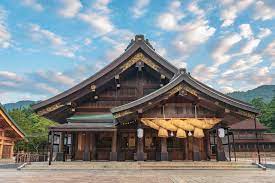 More than 5,000 students have already become good at Japanese.
The teachers are friendly, patient, very helpful, and you can learn the language in a comfortable environment. My learning is continuing even after returning to my home country. Thank you!
My course was run by a highly qualified teacher, so I had the motivation to continue learning Japanese. She always encouraged me, even when my work was very busy.
We hope you can gain so much more than just learning Japanese. Studying Japanese is not just about improving your language skills. It's also about enriching your life. If your life becomes richer, we hope you will want to take on bigger challenges and have a positive impact on society. We at HH JapaNeeds and Helping Hands Japanese want to be your guides to opening the door to a better you and a better world.
Tutors create customized learning plans and work together to overcome areas that need improvement. You can study Hiragana, Katakana, Kanji, Nihongo, JLPT(Japanese Language Proficiency Test) N5, N4, N3, N2, N1 course, and conversations for beginners with our teachers at your home, office, cafe. Try a free class. Why don't you meet one of our Japanese language tutors and expand your possibilities? Your tutor. Your time. Your location. Start your Japanese language journey today!…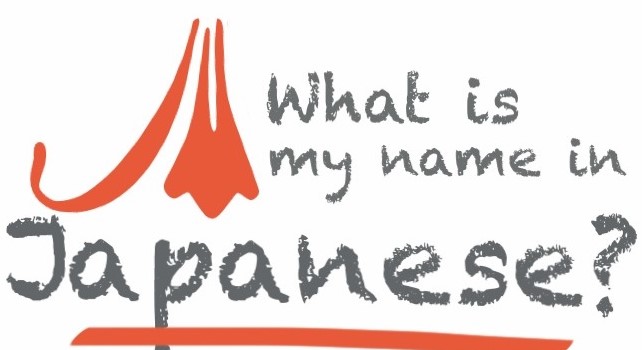 how to introduce yourself in Japanese. You might ask, "Is my …
Study Japanese in Shimane prefecture
HH JapaNeeds Japanese Language School tutor lessons allow you to choose the ideal Japanese language partner and professional teacher in Izumo, Matsue, Shimane. If you want to learn Japanese in Izumo, Matsue, Shimane, please leave it to us for learning methods, Japanese conversation, grammar, hiragana, katakana, Japanese proficiency test, etc.
A JLPT course for basic beginners with a Japanese language teacher who is ideal as a private tutor online or in Izumo, Matsue, Shimane. There are also grammar and JLPT courses for intermediate students. The registered teacher database is updated daily. If you cannot arrange a faculty member from the current faculty list in Izumo, Matsue, Shimane, you can wait about a week before arranging a new faculty member.
If you are an online teacher, you can go anywhere. Contact JapaNeeds Language Schools in Izumo, Matsue, Shimane and meet private one-on-one teachers for individual one-on-one Japanese lessons. Start your best Japanese class in Izumo, Matsue, Shimane or online the easiest way.
Shimane Prefecture has a history of prospering as a mythical country since ancient times, and in addition to Izumo Taisha, which is famous as a matchmaking shrine, there is Miho Shrine as a shrine for fishing and business prosperity. Also, if you want to travel, you should visit the Historical Museum of Iron and the Iwami Ginzan Silver Mine, which has been registered as a World Heritage Site. If you are looking for the beautiful nature of Shimane Prefecture, the Kuniga Coast and the red walls where the magnificence of the Sea of Japan stands out, and the candle island where the moment when the sunset falls is like a work of art are also beautiful. If you are a foreigner living in this area and want to study Japanese, please try our Japanese tutor.
We look forward to your application.
Start your language journey today!
Private Japanese lessons near you