If you want to improve your Japanese, converse using this method!
"Your tutor Your time Your location"
If you want to improve your Japanese,
converse using this method!
If you want to improve your Japanese, converse using this method!
Your tutor. Your time. Your location.
"Your tutor. Your time. Your location."
Japanese tutoring in Morioka, Iwate
Struggling to learn Japanese with a textbook or a computer program? No more. You will learn Japanese with our HANDS on tutors who can tailor one on one lessons to your language NEEDS! Make your learning language a wonderful journey. We are HH JapaNeeds, a leading language school.
Learn Japanese face-to-face or online from a perfectly matched tutor!
Learn Japanese face-to-face or online from a perfectly matched tutor!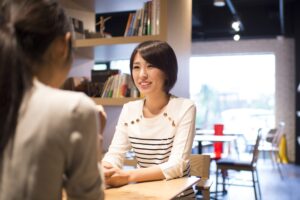 No matter where you live in Japan, you can meet one of our tutors at a nearby cafe, your home, community center, or other public place.
Answer a few quick questions about the ideal Japanese tutor you need.
Choose your tutor's age, gender, English proficiency, experience, etc.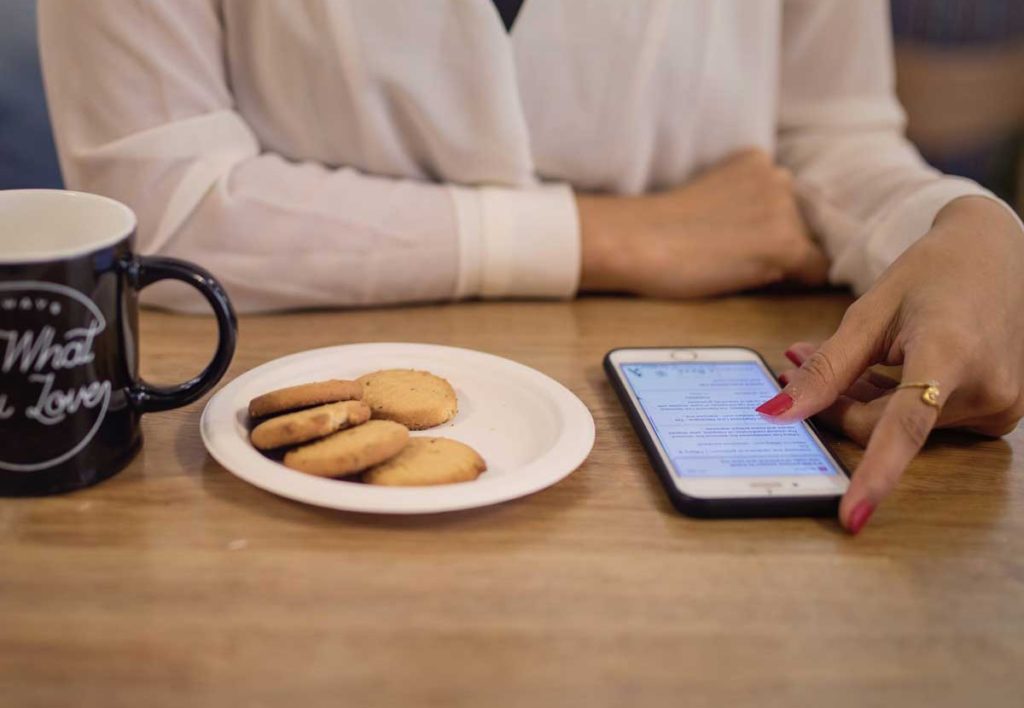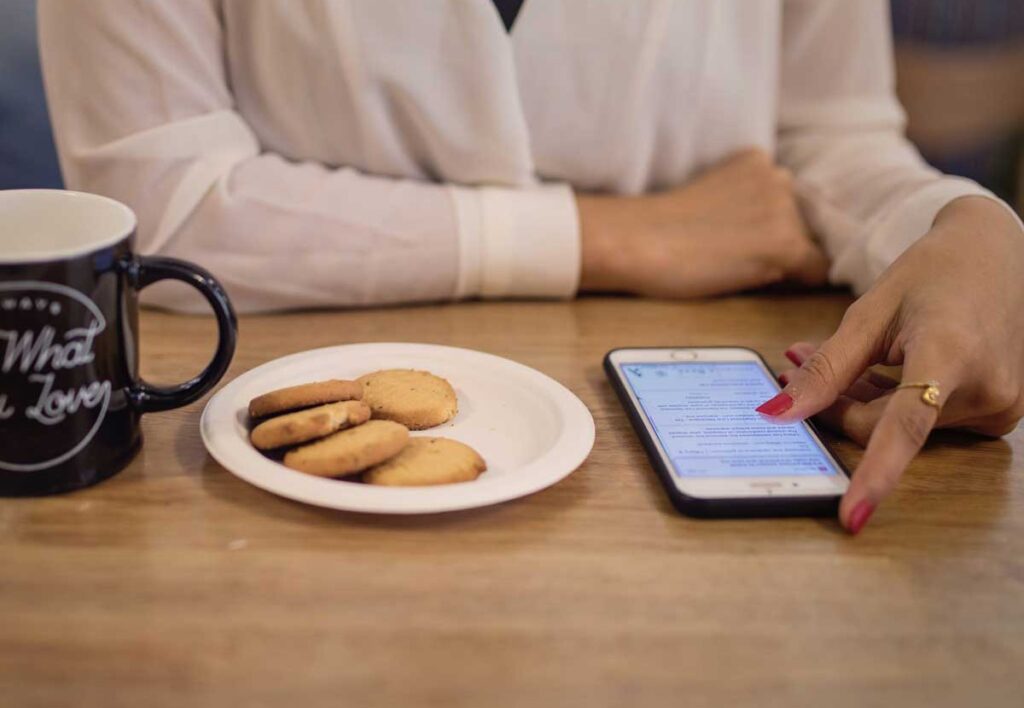 Our coordinator will counsel and arrange the ideal tutor about a week. Be sure in the free trial lesson that the tutor is the best fit.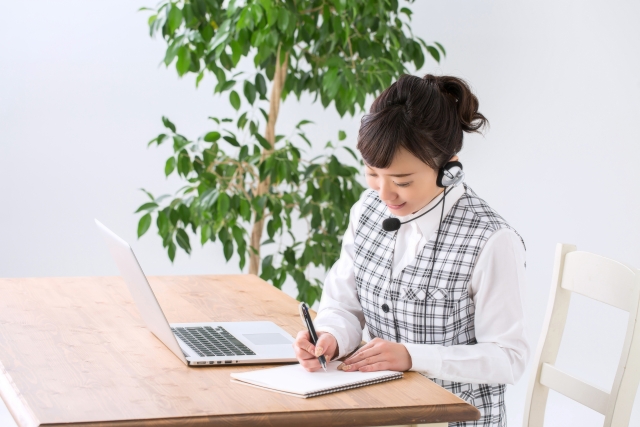 Start a regular lesson with the same tutor every month. You can change the tutor if needed.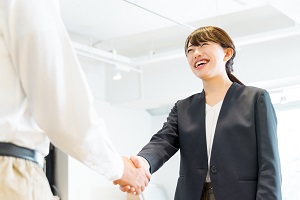 "Have you spent countless hours searching endlessly through countless teachers for that perfect fit?  No more!"
About Iwate prefecture
Iwate Prefecture is a prefecture in the Tohoku region, and the prefectural capital is Morioka City. Hiraizumi, which has the historic site of Mr. Fujiwara Oshu, who has been proud of this area since the end of the Heian period, was registered as a UNESCO World Heritage Site in 2011.
The Hiraizumi area is known for its numerous temples and shrines, but among them, the Golden Hall of Chusonji, which was featured in the narrow path behind Matsuo Basho, is visited by many tourists every year. It is also known as the largest prefecture in Honshu.
The area around the Sanriku coast, which is a ria coast, is a thriving area, and boasts one of the highest production volumes in Japan for seaweed and abalone farming. Meet a Japanese tutor in Iwate and improve your Japanese.
Japanese tutor in Iwate prefecture
There are 7 Japanese tutors from HH JapaNeeds in Iwate prefecture.
Morioka City: 5 people
Other areas: 2 people
HH JapaNeeds Japanese tutors are also enrolled in each city in the neighboring prefectures, so you can make arrangements in your area.
Number of tutors enrolled in the Tohoku area
If you would like to inquire about Japanese locally, please click here.
Location: 1-7-1 Nishidori, Morioka Station, Morioka City, Iwate
Phone: 019-654-8900
https://iwate-ia.or.jp/
The fastest way to improve your Japanese in Iwate Prefecture
Understand a little bit about the most famous things in your hometown, and talk about them in conversations with locals. If you have a few questions prepared, they will be happy to explain and will be impressed with you for asking. You will be able to get to know each other and have fun conversations, which will improve your Japanese conversation.
Now, let's take a look at the results of the survey on "What comes to mind when you hear the name Iwate Prefecture?
〇 Wanko soba わんこそば
〇 Morioka cold noodles (cold noodles) 盛岡冷麺(冷麺)
〇 Kenji Miyazawa 宮沢賢治
〇 Chusonji Konjikido 中尊寺金色堂
〇 Ama-chan あまちゃん
〇 Nanbu Tekki (iron kettle) 南部鉄器(鉄瓶)
〇 Koiwai Farm 小岩井農場
〇 Jajamen じゃじゃ麺
〇 Nambu sembei 南部せんべい
〇 Shohei Ohtani 大谷翔平
Other famous things: Ryusendo Cave, Rias coast, big, Shohei Otani, Great East Japan Earthquake, Maesawa beef
Speaking of Iwate, it is Wanko soba. Wanko soba, which is one of the three great noodles of Morioka and is a gourmet representative of Iwate prefecture, is a rare local dish where you can enjoy eating at big eating competitions. "Morioka Reimen", one of the Three Great Noodles of Morioka, is in second place, and "Jajamen", the last of the three major noodles, is also in the top ten in eighth place. Kenji Miyazawa, a national writer from Hanamaki City, Iwate Prefecture, is very famous for his masterpiece "The Restaurant of Many Orders" regardless of generation. "Chusonji Konjikido", which is registered as a World Heritage Site as "Hiraizumi", seems to be well known because it is a Buddhist temple that appears in historical test questions.
"Ama-chan," set in Iwate Prefecture in the NHK TV series in the first half of 2013, has received a lot of attention from all over Japan along with Rena Nonen, who plays the main character.
Click here for other regions of Japan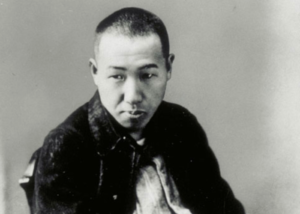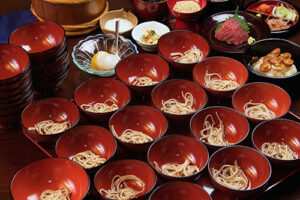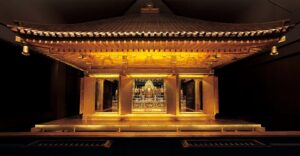 More than 5,000 students have already become good at Japanese.
The teachers are friendly, patient, very helpful, and you can learn the language in a comfortable environment. My learning is continuing even after returning to my home country. Thank you!
My course was run by a highly qualified teacher, so I had the motivation to continue learning Japanese. She always encouraged me, even when my work was very busy.
We hope you can gain so much more than just learning Japanese. Studying Japanese is not just about improving your language skills. It's also about enriching your life. If your life becomes richer, we hope you will want to take on bigger challenges and have a positive impact on society. We at HH JapaNeeds and Helping Hands Japanese want to be your guides to opening the door to a better you and a better world.
Tutors create customized learning plans and work together to overcome areas that need improvement. You can study Hiragana, Katakana, Kanji, Nihongo, JLPT(Japanese Language Proficiency Test) N5, N4, N3, N2, N1 course, and conversations for beginners with our teachers at your home, office, cafe. Try a free class. Why don't you meet one of our Japanese language tutors and expand your possibilities? Your tutor. Your time. Your location. Start your Japanese language journey today!…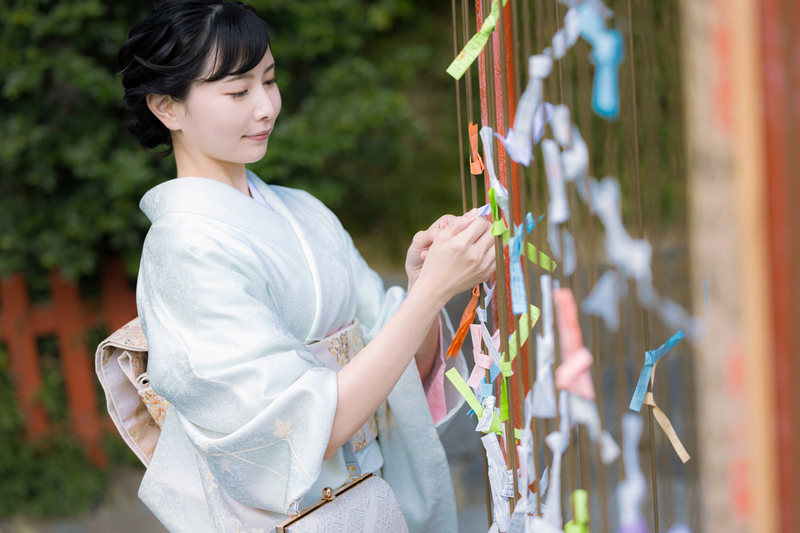 When visiting shrines on New Year's Day, Japanese people are tempted …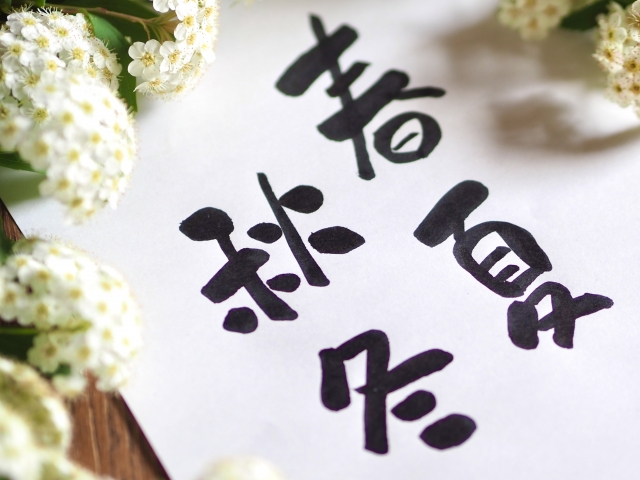 If you ask Japanese people, "What are the characteristics of Japan?" …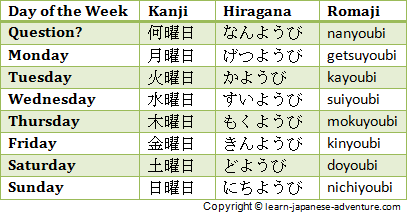 Japanese numbers, time, days of the week, etc. Before we get …
Study Japanese in Iwate prefecture
HH JapaNeeds Japanese Language School tutor lessons allow you to choose the ideal Japanese language partner and professional teacher in Morioka, Iwate. If you want to learn Japanese in Morioka, Iwate, please leave it to us for learning methods, Japanese conversation, grammar, hiragana, katakana, Japanese proficiency test, etc.
A JLPT course for basic beginners with a Japanese language teacher who is ideal as a private tutor online or in Morioka, Iwate. There are also grammar and JLPT courses for intermediate students. The registered teacher database is updated daily. If you cannot arrange a faculty member from the current faculty list in Morioka, Iwate, you can wait about a week before arranging a new faculty member.
If you are an online teacher, you can go anywhere. Contact JapaNeeds Language Schools in Morioka, Iwate and meet private one-on-one teachers for individual one-on-one Japanese lessons. Start your best Japanese class in Morioka, Iwate or online the easiest way.
Iwate Prefecture has many world heritage sites and nature, and is a land where many tourists can enjoy sightseeing and activities. It is also famous as a hot spring resort and is blessed with nationally famous hot spring towns such as Hanamaki Onsen, Oushuku Onsen, Hachimantai Onsen, Tsunagi Onsen, and Shizukuishitakakura Onsen. There are many hot springs in nature, so you can enjoy a hot spring trip with a sense of liberation. There are many attractions such as Hiraizumi, which has become a World Heritage Site, and Ryusendo Cave, one of Japan's three major limestone caves, making it a prefecture suitable for leisurely trips. If you are a foreigner living in this area and want to study Japanese, please try our Japanese tutor.
We look forward to your application.
Start your language journey today!
Private Japanese lessons near you