If you want to improve your Japanese, converse using this method!
"Your tutor Your time Your location"
If you want to improve your Japanese,
converse using this method!
If you want to improve your Japanese, converse using this method!
Your tutor. Your time. Your location.
"Your tutor. Your time. Your location."
Japanese tutoring in Naniwa, Nishinari, Ikuno, Osaka.
Struggling to learn Japanese with a textbook or a computer program? No more. You will learn Japanese with our HANDS on tutors who can tailor one on one lessons to your language NEEDS! Make your learning language a wonderful journey. We are HH JapaNeeds, a leading language school.
Learn Japanese face-to-face or online from a perfectly matched tutor!
Learn Japanese face-to-face or online from a perfectly matched tutor!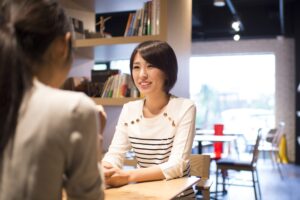 No matter where you live in Japan, you can meet one of our tutors at a nearby cafe, your home, community center, or other public place.
Answer a few quick questions about the ideal Japanese tutor you need.
Choose your tutor's age, gender, English proficiency, experience, etc.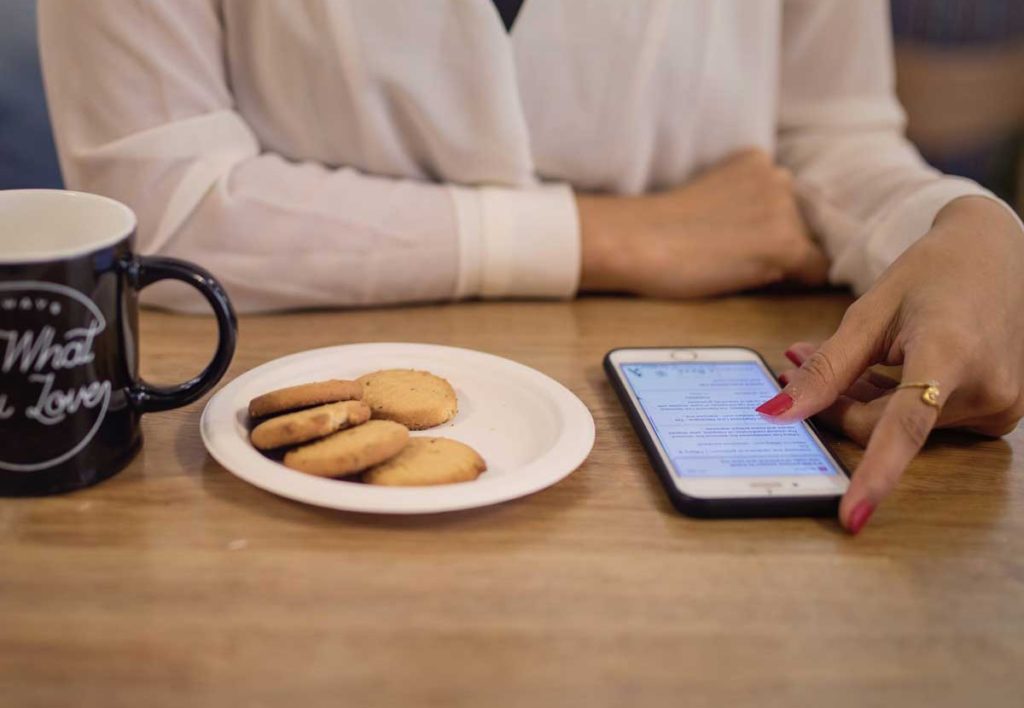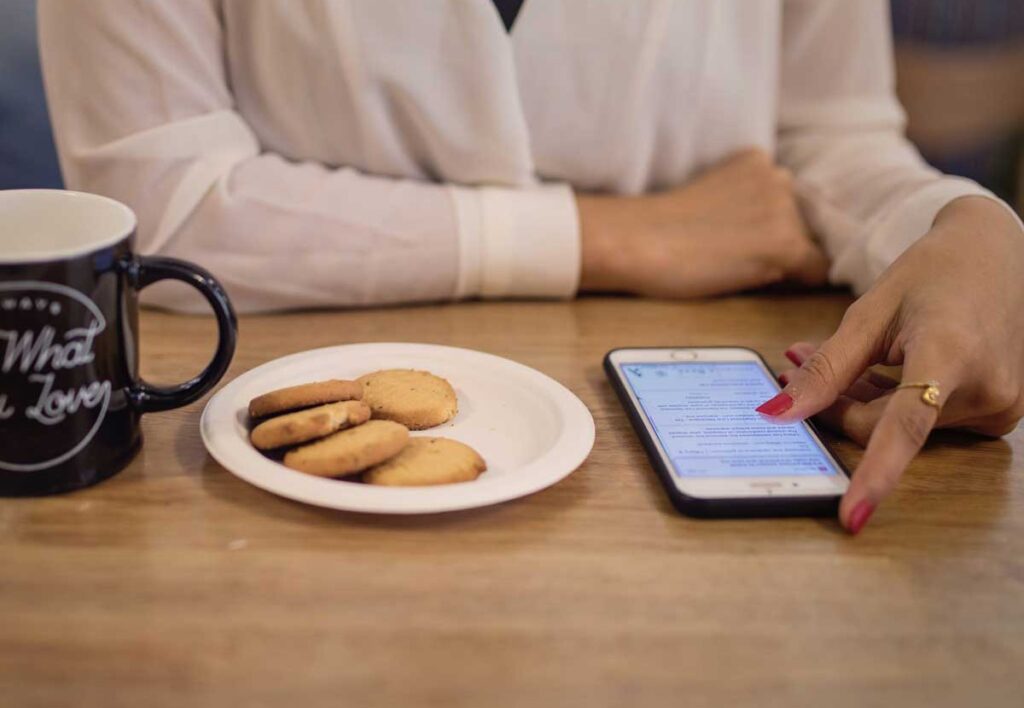 Our coordinator will counsel and arrange the ideal tutor about a week. Be sure in the free trial lesson that the tutor is the best fit.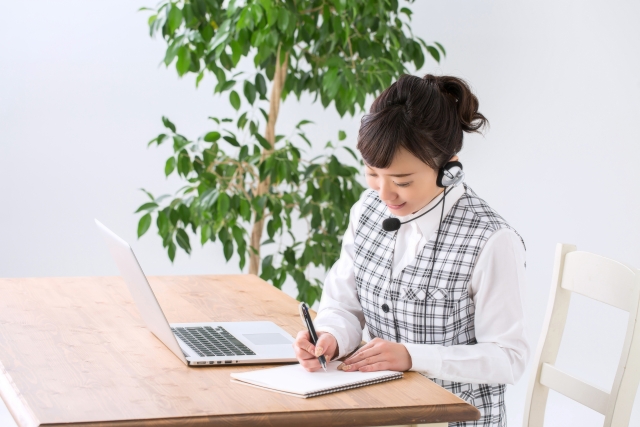 Start a regular lesson with the same tutor every month. You can change the tutor if needed.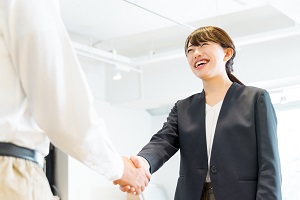 "Have you spent countless hours searching endlessly through countless teachers for that perfect fit?  No more!"
About Osaka prefecture
Surrounded by abundant green mountains, Osaka is a water city surrounded by the scent of history and culture. From traditional performing arts that prospered as an urban culture, to downtown areas such as Kita and Minami, famous places such as Osaka Castle, and Naniwa food culture such as okonomiyaki and tecchiri, there is a lot of variety of fun.
In the city of Osaka, let's experience the unique power and humane culture. If a foreigner living in such a wonderful Naniwa, Nishinari, Ikuno, Osaka wants to study Japanese, please try a Japanese tutor.
Japanese tutor in Osaka prefecture
There are 25 Japanese tutors from HH Japa Needs in Osaka prefecture.
Osaka City: 13 person
Other areas: 12 people
HH Japa Needs Japanese tutors are also enrolled in each city in the neighboring prefectures, so you can make arrangements in your area.
Number of tutors enrolled in the Kansai area
Public Interest Incorporated Foundation Osaka International House
If you would like to inquire about Japanese locally, please click here.
〒543-0001 8-2-6 Uehonmachi, Tennoji-ku, Osaka-shi, Osaka
Tel: 06-6773-8182
The fastest way to improve your Japanese in Osaka
Understand a little bit about the most famous things in your hometown, and talk about them in conversations with locals. If you have a few questions prepared, they will be happy to explain and will be impressed with you for asking. You will be able to get to know each other and have fun conversations, which will improve your Japanese conversation.
Now, let's take a look at the results of the survey on "What comes to mind when you hear the name Osaka?
〇 Takoyaki たこ焼き
〇 Universal Studios Japan (USJ) ユニバーサル・スタジオ・ジャパン(USJ)
〇 Okonomiyaki お好み焼き
〇Owarai / Yoshimoto Kogyo (new comedy) お笑い・吉本興業(新喜劇)
〇 Tsutenkaku 通天閣
〇Cui-daore doll 食い倒れの街(くいだおれ人形)
〇 Osaka Castle 大阪城
〇 Kansai dialect (Osaka dialect) 関西弁(大阪弁)
〇 Abeno Harukas あべのハルカス
〇 Glico signboard グリコの看板
Other famous things: Kushikatsu, Tower of the Sun (Osaka Expo), Namba Grand Kagetsu, Danjiri, Kani Doraku, Leopard print, Toyotomi Hideyoshi, Shinsekai
The powdered gourmet "Takoyaki" that originated in Osaka is the most famous in Osaka. You can easily eat it while you are sightseeing, and there are many variations in taste in Osaka. This is a gourmet that you definitely want to eat when you visit Osaka. The next most famous is "Universal Studios Japan", a tourist destination that represents Osaka. In terms of the number of visitors, it is ranked second in Japan after "Tokyo Disneyland" and ranked first in Japan as a "popular theme park". Osaka's specialty, okonomiyaki, is a powdered gourmet that is known all over the country along with takoyaki. Speaking of Osaka, not only "food" but also "laughter / Yoshimoto Kogyo" is famous as the best "city of laughter" in Japan."Tsutenkaku" is an observatory tower with a history of over 100 years. At the time of completion, it was the tallest building in Asia, and now Japan's tallest skyscraper "Abeno Harukas" is located nearby.
Click here for other regions of Japan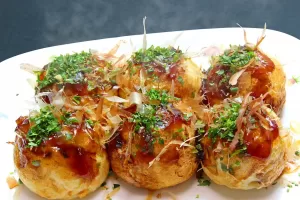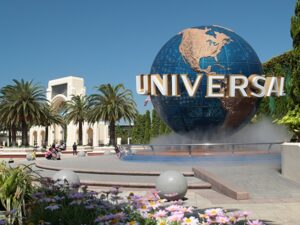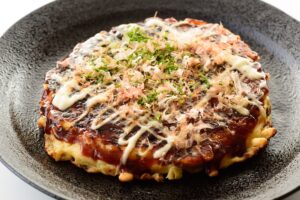 More than 5,000 students have already become good at Japanese.
The teachers are friendly, patient, very helpful, and you can learn the language in a comfortable environment. My learning is continuing even after returning to my home country. Thank you!
My course was run by a highly qualified teacher, so I had the motivation to continue learning Japanese. She always encouraged me, even when my work was very busy.
We hope you can gain so much more than just learning Japanese. Studying Japanese is not just about improving your language skills. It's also about enriching your life. If your life becomes richer, we hope you will want to take on bigger challenges and have a positive impact on society. We at HH JapaNeeds and Helping Hands Japanese want to be your guides to opening the door to a better you and a better world.
Tutors create customized learning plans and work together to overcome areas that need improvement. You can study Hiragana, Katakana, Kanji, Nihongo, JLPT(Japanese Language Proficiency Test) N5, N4, N3, N2, N1 course, and conversations for beginners with our teachers at your home, office, cafe. Try a free class. Why don't you meet one of our Japanese language tutors and expand your possibilities? Your tutor. Your time. Your location. Start your Japanese language journey today!…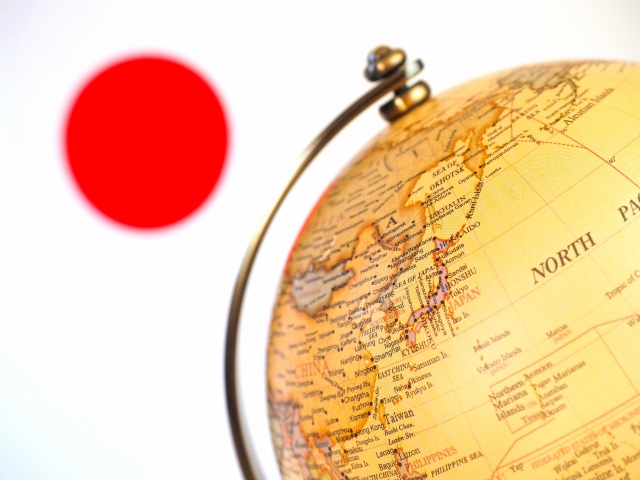 I remember learning in elementary school that the word "japan" originated …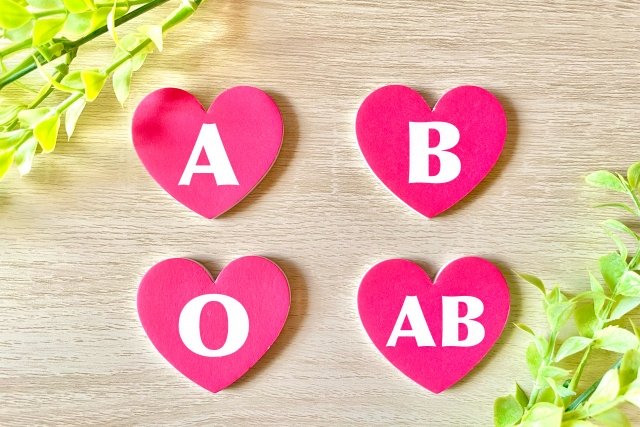 For those born outside of Japan, when a friend asks, "What …
Study Japanese in Osaka prefecture
HH JapaNeeds Japanese Language School tutor lessons allow you to choose the ideal Japanese language partner and professional teacher in Naniwa, Nishinari, Ikuno, Osaka. If you want to learn Japanese in Naniwa, Nishinari, Ikuno, Osaka, please leave it to us for learning methods, Japanese conversation, grammar, hiragana, katakana, Japanese proficiency test, etc. A JLPT course for basic beginners with a Japanese language teacher who is ideal as a private tutor online or in Naniwa, Nishinari, Ikuno, Osaka.
There are also grammar and JLPT courses for intermediate students. The registered teacher database is updated daily. If you cannot arrange a faculty member from the current faculty list in Naniwa, Nishinari, Ikuno, Osaka, you can wait about a week before arranging a new faculty member.
If you are an online teacher, you can go anywhere. Contact JapaNeeds Language Schools and meet private one-on-one teachers for individual one-on-one Japanese lessons. Start your best Japanese class in Naniwa, Nishinari, Ikuno, Osaka or online the easiest way.
We look forward to your application.
Start your language journey today!
Private Japanese lessons near you