If you want to improve your Japanese, converse using this method!
"Your tutor Your time Your location"
If you want to improve your Japanese,
converse using this method!
If you want to improve your Japanese, converse using this method!
Your tutor. Your time. Your location.
"Your tutor. Your time. Your location."
Japanese tutoring in Nara
Struggling to learn Japanese with a textbook or a computer program? No more. You will learn Japanese with our HANDS on tutors who can tailor one on one lessons to your language NEEDS! Make your learning language a wonderful journey. We are HH JapaNeeds, a leading language school.
Learn Japanese face-to-face or online from a perfectly matched tutor!
Learn Japanese face-to-face or online from a perfectly matched tutor!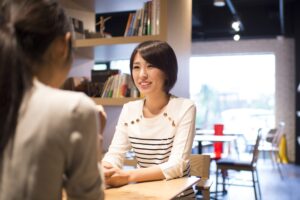 No matter where you live in Japan, you can meet one of our tutors at a nearby cafe, your home, community center, or other public place.
Answer a few quick questions about the ideal Japanese tutor you need.
Choose your tutor's age, gender, English proficiency, experience, etc.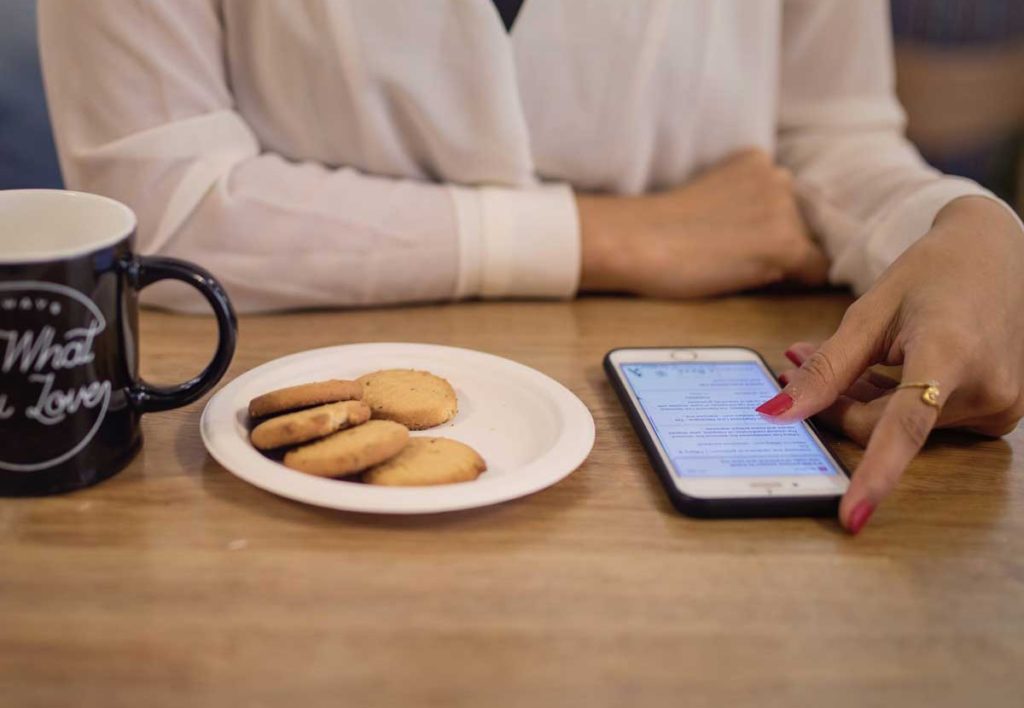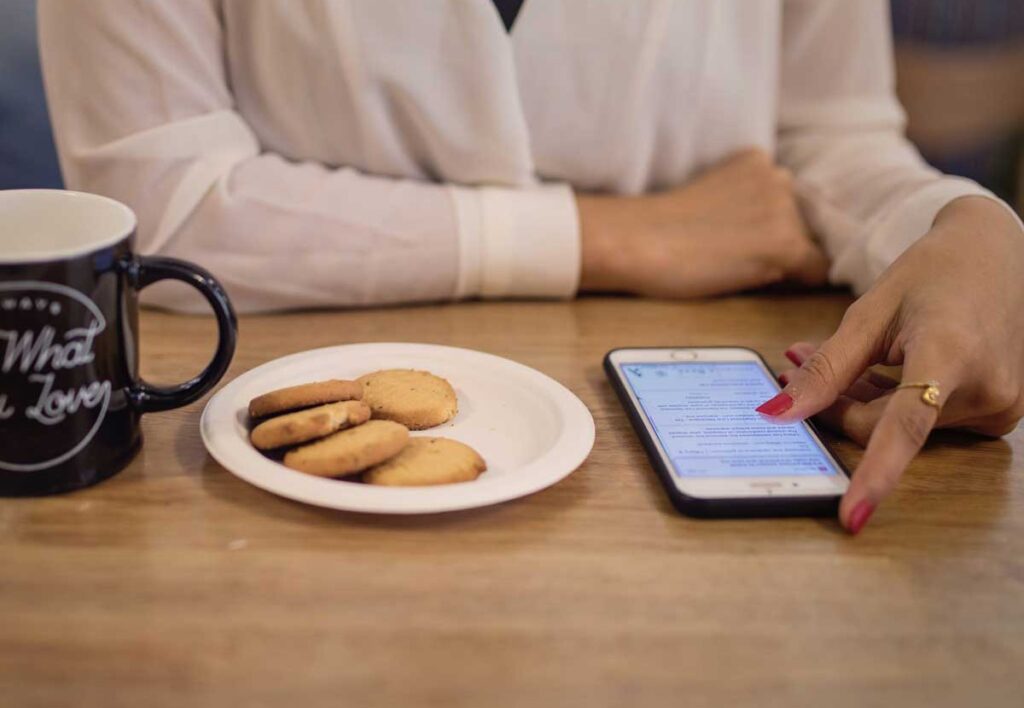 Our coordinator will counsel and arrange the ideal tutor about a week. Be sure in the free trial lesson that the tutor is the best fit.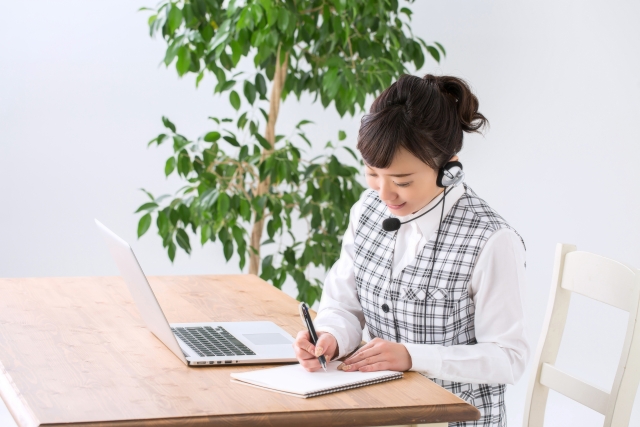 Start a regular lesson with the same tutor every month. You can change the tutor if needed.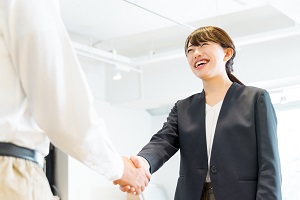 "Have you spent countless hours searching endlessly through countless teachers for that perfect fit?  No more!"
About Nara prefecture
Nara Prefecture is a prefecture located in the inland area of ​​the Kii Peninsula in the Kinki region. Surrounding the Nara Basin in the northwest and the Yamato Highlands in the northeast, one of the largest mountains in the Kinki region extends, and the natural forest area is a habitat for large mammals.
In Nara Prefecture, there are several historical buildings and archaeological sites such as Horyuji Temple, Heijokyo, and Todaiji Temple, and it is also known as a land visited by tourists from home and abroad. In addition, there are Nara Park where deer live, which is designated as a national natural monument, and Nara National Museum where sculptures and Buddhist statues are exhibited, and it is a prefecture that is focusing on the tourism industry.
The proportion of mountainous areas in the prefecture is high, and it is also an area where forestry is developing. It is said to have been associated with the Yamato Imperial Court during the Nara period and with Gen Yamato during the Heian period, and has made its name appear in history. Let's improve your Japanese by living in the historically famous Nara prefecture.
Japanese tutor in Nara prefecture
There are 6 Japanese tutors from HH JapaNeeds in Nara prefecture.
Nara city: 4 people
Other areas: 2 people
HH JapaNeeds Japanese tutors are also enrolled in each city in the neighboring prefectures, so you can make arrangements in your area.
Number of tutors enrolled in the Kansai area
If you would like to inquire about Japanese locally, please click here.
Location: 〒630-8580 1-1-1, Nijoojiminami, Nara City
Phone: 0742-34-1965
https://www.nara-iea.com/
The fastest way to improve your Japanese in Nara Prefecture
Understand a little bit about the most famous things in your hometown, and talk about them in conversations with locals. If you have a few questions prepared, they will be happy to explain and will be impressed with you for asking. You will be able to get to know each other and have fun conversations, which will improve your Japanese conversation.
Now, let's take a look at the results of the survey on "What comes to mind when you hear the name Nara Prefecture?
〇 Deer in Nara Park 奈良公園の鹿(鹿せんべい)
〇The Great Buddha of Todaiji Temple 東大寺の大仏
〇 Narazuke 奈良漬け
〇 Horyuji Temple 法隆寺
〇Yoshino Sakura 吉野の桜
〇 Persimmon leaf sushi 柿の葉寿司
〇 School trip 修学旅行
〇 pacific saury Akashiya 明石家さんま
〇 Heijokyo 平城京
〇 Kuzu (Kuzumochi) 葛(葛餅)
Other famous things: Temple, Kasuga Taisha Shrine, Shosoin
The most famous in Nara prefecture is "Deer in Nara Park". Nara Park is more than 10 times as large as Tokyo Disneyland, and there are more than 1000 deer inhabiting it. In Nara Park, you can see deer up close and you can also get deer rice crackers. The next most famous is the Great Buddha of Todaiji Temple, which is also registered as a World Heritage Site. Todaiji Temple is said to be the largest wooden building in the world except modern times, and the Great Buddha is enshrined as the "honzon" of Todaiji Temple. "Narazuke" is a local dish of Nara prefecture. It is said to be a pickle with a history of 1300 years, which is the same as Heijokyo. "Horyuji Temple" is a World Heritage Site founded by Prince Shotoku. Built over 1400 years ago, it is still the oldest existing wooden structure in the world. "Yoshino Sakura" is said to be the best cherry blossom viewing spot in the world. As many as 30,000 cherry trees grow naturally around Mt. Yoshino, which is also registered as a World Heritage Site.
Click here for other regions of Japan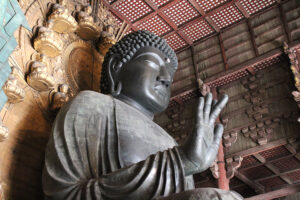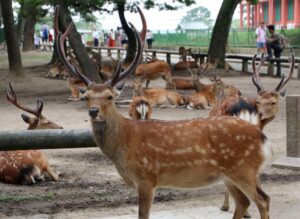 More than 5,000 students have already become good at Japanese.
The teachers are friendly, patient, very helpful, and you can learn the language in a comfortable environment. My learning is continuing even after returning to my home country. Thank you!
My course was run by a highly qualified teacher, so I had the motivation to continue learning Japanese. She always encouraged me, even when my work was very busy.
We hope you can gain so much more than just learning Japanese. Studying Japanese is not just about improving your language skills. It's also about enriching your life. If your life becomes richer, we hope you will want to take on bigger challenges and have a positive impact on society. We at HH JapaNeeds and Helping Hands Japanese want to be your guides to opening the door to a better you and a better world.
Tutors create customized learning plans and work together to overcome areas that need improvement. You can study Hiragana, Katakana, Kanji, Nihongo, JLPT(Japanese Language Proficiency Test) N5, N4, N3, N2, N1 course, and conversations for beginners with our teachers at your home, office, cafe. Try a free class. Why don't you meet one of our Japanese language tutors and expand your possibilities? Your tutor. Your time. Your location. Start your Japanese language journey today!…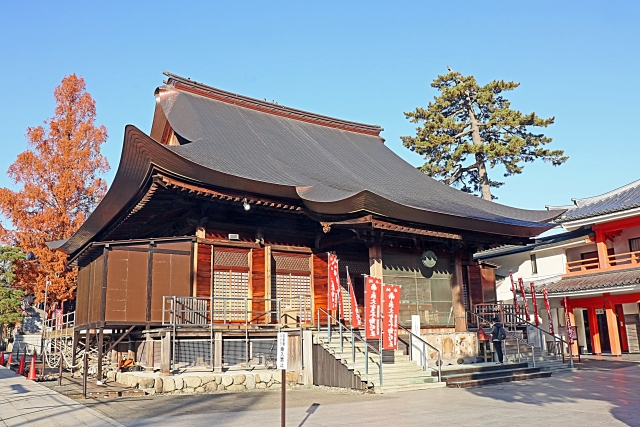 Not many Japanese know that "O-fudo-san" means Fudo Myoo. In general, …
Study Japanese in Nara prefecture
HH JapaNeeds Japanese Language School tutor lessons allow you to choose the ideal Japanese language partner and professional teacher in Nara. If you want to learn Japanese in Nara, please leave it to us for learning methods, Japanese conversation, grammar, hiragana, katakana, Japanese proficiency test, etc.
A JLPT course for basic beginners with a Japanese language teacher who is ideal as a private tutor online or in Nara. There are also grammar and JLPT courses for intermediate students. The registered teacher database is updated daily. If you cannot arrange a faculty member from the current faculty list in Nara, you can wait about a week before arranging a new faculty member.
If you are an online teacher, you can go anywhere. Contact JapaNeeds Language Schools in Nara and meet private one-on-one teachers for individual one-on-one Japanese lessons. Start your best Japanese class in Nara or online the easiest way.
As a tourist attraction when traveling in Nara Prefecture, you can mention the cultural assets of Nara, the ancient capital of the Nara City area, which retains many of Japan's representative cultural heritage. It has many world heritage sites such as Horyuji Temple in the Ikaruga Town area, Kasuga Taisha Shrine in Nara City, the Great Buddha Hall of Todaiji Temple, Yakushiji Temple, Shosoin Temple, and Ryosenji Temple. Kitora Tumulus, Takamatsuzuka Tumulus, and Ishibutai Tumulus in Takaichi District are famous as special historic sites. The Kasugayama Primeval Forest, located to the east of Nara City, is an area where hunting and logging are prohibited, and is a region rich in nature. If you are a foreigner living in this area and want to study Japanese, please try our Japanese tutor.
We look forward to your application.
Start your language journey today!
Private Japanese lessons near you