If you want to improve your Japanese, converse using this method!
"Your tutor Your time Your location"
If you want to improve your Japanese,
converse using this method!
If you want to improve your Japanese, converse using this method!
Your tutor. Your time. Your location.
"Your tutor. Your time. Your location."
Japanese tutoring in Naha, Ginowan, Okinawa
Struggling to learn Japanese with a textbook or a computer program? No more. You will learn Japanese with our HANDS on tutors who can tailor one on one lessons to your language NEEDS! Make your learning language a wonderful journey. We are HH JapaNeeds, a leading language school.
Learn Japanese face-to-face or online from a perfectly matched tutor!
Learn Japanese face-to-face or online from a perfectly matched tutor!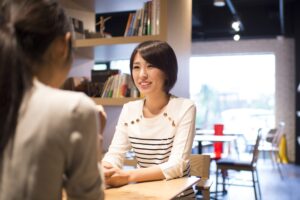 No matter where you live in Japan, you can meet one of our tutors at a nearby cafe, your home, community center, or other public place.
Answer a few quick questions about the ideal Japanese tutor you need.
Choose your tutor's age, gender, English proficiency, experience, etc.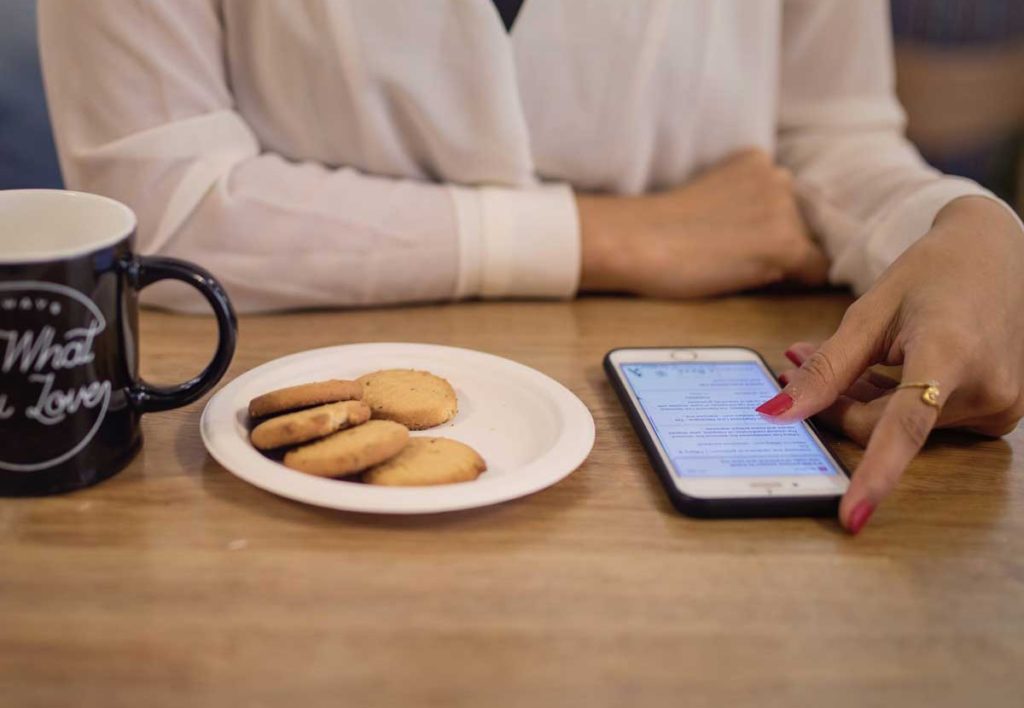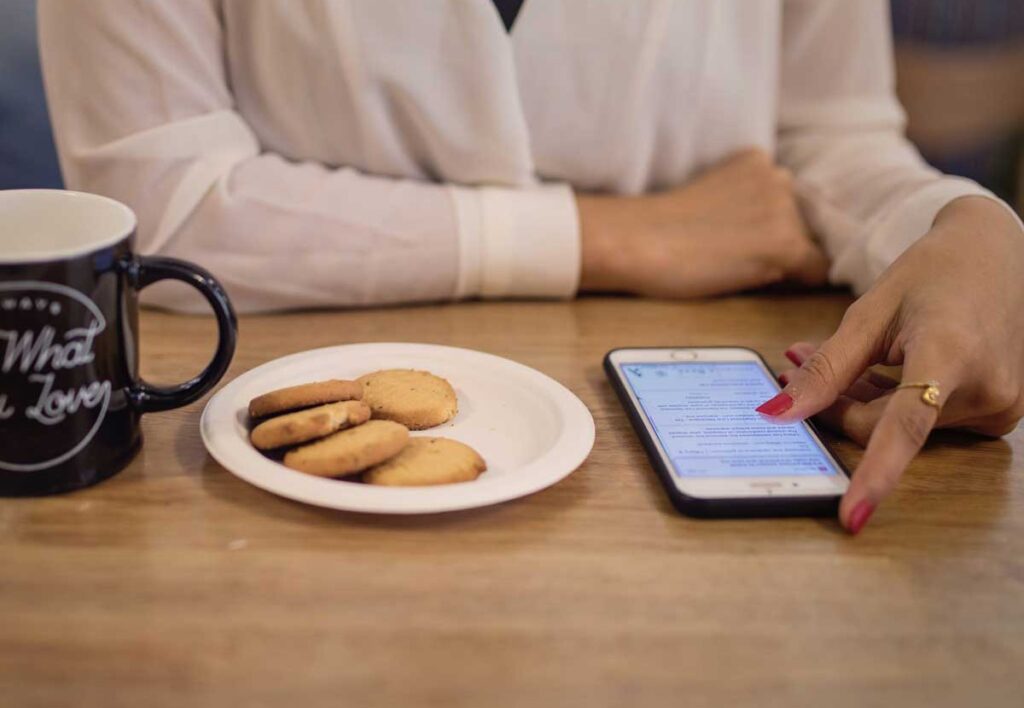 Our coordinator will counsel and arrange the ideal tutor about a week. Be sure in the free trial lesson that the tutor is the best fit.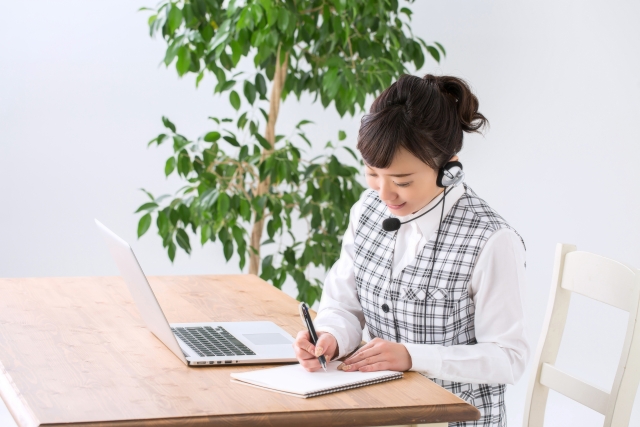 Start a regular lesson with the same tutor every month. You can change the tutor if needed.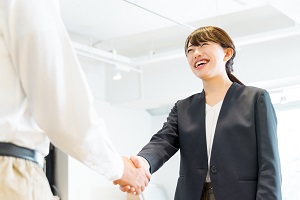 "Have you spent countless hours searching endlessly through countless teachers for that perfect fit?  No more!"
About Naha, Ginowan, Okinawa
Okinawa Prefecture consists of more than 150 islands in the East China Sea between Taiwan and Honshu. Known for its tropical climate, vast beaches and coral reefs, and World War II battlefields.
In addition to the sea, there are many archaeological sites related to the Ryukyu Kingdom such as the world heritage sites "Shuri Castle * 1" and "Nakagusuku Castle Ruins", a spectacular view of nature that cannot be seen in Honshu, and a tour of the aquarium and factories unique to Okinawa. It is full of highlights and there are many ways to enjoy it. Even if you can't take a long vacation, you can fully enjoy it even for one night and two days if you decide the spots and courses in advance.
On Okinawa Island, the largest island in Okinawa, there is the Okinawa Prefectural Peace Memorial Museum, which was built to pass on her large-scale invasion of 1945 by the Allied Forces, and the Okinawa Churaumi Aquarium, which houses whale sharks and mantas.
Since it is one of the few southern islands in Japan, it has become one of the best resorts in Japan and has become a standard summer tourist destination for Japanese people. Okinawa Prefecture is also focusing on the tourism field with its strengths such as cultural experience, Okinawan cuisine, leisure, marine sports and war ruins.
Let's improve your Japanese by living in Okinawa where the sea is beautiful and you can live comfortably.
Japanese tutor in Naha, Ginowan, Okinawa
There are 7 Japanese tutors from HH JapaNeeds in Okinawa prefecture.
Naha City: 4 person
Other areas: 3 people
HH Japa Needs Japanese tutors are also enrolled in each city in the neighboring prefectures, so you can make arrangements in your area.
Number of tutors enrolled in the Kyushu area
If you would like to inquire about Japanese locally, please click here.
Location: 4-2-16 Isa, Ginowan City, Okinawa 901-2221
Phone: 098-942-9215
http://www.oihf.or.jp/
The fastest way to improve your Japanese in Okinawa Prefecture
Understand a little bit about the most famous things in your hometown, and talk about them in conversations with locals. If you have a few questions prepared, they will be happy to explain and will be impressed with you for asking. You will be able to get to know each other and have fun conversations, which will improve your Japanese conversation.
Now, let's take a look at the results of the survey on "What comes to mind when you hear the name Okinawa Prefecture?
〇 Sea 海
〇 Okinawa Churaumi Aquarium 沖縄美ら海水族館
〇 Soki soba (Okinawa soba) ソーキそば(沖縄そば)
〇 Shisa シーサー
〇 Goya (Goya Chanpuru) ゴーヤ(ゴーヤチャンプルー)
〇 Chinsuko ちんすこう
〇 US military base 米軍基地
〇 It's hot 暑い
〇 Sata Andagi サーターアンダギー
〇 Remote island 離島
Other famous things: Citrus depressa, Mimigar, Shurijo Castle, Awamori, sugar cane, Orion beer, red potato tart, Kokusai-dori, typhoon, pig's trotter
The "sea" that surrounds tropical Okinawa is the most famous in Okinawa Prefecture. It is the best "clean sea" and "blue sea" in Japan. "Okinawa Churaumi Aquarium" boasts the largest number of visitors in Japan as an aquarium. The appearance of whale sharks swimming in Japan's largest aquarium is truly overwhelming. "Soki soba" is a popular Okinawan gourmet. "Soki" means pork ribs, and Soki soba is a kind of "Okinawa soba". "Shisa" is the guardian deity of Okinawa. In Okinawa, you can see shisa with various expressions on the gate and roof. "Bitter gourd" is a representative of island vegetables. Now it's easy to see in supermarkets and kitchen gardens in Honshu.
Click here for other regions of Japan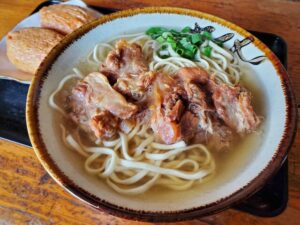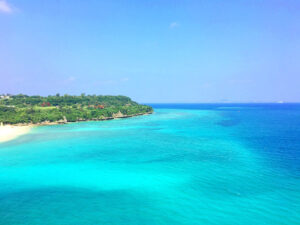 More than 5,000 students have already become good at Japanese.
The teachers are friendly, patient, very helpful, and you can learn the language in a comfortable environment. My learning is continuing even after returning to my home country. Thank you!
My course was run by a highly qualified teacher, so I had the motivation to continue learning Japanese. She always encouraged me, even when my work was very busy.
We hope you can gain so much more than just learning Japanese. Studying Japanese is not just about improving your language skills. It's also about enriching your life. If your life becomes richer, we hope you will want to take on bigger challenges and have a positive impact on society. We at HH JapaNeeds and Helping Hands Japanese want to be your guides to opening the door to a better you and a better world.
Tutors create customized learning plans and work together to overcome areas that need improvement. You can study Hiragana, Katakana, Kanji, Nihongo, JLPT(Japanese Language Proficiency Test) N5, N4, N3, N2, N1 course, and conversations for beginners with our teachers at your home, office, cafe. Try a free class. Why don't you meet one of our Japanese language tutors and expand your possibilities? Your tutor. Your time. Your location. Start your Japanese language journey today!…
Study Japanese in Naha, Ginowan, Okinawa
HH JapaNeeds Japanese Language School tutor lessons allow you to choose the ideal Japanese language partner and professional teacher in Naha, Ginowan, Okinawa. If you want to learn Japanese in Naha, Ginowan, Okinawa, please leave it to us for learning methods, Japanese conversation, grammar, hiragana, katakana, Japanese proficiency test, etc.
A JLPT course for basic beginners with a Japanese language teacher who is ideal as a private tutor online or in Naha, Ginowan, Okinawa. There are also grammar and JLPT courses for intermediate students. The registered teacher database is updated daily. If you cannot arrange a faculty member from the current faculty list in Naha, Ginowan, Okinawa, you can wait about a week before arranging a new faculty member.
If you are an online teacher, you can go anywhere. Contact JapaNeeds Language Schools in Naha, Ginowan, Okinawa and meet private one-on-one teachers for individual one-on-one Japanese lessons. Start your best Japanese class in Naha, Ginowan, Okinawa or online the easiest way.
Okinawa Prefecture, located in the southwestern direction of the Japanese archipelago, is composed of islands scattered in the sea area from latitude 27 degrees north to latitude 24 degrees north. The distance is about 1200 kilometers. It is large enough to enter from Tokyo to Kyushu. The southernmost point of Japan is Hateruma Island, which is close to the Tropic of Cancer, which borders the tropics, and the westernmost point is Yonaguni Island. exactly.
The same latitude range as Okinawa includes Taiwan, the northern Hawaiian Islands, and the Florida Peninsula. The total number of islands is more than 60, and it is divided into three islands: the Okinawa Islands centered on the main island of Okinawa, Miyako Island centered on Miyako Island, and the Yaeyama Islands centered on Ishigaki Island. Of these, about 1.4 million people live on 46 islands, but the population is concentrated on the main island of Okinawa, Miyakojima, and Ishigakijima. If a foreigner living in such a wonderful Okinawa wants to study Japanese, please try a Japanese tutor.
We look forward to your application.
Start your language journey today!
Private Japanese lessons near you