If you want to improve your Japanese, converse using this method!
"Your tutor Your time Your location"
If you want to improve your Japanese,
converse using this method!
If you want to improve your Japanese, converse using this method!
Your tutor. Your time. Your location.
"Your tutor. Your time. Your location."
Japanese tutoring in Ashikaga, Utsunomiya, Oyama, Tochigi
Struggling to learn Japanese with a textbook or a computer program? No more. You will learn Japanese with our HANDS on tutors who can tailor one on one lessons to your language NEEDS! Make your learning language a wonderful journey. We are HH JapaNeeds, a leading language school.
Learn Japanese face-to-face or online from a perfectly matched tutor!
Learn Japanese face-to-face or online from a perfectly matched tutor!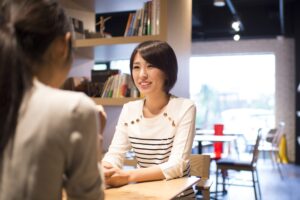 No matter where you live in Japan, you can meet one of our tutors at a nearby cafe, your home, community center, or other public place.
Answer a few quick questions about the ideal Japanese tutor you need.
Choose your tutor's age, gender, English proficiency, experience, etc.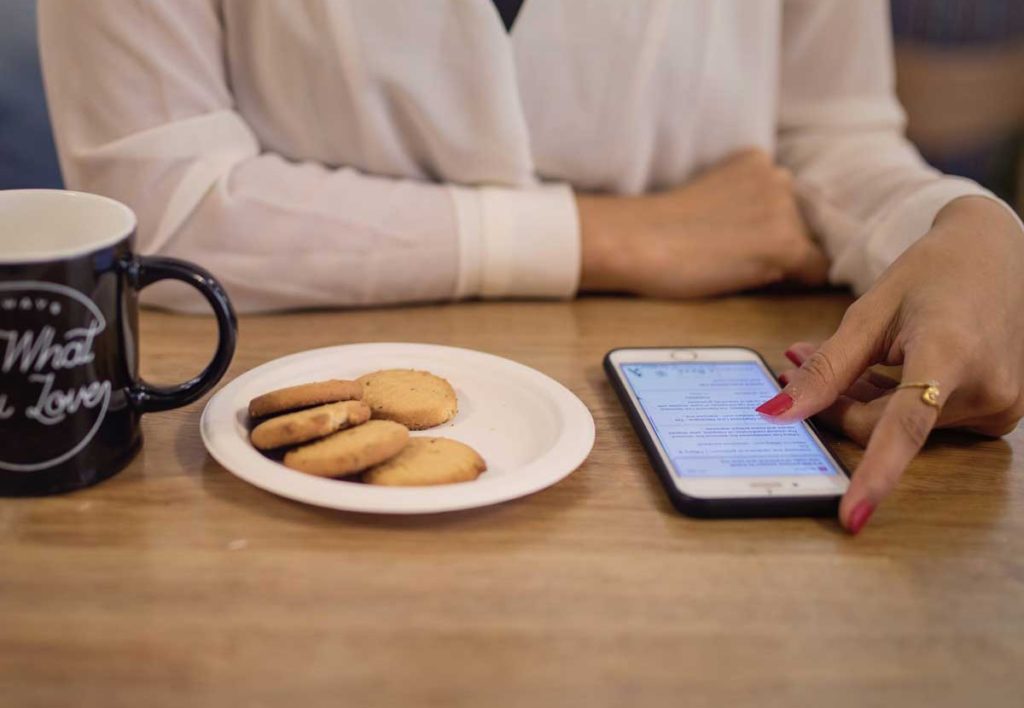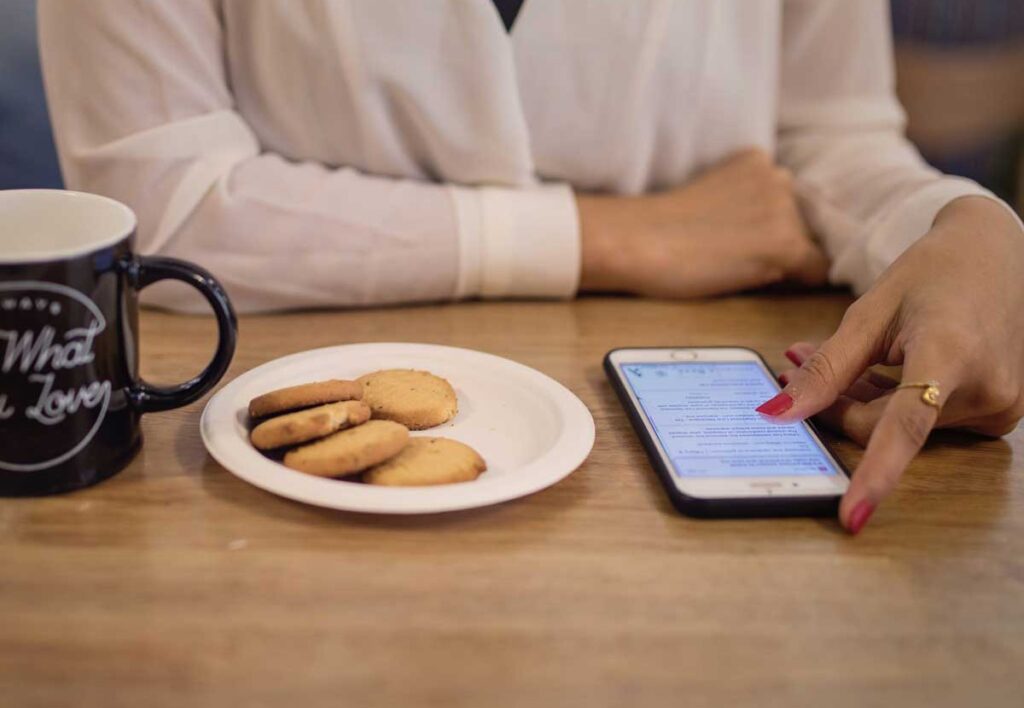 Our coordinator will counsel and arrange the ideal tutor about a week. Be sure in the free trial lesson that the tutor is the best fit.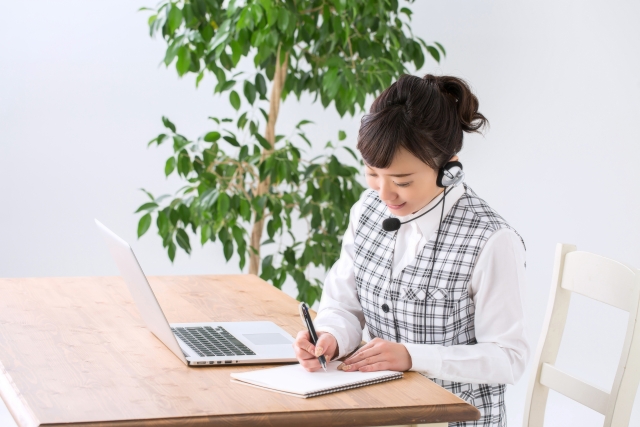 Start a regular lesson with the same tutor every month. You can change the tutor if needed.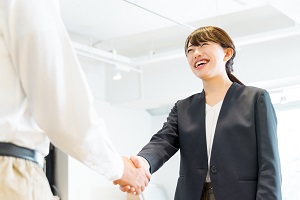 "Have you spent countless hours searching endlessly through countless teachers for that perfect fit?  No more!"
About Tochigi prefecture
Tochigi prefecture is located in the northern part of the Kanto region. The Kanto Plain extends to the south, and the north is mountainous. Agriculture is flourishing mainly in the plains, and most of the domestic production of Kanpyo is in Tochigi prefecture.
There is even a saying, "Don't say it's fine without looking at the sunlight." In the city, there is Nikko Tamozawa Imperial Villa Memorial Park with a beautiful garden and Nikko Cedar Avenue, which is the longest tree-lined road in the world.
Utsunomiya City, where the prefectural office is located, is known as a dumpling town, and there is a dumpling statue in front of the station, and the Utsunomiya Dumpling Festival is held in November.
In addition, because it is close to the metropolitan area, the industry developed early on, and there are now many electronics factories. Historically, it has a close relationship with Genji, and Nikko has Nikko Toshogu, which enshrines Ieyasu Tokugawa. Meet a Japanese tutor in Tochigi and improve your Japanese.
Japanese tutor in Tochigi prefecture
There are 8 Japanese tutors from HH JapaNeeds in Tochigi prefecture.
Utsunomiya City: 5 people
Other areas: 3 people
HH JapaNeeds Japanese tutors are also enrolled in each city in the neighboring prefectures, so you can make arrangements in your area.
Number of tutors enrolled in the Kanto area
If you would like to inquire about Japanese locally, please check the following.
Location: 〒320-0033 9-14 Honcho, Utsunomiya City, Tochigi Prefecture
Phone: 028-621-0777
http://tia21.or.jp/
The fastest way to improve your Japanese in Tochigi Prefecture
Understand a little bit about the most famous things in your hometown, and talk about them in conversations with locals. If you have a few questions prepared, they will be happy to explain and will be impressed with you for asking. You will be able to get to know each other and have fun conversations, which will improve your Japanese conversation.
Now, let's take a look at the results of the survey on "What comes to mind when you hear the name Tochigi Prefecture?
〇 Utsunomiya dumplings 宇都宮餃子
〇 Nikko Toshogu 日光東照宮
〇 Strawberries (Tochiotome) いちご(とちおとめ)
〇 Kinugawa Onsen 鬼怒川温泉
〇 U-shaped construction U字工事
〇 Kegon Falls 華厳滝
〇 Nasu Plateau 那須高原
〇 Lemon milk レモン牛乳
〇 Nikko Edomura 日光江戸村
〇 Sano ramen 佐野ラーメン
Other famous things: Accent (dialect), Nikko Saru Gundan, Yuko Oshima,
Tochigi's representative gourmet "Utsunomiya dumplings". Utsunomiya City is known as the "Gyoza Town" that competes with Hamamatsu City in Shizuoka Prefecture for the number one dumpling consumption in Japan. Nikko Toshogu, which is also registered as a World Heritage Site, is a shrine dedicated to the first shogun, Tokugawa Ieyasu, who opened the Edo Shogunate. "Strawberry", which Tochigi Prefecture boasts the largest production in Japan, is also the most produced variety in Japan, "Tochiotome"."Kinugawa Onsen" is a hot spring that represents Tochigi Prefecture and is visited by as many as 2 million tourists annually. Manzai combination "U-shaped construction" from Tochigi prefecture is characterized by the artistic style of pushing local stories and Tochigi dialect to the front.
Click here for other regions of Japan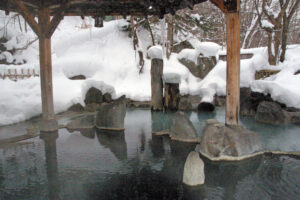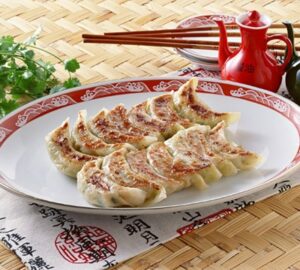 More than 5,000 students have already become good at Japanese.
The teachers are friendly, patient, very helpful, and you can learn the language in a comfortable environment. My learning is continuing even after returning to my home country. Thank you!
My course was run by a highly qualified teacher, so I had the motivation to continue learning Japanese. She always encouraged me, even when my work was very busy.
We hope you can gain so much more than just learning Japanese. Studying Japanese is not just about improving your language skills. It's also about enriching your life. If your life becomes richer, we hope you will want to take on bigger challenges and have a positive impact on society. We at HH JapaNeeds and Helping Hands Japanese want to be your guides to opening the door to a better you and a better world.
Tutors create customized learning plans and work together to overcome areas that need improvement. You can study Hiragana, Katakana, Kanji, Nihongo, JLPT(Japanese Language Proficiency Test) N5, N4, N3, N2, N1 course, and conversations for beginners with our teachers at your home, office, cafe. Try a free class. Why don't you meet one of our Japanese language tutors and expand your possibilities? Your tutor. Your time. Your location. Start your Japanese language journey today!…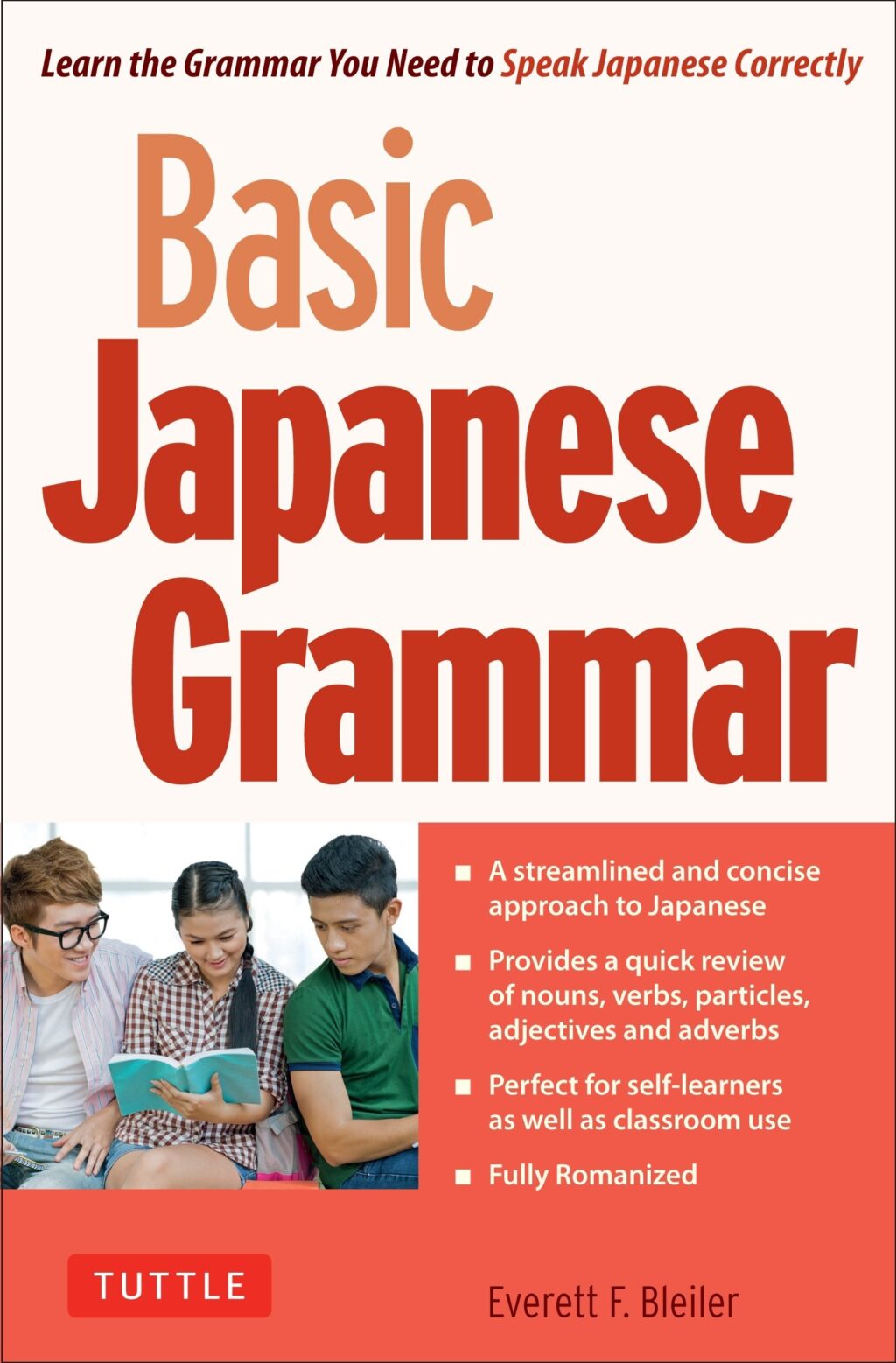 Japanese grammar is very simple and straightforward. Japanese grammar is very …
Study Japanese in Tochigi prefecture
HH JapaNeeds Japanese Language School tutor lessons allow you to choose the ideal Japanese language partner and professional teacher in Ashikaga, Utsunomiya, Oyama, Tochigi. If you want to learn Japanese in Ashikaga, Utsunomiya, Oyama, Tochigi, please leave it to us for learning methods, Japanese conversation, grammar, hiragana, katakana, Japanese proficiency test, etc.
A JLPT course for basic beginners with a Japanese language teacher who is ideal as a private tutor online or in Ashikaga, Utsunomiya, Oyama, Tochigi. There are also grammar and JLPT courses for intermediate students. The registered teacher database is updated daily. If you cannot arrange a faculty member from the current faculty list in Ashikaga, Utsunomiya, Oyama, Tochigi, you can wait about a week before arranging a new faculty member.
If you are an online teacher, you can go anywhere. Contact JapaNeeds Language Schools in Ashikaga, Utsunomiya, Oyama, Tochigi and meet private one-on-one teachers for individual one-on-one Japanese lessons. Start your best Japanese class in Ashikaga, Utsunomiya, Oyama, Tochigi or online the easiest way.
Speaking of travel in Tochigi prefecture, there are many tourist destinations scattered around Nikko. In Nikko city, you can eat special products such as tamari-zuke, and there are sightseeing spots such as Nikko Toshogu, which is famous for Ieyasu Tokugawa. If you go a little further, you can see the magnificent view of the mountains of Nikko such as Kegon Falls and Irohazaka. If you want to rest your tired body, you can go to the Kinugawa River in Nikko and relax at the hot springs. It is an area where you can enjoy Tochigi Wagyu beef and Yuba dishes, and your mind and body will be satisfied. If you are a foreigner living in this area and want to study Japanese, please try our Japanese tutor.
We look forward to your application.
Start your language journey today!
Private Japanese lessons near you