If you want to improve your Japanese, converse using this method!
Japanese tutors in Sasebo, Nagasaki
"Your tutor Your time Your location"
If you want to improve your Japanese,
converse using this method!
If you want to improve your Japanese, converse using this method!
Your tutor. Your time. Your location.
Japanese tutors in Sasebo, Nagasaki
"Your tutor Your time Your location"
Japanese tutors in Sasebo, Nagasaki
Learn Japanese from a perfectly matched Japanese tutors in-person or online!
Struggling to learn Japanese with a computer program or an automatic matching online tutors? No more. You will be HELPED your learning JAPANESE by our HANDS on Japanese tutors who can tailor one on one lessons to your language NEEDS! We, HH JapaNeeds, are a leading Japanese tutoring school in Japan.
Features of Japanese Classes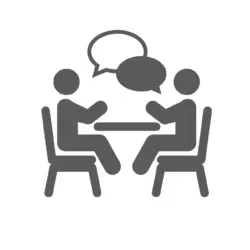 Perfect Japanese tutors just for you. Schedules and locations are flexible.
Local or Online Japanese Lessons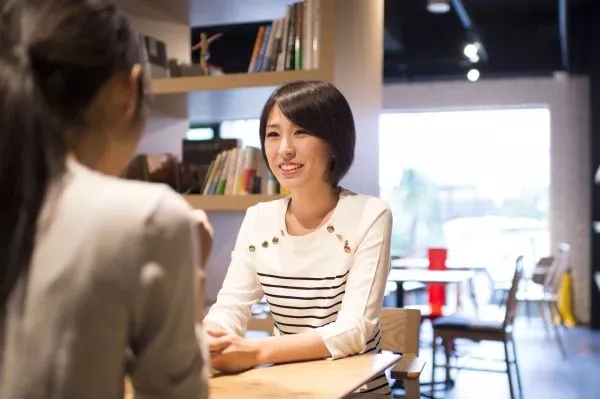 No matter where you live in Japan, you can meet our Japanese tutors at a nearby cafe, your home, community center, or other public place.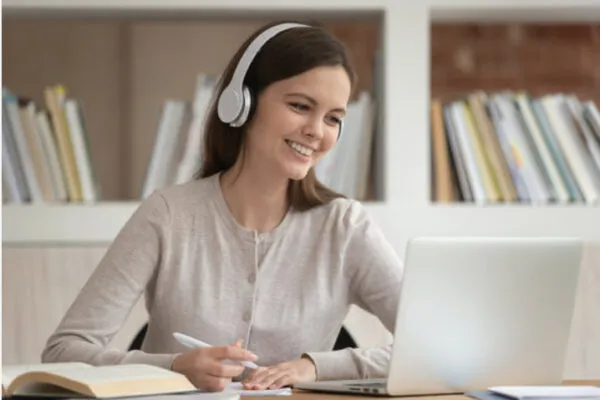 Our Japanese tutors are also ready to teach you online. Make the world your classroom!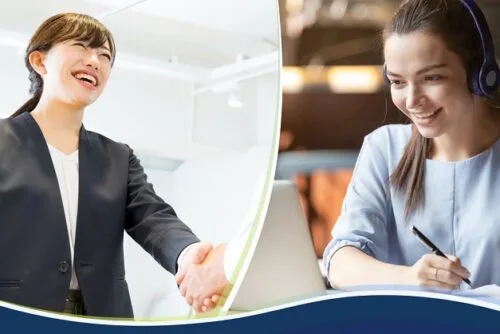 Hybrid learning is available, combining in-person and online learning with your Japanese tutor.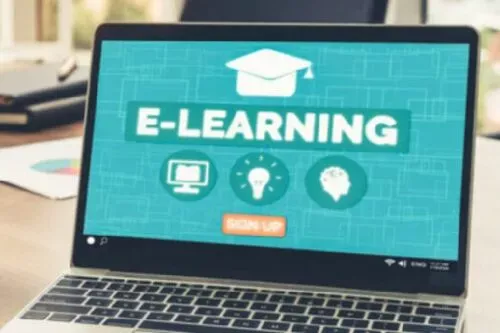 Maintain your enthusiasm and a stable learning pace. You will learn the basics of Japanese and tips for studying Japanese.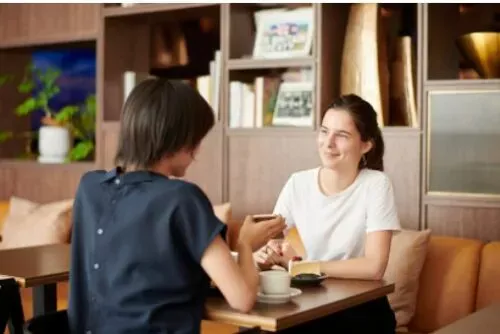 Peers from the community can engage in casual, less structured language practice on any topic of your choice.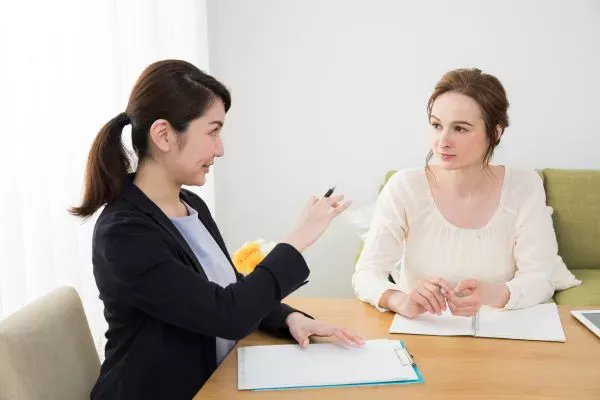 To learn mostly grammar with the fastest learning methods in a more formal setting, and with a larger budget.
About Nagasaki prefecture
Nagasaki Prefecture is located at the western end of Kyushu. Except for the part adjacent to Saga Prefecture, it is surrounded by the sea, and the length of the coastline is the second largest in Japan after Hokkaido.
In the olden days, the prefecture was divided into Tsushima, Hizen, and Iki. In 1550, a Portuguese ship arrived and Francis Xavier started the mission of Christianity. With this as a trigger, Nagasaki became the center of Nanban trade, and in the 17th century it functioned as one of Japan's few trading ports even under seclusion. There are many slopes in Nagasaki City, where the prefectural office is located, and houses may be built on slopes.
Nagasaki Prefecture is developing as a tourist destination, and is known as the Nagasaki Atomic Bomb Museum in a corner of Peace Park, Dejima, which was opened overseas during the isolation period, and Glover Garden, which is a collection of Western-style architecture, and a night view spot. There are several places that are crowded with tourists, such as Mt. Inasa.
There are other facilities and places that reflect the history of Nagasaki, such as trade and war, and there are accommodation facilities such as hotels in the vicinity. In addition, as a unique food culture has developed throughout history, there are various gourmet foods such as Nagasaki Champon, Castella, and Turkish Rice.
Let's improve your Japanese by living in Nagasaki prefecture, which has a famous history..
Japanese tutors in Nagasaki prefecture
There are 10 Japanese tutors from HH JapaNeeds in Nagasaki prefecture.
Kumamoto city: 6 people
Other areas: 4 people
HH JapaNeeds Japanese tutors are also enrolled in each city in the neighboring prefectures, so you can make arrangements in your area.
Number of tutors enrolled in the Kyushu area
List of Japanese language schools and classes in Nagasaki
Click here for a list of Japanese language schools and Japanese language classes in Nagasaki Prefecture.
Nagasaki International Association
If you would like to inquire about Japanese locally, please click here.
Location: 2-11 Dejimamachi, Nagasaki City, Nagasaki Prefecture 850-0862
Phone: 095-823-3929
The fastest way to improve your Japanese in Nagasaki Prefecture
Understand a little bit about the most famous things in your hometown, and talk about them in conversations with locals. If you have a few questions prepared, they will be happy to explain and will be impressed with you for asking. You will be able to get to know each other and have fun conversations, which will improve your Japanese conversation.
Now, let's take a look at the results of the survey on "What comes to mind when you hear the name Nagasaki Prefecture?
〇 Castella カステラ
〇 Nagasaki Champon 長崎ちゃんぽん
〇 Huis Ten Bosch ハウステンボス
〇 Glover Garden (Glover House) グラバー園(グラバー邸)
〇 Peace Park / Peace Memorial Statue (Atomic Bomb) 平和公園・平和祈念像(原爆)
〇 Christianity / Church (Oura Church, etc.) キリスト教・教会(大浦天主堂など)
〇 Dejima 出島
〇 Masaharu Fukuyama 福山雅治
〇 There are many slopes 坂が多い
〇 Sara udon 皿うどん
Other famous things: Sasebo Burger, Gunkanjima (Hashima), Meganebashi, Night View, Chinatown (Nagasaki Shinchi Chinatown)
The most famous in Nagasaki prefecture is the famous "castella". It is said to have been introduced from Portugal and is one of the gourmet foods that represent the foreign culture of Nagasaki. Castella is a standard souvenir from Nagasaki prefecture.
"Nagasaki Champon" is a local dish of Nagasaki prefecture. It is said to be a dish that came from China and is a popular dish in Nagasaki Chinatown. "Huis Ten Bosch" is famous for its Dutch streets and illuminations.
It is a huge theme park with the largest site area in Japan, and it is a place you definitely want to visit when you go to Nagasaki. "Glover Garden" is the place where the old residences of British merchants gathered. The particularly famous "Glover House" was registered as a World Heritage Site in 2015 as one of the "Meiji Japan Industrial Revolutionary Heritage Sites". The "Peace Park / Peace Memorial Statue" is located at the epicenter of the atomic bomb dropped in 1945.
Click here for other regions of Japan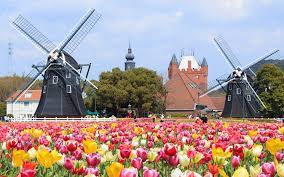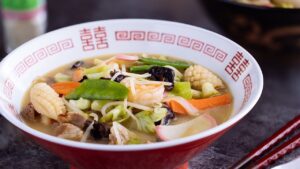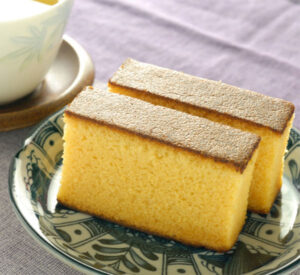 Answer a few quick questions about your ideal Japanese tutors.
Choose your Japanese tutor's age, gender, English proficiency, experience, etc.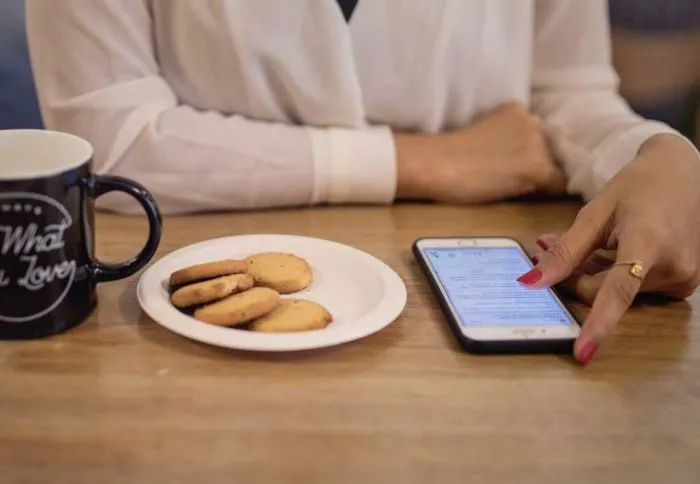 Our coordinator will counsel and arrange the ideal Japanese tutors about a week. Be sure in the free trial lesson that the Japanese tutor is the best fit.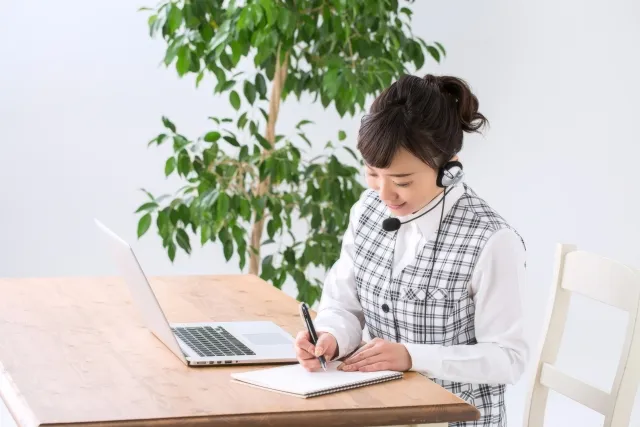 Start the regular Japanese lessons with the same Japanese tutor every month. Japanese tutors can be changed as needed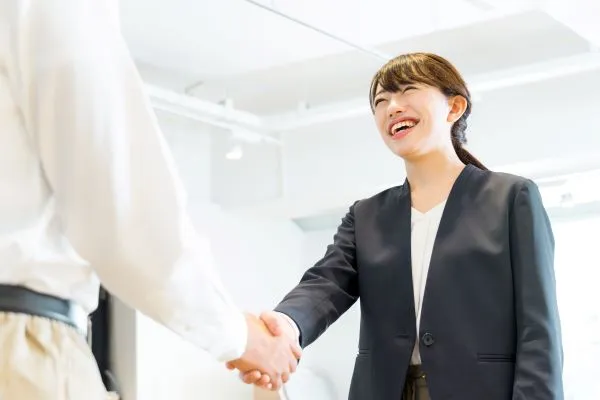 We hope you can gain so much more than just learning Japanese. Studying Japanese is not just about improving your language skills. It's also about enriching your life. If your life becomes richer, we hope you will want to take on bigger challenges and have a positive impact on society. We at HH JapaNeeds Japanese want to be your guides to opening the door to a better you and a better world.
Tutors create customized Japanese lesson plans with your tutor and work together to overcome areas that need improvement. You can study Hiragana, Katakana, Kanji, Nihongo, JLPT(Japanese Language Proficiency Test) N5, N4, N3, N2, N1 course, and conversations for beginners with our Japanese teachers. Try a free Japanese class. Why don't you meet one of our Japanese tutors and expand your possibilities? Your tutor. Your time. Your location. Start your Japanese language journey today!…
Frequently Asked Questions
You can start as soon as you apply. The coordinator will contact you to find a suitable Japanese tutor for you.
Yes, the trial Japanese lesson is completely free. Only if you are satisfied with the tutor in the trial Japanese class, we will start regular lessons.
Yes. If the lessons don't suit you, you can unsubscribe at any time.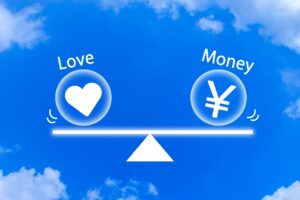 Love is something that people all over the world do, and the budding of love has created many dramas between
Read More »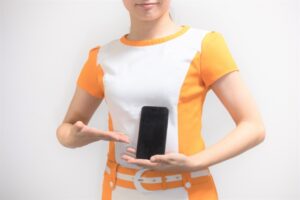 Many people may stay in Japan for six months to several years for work or other reasons. At such times,
Read More »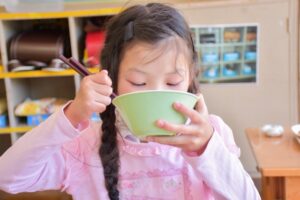 You probably had school lunches at school when you were a child, but the content of these lunches varies greatly
Read More »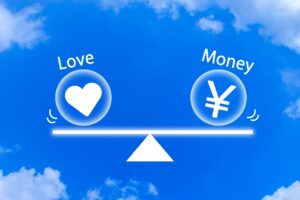 Love is something that people all over the world do, and the budding of love has created many dramas between
Read More »
Study with Japanese tutors in Nagasaki prefecture
HH JapaNeeds Japanese tutors lessons allow you to choose the ideal Japanese language partner and professional teacher in Sasebo, Nagasaki. If you want to learn Japanese in Sasebo, Nagasaki, please leave it to us for learning methods, Japanese conversation, grammar, hiragana, katakana, Japanese proficiency test, etc.
A JLPT course for basic beginners with a Japanese language teacher who is ideal as a private tutor online or in Sasebo, Nagasaki. There are also grammar and JLPT courses for intermediate students. The registered teacher database is updated daily. If you cannot arrange a faculty member from the current faculty list in Sasebo, Nagasaki, you can wait about a week before arranging a new faculty member.
If you want online Japanese teacher, you can go anywhere. Contact JapaNeeds Language Schools in Sasebo, Nagasaki and meet private one-on-one teachers for individual one-on-one Japanese lessons. Start your best Japanese class in Sasebo, Nagasaki or online the easiest way..
The Nagasaki area of Nagasaki Prefecture is a land that once had a trading port and has taken in foreign cultures in an advanced manner. It is recommended for tourists as the cityscape still has an exotic atmosphere and has a landscape unlike any other. In addition, there are many historically and culturally important facilities such as Peace Park and Nagasaki Atomic Bomb Museum, and many students visit at school events. It is a tourist destination with many drawers that has various aspects such as unique gourmet food and festival culture. If a foreigner living in such a wonderful Kumamoto wants to study Japanese, please try a Japanese tutor..
We look forward to your application.
Start your language journey today!
Private Japanese lessons near me