If you want to improve your Japanese, converse using this method!
"Your tutor Your time Your location"
If you want to improve your Japanese,
converse using this method!
If you want to improve your Japanese, converse using this method!
Your tutor. Your time. Your location.
"Your tutor Your time Your location"
Japanese tutors in Adachi, Edogawa, Shinjuku, Tokyo
Learn Japanese from a perfectly matched Japanese tutors in-person or online!
Struggling to learn Japanese with a computer program or an automatic matching online tutors? No more. You will be HELPED your learning JAPANESE by our HANDS on Japanese tutors who can tailor one on one lessons to your language NEEDS! We, HH JapaNeeds, are a leading Japanese tutoring school in Japan.
Local or Online Japanese Tutors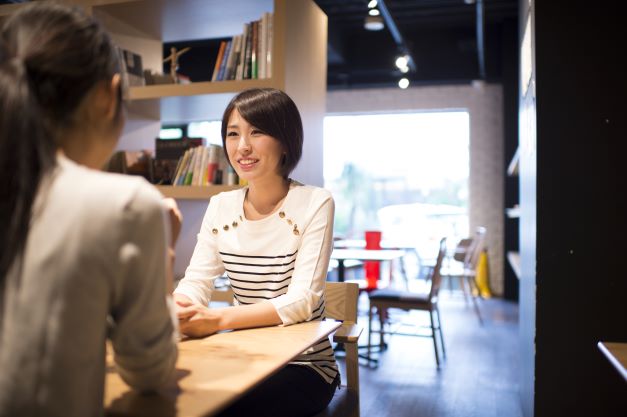 No matter where you live in Japan, you can meet our Japanese tutors at a nearby cafe, your home, community center, or other public place.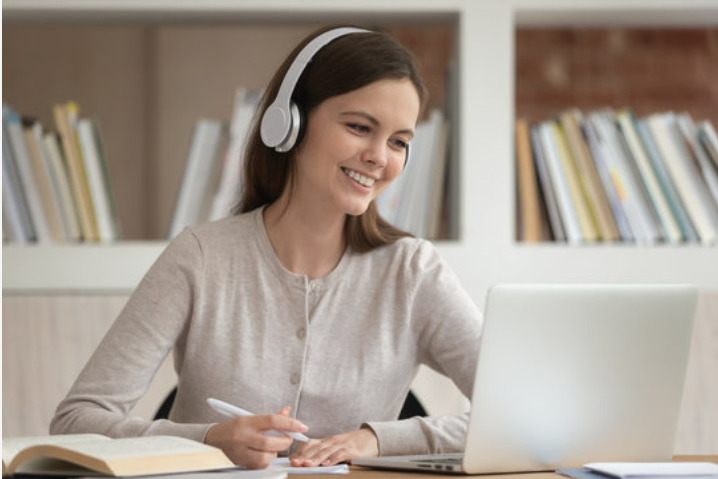 Our Japanese tutors are also ready to teach you online. Make the world your classroom!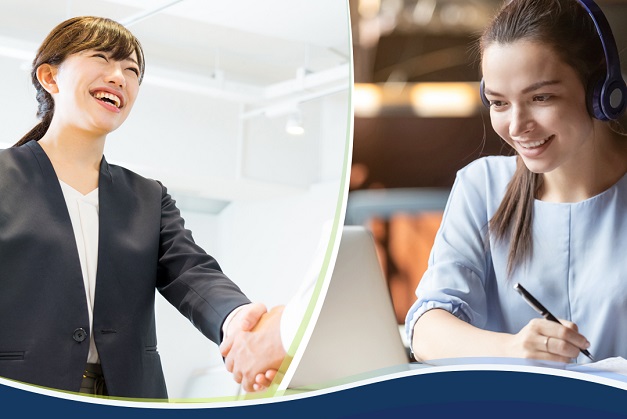 Hybrid learning is available, combining in-person and online learning with your Japanese tutor.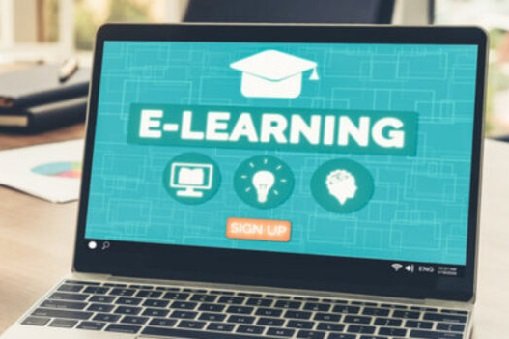 Maintain your enthusiasm and a stable learning pace. You will learn the basics of Japanese and tips for studying Japanese.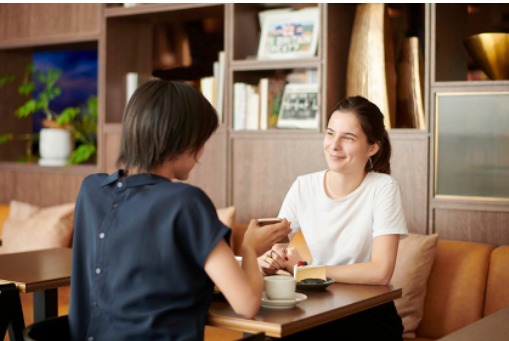 Peers from the community can engage in casual, less structured language practice on any topic of your choice.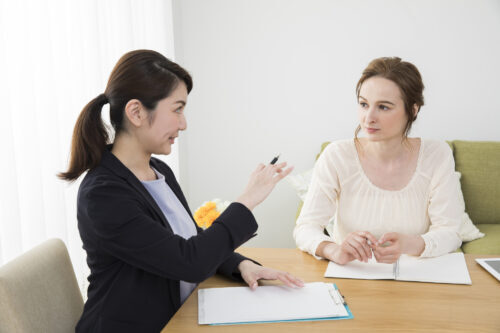 To learn mostly grammar with the fastest learning methods in a more formal setting, and with a larger budget.
About Tokyo
Tokyo is the capital of Japan, mostly located in the Kanto Plain. It is roughly divided into the 23 wards of Tokyo, the Tama area, and the Tokyo Islands (Izu Islands and Ogasawara Islands).
Sumida Ward in the 23 wards of Tokyo has the Tokyo Sky Tree, which boasts a height of 634m, and you can see the entire Kanto area from the Tenbo Deck. Tokyo Tower in Minato Ward is a spot where you can not only enjoy the scenery from the two observatories, but also the building itself is lit up according to the seasons and events.
The Tama area is an area rich in nature. Mt. Takao, which was once the object of mountain worship, is popular as a hiking course near the city center. The Odake Cave in Akiruno City is also attracting attention as a mysterious cave designated as a natural monument of the city.
Meet a Japanese tutor in the big city of Tokyo and improve your Japanese.
Japanese tutors in Tokyo prefecture
There are 28 Japanese tutors from HH JapaNeeds in Tokyo prefecture.
Chiyoda-ku, Tokyo: 7 people
Other areas: 21 people
HH JapaNeeds Japanese tutors are also enrolled in each city in the neighboring prefectures, so you can make arrangements in your area.
Number of tutors enrolled in the Kanto area
If you would like to inquire about Japanese locally, please check the following.
Location: 1-25-2 Nishiikebukuro, Toshima-ku, Tokyo
Phone: 03-5388-3095
https://tabunka.tokyo-tsunagari.or.jp/tonai/index.html
The fastest way to improve your Japanese in Tokyo
Understand a little bit about the most famous things in your hometown, and talk about them in conversations with locals. If you have a few questions prepared, they will be happy to explain and will be impressed with you for asking. You will be able to get to know each other and have fun conversations, which will improve your Japanese conversation.
Now, let's take a look at the results of the survey on "What comes to mind when you hear the name Tokyo?
〇 Tokyo Sky Tree 東京スカイツリー
〇 Tokyo Tower 東京タワー
〇 Kaminarimon / Sensoji Temple (Asakusa) 雷門・浅草寺(浅草)
〇Crowded (many people) 人混み(人が多い)
〇 Tokyo Olympics 東京オリンピック
〇 Urban 都会
〇 Shibuya Scramble Crossing (Shibuya) 渋谷スクランブル交差点(渋谷)
〇 Tokyo Station 東京駅
〇 Capital 首都
〇 Roppongi Hills (Roppongi) 六本木ヒルズ(六本木)
Other famous things: Odaiba, Tokyo Disneyland, Tokyo Banana, Mt. Takao, Parliament Building, Ueno Zoo, Tsukiji, Tokyo Metropolitan Government Building
The 634-meter-high "Tokyo Sky Tree" opened in 2012 and is now a staple of sightseeing in Tokyo. The 333-meter-high "Tokyo Tower" is a new and old symbol tower together with the Sky Tree. "Kaminarimon / Sensoji Temple", which retains the atmosphere of Edo, is popular as a tourist destination that represents downtown Tokyo. The "Tokyo Olympics" to be held in 2020 has always been a hot topic since the decision to hold it.
Click here for other regions of Japan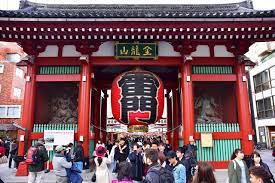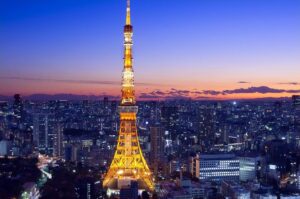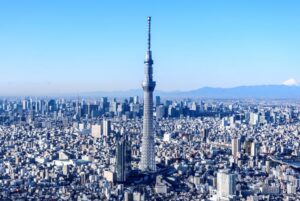 Answer a few quick questions about your ideal Japanese tutors.
Choose your Japanese tutor's age, gender, English proficiency, experience, etc.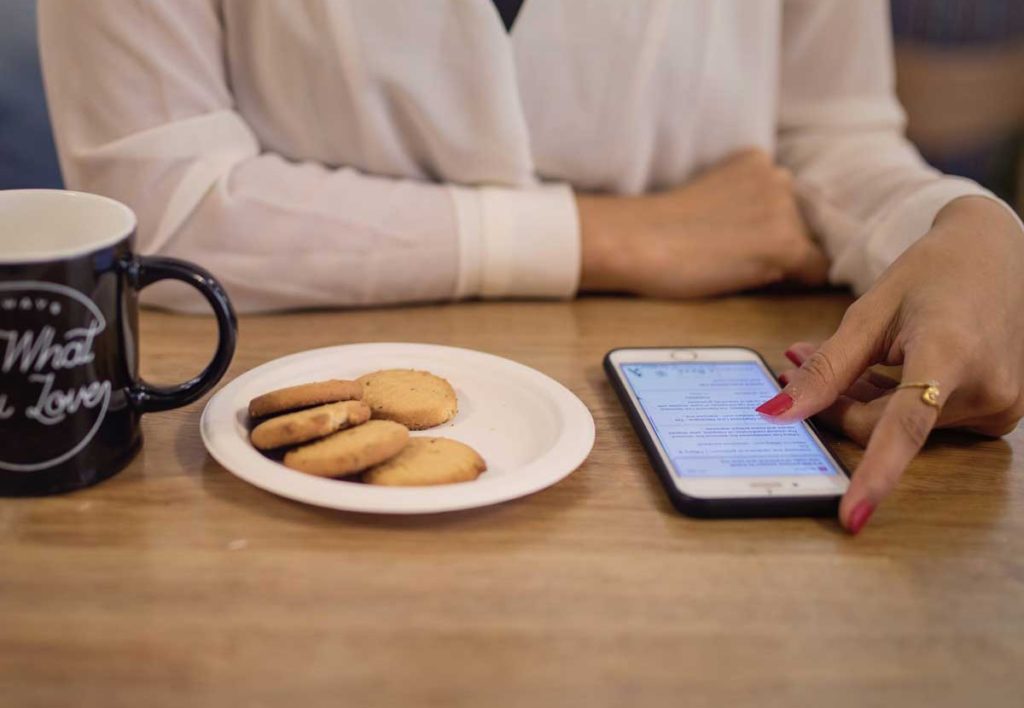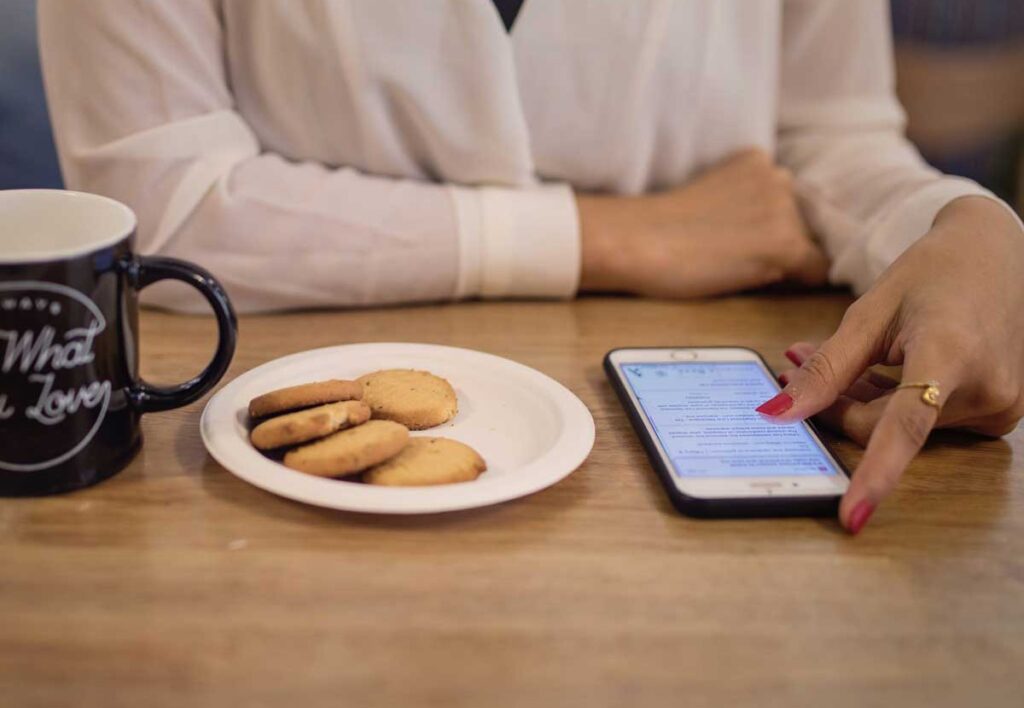 Our coordinator will counsel and arrange the ideal Japanese tutors about a week. Be sure in the free trial lesson that the Japanese tutor is the best fit.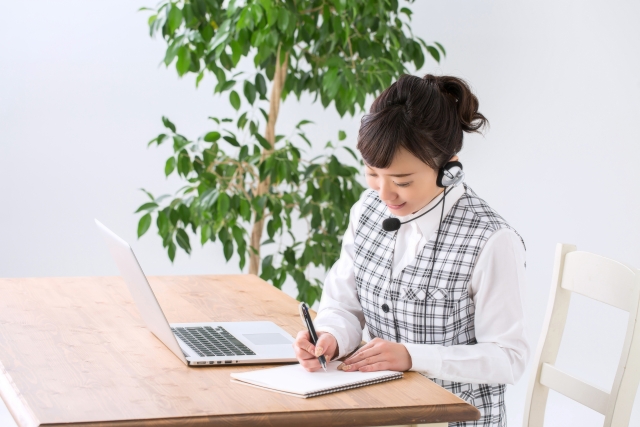 Start a regular lesson with the same Japanese tutor every month. Japanese tutors can be changed as needed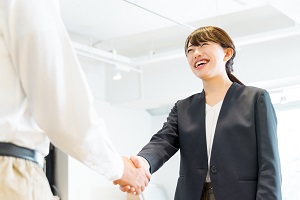 We hope you can gain so much more than just learning Japanese. Studying Japanese is not just about improving your language skills. It's also about enriching your life. If your life becomes richer, we hope you will want to take on bigger challenges and have a positive impact on society. We at HH JapaNeeds Japanese want to be your guides to opening the door to a better you and a better world.
Tutors create customized learning plans with Japanese tutors and work together to overcome areas that need improvement. You can study Hiragana, Katakana, Kanji, Nihongo, JLPT(Japanese Language Proficiency Test) N5, N4, N3, N2, N1 course, and conversations for beginners with our Japanese teachers. Try a free class. Why don't you meet one of our Japanese tutors and expand your possibilities? Your tutor. Your time. Your location. Start your Japanese language journey today!…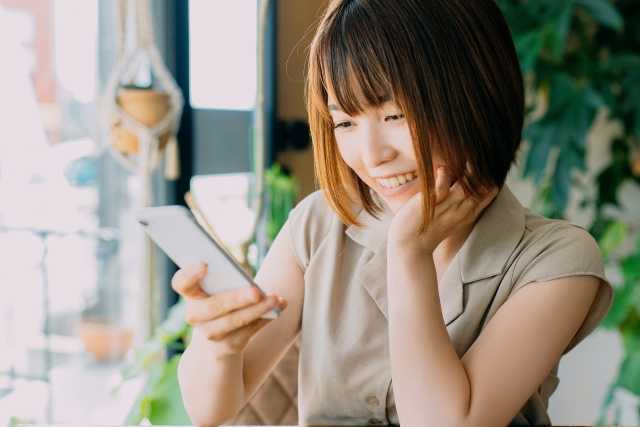 Japanese words like "sushi," "tempura," "kimono," and "ramen" are well known throughout the world. However, Japan's world-famous "manga" is one such world-famous …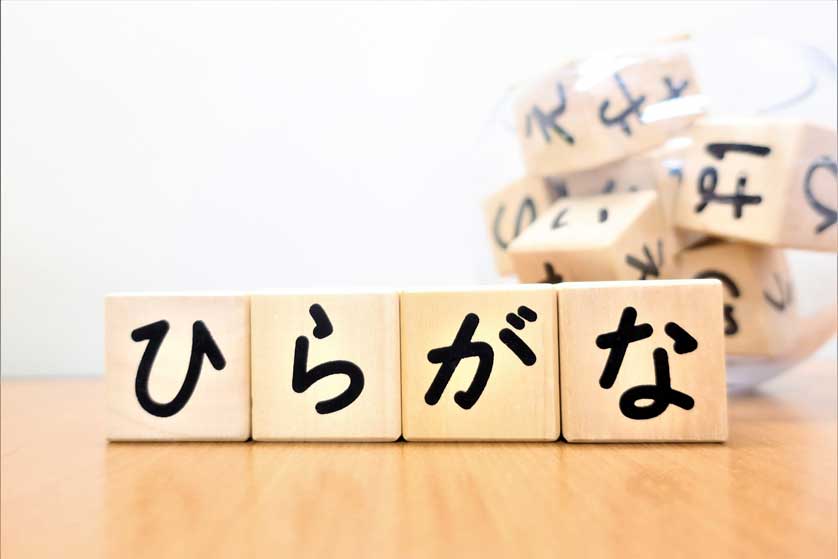 Japanese has no "tone" at all. ひらがな The first step to learning Japanese is to learn the alphabet. Or at least to …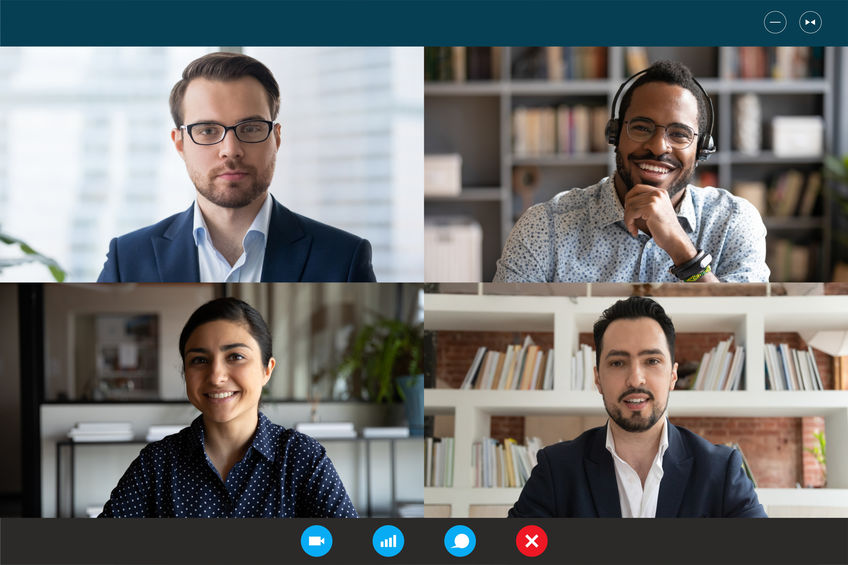 These days there are increasing opportunities for Japanese learners, mainly expatriates relocated in Japan to talk with native Japanese speakers (via online, …
Study with Japanese tutors in Tokyo
HH JapaNeeds Japanese tutors lessons allow you to choose the ideal Japanese language partner and professional teacher in Adachi, Yokota, Edogawa, Shinjuku, Tokyo. If you want to learn Japanese in Adachi, Edogawa, Shinjuku, Yokota, Tokyo, please leave it to us for learning methods, Japanese conversation, grammar, hiragana, katakana, Japanese proficiency test, etc.
A JLPT course for basic beginners with a Japanese language teacher who is ideal as a private tutor online or in Adachi, Edogawa, Shinjuku, Tokyo. There are also grammar and JLPT courses for intermediate students. The registered teacher database is updated daily. If you cannot arrange a faculty member from the current faculty list in Adachi, Edogawa, Shinjuku, Yokota, Tokyo, you can wait about a week before arranging a new faculty member. If you want online Japanese teachers, you can go anywhere.
Contact JapaNeeds Language Schools in Adachi, Edogawa, Shinjuku, Tokyo and meet private one-on-one teachers for individual one-on-one Japanese lessons. Start your best Japanese class in Adachi, Edogawa, Shinjuku, Yokota, Tokyo or online the easiest way.
Speaking of Tokyo, not only Japanese tourists but also foreign tourists often visit when traveling. Although it is the capital of Japan, there are still many warm towns that retain their old history depending on the district. Sensoji Temple, with its large Kaminarimon Gate, is the oldest temple in Tokyo, with a five-storied pagoda and a hexagonal hall built around the main hall. If you go past the tourist attractions in downtown Tokyo and head toward the center, there are many buildings such as Tokyo Tower and Tokyo Sky Tree that stretch out to the sky as if they symbolize modern Japan. If you are a foreigner living in this area and want to study Japanese, please try our Japanese tutors.
We look forward to your application.
Start your language journey today!
Private Japanese lessons near you