If you want to improve your Japanese, converse using this method!
"Your tutor Your time Your location"
If you want to improve your Japanese,
converse using this method!
If you want to improve your Japanese, converse using this method!
Your tutor. Your time. Your location.
"Your tutor. Your time. Your location."
Japanese tutoring in Tokushima
Struggling to learn Japanese with a textbook or a computer program? No more. You will learn Japanese with our HANDS on tutors who can tailor one on one lessons to your language NEEDS! Make your learning language a wonderful journey. We are HH JapaNeeds, a leading language school.
Learn Japanese face-to-face or online from a perfectly matched tutor!
Learn Japanese face-to-face or online from a perfectly matched tutor!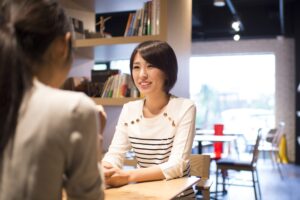 No matter where you live in Japan, you can meet one of our tutors at a nearby cafe, your home, community center, or other public place.
Answer a few quick questions about the ideal Japanese tutor you need.
Choose your tutor's age, gender, English proficiency, experience, etc.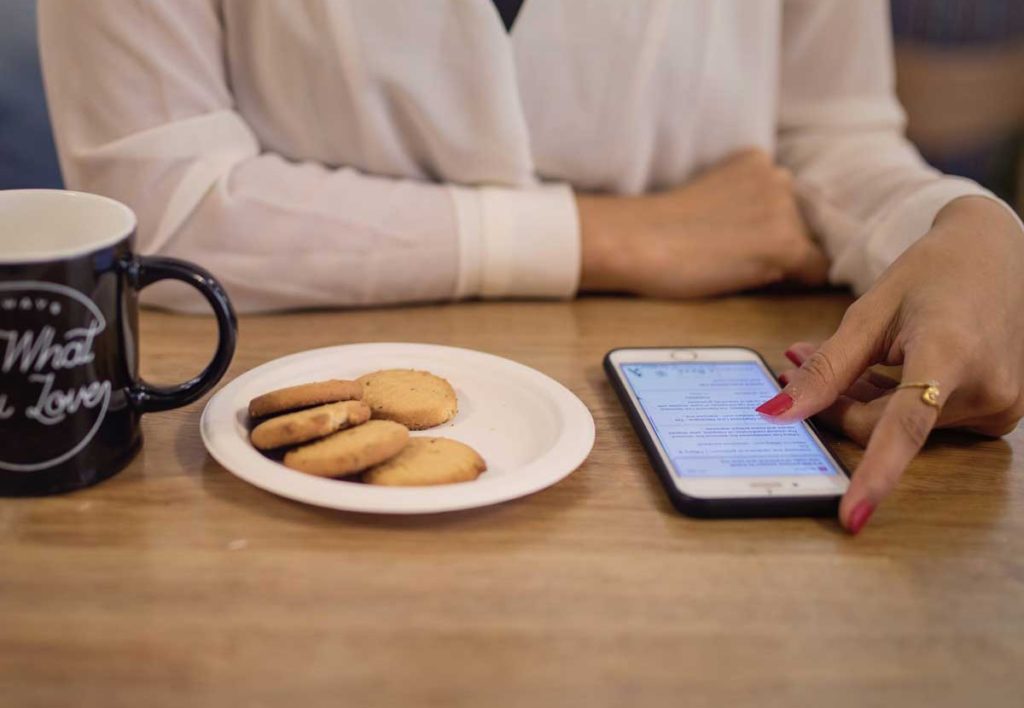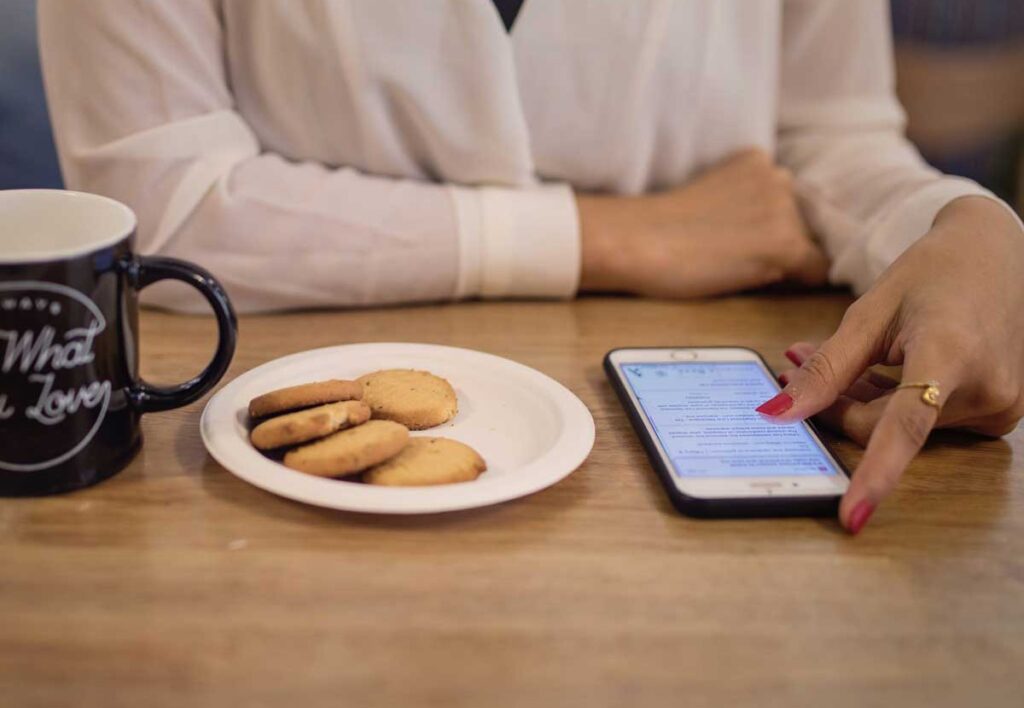 Our coordinator will counsel and arrange the ideal tutor about a week. Be sure in the free trial lesson that the tutor is the best fit.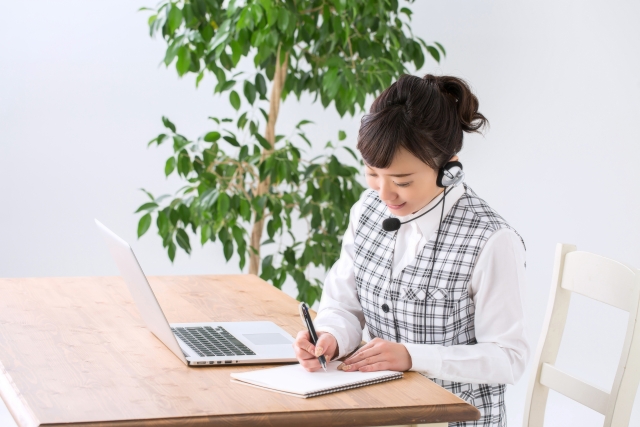 Start a regular lesson with the same tutor every month. You can change the tutor if needed.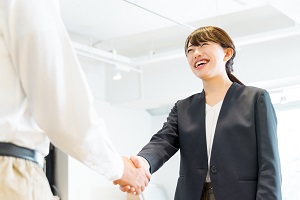 "Have you spent countless hours searching endlessly through countless teachers for that perfect fit?  No more!"
About Tokushima prefecture
Speaking of Tokushima Prefecture, the traditional performing art "Awa Odori" boasts a history of about 400 years. It is held in various parts of the prefecture in the summer, but the "Awa Odori" in Tokushima City, which is held every year from August 12 to 15, is known as one of the largest events in the prefecture that mobilizes more than 1 million people. ..
As a highlight, "Naruto Whirlpools", which is one of the three major tides in the world, and "Otsuka Museum of Art", which reproduces and displays about 1000 masterpieces from all over the world in full size, are indispensable. Another characteristic of the eastern area is that there are many facilities where you can experience traditional crafts such as "Awa Ai" and "Awa Washi".
Gourmet foods such as "Tokushima ramen", which is famous nationwide, and branded ingredients such as "Naruto sea bream", "Naruto wakame", and "Naruto Kintoki" are also available. The southern part where you can enjoy the charm of the sea, such as "Cape Gamouda", the easternmost point of Shikoku where you can see the vast ocean, and "Ohama Beach", which is known as the spawning ground for sea turtles. On the Ohama coast, there is a museum specializing in sea turtles, "Hiwasa Chelonian Museum Caretta," which is rare in the world, and you can meet sea turtles at any time.
Because you can get abundant seafood, there is also a gourmet called "Pirate-yaki" where you can enjoy abalone, turban shells, etc. on a charcoal fire. Located upstream of the Yoshino River, which is one of the largest rivers in Shikoku, in the western part where 1000m-class mountains rise, the valley "Oboke / Koboke" created by the torrent of the Yoshino River, the suspension bridge "Iya no Kazura Bridge" woven with kazura, etc. , There are many scenic spots where you can fully enjoy nature. Let's improve your Japanese by living in Tokushima, which has wonderful nature.
Japanese tutor in Tokushima prefecture
There are 8 Japanese tutors from HH JapaNeeds in Tokushima prefecture.
Tokushima city: 6 people
Other areas: 2 people
HH JapaNeeds Japanese tutors are also enrolled in each city in the neighboring prefectures, so you can make arrangements in your area.
Number of tutors enrolled in the Chugoku / Shikoku area
If you would like to inquire about Japanese locally, please click here.
Location: 1-88, Shinkura-cho, Tokushima-shi, 770-0855
Phone: 088-622-6066
http://www.tia81.com/
The fastest way to improve your Japanese in Tokushima Prefecture
Understand a little bit about the most famous things in your hometown, and talk about them in conversations with locals. If you have a few questions prepared, they will be happy to explain and will be impressed with you for asking. You will be able to get to know each other and have fun conversations, which will improve your Japanese conversation.
Now, let's take a look at the results of the survey on "What comes to mind when you hear the name Tokushima Prefecture?
〇 Awa Odori 阿波踊り
〇 Naruto Whirlpools (Naruto Strait) 鳴門の渦潮(鳴門海峡)
〇 Sudachi すだち
〇 Naruto Kintoki (Sweet potato) 鳴門金時(サツマイモ)
〇 Kazura Bridge (Iya Valley) かずら橋(祖谷渓)
〇 High school baseball (Naruto High School, Tokushima Commercial High School, etc.) 高校野球(鳴門高校・徳島商業高校 など)
〇 Onaruto Bridge 大鳴門橋
〇 Tokushima Vortis 徳島ヴォルティス
〇Thailand (Naruto Sea Bream) タイ(鳴門鯛)
〇 Pilgrimage お遍路
Other famous things: Oboke, Koboke, Awao chicken
"Awa Odori", which has a history of 400 years and has spread all over the country, is the most famous in Tokushima Prefecture. The Awa Dance Festival in Tokushima City attracts more than 1.3 million people, far exceeding the city's population of 260,000. The dancer's serious and sharp movements are really cool. "Naruto Whirlpools" is known as a staple of sightseeing in Tokushima. The swirling appearance is also the origin of the kamaboko "Naruto". Tokushima Prefecture accounts for 98% of the national production of Sudachi. It is also very useful as a topping for "Sanuki udon" in neighboring Kagawa prefecture. It is the most famous specialty of Tokushima. "Naruto Kintoki" is a type of sweet potato and is mainly produced in Tokushima prefecture. It is also used as a raw material for sweet potato shochu. "Kazura Bridge" is a bridge over "Iya Valley", which is said to be one of the three major unexplored regions in Japan. It is also famous as a thrilling suspension bridge made by weaving chasubles (plant vines) as one of the three strange bridges in Japan. The Kazura Bridge is surrounded by trees, so you can enjoy the beautiful scenery no matter what season you visit. .
Click here for other regions of Japan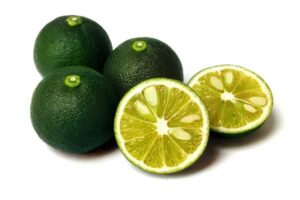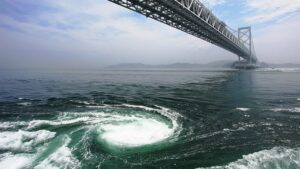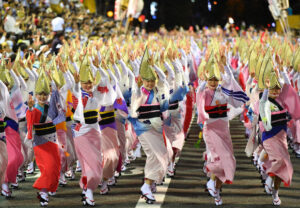 More than 5,000 students have already become good at Japanese.
The teachers are friendly, patient, very helpful, and you can learn the language in a comfortable environment. My learning is continuing even after returning to my home country. Thank you!
My course was run by a highly qualified teacher, so I had the motivation to continue learning Japanese. She always encouraged me, even when my work was very busy.
We hope you can gain so much more than just learning Japanese. Studying Japanese is not just about improving your language skills. It's also about enriching your life. If your life becomes richer, we hope you will want to take on bigger challenges and have a positive impact on society. We at HH JapaNeeds and Helping Hands Japanese want to be your guides to opening the door to a better you and a better world.
Tutors create customized learning plans and work together to overcome areas that need improvement. You can study Hiragana, Katakana, Kanji, Nihongo, JLPT(Japanese Language Proficiency Test) N5, N4, N3, N2, N1 course, and conversations for beginners with our teachers at your home, office, cafe. Try a free class. Why don't you meet one of our Japanese language tutors and expand your possibilities? Your tutor. Your time. Your location. Start your Japanese language journey today!…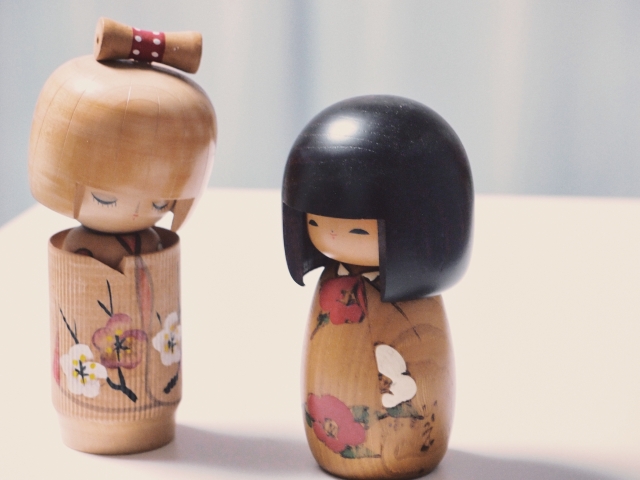 Kokeshi dolls are surprisingly popular in Japan as a tourist attraction …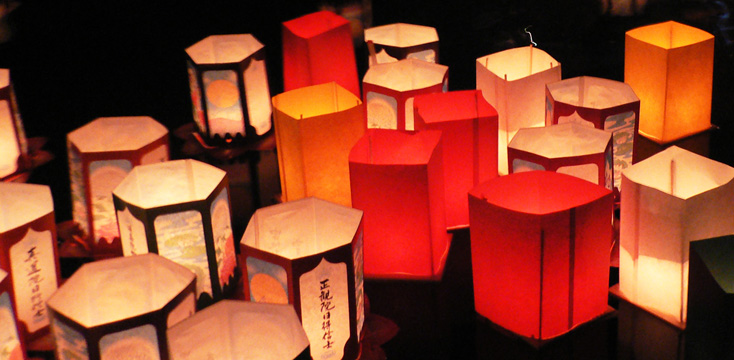 As the saying goes, "Bon and New Year's Day", Obon is …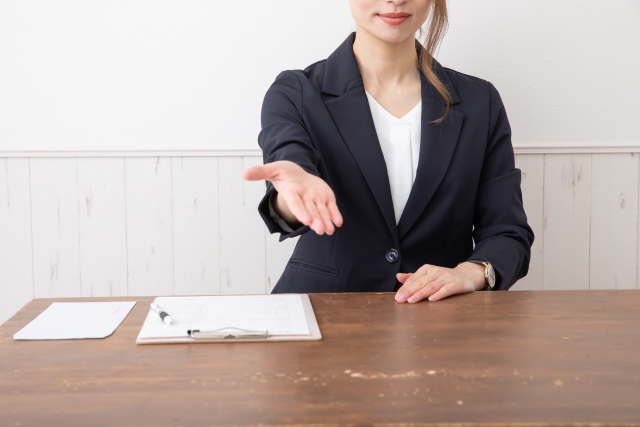 While the way of thinking differs greatly from country to country, …
Study Japanese in Tokushima prefecture
HH JapaNeeds Japanese Language School tutor lessons allow you to choose the ideal Japanese language partner and professional teacher in Tokushima. If you want to learn Japanese in Tokushima, please leave it to us for learning methods, Japanese conversation, grammar, hiragana, katakana, Japanese proficiency test, etc.
A JLPT course for basic beginners with a Japanese language teacher who is ideal as a private tutor online or in Tokushima. There are also grammar and JLPT courses for intermediate students. The registered teacher database is updated daily. If you cannot arrange a faculty member from the current faculty list in Tokushima, you can wait about a week before arranging a new faculty member.
If you are an online teacher, you can go anywhere. Contact JapaNeeds Language Schools in Tokushima and meet private one-on-one teachers for individual one-on-one Japanese lessons. Start your best Japanese class in Tokushima or online the easiest way.
The most famous tourist spot in Tokushima Prefecture is probably Naruto's Uzushio. From the pedestrian bridge of Naruto Ohashi, you can see whirlpools of various sizes from 450 meters above sea level. Don't miss the astringent sights that set the stage for Japanese movies, such as Mt. Bizan and Kazura Bridge. One of the characteristics of sightseeing in Tokushima Prefecture is that you can travel to the magnificent nature such as the Yoshino River, one of Japan's leading rafting spots, and Mt. Tsurugi, which is one of Japan's famous mountains and has an altitude of 1955 meters. If a foreigner living in such a wonderful Tokushima wants to study Japanese, please try a Japanese tutor.
We look forward to your application.
Start your language journey today!
Private Japanese lessons near you