If you want to improve your Japanese, converse using this method!
"Your tutor Your time Your location"
If you want to improve your Japanese,
converse using this method!
If you want to improve your Japanese, converse using this method!
Your tutor. Your time. Your location.
"Your tutor. Your time. Your location."
Japanese tutoring in Tosu, Saga
Struggling to learn Japanese with a textbook or a computer program? No more. You will learn Japanese with our HANDS on tutors who can tailor one on one lessons to your language NEEDS! Make your learning language a wonderful journey. We are HH JapaNeeds, a leading language school.
Learn Japanese face-to-face or online from a perfectly matched tutor!
Learn Japanese face-to-face or online from a perfectly matched tutor!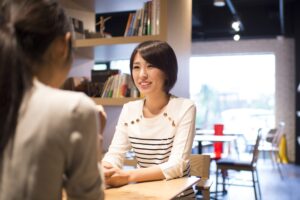 No matter where you live in Japan, you can meet one of our tutors at a nearby cafe, your home, community center, or other public place.
Answer a few quick questions about the ideal Japanese tutor you need.
Choose your tutor's age, gender, English proficiency, experience, etc.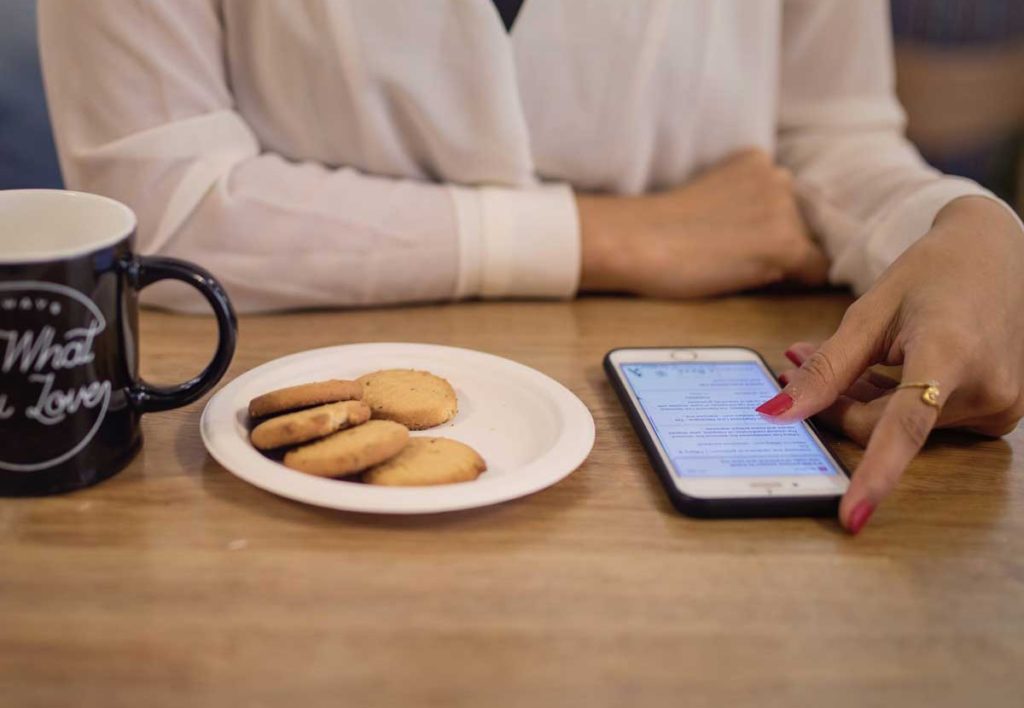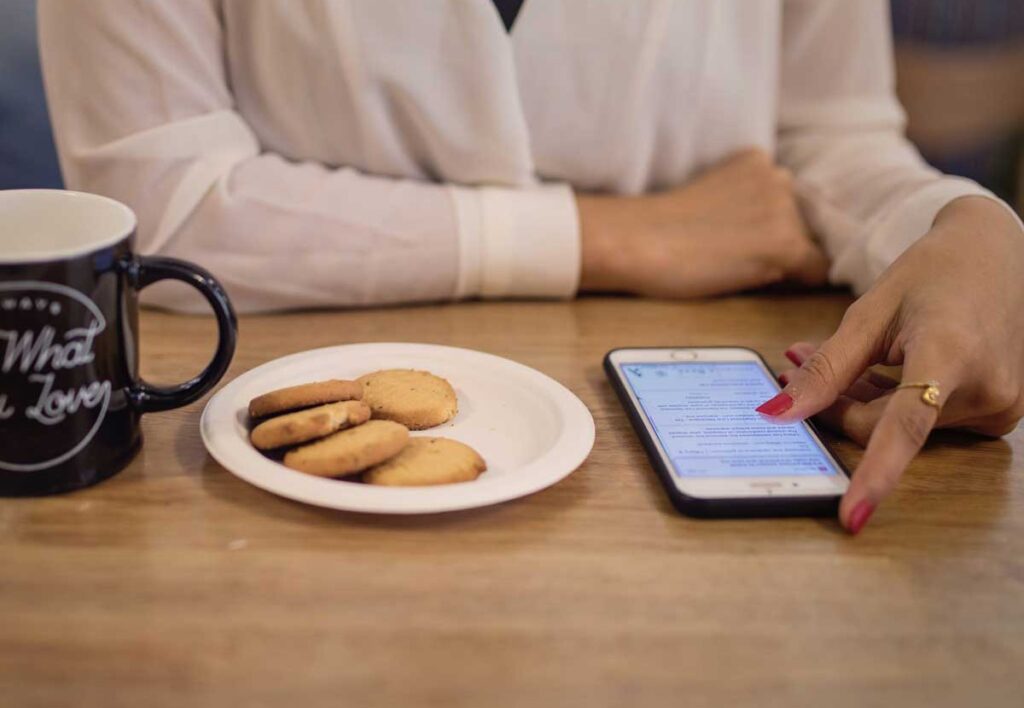 Our coordinator will counsel and arrange the ideal tutor about a week. Be sure in the free trial lesson that the tutor is the best fit.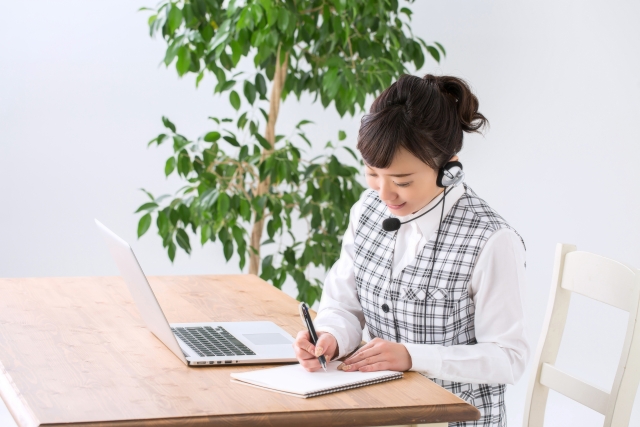 Start a regular lesson with the same tutor every month. You can change the tutor if needed.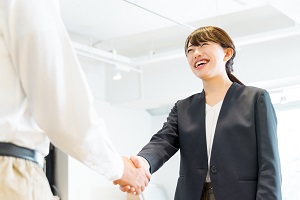 "Have you spent countless hours searching endlessly through countless teachers for that perfect fit?  No more!"
About Saga prefecture
Saga Prefecture is a prefecture located in the northwestern part of Kyushu, with the prefectural office located in Saga City. Due to the historical background that the Saga and Karatsu domains ruled, it is still sometimes classified into the southern part centered on Saga city and the northern part centered on Karatsu city.
It is a prefecture where agriculture is flourishing, and rice cultivation has been particularly focused on for a long time. In Kanzaki City, Saga Prefecture, there is Yoshinogari Historical Park, where you can see large-scale Yayoi period ruins. It is a recreation facility that displays excavated items and introduces the play and life of the time.
In addition, Karatsu Castle and Saga Castle Ruins are tourist destinations that retain the history of the Karatsu and Saga domains. In addition, soybeans, Nijo barley, onions and lotus roots, which are the raw materials for alcoholic beverages, are also cultivated. Arita porcelain, which is made mainly in Arita Town as a secondary industry, is a traditional craft that has been passed down from the beginning of the 17th century to the present day. There are also cultural facilities that display Arita porcelain, such as Arita Ceramics Village Plaza and Arita Porcelain Park.
Let's improve your Japanese by living in Saga prefecture, which is famous for pottery.
Japanese tutor in Saga prefecture
There are 7 Japanese tutors from HH JapaNeeds in Saga prefecture.
Saga city: 4 people
Other areas: 3 people
HH JapaNeeds Japanese tutors are also enrolled in each city in the neighboring prefectures, so you can make arrangements in your area.
Number of tutors enrolled in the Kyushu area
If you would like to inquire about Japanese locally, please click here.
Location: 〒840-0826 2-1-12 Shirayama, Saga City Saga Commerce and Industry Building 1st floor
Phone: 0952-25-7921
https://www.spira.or.jp/
The fastest way to improve your Japanese in Saga Prefecture
Understand a little bit about the most famous things in your hometown, and talk about them in conversations with locals. If you have a few questions prepared, they will be happy to explain and will be impressed with you for asking. You will be able to get to know each other and have fun conversations, which will improve your Japanese conversation.
Now, let's take a look at the results of the survey on "What comes to mind when you hear the name Saga Prefecture?
〇 Hanawa (laughing entertainer) はなわ(お笑い芸人)
〇 Squid イカ
〇 Arita porcelain 有田焼
〇 Imari ware 伊万里焼
〇 Yoshinogari Ruins 吉野ヶ里遺跡
〇 Ureshino Onsen 嬉野温泉
〇 Yasuko Matsuyuki 松雪泰子
〇 Saga beef 佐賀牛
〇 Gabai Grandma がばいばあちゃん
〇 Yobuko Morning Market 呼子の朝市
Other famous things: Sagan Tosu, Mutsugoro, Egashira 2:50, Karatsu Kunchi
"Hanawa" is a comedian from Saga prefecture. The song material of "S ・ A ・ G ・ A ・ Saga", which includes the local material of Saga, became a hot topic. "Squid" is a specialty of Saga prefecture. Among them, "Yobuko's squid" is especially popular. "Arita porcelain" is a famous pottery. Saga Prefecture is said to be the birthplace of Japanese porcelain. "Imari ware" is the next most famous pottery. Imari ware and Arita ware are originally the same, and it seems that the difference is whether the production area is the Imari area or the Arita area. The "Yoshinogari Ruins" was excavated and restored from a village in the Yayoi period. It is also said to be one of the candidate sites for Yamatai, which was ruled by Queen Himiko.
Click here for other regions of Japan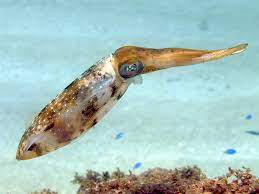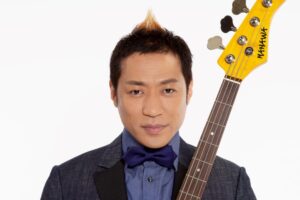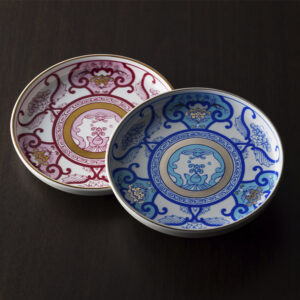 More than 5,000 students have already become good at Japanese.
The teachers are friendly, patient, very helpful, and you can learn the language in a comfortable environment. My learning is continuing even after returning to my home country. Thank you!
My course was run by a highly qualified teacher, so I had the motivation to continue learning Japanese. She always encouraged me, even when my work was very busy.
We hope you can gain so much more than just learning Japanese. Studying Japanese is not just about improving your language skills. It's also about enriching your life. If your life becomes richer, we hope you will want to take on bigger challenges and have a positive impact on society. We at HH JapaNeeds and Helping Hands Japanese want to be your guides to opening the door to a better you and a better world.
Tutors create customized learning plans and work together to overcome areas that need improvement. You can study Hiragana, Katakana, Kanji, Nihongo, JLPT(Japanese Language Proficiency Test) N5, N4, N3, N2, N1 course, and conversations for beginners with our teachers at your home, office, cafe. Try a free class. Why don't you meet one of our Japanese language tutors and expand your possibilities? Your tutor. Your time. Your location. Start your Japanese language journey today!…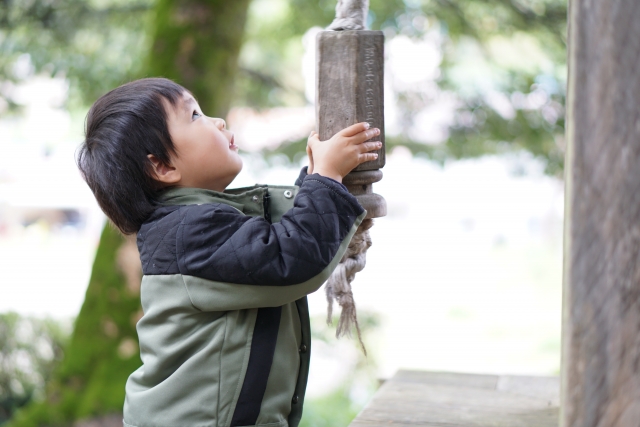 When Japanese people go to visit shrines and temples, they first …
Study Japanese in Saga prefecture
HH JapaNeeds Japanese Language School tutor lessons allow you to choose the ideal Japanese language partner and professional teacher in Tosu, Saga. If you want to learn Japanese in Tosu, Saga, please leave it to us for learning methods, Japanese conversation, grammar, hiragana, katakana, Japanese proficiency test, etc.
A JLPT course for basic beginners with a Japanese language teacher who is ideal as a private tutor online or in Tosu, Saga. There are also grammar and JLPT courses for intermediate students. The registered teacher database is updated daily. If you cannot arrange a faculty member from the current faculty list in Tosu, Saga, you can wait about a week before arranging a new faculty member.
If you are an online teacher, you can go anywhere. Contact JapaNeeds Language Schools in Tosu, Saga and meet private one-on-one teachers for individual one-on-one Japanese lessons. Start your best Japanese class in Tosu, Saga or online the easiest way.
In Saga Prefecture, there are historical sites and castle towns that make you feel the history. At Yoshinogari Historical Park, you can experience the ancient atmosphere from the exhibition. The ria coasts of Karatsu City and Imari Bay are lined with various scenic spots such as Seven Pots, Niji no Matsubara, and Iroha Island, and are crowded with people who swim and marine sports in the summer. You can also enjoy Ureshino Onsen, one of Japan's three most beautiful hot springs, Takeo Onsen, which has an important cultural property, and hot springs with different atmospheres. If a foreigner living in such a wonderful Saga wants to study Japanese, please try a Japanese tutor.
We look forward to your application.
Start your language journey today!
Private Japanese lessons near you