If you want to improve your Japanese, converse using this method!
"Your tutor Your time Your location"
If you want to improve your Japanese,
converse using this method!
If you want to improve your Japanese, converse using this method!
Your tutor. Your time. Your location.
"Your tutor. Your time. Your location."
Japanese tutoring in Wakayama
Struggling to learn Japanese with a textbook or a computer program? No more. You will learn Japanese with our HANDS on tutors who can tailor one on one lessons to your language NEEDS! Make your learning language a wonderful journey. We are HH JapaNeeds, a leading language school.
Learn Japanese face-to-face or online from a perfectly matched tutor!
Learn Japanese face-to-face or online from a perfectly matched tutor!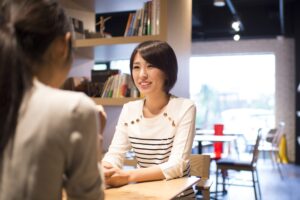 No matter where you live in Japan, you can meet one of our tutors at a nearby cafe, your home, community center, or other public place.
Answer a few quick questions about the ideal Japanese tutor you need.
Choose your tutor's age, gender, English proficiency, experience, etc.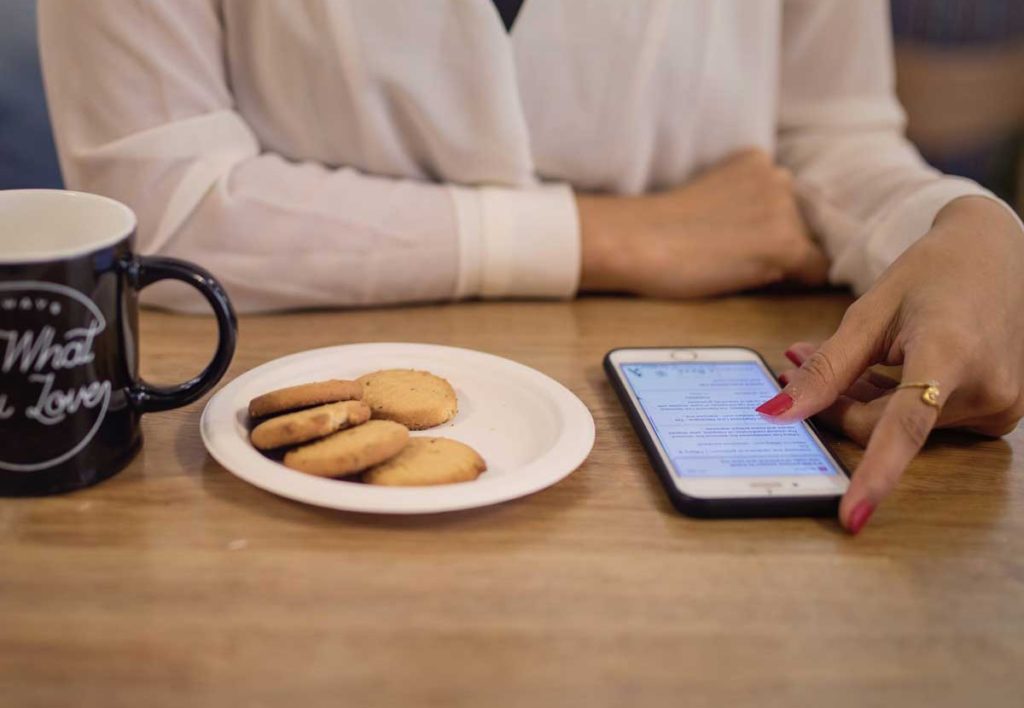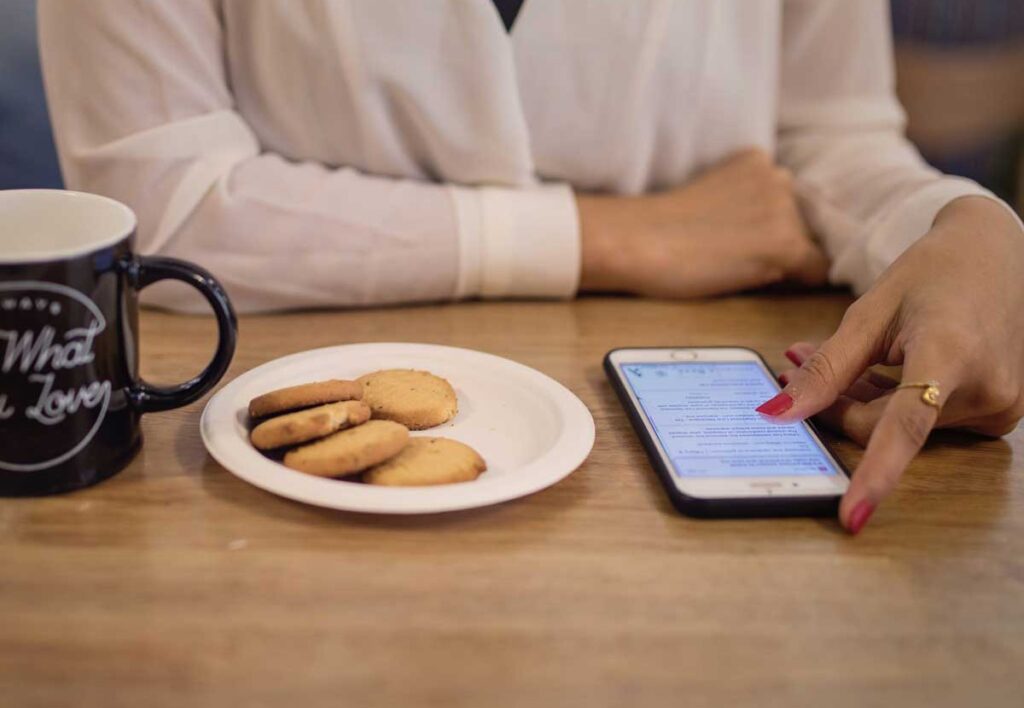 Our coordinator will counsel and arrange the ideal tutor about a week. Be sure in the free trial lesson that the tutor is the best fit.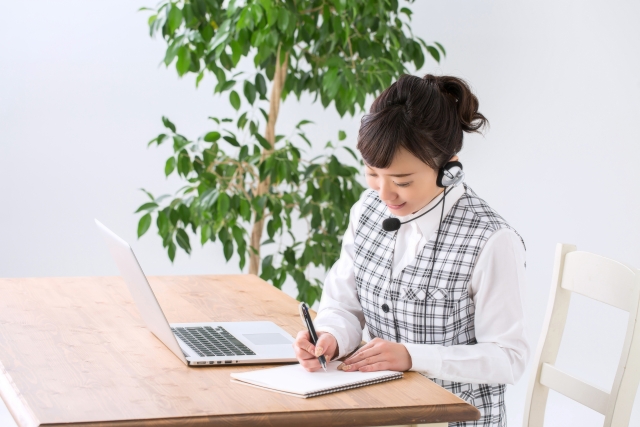 Start a regular lesson with the same tutor every month. You can change the tutor if needed.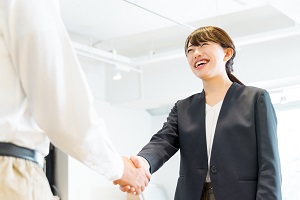 "Have you spent countless hours searching endlessly through countless teachers for that perfect fit?  No more!"
About Wakayama prefecture
Wakayama Prefecture is one of the prefectures that belong to the Kinki region. The climate is suitable for growing crops because the temperature does not change much throughout the four seasons, there is a lot of rainfall, and there are abundant water sources. It is also known as a famous production area for Kishu plums and oranges produced by taking advantage of the climate.
It is also famous as a beach, and you can swim near Shirarahama for the purpose of vacation. Adventure World, a fusion of an amusement park and a zoo in Shirahama, also has a breeding facility for giant pandas, making it one of the few facilities in Japan where you can see pandas.
There are sacred sites and pilgrimage routes in the Kii Mountains, which are registered as World Heritage Sites, and shrines and temples with historical traditions. There are various routes on the Kumano Kodo that leads to the famous Kumanosanzan, from a hiking course that even beginners can easily go to, to a full-scale trekking route that takes more than a few hours to visit.
Since the area around Kumano Kodo is also a hot spring area, hotels and inns are scattered within walking distance of Kumano Kodo. There is a beach called Shirarahama along the sea in Shirahama Town, where Shirahama Onsen is located, and it is also a friendship sister beach of Waikiki Beach. Let's improve your Japanese by living in Wakayama prefecture, which is rich in nature and has a beautiful sea.
Japanese tutor in Wakayama prefecture
There are 7 Japanese tutors from HH JapaNeeds in Wakayama prefecture.
Wakayama city: 6 people
Other areas: 1 people
HH JapaNeeds Japanese tutors are also enrolled in each city in the neighboring prefectures, so you can make arrangements in your area.
Number of tutors enrolled in the Kansai area
If you would like to inquire about Japanese locally, please click here.
Location: 〒640-8319 2-1-2 Tebira, Wakayama City, Wakayama Prefecture Prefectural Exchange Plaza Wakayama Big Ai 8F
Phone: 073-435-5240
https://wak-kokusai.jp/
The fastest way to improve your Japanese in Wakayama Prefecture
Understand a little bit about the most famous things in your hometown, and talk about them in conversations with locals. If you have a few questions prepared, they will be happy to explain and will be impressed with you for asking. You will be able to get to know each other and have fun conversations, which will improve your Japanese conversation.
Now, let's take a look at the results of the survey on "What comes to mind when you hear the name Wakayama Prefecture?
〇 Mandarin orange (Arita mandarin orange) みかん(有田みかん)
〇 Adventure World (Panda) アドベンチャーワールド(パンダ)
〇 Umeboshi / Ume (Nanko Ume) 梅干し・梅(南高梅)
〇 The sea of Shirahama (Shirarahama) 白浜の海(白良浜)
〇Mt. Koya 高野山
〇 Kumano Kodo 熊野古道
〇 Nachi Falls 那智滝
〇 Wakayama ramen 和歌山ラーメン
〇 Whale クジラ
〇 Cat Tama station manager 猫のたま駅長
Other famous things: Wakayama Marina City, Shionomisaki, Katsuura Fishing Port (Tuna)
The most famous product in Wakayama prefecture is the special product "Mikan". Wakayama Prefecture has the largest production of oranges in Japan, and the regional brand "Arita oranges" is famous nationwide. "Adventure World" is a theme park where amusement parks, zoos and aquariums gather. Japan's largest number of pandas is bred, surpassing Ueno Zoo (Tokyo), which is famous for pandas, and the number of pandas born is also the highest in Japan. Wakayama Prefecture has more than 60% of the domestic market share of "Umeboshi / Ume" and boasts the largest production in Japan. Especially famous "Nankoume" is used for pickled plums and plum wine as the highest quality varieties. "Shirahama Sea" is known as a resort area with blue sea and white sand beach. Shirarahama has a "friendship sister beach" relationship with the world-famous Waikiki Beach in Hawaii. Koyasan is known as a Buddhist sanctuary where Kukai (Kobo Daishi) opened the Shingon sect during the Heian period, and is registered as a World Heritage Site.
Click here for other regions of Japan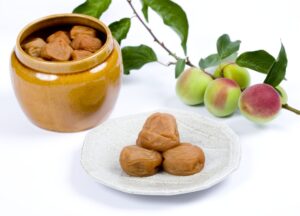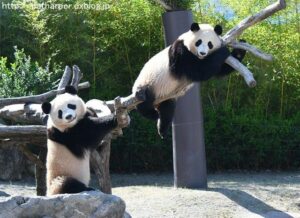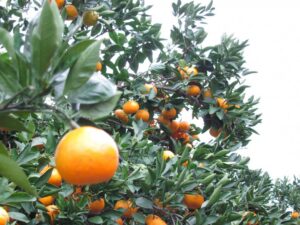 More than 5,000 students have already become good at Japanese.
The teachers are friendly, patient, very helpful, and you can learn the language in a comfortable environment. My learning is continuing even after returning to my home country. Thank you!
My course was run by a highly qualified teacher, so I had the motivation to continue learning Japanese. She always encouraged me, even when my work was very busy.
We hope you can gain so much more than just learning Japanese. Studying Japanese is not just about improving your language skills. It's also about enriching your life. If your life becomes richer, we hope you will want to take on bigger challenges and have a positive impact on society. We at HH JapaNeeds and Helping Hands Japanese want to be your guides to opening the door to a better you and a better world.
Tutors create customized learning plans and work together to overcome areas that need improvement. You can study Hiragana, Katakana, Kanji, Nihongo, JLPT(Japanese Language Proficiency Test) N5, N4, N3, N2, N1 course, and conversations for beginners with our teachers at your home, office, cafe. Try a free class. Why don't you meet one of our Japanese language tutors and expand your possibilities? Your tutor. Your time. Your location. Start your Japanese language journey today!…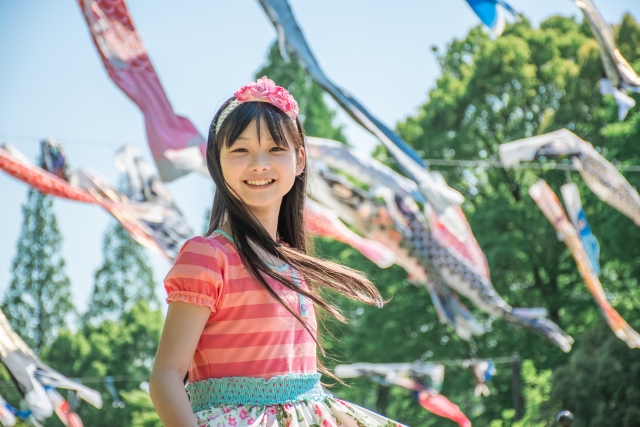 Have you ever spent Children's Day in Japan? In my case, …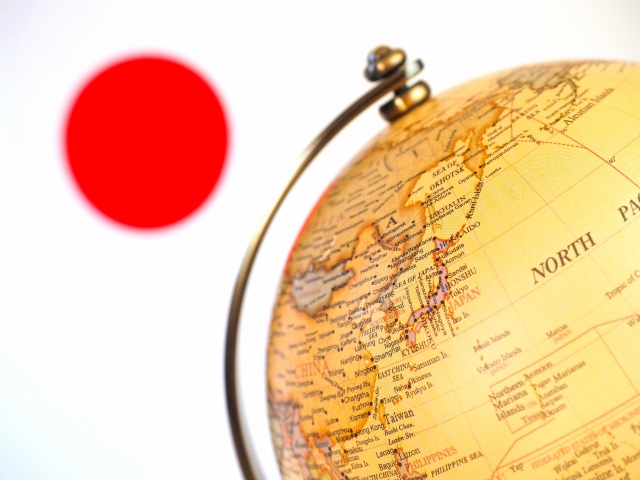 I remember learning in elementary school that the word "japan" originated …
Study Japanese in Wakayama prefecture
HH JapaNeeds Japanese Language School tutor lessons allow you to choose the ideal Japanese language partner and professional teacher in Wakayama. If you want to learn Japanese in Wakayama, please leave it to us for learning methods, Japanese conversation, grammar, hiragana, katakana, Japanese proficiency test, etc.
A JLPT course for basic beginners with a Japanese language teacher who is ideal as a private tutor online or in Wakayama. There are also grammar and JLPT courses for intermediate students. The registered teacher database is updated daily. If you cannot arrange a faculty member from the current faculty list in Wakayama, you can wait about a week before arranging a new faculty member.
If you are an online teacher, you can go anywhere. Contact JapaNeeds Language Schools in Wakayama and meet private one-on-one teachers for individual one-on-one Japanese lessons. Start your best Japanese class in Wakayama or online the easiest way.
The area known for traveling in Wakayama Prefecture is the sacred sites and pilgrimage routes of the Kii Mountains such as Kumanosanzan and Koyasan, and is famous as a World Heritage Site. In the Nachikatsuura area, Nachi Falls is known as the waterfall with the highest head in Japan. The Kumano Hongu Taisha annual festival, which is a festival to pray for a good harvest of the year, is held every year in the Tanabe area. Nanki Shirahama Onsen in the Nishimuro-gun area is also famous as a hot spring spot. If you are a foreigner living in this area and want to study Japanese, please try our Japanese tutor.
We look forward to your application.
Start your language journey today!
Private Japanese lessons near you