If you want to improve your Japanese, converse using this method!
Japanese
learning for you
"e-Learning course" is free for now!
If you want to improve your Japanese,
converse using this method!
Japanese
learning for you
Your tutor. Your time. Your location.
"Your tutor. Your time. Your location."
Japanese tutoring in Shimonoseki, Ube, Iwakuni, Yamaguchi
Struggling to learn Japanese with a textbook or a computer program? No more. You will learn Japanese with our HANDS on tutors who can tailor one on one lessons to your language NEEDS! Make your learning language a wonderful journey. We are HH JapaNeeds, a leading language school.
Learn Japanese from a perfectly matched tutor in-person or online!
Learn Japanese from a perfectly matched tutor in-person or online!
Answer a few quick questions about the ideal Japanese tutor you need.
Choose your tutor's age, gender, English proficiency, experience, etc.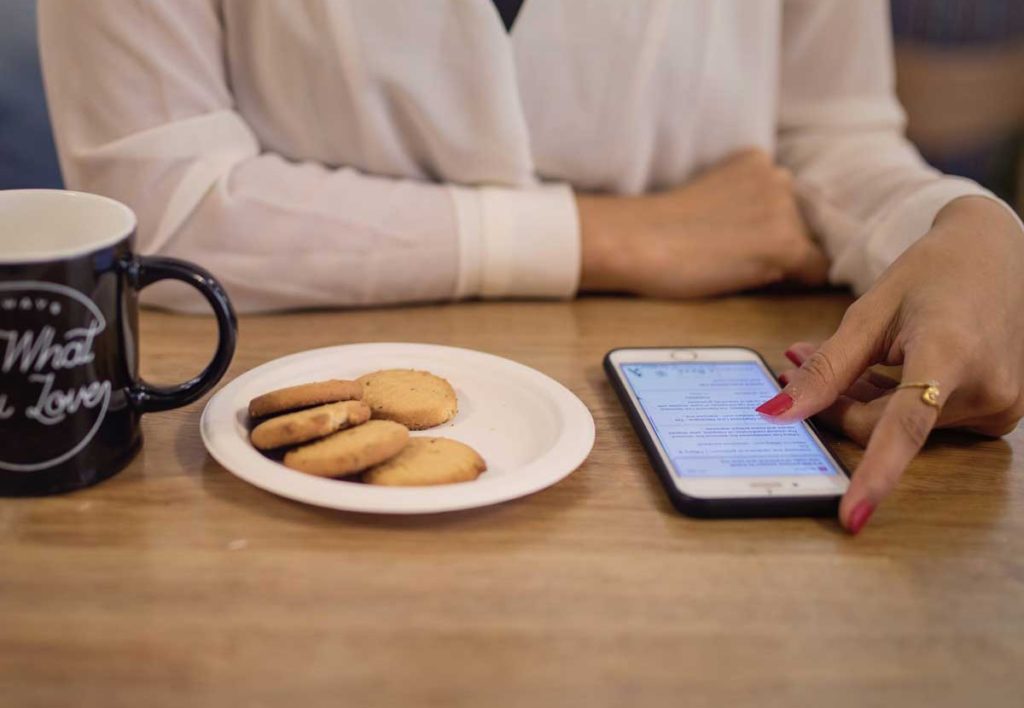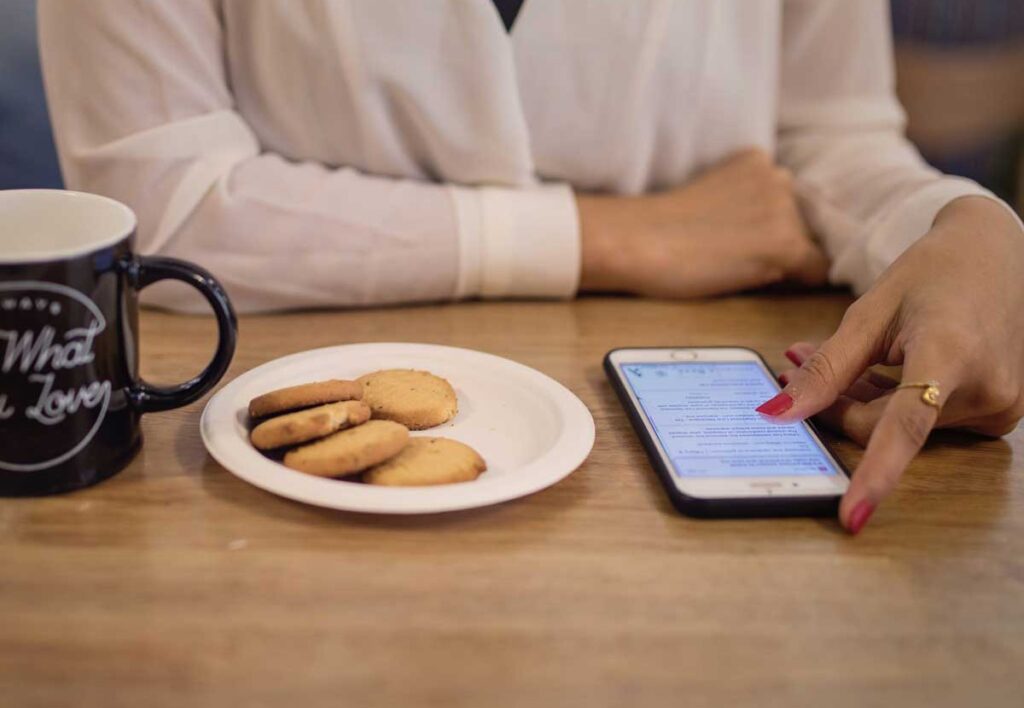 Our coordinator will counsel and arrange the ideal tutor about a week. Be sure in the free trial lesson that the tutor is the best fit.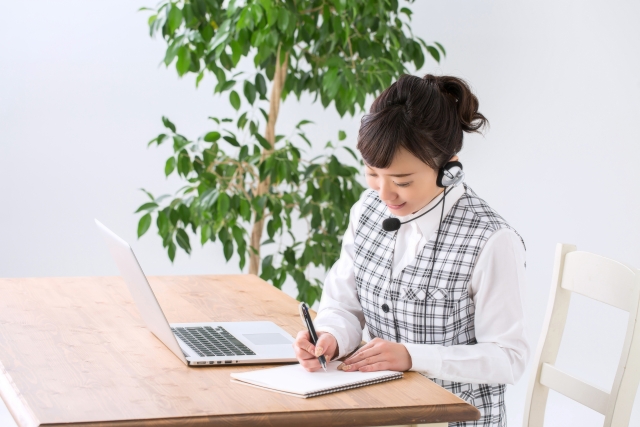 Start a regular lesson with the same tutor every month. You can change the tutor if needed.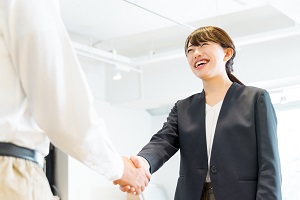 "Have you spent countless hours searching endlessly through countless teachers for that perfect fit?  No more!"
About Yamaguchi prefecture
Yamaguchi Prefecture is the westernmost prefecture of Honshu and is surrounded on three sides by the sea. As a gateway to Kyushu, it has been regarded as a transportation hub. There are many scenic spots along the coast, and Omi Island in Nagato City on the Sea of ​​Japan side is called the Maritime Alps, and cliffs, cave gates, strange rocks, etc. create a variety of scenery. In addition, there are many hot spring areas such as Yuda Onsen, which is known as a hot spring for beautiful skin, and Tawarayama Onsen, which is known as a hot spring resort.
In addition, the Kanmon Bridge over the Kanmon Straits, the Oshima Bridge over the islands of the Seto Inland Sea, and the Tsunoshima Bridge on the Sea of ​​Japan side are famous tourist spots that create magnificent scenery. Inland, there are Akiyoshidai, which has a mysterious karst terrain composed of limestone, and Akiyoshido, which is the largest limestone cave in Japan.
Shimonoseki, a major commercial city, cannot miss accommodations and gourmet spots where you can enjoy dishes made with the famous blowfish. On the coast of Shimonoseki City, there is the site of the Dannoura Battlefield, the place where the Genpei War was settled. In Hofu City, there is the Mori Garden and the Mori Museum, which used to be the residence of Mori, who was the ruler of the Choshu clan. In Hagi City, there is the Shokasonjuku Academy, which produced many scholars at the end of the Edo period, and the Yoshida Shoin History Museum.
Let's improve your Japanese by living in the historic Yamaguchi prefecture.
Japanese tutor in Yamaguchi prefecture
There are 7 Japanese tutors from HH Japa Needs in Yamaguchi prefecture.
Yamaguchi city: 6 people
Other areas: 1 people
HH Japa Needs Japanese tutors are also enrolled in each city in the neighboring prefectures, so you can make arrangements in your area.
Number of tutors enrolled in the Chugoku / Shikoku area
Okayama: 9 people
Hiroshima: 8 people
Tottori: 5 people
Shimane: 6 people
Yamaguchi: 7 people
Tokushima: 5 people
Kagawa: 6 people
Ehime: 5 people
Kochi: 4 people
If you would like to inquire about Japanese locally, please click here.
Location: 1-7 Mizunouecho, Yamaguchi City, Yamaguchi Prefecture 753-0082 3rd floor
Phone: 083-925-7353
https://yiea.or.jp/
The fastest way to improve your Japanese in Yamaguchi Prefecture
Understand a little bit about the most famous things in your hometown, and talk about them in conversations with locals. If you have a few questions prepared, they will be happy to explain and will be impressed with you for asking. You will be able to get to know each other and have fun conversations, which will improve your Japanese conversation.
Now, let's take a look at the results of the survey on "What comes to mind when you hear the name Yamaguchi Prefecture?
〇 Fugu フグ
〇 Kanmon Strait (Kanmon Bridge) 関門海峡(関門橋)
〇Choshu Domain (Bakumatsu / Meiji Restoration) 長州藩(幕末・維新)
〇 Shimonoseki City 下関市
〇 Akiyoshidai (Akiyoshido) 秋吉台(秋芳洞)
〇 Kawara soba 瓦そば
〇 Tsunoshima (Tsunoshima Bridge) 角島(角島大橋)
〇 SL (Yamaguchi) SL(やまぐち号)
〇 Kintaikyo Bridge 錦帯橋
〇 Many successive prime ministers 歴代総理大臣が多い
Other famous things: Dasai (Japanese sake), the westernmost part of Honshu, Uiro, summer oranges
The most famous dish in Yamaguchi Prefecture is the famous gourmet blowfish. Shimonoseki is the first land in Japan where the ban on blowfish food was lifted, and therefore it has a history of developing blowfish food culture. The "Kanmon Strait" that separates Honshu and Kyushu is the next most famous. Formed 6000 years ago by crustal movements, it is about 670 meters in its narrowest location. The Kanmon Strait from Mojiko to Yamaguchi is very beautiful and large.The "Choshu clan" was the centerpiece of the Meiji Restoration, and many clan men from Yamaguchi prefecture, such as Shoin Yoshida, Shinsaku Takasugi, and Takayoshi Kido, played an active role. "Shimonoseki City" boasts the largest population and economy in Yamaguchi Prefecture. It is also famous as a tourist city because it has the famous blowfish and the Kanmon Strait. "Akiyoshidai" is the largest karst land in Japan. Deep underground, Japan's largest limestone cave "Akiyoshido" extends.
Click here for other regions of Japan
Receive the materials by email in the Japanese e-learning course.
Start your free e-learning course for learning Japanese online
* The e-learning course allows you to receive useful materials for learning Japanese on a regular basis via e-mail.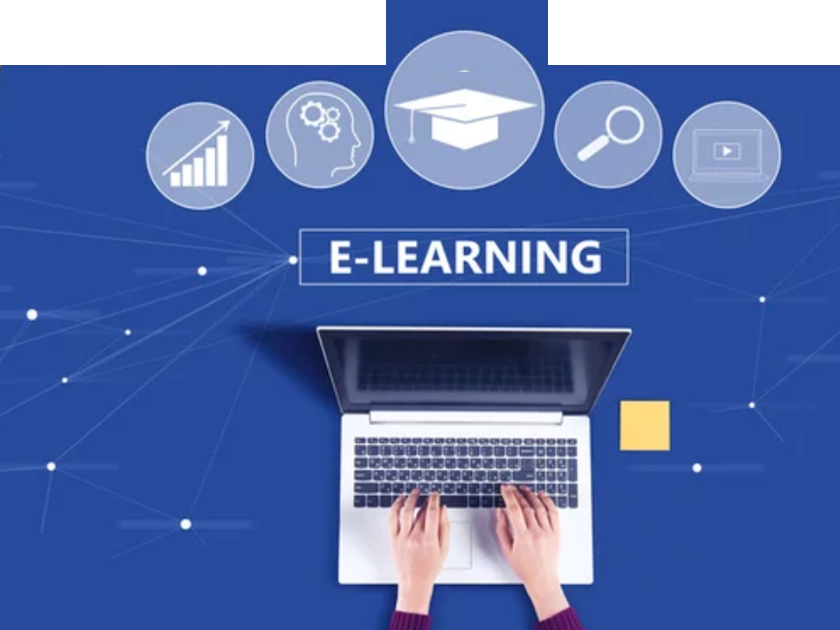 The course includes hiragana, numbers, video lectures, grammar, verbs, honorifics, JLPT N5, N4, N3, N2, N1 practice tests, FAQs, etc. It is available to all students from beginner to advanced levels and is completely free.
The secret to mastering a language is to work at it slowly and steadily, and make it a habit. Don't rush it. Keep a steady pace to maintain your enthusiasm.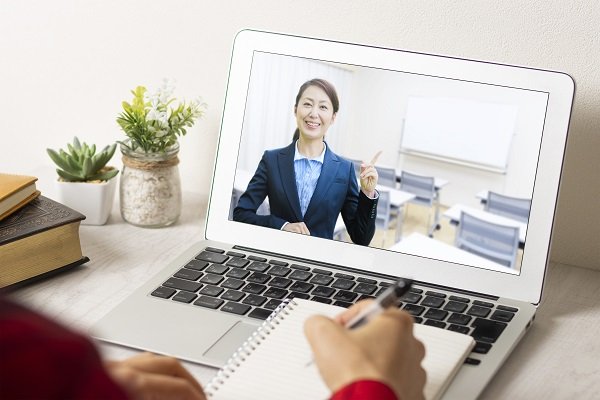 e-Learning course
Adjectives (for intermediates)

Honorifics (for advanced)

Bonus: The secret to studying a language
Sale deadline: September 30
Click here for special discounts up to 43% off.
Build confidence in your language skills with a short intensive course.
More than 5,000 students have already become good at Japanese.
The teachers are friendly, patient, very helpful, and you can learn the language in a comfortable environment. My learning is continuing even after returning to my home country. Thank you!
My course was run by a highly qualified teacher, so I had the motivation to continue learning Japanese. She always encouraged me, even when my work was very busy.
We hope you can gain so much more than just learning Japanese. Studying Japanese is not just about improving your language skills. It's also about enriching your life. If your life becomes richer, we hope you will want to take on bigger challenges and have a positive impact on society. We at HH JapaNeeds and Helping Hands Japanese want to be your guides to opening the door to a better you and a better world.
Tutors create customized learning plans and work together to overcome areas that need improvement. You can study Hiragana, Katakana, Kanji, Nihongo, JLPT(Japanese Language Proficiency Test) N5, N4, N3, N2, N1 course, and conversations for beginners with our teachers at your home, office, cafe. Try a free class. Why don't you meet one of our Japanese language tutors and expand your possibilities? Your tutor. Your time. Your location. Start your Japanese language journey today!…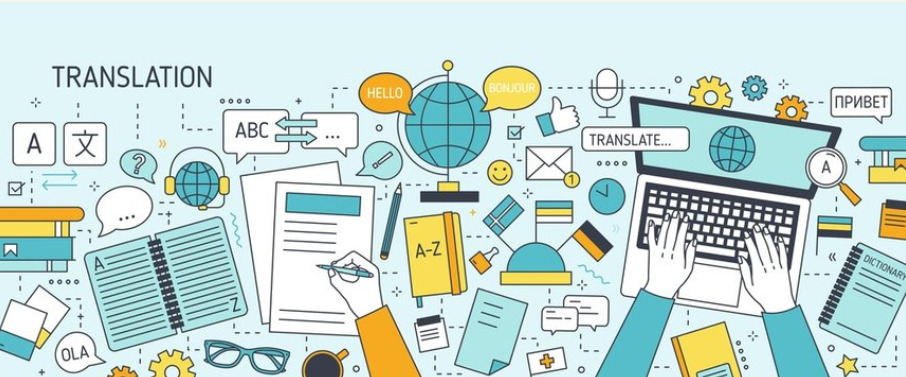 Why working from home with a pandemic is useful for learning Japanese. The recent pandemic has forced people all over the world …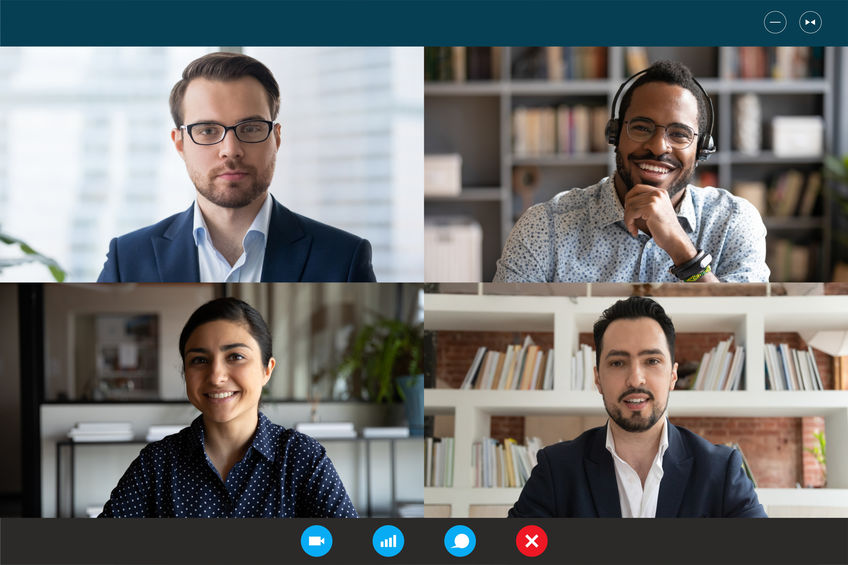 These days there are increasing opportunities for Japanese learners, mainly expatriates relocated in Japan to talk with native Japanese speakers (via online, …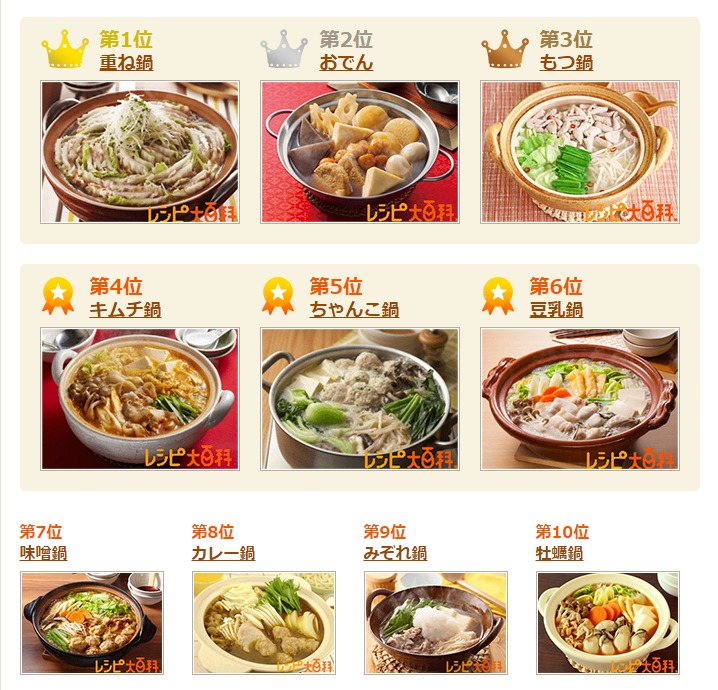 Japanese food culture Pot Nabe On cold days, the pot is great for warming your mind and body. Here are some of …
Study Japanese in Yamaguchi prefecture
HH JapaNeeds Japanese Language School tutor lessons allow you to choose the ideal Japanese language partner and professional teacher in Shimonoseki, Ube, Iwakuni, Yamaguchi. If you want to learn Japanese in Shimonoseki, Ube, Iwakuni, Yamaguchi, please leave it to us for learning methods, Japanese conversation, grammar, hiragana, katakana, Japanese proficiency test, etc. A JLPT course for basic beginners with a Japanese language teacher who is ideal as a private tutor online or in Shimonoseki, Ube, Iwakuni, Yamaguchi. There are also grammar and JLPT courses for intermediate students. The registered teacher database is updated daily. If you cannot arrange a faculty member from the current faculty list in Shimonoseki, Ube, Iwakuni, Yamaguchi, you can wait about a week before arranging a new faculty member. If you are an online teacher, you can go anywhere. Contact JapaNeeds Language Schools in Shimonoseki, Ube, Iwakuni, Yamaguchi and meet private one-on-one teachers for individual one-on-one Japanese lessons. Start your best Japanese class in Shimonoseki, Ube, Iwakuni, Yamaguchi or online the easiest way.
"Iwakuni Castle" in Iwakuni, Yamaguchi Prefecture is a castle built by Hiroie Yoshikawa in 1608. There is also an observatory inside, and you can go to Shiroyama by ropeway, which is a perfect spot for traveling. It's not well known because it's a phantom castle that was demolished just seven years after it was built. The castle has been rebuilt on the mountain, and the area around the castle is Kikko Park, which is a place where you can spend a relaxing time. If a foreigner living in such a wonderful Yamaguchi wants to study Japanese, please try a Japanese tutor.
We look forward to your application.
Start your language journey today!