If you want to improve your Japanese, converse using this method!
"Your tutor Your time Your location"
If you want to improve your Japanese,
converse using this method!
If you want to improve your Japanese, converse using this method!
Your tutor. Your time. Your location.
"Your tutor. Your time. Your location."
Japanese tutoring in Yatsushiro, Kumamoto
Struggling to learn Japanese with a textbook or a computer program? No more. You will learn Japanese with our HANDS on tutors who can tailor one on one lessons to your language NEEDS! Make your learning language a wonderful journey. We are HH JapaNeeds, a leading language school.
Learn Japanese face-to-face or online from a perfectly matched tutor!
Learn Japanese face-to-face or online from a perfectly matched tutor!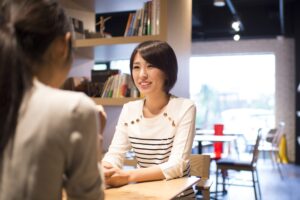 No matter where you live in Japan, you can meet one of our tutors at a nearby cafe, your home, community center, or other public place.
Answer a few quick questions about the ideal Japanese tutor you need.
Choose your tutor's age, gender, English proficiency, experience, etc.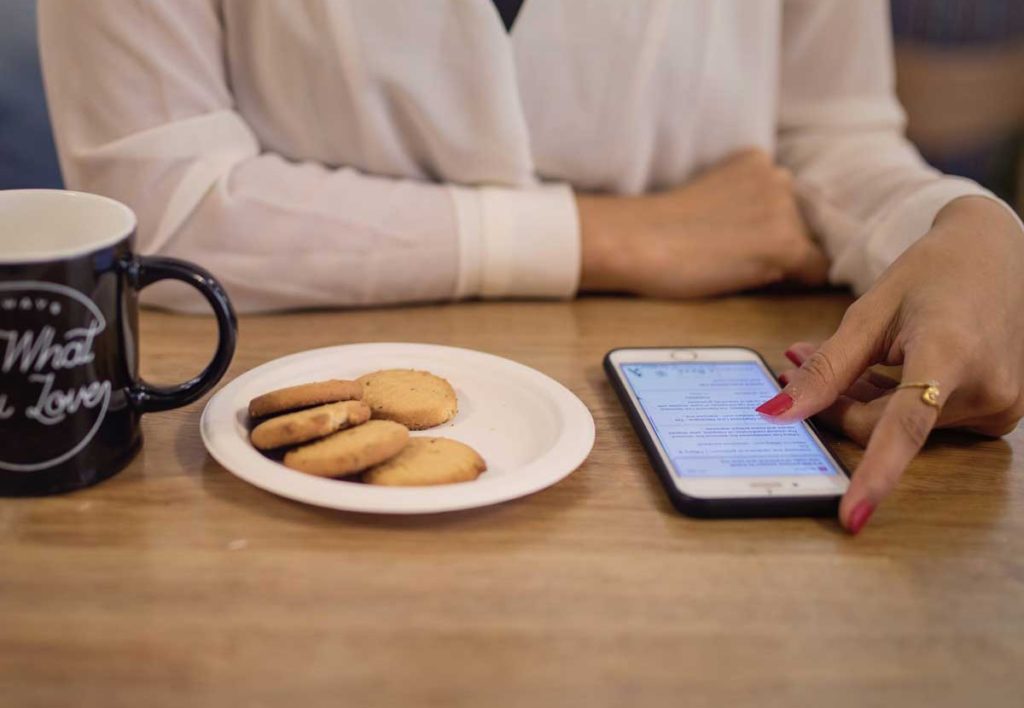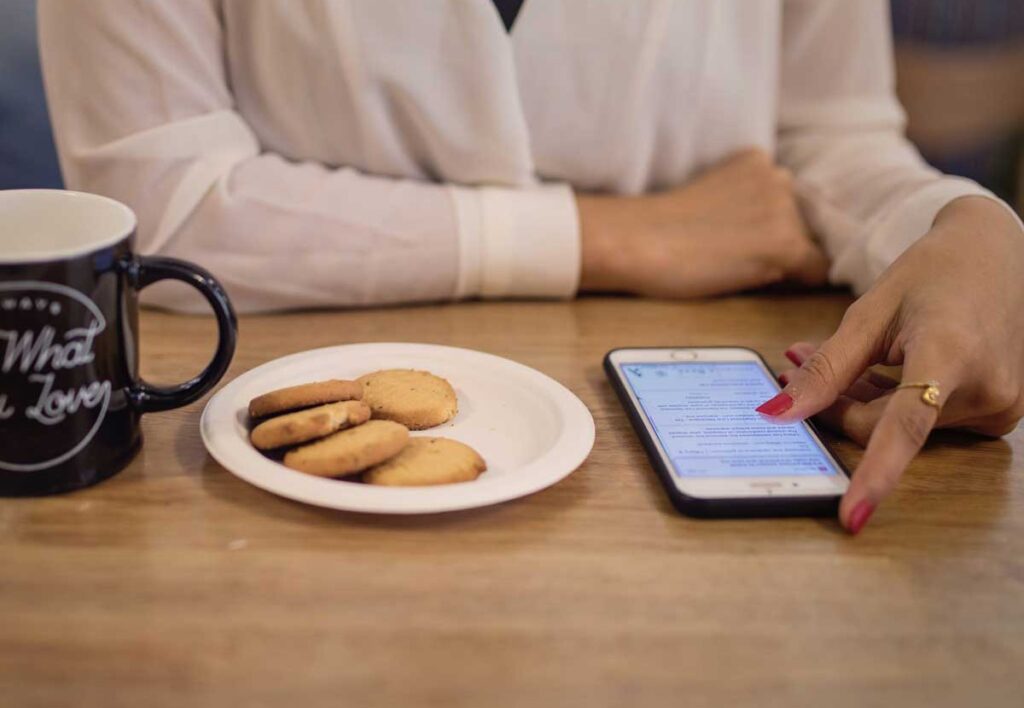 Our coordinator will counsel and arrange the ideal tutor about a week. Be sure in the free trial lesson that the tutor is the best fit.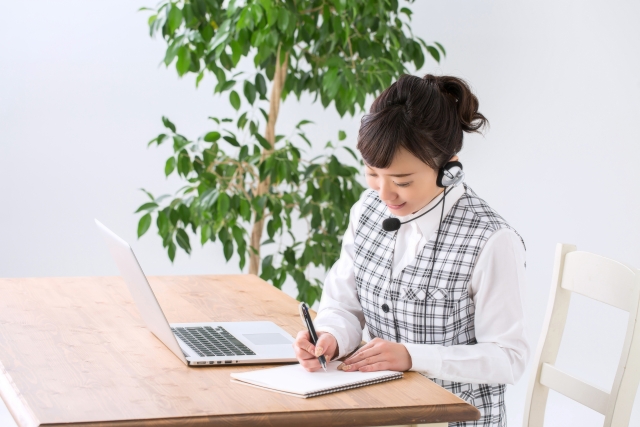 Start a regular lesson with the same tutor every month. You can change the tutor if needed.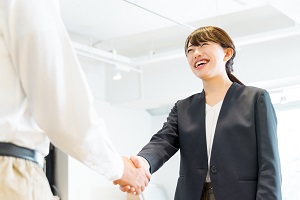 "Have you spent countless hours searching endlessly through countless teachers for that perfect fit?  No more!"
About Kumamoto prefecture
Kumamoto Prefecture is a prefecture located in the central part of Kyushu. Surrounded by mountains in three directions, the western part has an oceanic climate, the central part has an inland climate, and the eastern part has a mountainous climate.
Kumamoto Prefecture is known for having multiple hot springs such as Aso Akamizu Onsen, Aso Uchimaki Onsen, Tarutama Onsen and Kurokawa Onsen, and is crowded with tourists aiming for magnificent nature and abundant hot springs. Also, during the autumn holiday season, autumnal spots such as Kumamoto Castle, the ruins of the foot castle, and the Shirakawa water source are popular. Kumamoto Castle is also called Ginkgo Castle and is one of the three major castles in Japan.
It is also a famous place for cherry blossoms and is designated as a national important cultural property.Mt. Aso, which has the second largest caldera in Japan, is a scenic spot and a natural monument, and has brought tourist resources such as hot springs. Kumamoto Airport, which is an empty gateway connecting Tokyo, Nagoya, Osaka, Okinawa, etc. with Kumamoto Prefecture, has a route to South Korea, so it functions as a base for domestic and overseas air transportation networks.
Let's improve your Japanese by living in Kumamoto prefecture, where there are plenty of hot springs and Kumamoto Castle.
Japanese tutor in Kumamoto prefecture
There are 7 Japanese tutors from HH JapaNeeds in Kumamoto prefecture.
Kumamoto city: 6 people
Other areas: 1 people
HH JapaNeeds Japanese tutors are also enrolled in each city in the neighboring prefectures, so you can make arrangements in your area.
Number of tutors enrolled in the Kyushu area
Kumamoto International Association
If you would like to inquire about Japanese locally, please click here.
Location: 〒862-8570 6-18-1, Suizenji, Chuo-ku, Kumamoto City Kumamoto Prefectural Office Main Building 7th floor
Phone: 096-385-4488
The fastest way to improve your Japanese in Kumamoto Prefecture
Understand a little bit about the most famous things in your hometown, and talk about them in conversations with locals. If you have a few questions prepared, they will be happy to explain and will be impressed with you for asking. You will be able to get to know each other and have fun conversations, which will improve your Japanese conversation.
Now, let's take a look at the results of the survey on "What comes to mind when you hear the name Kumamoto Prefecture?
〇 Kumamon くまモン
〇 Kumamoto Castle 熊本城
〇 Mount Aso 阿蘇山
〇 Horse sashimi 馬刺し
〇 Kumamoto earthquake 熊本地震
〇 Karashi Renkon からし蓮根
〇 Aso 阿蘇
〇 Hot spring 温泉
〇 Kumamoto ramen 熊本ラーメン
〇 Suddenly dumpling いきなり団子
Other famous things: Amakusa, watermelon, Aso Farm Land
"Kumamon" is a PR mascot character officially recognized by Kumamoto Prefecture. Yuru Chara Grand Prix 2011 Champion We are proud of the top class name in the mascot world. "Kumamoto Castle" is a castle built by Kiyomasa Kato, a master of castle construction. It is said that it will take 20 years to recover from the damage caused by the Kumamoto earthquake, and we are looking for a "reconstruction castle owner" with donations. "Mt. Aso" has the largest caldera in the world and is also a symbol of Aso. Many hot springs spring up in Kumamoto prefecture, benefiting from volcanic activity. It is a world-famous active volcano. "Basashi" is a representative of Kumamoto gourmet. It is said that Kumamoto Prefecture accounts for 40% of the horse meat production in Japan. The "Kumamoto Earthquake" is an earthquake that occurred on April 14, 2016 and observed a depth of 7. The damaged appearance of Kumamoto Castle and other areas seems to leave a strong impression on people all over the country.
Click here for other regions of Japan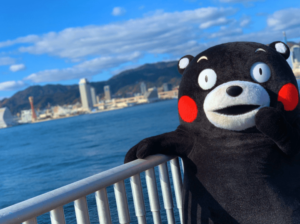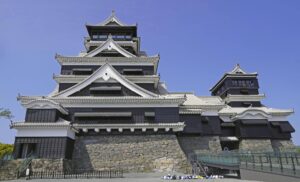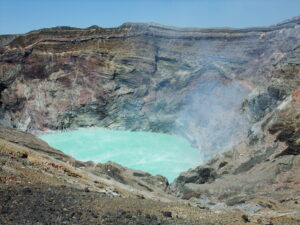 More than 5,000 students have already become good at Japanese.
The teachers are friendly, patient, very helpful, and you can learn the language in a comfortable environment. My learning is continuing even after returning to my home country. Thank you!
My course was run by a highly qualified teacher, so I had the motivation to continue learning Japanese. She always encouraged me, even when my work was very busy.
We hope you can gain so much more than just learning Japanese. Studying Japanese is not just about improving your language skills. It's also about enriching your life. If your life becomes richer, we hope you will want to take on bigger challenges and have a positive impact on society. We at HH JapaNeeds and Helping Hands Japanese want to be your guides to opening the door to a better you and a better world.
Tutors create customized learning plans and work together to overcome areas that need improvement. You can study Hiragana, Katakana, Kanji, Nihongo, JLPT(Japanese Language Proficiency Test) N5, N4, N3, N2, N1 course, and conversations for beginners with our teachers at your home, office, cafe. Try a free class. Why don't you meet one of our Japanese language tutors and expand your possibilities? Your tutor. Your time. Your location. Start your Japanese language journey today!…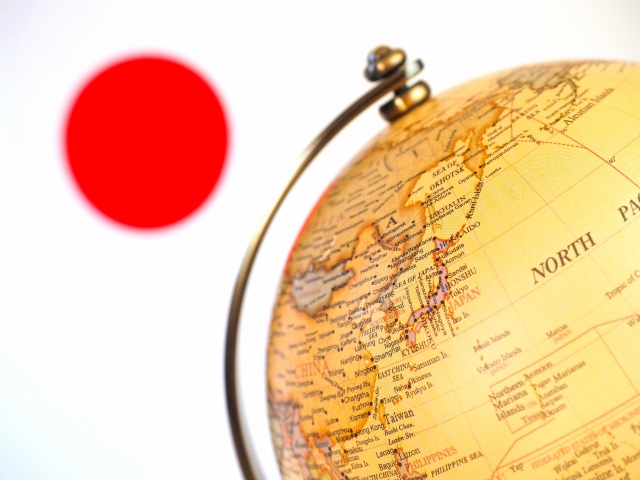 I remember learning in elementary school that the word "japan" originated …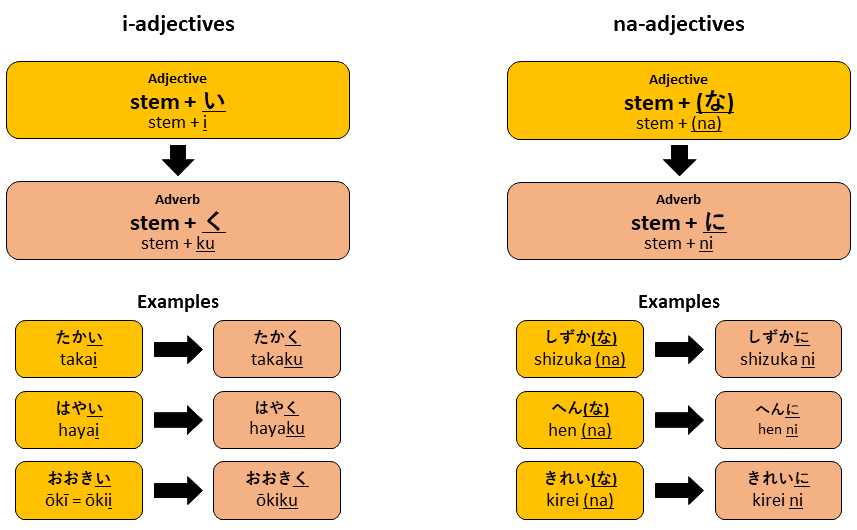 Adjectives and adverbs -形容詞と副詞 – There are two different types of …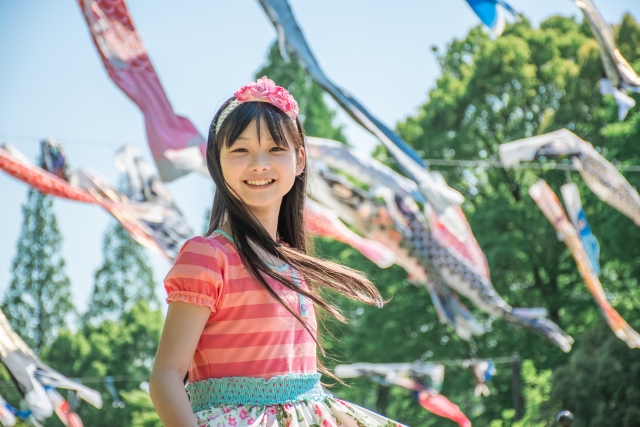 Have you ever spent Children's Day in Japan? In my case, …
Study Japanese in Kumamoto prefecture
HH JapaNeeds Japanese Language School tutor lessons allow you to choose the ideal Japanese language partner and professional teacher in Yatsushiro, Kumamoto. If you want to learn Japanese in Yatsushiro, Kumamoto, please leave it to us for learning methods, Japanese conversation, grammar, hiragana, katakana, Japanese proficiency test, etc.
A JLPT course for basic beginners with a Japanese language teacher who is ideal as a private tutor online or in Yatsushiro, Kumamoto. There are also grammar and JLPT courses for intermediate students. The registered teacher database is updated daily. If you cannot arrange a faculty member from the current faculty list in Yatsushiro, Kumamoto, you can wait about a week before arranging a new faculty member.
If you are an online teacher, you can go anywhere. Contact JapaNeeds Language Schools in Yatsushiro, Kumamoto and meet private one-on-one teachers for individual one-on-one Japanese lessons. Start your best Japanese class in Yatsushiro, Kumamoto or online the easiest way.
The Kumamoto area of Kumamoto Prefecture, which can be accessed from the air by land, is a land that is known as the City of Forests and is creating a town that coexists with nature. As a castle town of Kumamoto Castle, it is an area that has developed centrally, and many people from outside, including tourists, come and go from ancient times. Therefore, the tourism policy that raised the prefecture has been made, and it is active in the development of tourist destinations and the approach of special products. Basashi, Karashi Renkon, Kumamoto ramen and Ikinari dango are widely known for their food culture. If a foreigner living in such a wonderful Kumamoto wants to study Japanese, please try a Japanese tutor.
We look forward to your application.
Start your language journey today!
Private Japanese lessons near you