If you want to improve your Japanese, converse using this method!
"Your tutor Your time Your location"
If you want to improve your Japanese,
converse using this method!
If you want to improve your Japanese, converse using this method!
Your tutor. Your time. Your location.
"Your tutor. Your time. Your location."
Japanese tutoring in Kuwana, Yokkaichi, Mie
Struggling to learn Japanese with a textbook or a computer program? No more. You will learn Japanese with our HANDS on tutors who can tailor one on one lessons to your language NEEDS! Make your learning language a wonderful journey. We are HH JapaNeeds, a leading language school.
Learn Japanese face-to-face or online from a perfectly matched tutor!
Learn Japanese face-to-face or online from a perfectly matched tutor!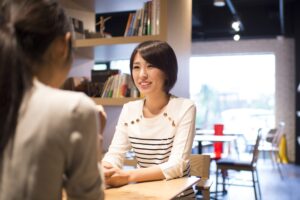 No matter where you live in Japan, you can meet one of our tutors at a nearby cafe, your home, community center, or other public place.
Answer a few quick questions about the ideal Japanese tutor you need.
Choose your tutor's age, gender, English proficiency, experience, etc.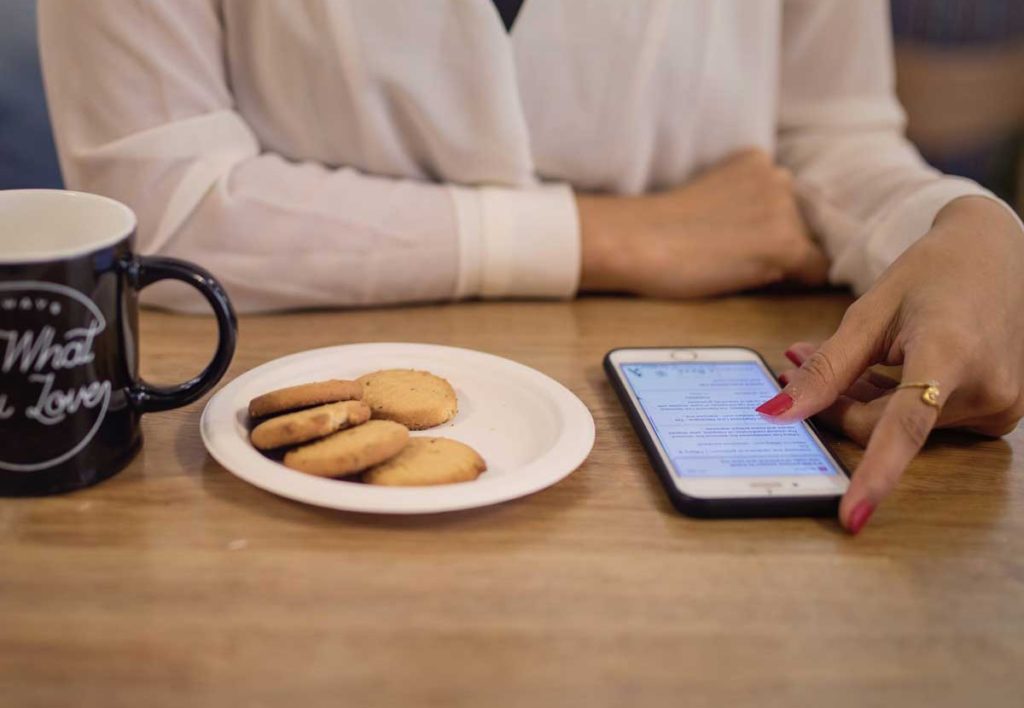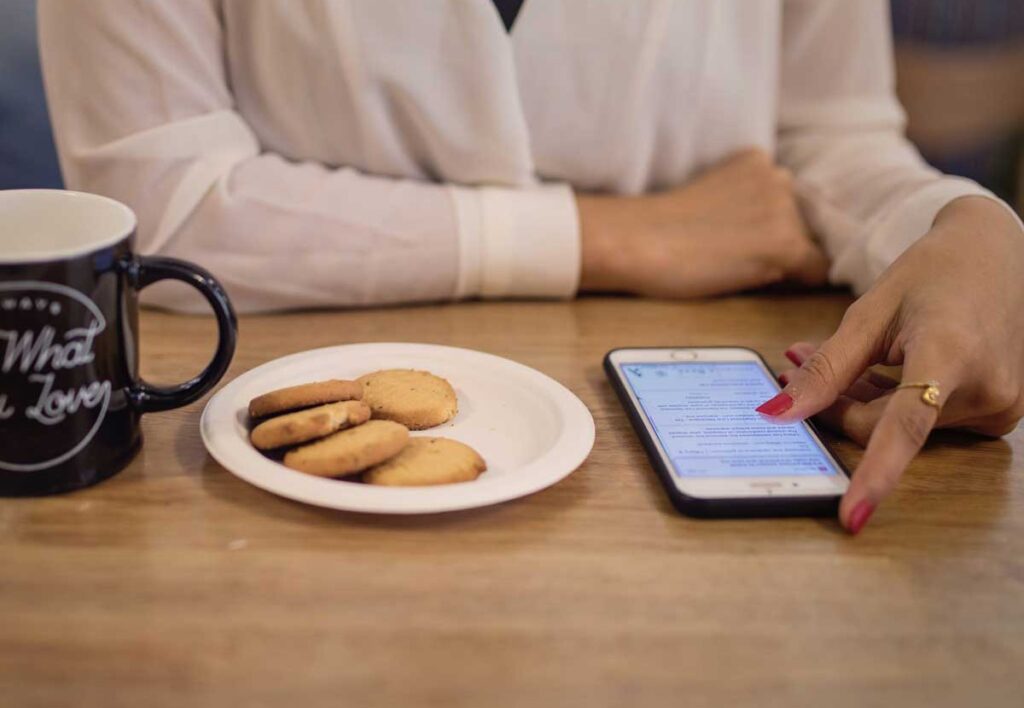 Our coordinator will counsel and arrange the ideal tutor about a week. Be sure in the free trial lesson that the tutor is the best fit.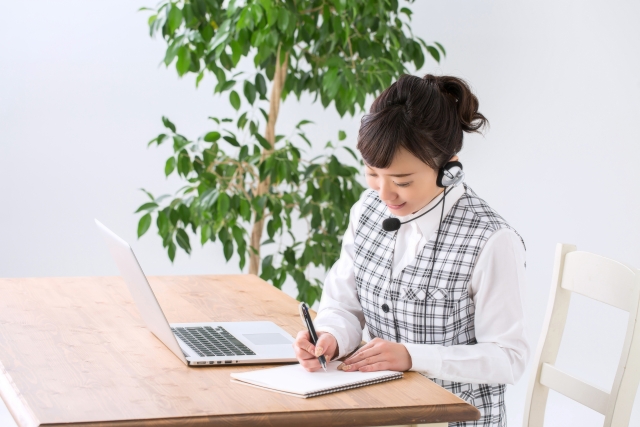 Start a regular lesson with the same tutor every month. You can change the tutor if needed.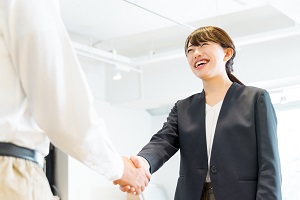 "Have you spent countless hours searching endlessly through countless teachers for that perfect fit?  No more!"
About Mie prefecture
Mie Prefecture belongs to the Tokai region and is located on the eastern side of the Kii Peninsula. It is geographically close to Kyoto and Nara, and is dotted with historical temples and shrines. The major cities are Yokkaichi City and Tsu City, where the prefectural office is located.
Since it is an industrial area, there are many factories of various manufacturers in the area. The Ise area has been known as a sacred place since ancient times. Ise Jingu, which is considered to be the main sect of shrines nationwide, has many buildings designated as important cultural properties and tangible cultural properties in the vicinity, and the main shrine maintains a special form called Shikinen Sengu.
Therefore, it is designated as an important intangible cultural property. It is also known that the custom of visiting Ise has spread since around the Edo period, and tourists are still visiting. In addition, Ise and Iga may appear as important areas in TV dramas and movies dealing from the Warring States period to the Edo period.
The Iga-ryu Ninja Museum, which collects materials related to Iga Ninja, is a tourist attraction. Let's improve your Japanese by living in Mie prefecture, where Ise city, which is the most sacred city in Japan, is located.
Japanese tutor in Mie prefecture
There are 13 Japanese tutors from HH JapaNeeds in Mie prefecture.
Tsu city: 9 people
Other areas: 4 people
HH JapaNeeds Japanese tutors are also enrolled in each city in the neighboring prefectures, so you can make arrangements in your area.
Number of tutors enrolled in the Tokai area
If you would like to inquire about Japanese locally, please click here.
Location: 514-0009 700, Hadokoro-cho, Tsu City, 3rd floor, Ust Tsu
Phone: 059-223-5006
http://www.mief.or.jp/
The fastest way to improve your Japanese in Mie Prefecture
Understand a little bit about the most famous things in your hometown, and talk about them in conversations with locals. If you have a few questions prepared, they will be happy to explain and will be impressed with you for asking. You will be able to get to know each other and have fun conversations, which will improve your Japanese conversation.
Now, let's take a look at the results of the survey on "What comes to mind when you hear the name Mie Prefecture?
〇 Ise Jingu 伊勢神宮
〇 Akafuku Mochi 赤福餅
〇 Matsusaka beef 松坂牛
〇 Nagashima Spa Land ナガシマスパーランド
〇 Suzuka Circuit 鈴鹿サーキット
〇 Toba Aquarium 鳥羽水族館
〇 Pearl 真珠
〇 Shima Spain Village 志摩スペイン村
〇 Thanks to Okage Yokocho おかげ横丁
〇 Ise lobster 伊勢海老
Other famous things: Ise Shima, Ise Udon, Kintetsu, Meotoiwa, Iga Ninja
The most famous in Mie Prefecture is the venerable "Ise Jingu", which has a history of 2,000 years. It is a tourist attraction that is drawing attention from all over the world because the Ise-Shima Summit was held. Ise Jingu is a place that Japanese people want to visit at least once. The nationally famous Ise specialty is Akafuku Mochi. It has become a standard souvenir for Mie sightseeing such as visiting Ise. "Matsusaka beef" is a high-class Japanese beef that represents Japan. It has the nickname of "art of meat" and is one of the three great Wagyu beef in Japan. It is a Mie gourmet that you want to eat even in high class. "Nagashima Spa Land" is famous for its screaming machines and pools. It is a theme park that boasts the second largest number of users in Japan after Disney Resort and USJ. "Suzuka Circuit" is one of the leading race tracks in Japan. It is famous as a circuit that is highly evaluated in the world.
Click here for other regions of Japan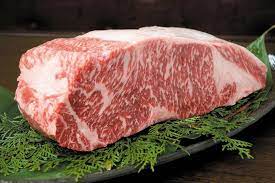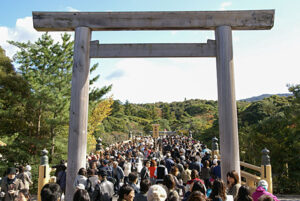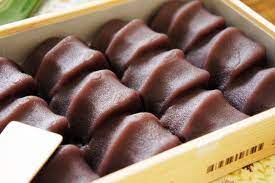 More than 5,000 students have already become good at Japanese.
The teachers are friendly, patient, very helpful, and you can learn the language in a comfortable environment. My learning is continuing even after returning to my home country. Thank you!
My course was run by a highly qualified teacher, so I had the motivation to continue learning Japanese. She always encouraged me, even when my work was very busy.
We hope you can gain so much more than just learning Japanese. Studying Japanese is not just about improving your language skills. It's also about enriching your life. If your life becomes richer, we hope you will want to take on bigger challenges and have a positive impact on society. We at HH JapaNeeds and Helping Hands Japanese want to be your guides to opening the door to a better you and a better world.
Tutors create customized learning plans and work together to overcome areas that need improvement. You can study Hiragana, Katakana, Kanji, Nihongo, JLPT(Japanese Language Proficiency Test) N5, N4, N3, N2, N1 course, and conversations for beginners with our teachers at your home, office, cafe. Try a free class. Why don't you meet one of our Japanese language tutors and expand your possibilities? Your tutor. Your time. Your location. Start your Japanese language journey today!…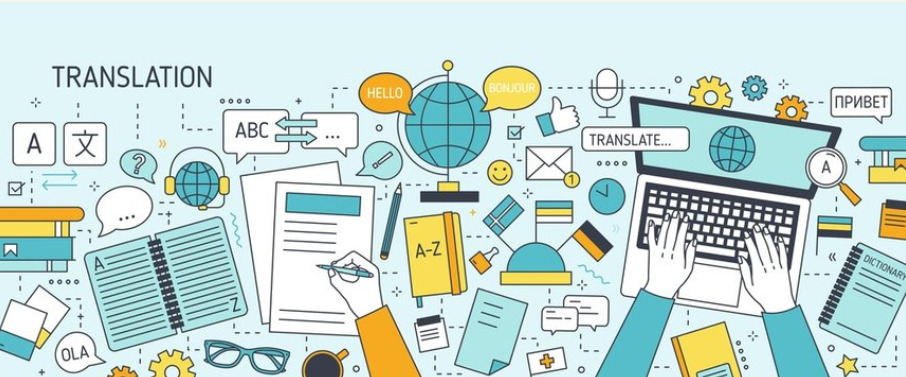 Why working from home with a pandemic is useful for learning …
Study Japanese in Mie prefecture
HH JapaNeeds Japanese Language School tutor lessons allow you to choose the ideal Japanese language partner and professional teacher in Kuwana, Yokkaichi, Mie. If you want to learn Japanese in Kuwana, Yokkaichi, Mie, please leave it to us for learning methods, Japanese conversation, grammar, hiragana, katakana, Japanese proficiency test, etc.
A JLPT course for basic beginners with a Japanese language teacher who is ideal as a private tutor online or in Kuwana, Yokkaichi, Mie. There are also grammar and JLPT courses for intermediate students. The registered teacher database is updated daily. If you cannot arrange a faculty member from the current faculty list in Kuwana, Yokkaichi, Mie, you can wait about a week before arranging a new faculty member.
If you are an online teacher, you can go anywhere. Contact JapaNeeds Language Schools in Kuwana, Yokkaichi, Mie and meet private one-on-one teachers for individual one-on-one Japanese lessons. Start your best Japanese class in Kuwana, Yokkaichi, Mie or online the easiest way.
Mie Prefecture, which holds Ise Jingu, which is famous as both a travel destination and a pilgrimage destination, is a prefecture facing the sea located on the eastern side of the Kii Peninsula. Since it is close to the sea, there are many specialty seafood, and it has a climate close to the sea so that tourists can experience skin diving. Tourist attractions such as the aquarium and Dolphin Island are also famous for being associated with the sea. If you go to the west away from the sea, you can see rich mountains. The line connecting the sea and the mountains also has the Kumano Kodo, a World Heritage Site, where you can enjoy the ancient history. If you are a foreigner living in this area and want to study Japanese, please try our Japanese tutor. Please contact us as there are registered Japanese tutors in our classroom in most areas of Gifu prefecture in other areas as well. Tsu City, Suzuka City, Iga City, Matsusaka City
We look forward to your application.
Start your language journey today!
Private Japanese lessons near you