If you want to improve your Japanese, converse using this method!
"Your tutor Your time Your location"
If you want to improve your Japanese,
converse using this method!
If you want to improve your Japanese, converse using this method!
Your tutor. Your time. Your location.
"Your tutor. Your time. Your location."
Japanese tutoring in Yonago, Tottori
Struggling to learn Japanese with a textbook or a computer program? No more. You will learn Japanese with our HANDS on tutors who can tailor one on one lessons to your language NEEDS! Make your learning language a wonderful journey. We are HH JapaNeeds, a leading language school.
Learn Japanese face-to-face or online from a perfectly matched tutor!
Learn Japanese face-to-face or online from a perfectly matched tutor!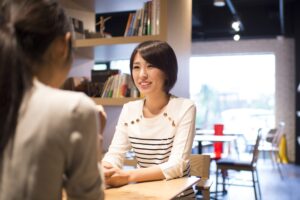 No matter where you live in Japan, you can meet one of our tutors at a nearby cafe, your home, community center, or other public place.
Answer a few quick questions about the ideal Japanese tutor you need.
Choose your tutor's age, gender, English proficiency, experience, etc.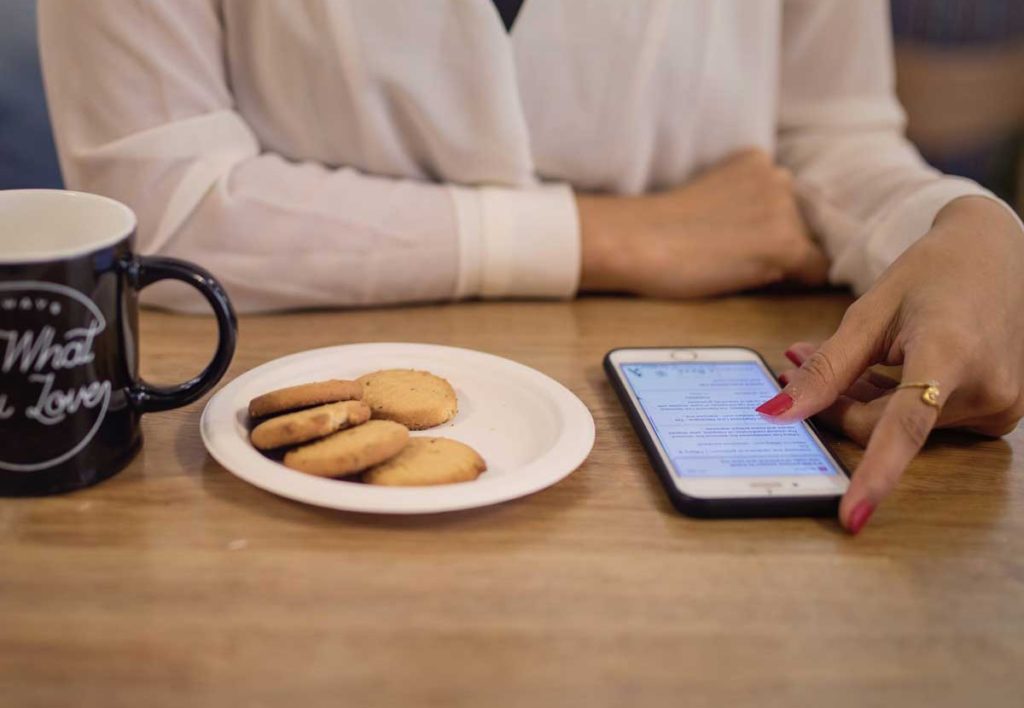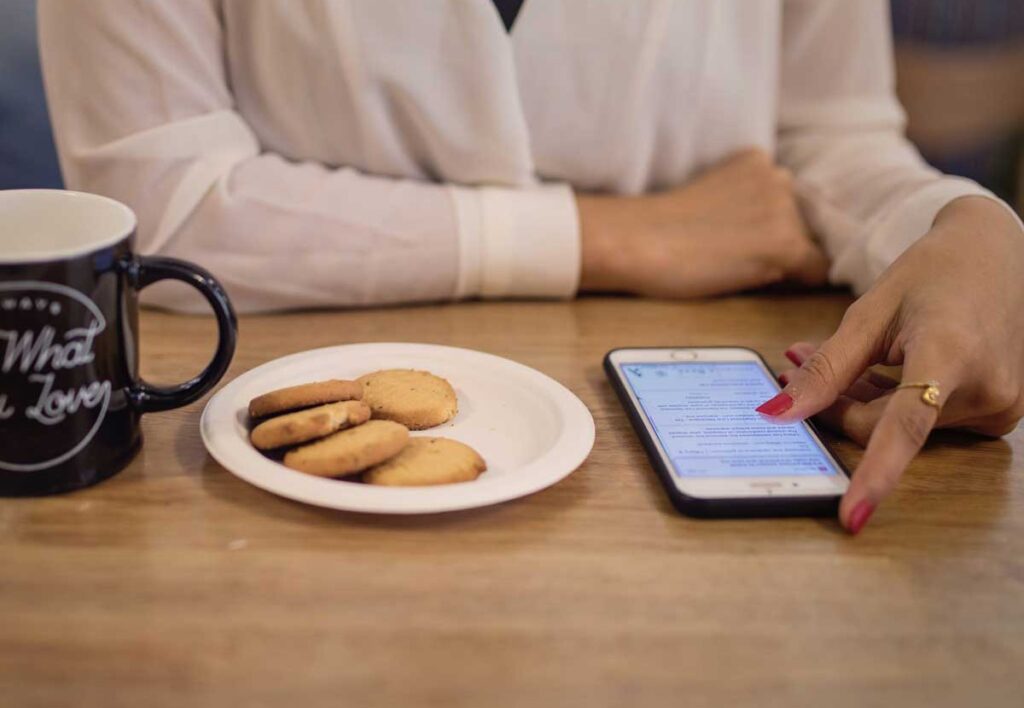 Our coordinator will counsel and arrange the ideal tutor about a week. Be sure in the free trial lesson that the tutor is the best fit.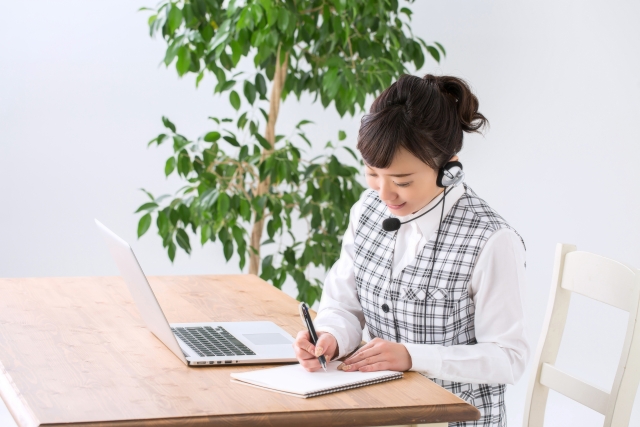 Start a regular lesson with the same tutor every month. You can change the tutor if needed.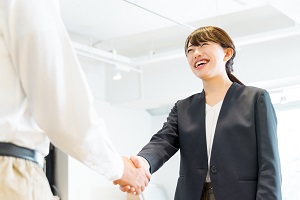 "Have you spent countless hours searching endlessly through countless teachers for that perfect fit?  No more!"
About Tottori prefecture
Tottori prefecture is one of the prefectures located on the Sea of ​​Japan side. It is known for its heavy winter snowfall throughout the country, and there are many ski resorts along the mountainside.
The prefecture is divided into eastern, central, and western districts, of which the eastern and western regions have different cultural spheres and different dialects. In addition, Tottori Sand Dunes, which is known as a representative sand dune in Japan, has been designated as a special protection area in Saninkaigan National Park.
In the dunes, you can experience camel and horse riding, and there are plenty of leisure facilities. In addition, the Hakuto Shrines attached to the sand dunes and the Hakuto coast are all located in Tottori City and are gaining popularity.
There is the Hakuto Coast in Tottori City, which is said to have been the setting for the legendary "Hakuto of Inaba," which has been featured in ancient affairs and historical folklore, and Okinoshima is a spot on the opposite bank. Let's improve your Japanese by living in Tottori prefecture, which is famous for its sand dunes.
Japanese tutor in Tottori prefecture
There are 8 Japanese tutors from HH JapaNeeds in Tottori prefecture.
Tottori city: 4 people
Other areas: 4 people
HH JapaNeeds Japanese tutors are also enrolled in each city in the neighboring prefectures, so you can make arrangements in your area.
Number of tutors enrolled in the Chugoku / Shikoku area
If you would like to inquire about Japanese locally, please click here.
Location: 21 Ogimachi, Tottori City, 680-0846 Tottori Prefectural Lifelong Learning Center
Phone: (0857) 51-1165
http://www.torisakyu.or.jp/ja/
The fastest way to improve your Japanese in Tottori prefecture
Understand a little bit about the most famous things in your hometown, and talk about them in conversations with locals. If you have a few questions prepared, they will be happy to explain and will be impressed with you for asking. You will be able to get to know each other and have fun conversations, which will improve your Japanese conversation.
Now, let's take a look at the results of the survey on "What comes to mind when you hear the name Tottori prefecture?
〇 Tottori Sand Dunes 鳥取砂丘
〇 Shigeru Mizuki ・ Gegege no Kitaro (Youkai) 水木しげる・ゲゲゲの鬼太郎(妖怪)
〇 Nijisseiki pear 二十世紀梨
〇 Starbucks coffee スターバックスコーヒー
〇 Crab (Matsuba crab, snow crab) カニ(松葉ガニ・ズワイガニ)
〇 Camel ラクダ
〇 Marine products and fishing ports 海産物・漁港
〇 Hot springs (Kaike hot springs, Misasa hot springs, Hawai hot springs, etc.) 温泉(皆生温泉・三朝温泉・はわい温泉 など)
〇 Daisen 大山(だいせん)
〇 Sunaba coffee すなば珈琲
Other famous things: Detective Conan (Gosho Aoyama), Countryside, Rakkyo, Watermelon
"Tottori Sand Dunes" is a tourist attraction that represents Tottori Prefecture. It is the second largest sand dune in Japan and the largest touristable sand dune in Japan. The next most famous is "Shigeru Mizuki / Gegege no Kitaro" from Sakaiminato City, Tottori Prefecture. In Sakaiminato City, a shopping street called "Mizuki Shigeru Road" where many youkai objects are installed is also popular. "Nijisseiki Pear" is famous as a special product of Tottori prefecture. The 20th century pear flower is also designated as a "prefectural flower" in Tottori prefecture. "Starbucks Coffee" is famous as a coffee chain store, but since Tottori Prefecture was the only prefecture without Starbucks, the opening of the first store attracted national attention."Crab" is famous as a specialty of Tottori prefecture. Tottori Prefecture has the largest amount of crabs landed in Japan, and is especially known as the home of snow crabs.
Click here for other regions of Japan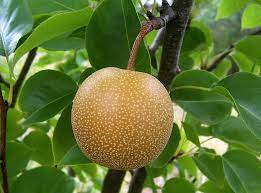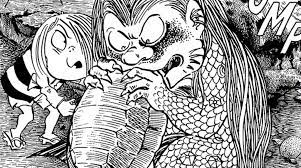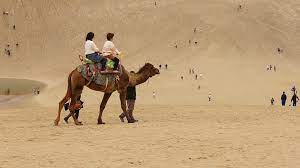 More than 5,000 students have already become good at Japanese.
The teachers are friendly, patient, very helpful, and you can learn the language in a comfortable environment. My learning is continuing even after returning to my home country. Thank you!
My course was run by a highly qualified teacher, so I had the motivation to continue learning Japanese. She always encouraged me, even when my work was very busy.
We hope you can gain so much more than just learning Japanese. Studying Japanese is not just about improving your language skills. It's also about enriching your life. If your life becomes richer, we hope you will want to take on bigger challenges and have a positive impact on society. We at HH JapaNeeds and Helping Hands Japanese want to be your guides to opening the door to a better you and a better world.
Tutors create customized learning plans and work together to overcome areas that need improvement. You can study Hiragana, Katakana, Kanji, Nihongo, JLPT(Japanese Language Proficiency Test) N5, N4, N3, N2, N1 course, and conversations for beginners with our teachers at your home, office, cafe. Try a free class. Why don't you meet one of our Japanese language tutors and expand your possibilities? Your tutor. Your time. Your location. Start your Japanese language journey today!…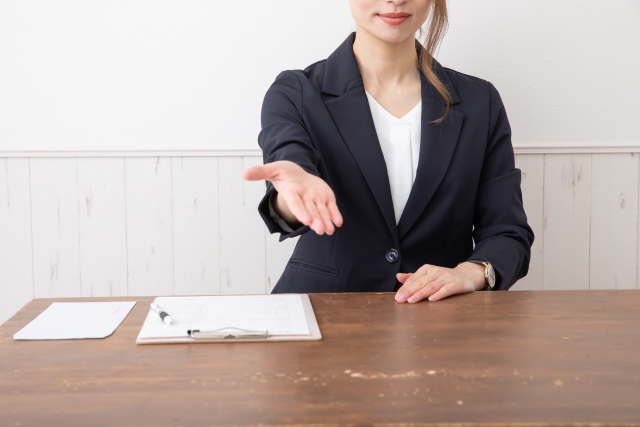 While the way of thinking differs greatly from country to country, …
Study Japanese in Tottori prefecture
HH JapaNeeds Japanese Language School tutor lessons allow you to choose the ideal Japanese language partner and professional teacher in Yonago, Tottori. If you want to learn Japanese in Yonago, Tottori, please leave it to us for learning methods, Japanese conversation, grammar, hiragana, katakana, Japanese proficiency test, etc.
A JLPT course for basic beginners with a Japanese language teacher who is ideal as a private tutor online or in Yonago, Tottori. There are also grammar and JLPT courses for intermediate students. The registered teacher database is updated daily. If you cannot arrange a faculty member from the current faculty list in Yonago, Tottori, you can wait about a week before arranging a new faculty member.
If you are an online teacher, you can go anywhere. Contact JapaNeeds Language Schools in Yonago, Tottori and meet private one-on-one teachers for individual one-on-one Japanese lessons. Start your best Japanese class in Yonago, Tottori or online the easiest way.
In Tottori Prefecture, Mizuki Shigeru Road where you can meet monsters and Mizuki Shigeru Memorial Hall are Japan's leading fishing port "Sakaiminato", salt hot spring "Kaike Onsen" which is said to have a beautiful skin effect, and the world's leading radium hot spring "Misasa Onsen" , Japan's largest sandy land "Tottori Sand Dunes" and plateau resorts "Hiruyama Kogen" and "Oyama" where you can enjoy the mountain scenery, and other natural spots are available, making it a recommended prefecture for travel. Watermelon, snow crab, scallions, and 20th century pears are nationally famous specialties. If you are a foreigner living in this area and want to study Japanese, please try our Japanese tutor.
We look forward to your application.
Start your language journey today!
Private Japanese lessons near you