Japanese tutoring in Finland, Helsinki, or online
Online Japanese
learning for you
Customized tutoring wherever you need it online
Your tutor. Your time. Your location.
"E-Language Learning Course" Free now!​
Japanese tutoring in Finland, Helsinki, or online
Customized tutoring wherever
you need it online
Online Japanese
learning for you
Your tutor. Your time. Your location.
"E-Language Learning Course" Free now!​​
Japanese tutoring in Finland, Helsinki, or online
Struggling to learn Japanese with a computer program or an automatic matching online tutors? No more. You will learn Japanese with our HANDS on tutors who can tailor one on one online lessons to your language NEEDS! Make your learning language a wonderful journey. We are HH JapaNeeds, a leading language online school.
Learn Japanese from a perfectly matched tutor near you or online!
Our coordinator will counsel and arrange the ideal tutor about a week. Be sure in the free trial lesson that the tutor is the best fit.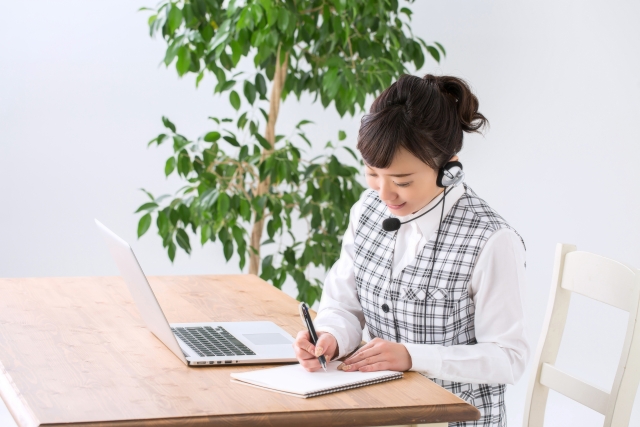 Start a regular lesson. Each Japanese lesson with a perfect matched tutor is tailored to help you grow faster and easier.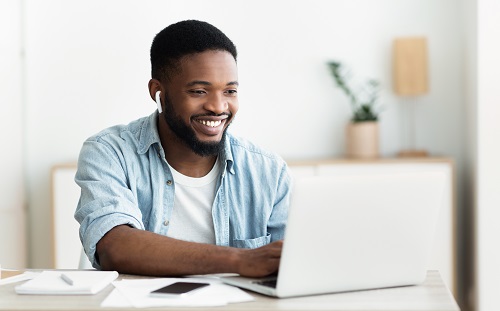 "Have you spent countless hours searching endlessly through countless teachers for that perfect fit?  No more!"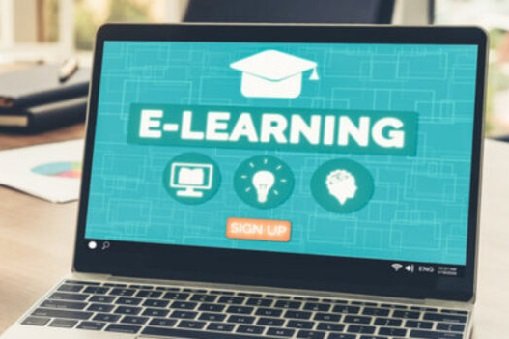 E-language Learning Course
Basic grammar, video learning, honorifics, FAQ
Great for maximizing results without spending any money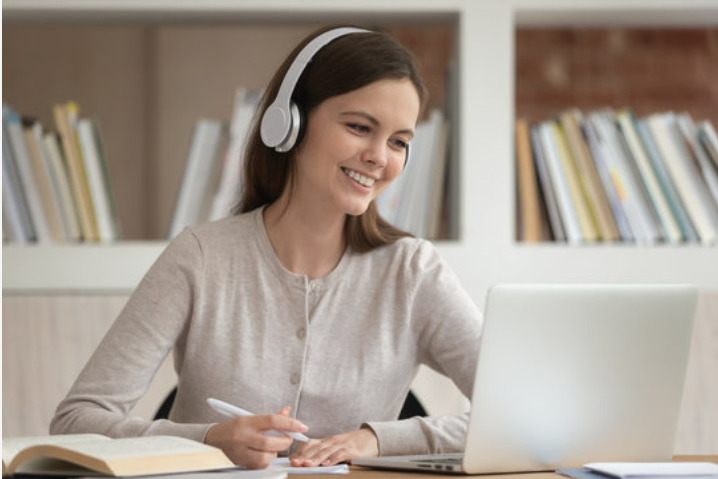 One-fifth the price of Pro class
Tutors with enthusiasm and fun
Daily conversation, grammar, etc.
Improving practical language skills while being casual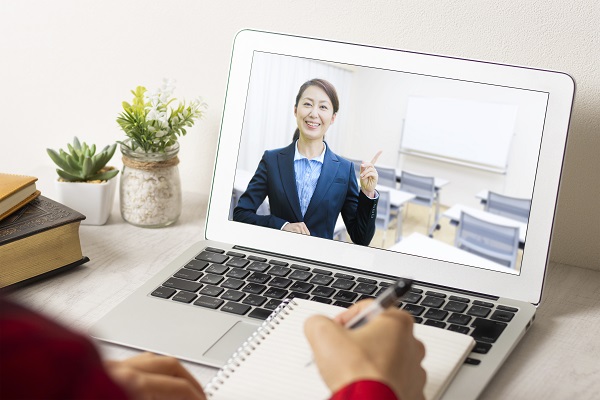 Reasonable pricing as an exclusive tutor with the best learning methods
Experienced, professional teacher is your tutor
Conversation, grammar, JLPT, etc.
Teacher led, formal classes with structural lessons
HH JapaNeeds Japanese Language School tutor lessons allow you to choose the ideal Japanese language partner and professional teacher for you in Finland, Helsinki, or online. If you want to learn Japanese, please leave it to us for diverse needs such as Japanese conversation, grammar, hiragana, katakana, Japanese Language Proficiency Test, etc. A JLPT course with a professional Japanese language teacher in Finland, Helsinki, or online is also available. Our registered teacher database is updated daily. If you cannot arrange a meeting with a faculty member from the current faculty list in Finland, Helsinki, or online, you will be able to arrange a meeting with one soon after. If you want a teacher online, you can go anywhere. Contact JapaNeeds in Finland, Helsinki, or online for customized one-on-one lessons near you or online.
More than 3,000 students have already become good at Japanese.
The teachers are friendly, patient, very helpful, and you can learn the language in a comfortable environment. My learning is continuing even after returning to my home country. Thank you!
My course was run by a highly qualified teacher, so I had the motivation to continue learning Japanese. She always encouraged me, even when my work was very busy.
What an experience! Thanks to my teacher's passion, I love Japanese even more. I was able to learn in a short time what I thought would take me years to learn. I can now enjoy the latest Japanese anime without subtitles.
The person I chose for my family was Naomi. She was an excellent tutor and who loved to play games and sing with my children. She had studied abroad, so she was very good at English. I am so thankful that because of Naomi's instruction, my son was able make good friends with Japanese children.
We look forward to your application.
Start your language journey today!
We hope you can gain so much more than just learning Japanese. Studying Japanese online is not just about improving your language skills. It's also about enriching your life. If your life becomes richer, we hope you will want to take on bigger challenges and have a positive impact on society. We at HH JapaNeeds online want to be your guides to opening the door to a better you and a better world.
Tutors create customized learning plans and work together to overcome areas that need improvement. You can study Hiragana, Katakana, Kanji, Nihongo, JLPT(Japanese Language Proficiency Test) N5, N4, N3, N2, N1 course, and conversations for beginners with our teachers at your home, office, cafe and online. Try a free class. Why don't you meet one of our Japanese language tutors and expand your possibilities? Your tutor. Your time. Your location. Start your Japanese language journey today!…
Barutokai no saiokubu, Sukanjinabia hantō no uchigawa ni arimasu. Finrando no seishiki meishō wa, suomi kyōwakoku no SuomenTasavalltadesu. Suu~ēden-go de Republiken Finrando. Finrando-wan o koete, azuma wa Roshia, nishi wa suu~ēden, kita wa noruu~ē, minami wa Esutonia to kokkyō o sesshite imasu. Roshia to suu~ēden, kyū Kyōsan-ken to Seiō-kan no kōtsū no chūkei-ten ni ichi shi, chūritsu-tekina seishitsu kara ōku no kokusai kaigi ga kaisai sa rete imasu. Hokui 60 〜 70-do de nanboku ni nobi, kokudo no 3-bun'no 1 ga hokkyokuken ni ichi shi, Aisurando ni tsugu sekai saihokutan no kuni to natte imasu. Natsu wa mayonaka mo taiyō ga kagayaite ite, Nitchū no kurayami wa hon'no sūjikandesu. Finrando hito wa jibun-tachi no kuni ya minzoku o Suomi to yobi, gogen wa suo, tsumari mizūmi ya ike ni yurai suru to iwa rete imasu. Finrando, Herushinki, matawa onrain de HH JapaNeeds no onrain nihongo ressun o ukete mimasen ka? Namae ga shimesu yō ni, tochi no 65-pāsento wa shinrin, 10-pāsento wa mizūmi ya kawa, 8-pāsento wa shizen no hōkodearu kōsaku-chidesu. Mata, yama ga sukunaku heitan de, saikōhō demo kaibatsu 1300 m shika arimasen. Kōdaina kōya, sanzai suru mizūmi, musū no shima 々, Rappurando kōgen… hyōgaki ni tsukura reta mizūmi no kazu wa 18 man to iwa rete imasu. Ōku no Finrando hito wa kōgai ni samāhausu o shoyū shite imasu. Soshite, roguhausu no ōku ni wa sauna ga arimasu. Finrando hito ni totte, kono natsu no ie wa shūmatsu ya natsuyasumi no autodoa raifu no kyotendesu. Omoni natsu no ma, watashi wa sauna o tanoshinda nochi, mizūmi ni tobikomimasu. Kore wa hada no kyōka ni tsunagari, kakasu koto no dekinai kenkō-hōde mo arimasu. Fuyu ni wa, vu~ira shūhen de kurosukantorīsukī ya sunōmōbiru o o tanoshimi kudasai. Mukashi kara, autodoa wa Finrando no seikatsu no ichibudeshita. Tōbeyanson no mūmin to santakurōsu no furusato to shite shira rete imasu. Shuto Herushinki ni wa, imaya Nihon kara ōku no kankōkyaku ga otozurete imasu. Tōjiki Arabia, garasu seihin ittara, tekisutairumarimekko no kaimono wa Herushinki no hontō no tanoshimidesu. Natsu ni wa, nāntari no mūminwārudo mo ōpun de konzatsu shimasu. Omona fuyu wa, Rappurando hokubu no ōroradesu. Rovu~aniemi to sāriseruka ga ninkidesuga, saikinde wa Ruka& kūsamo ya ōru nado no toshi ga sentakushi ni natte imasu. Kokumin no bunka-teki keizai-teki suijun wa takaku, kokumin-sei wa kinbende majimedesu. Kyū Sobieto renpō to yaku 1300 km no kokkyō de kokkyō o sesshi, rekishi-teki shihai no eikyō o ukete kitaga, Sobieto renpō no hōkai ni yori gaikō rūto o henkō shi, 1995-nen ni EU kamei to natta. Hōfuna shinrin shigen o haikei ni shita kōgyō-kokudeari, 2017-nen ni dokuritsu 100-shūnen o mukaemashita. さらに表示 1108 / 5000 翻訳結果 It is located in the innermost part of the Baltic Sea, inside the Scandinavian Peninsula. The official name of Finland is Suomen Tasavallta of the Republic of Suomi. Republiken Finland in Swedish. Beyond the Gulf of Finland, it borders Russia to the east, Sweden to the west, Norway to the north, and Estonia to the south. Located as a transit point for transportation between Russia and Sweden, the former Communist bloc and Western Europe, it hosts many international conferences due to its neutral nature. It extends north-south at latitude 60-70 degrees north, and one-third of the country is located in the Arctic region, making it the northernmost country in the world after Iceland. In summer, the sun is shining even at midnight, and the darkness during the day is only a few hours. Finns call their country or ethnic group Suomi, and the etymology is said to be derived from Suo, a lake or pond. Want to take HH Japa Needs online Japanese lessons in Finland, Helsinki, or online?
We look forward to your application.
Start your language journey today!