Japanese tutoring in Laos, Vientiane, or online
Online Japanese
learning for you
Customized tutoring wherever you need it online
Your tutor. Your time. Your location.
"E-Language Learning Course" Free now!​
Japanese tutoring in Laos, Vientiane, or online
Customized tutoring wherever
you need it online
Online Japanese
learning for you
Your tutor. Your time. Your location.
"E-Language Learning Course" Free now!​​
Japanese tutoring in Laos, Vientiane, or online
Struggling to learn Japanese with a computer program or an automatic matching online tutors? No more. You will learn Japanese with our HANDS on tutors who can tailor one on one online lessons to your language NEEDS! Make your learning language a wonderful journey. We are HH JapaNeeds, a leading language online school.
Learn Japanese from a perfectly matched tutor near you or online!
Our coordinator will counsel and arrange the ideal tutor about a week. Be sure in the free trial lesson that the tutor is the best fit.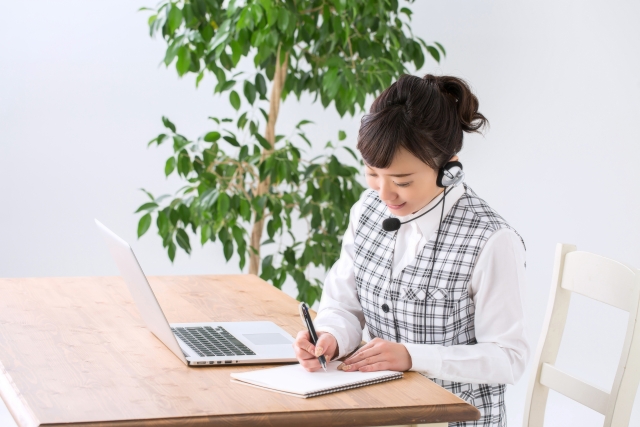 Start a regular lesson. Each Japanese lesson with a perfect matched tutor is tailored to help you grow faster and easier.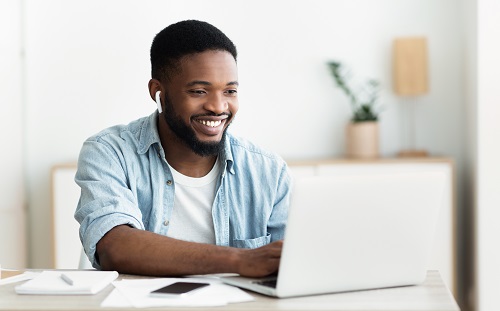 "Have you spent countless hours searching endlessly through countless teachers for that perfect fit?  No more!"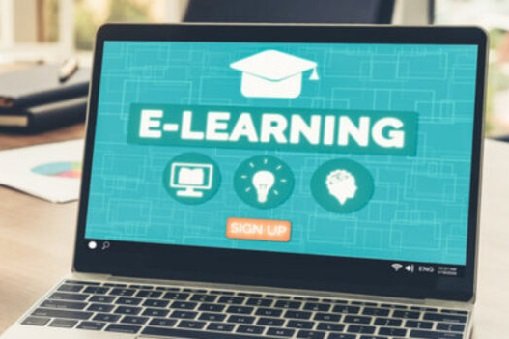 E-language Learning Course
Basic grammar, video learning, honorifics, FAQ
Great for maximizing results without spending any money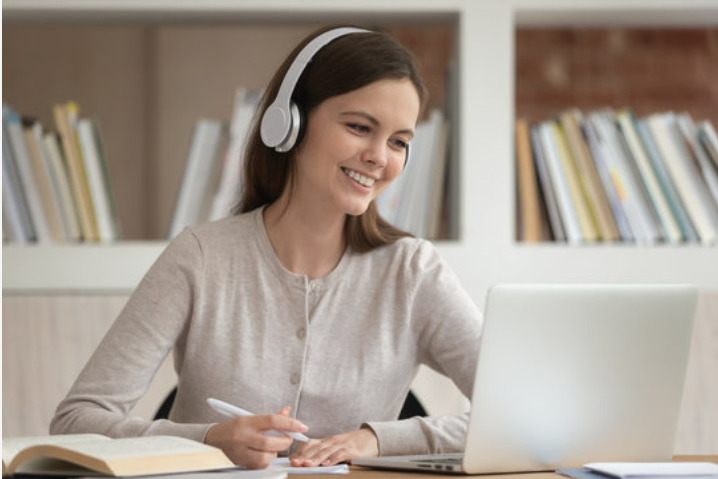 One-fifth the price of Pro class
Tutors with enthusiasm and fun
Daily conversation, grammar, etc.
Improving practical language skills while being casual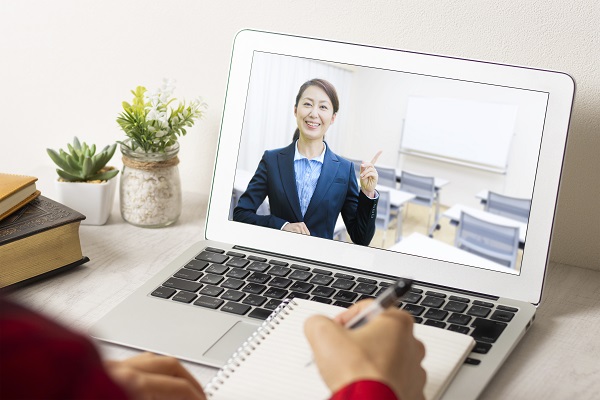 Reasonable pricing as an exclusive tutor with the best learning methods
Experienced, professional teacher is your tutor
Conversation, grammar, JLPT, etc.
Teacher led, formal classes with structural lessons
HH JapaNeeds Japanese Language School tutor lessons allow you to choose the ideal Japanese language partner and professional teacher for you in Laos, Vientiane, or online. If you want to learn Japanese, please leave it to us for diverse needs such as Japanese conversation, grammar, hiragana, katakana, Japanese Language Proficiency Test, etc. A JLPT course with a professional Japanese language teacher in Laos, Vientiane, or online is also available. Our registered teacher database is updated daily. If you cannot arrange a meeting with a faculty member from the current faculty list in Laos, Vientiane, or online, you will be able to arrange a meeting with one soon after. If you want a teacher online, you can go anywhere. Contact JapaNeeds in Laos, Vientiane, or online for customized one-on-one lessons near you or online.
More than 3,000 students have already become good at Japanese.
The teachers are friendly, patient, very helpful, and you can learn the language in a comfortable environment. My learning is continuing even after returning to my home country. Thank you!
My course was run by a highly qualified teacher, so I had the motivation to continue learning Japanese. She always encouraged me, even when my work was very busy.
What an experience! Thanks to my teacher's passion, I love Japanese even more. I was able to learn in a short time what I thought would take me years to learn. I can now enjoy the latest Japanese anime without subtitles.
The person I chose for my family was Naomi. She was an excellent tutor and who loved to play games and sing with my children. She had studied abroad, so she was very good at English. I am so thankful that because of Naomi's instruction, my son was able make good friends with Japanese children.
We look forward to your application.
Start your language journey today!
We hope you can gain so much more than just learning Japanese. Studying Japanese online is not just about improving your language skills. It's also about enriching your life. If your life becomes richer, we hope you will want to take on bigger challenges and have a positive impact on society. We at HH JapaNeeds online want to be your guides to opening the door to a better you and a better world.
Tutors create customized learning plans and work together to overcome areas that need improvement. You can study Hiragana, Katakana, Kanji, Nihongo, JLPT(Japanese Language Proficiency Test) N5, N4, N3, N2, N1 course, and conversations for beginners with our teachers at your home, office, cafe and online. Try a free class. Why don't you meet one of our Japanese language tutors and expand your possibilities? Your tutor. Your time. Your location. Start your Japanese language journey today!…
The most mysterious country in the world-Harrison Salisbury of the New York Times called it that way. Laos is located among the regional powers such as Thailand, Vietnam and China, and has a strong personality and endless charm. The area is about 240,000 square kilometers, which is about the same size as Honshu in Japan. It is a mountainous area, and the Mekong River runs along the border with Thailand and Myanmar. People live a peaceful life surrounded by blue skies and greenery, and time passes quietly. Want to take HH Japa Needs online Japanese lessons in Laos, Vientiane or online?
We look forward to your application.
Start your language journey today!