Welcome to the beginning of your Japanese language journey. Let's start with a free e-Learning course.
This course is available with a free plan for now.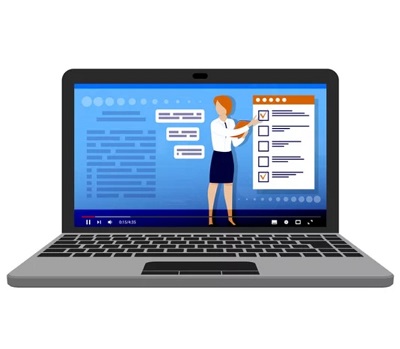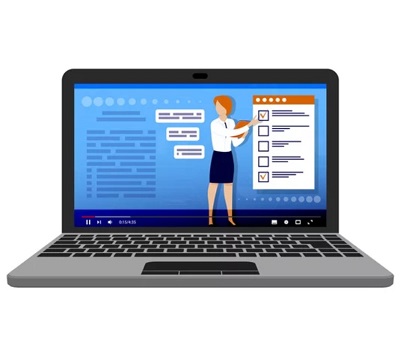 Video learning
Japanese characters, Japanese sounds, and Japanese sentences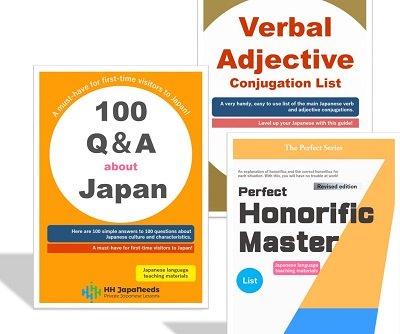 Free download materials
Verb and adjective conjugations list, Honorific Master, 100 Q& Japan etc.
The e-Learning course regularly delivers useful learning materials. Hiragana, numbers, grammar, verb. honorifics, JLPT N5, N4, N3, N2, N1 mock test, FAQ, and other materials are available to all students from beginner to advanced level. There are also some video lectures in the middle of the course. The estimated study time is only about 5 minutes per session. I hope you will use it as a pacesetter for learning Japanese online. The secret to mastering the language is to work on it gradually and steadily. Once it becomes a habit, studying will become fun. Don't hurry through it.  Maintain a steady pace to keep up your enthusiasm.
Hiragana

Katakana

Number

Calendar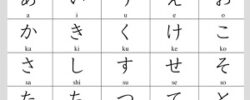 2 Some video learning (for beginners and intermediates)
Japanese characters

Japanese sounds

Japanese sentences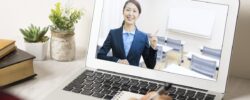 3 Postpositions / Verbs (for intermediates)
Explanation of postpositions
Verb description
Verb conjugation table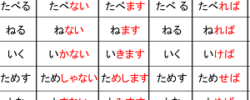 4 Adjectives (for intermediates)
Explanation of adjectives

Adjective conjugation table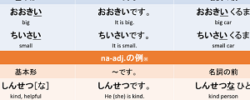 5 Honorifics (for advanced)
JLPT Level check. (Japanese-Language Proficiency Test)
JLPT Practice Test N5, N4, N3, N2, N1.

Bonus: The secret to studying a language
The secret to learning a language

Scientifically effective study method

The world you see after mastering Japanese

etc.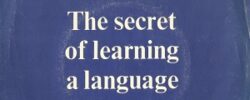 These will be part of the gifts on the "E-Language Learning Course".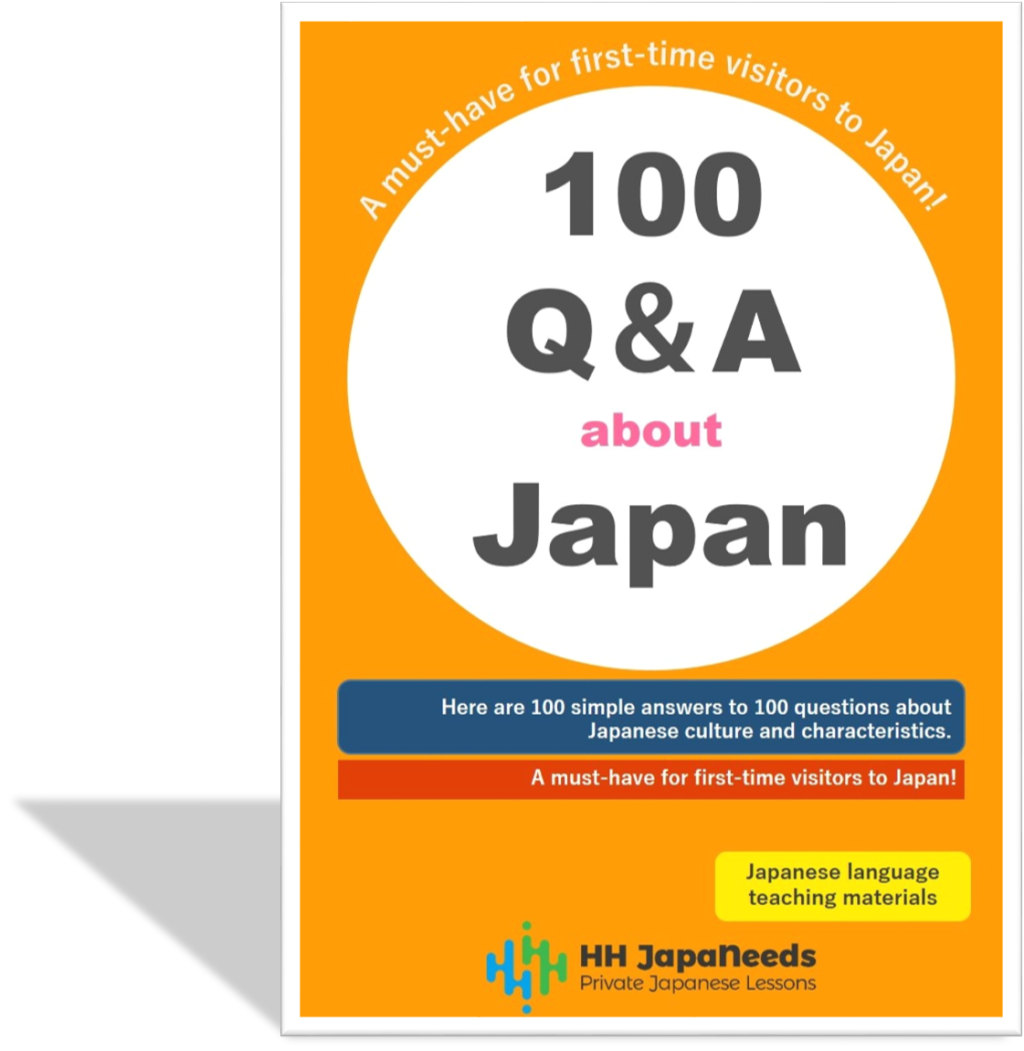 100 Q&A about Japan
Here are simple answers to the most common questions of Japanese culture. A must have for first time visitors to Japan!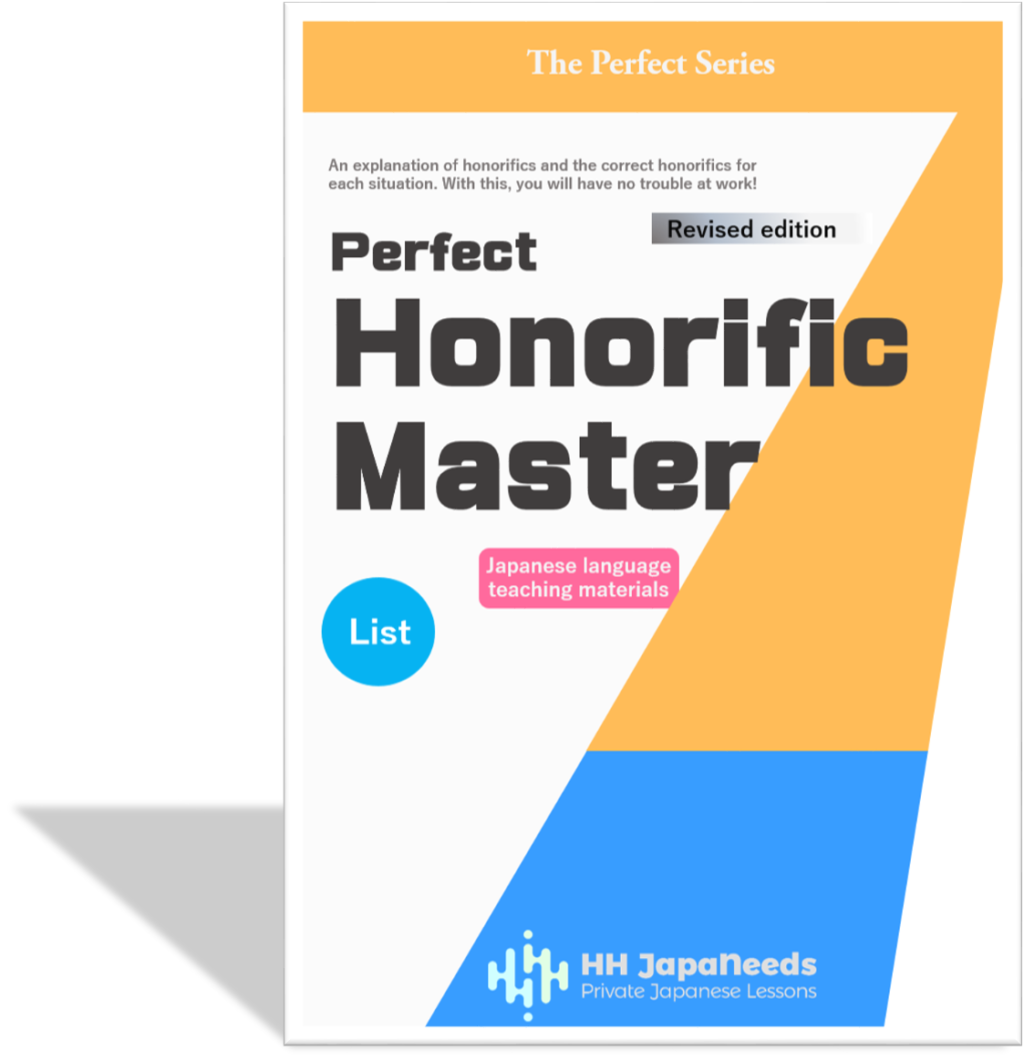 Perfect Honorific Master
An explanation of honorifics and the correct honorifics for each situation. With this, you will have no trouble at work and other professional situations!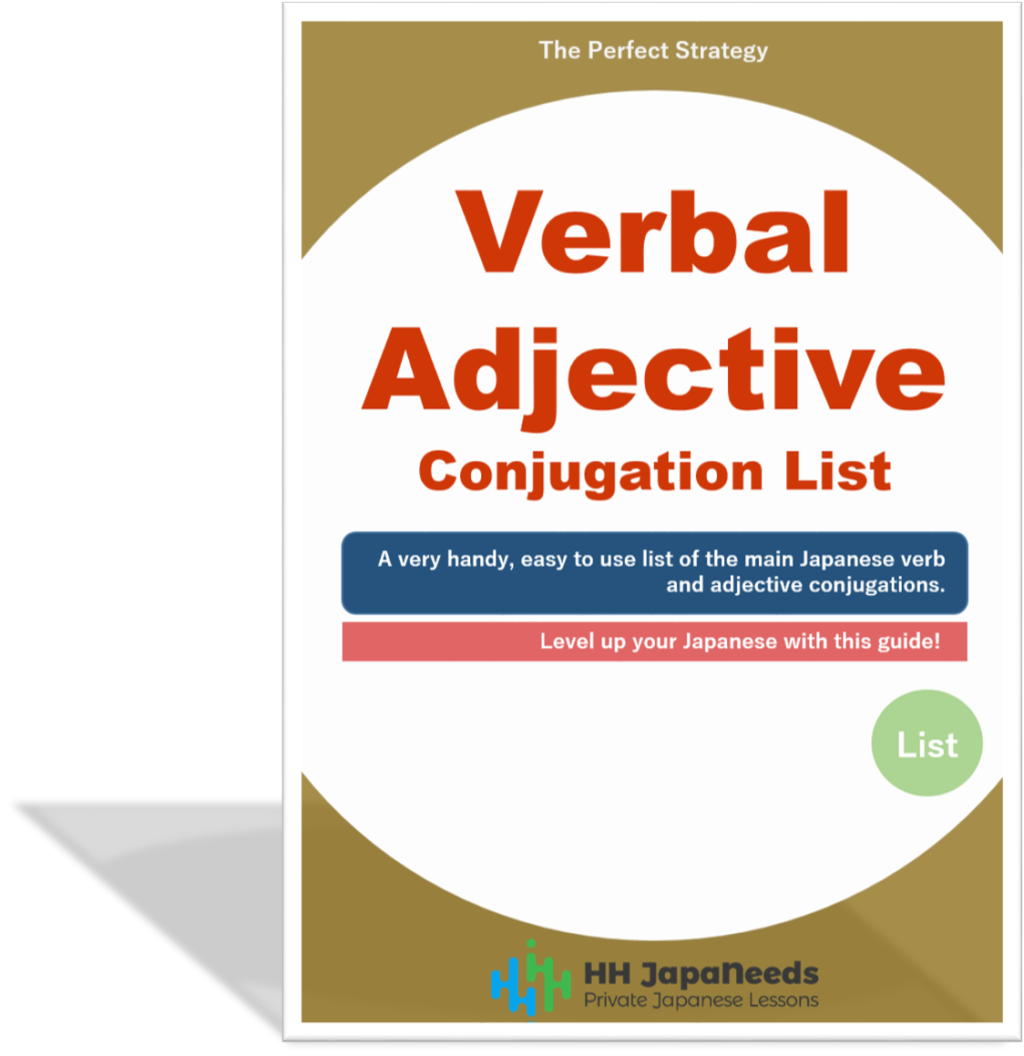 Verb Adjective Conjugation List
A very handy, easy to use list of the main Japanese verb and adjective conjugations. Level up your Japanese with this guide!
Get ready to learn Japanese with our special learning materials!
Free Japanese learning websites!
Maximize your learning with some free learning websites that works with your Japanese tutor.