Meet the best online Japanese tutors
Master Japanese with online Japanese lessons through immersive learning with native Japanese teachers. We offer Japanese language classes for all levels from children to adults.  Many students are currently learning Japanese to improve their skills in daily conversation, grammar, JLPT, and business conversation.
With live lessons taught by native Japanese tutors, you will gain confidence, fluency, and a perfect accent. Let us help you.
Features of online tutoring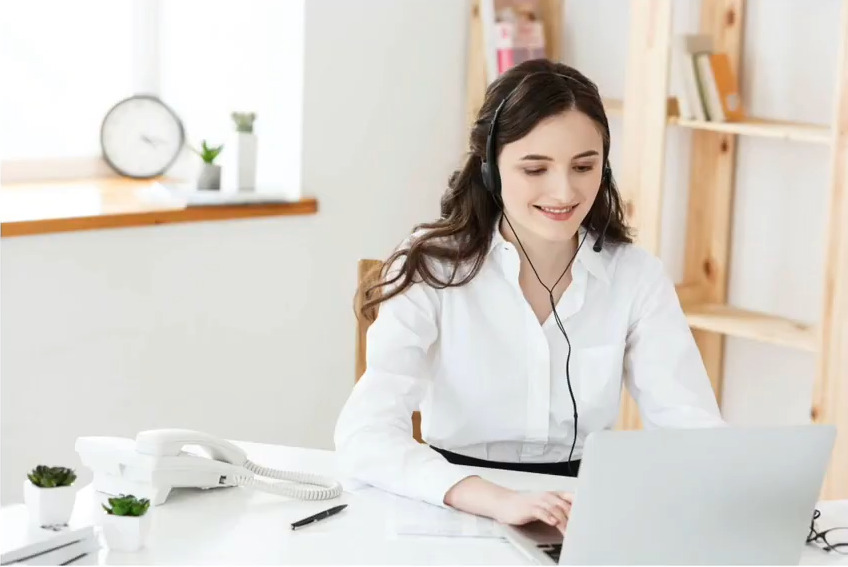 Flexible Schedule
Courses can be taken according to your own schedule, starting from 1 month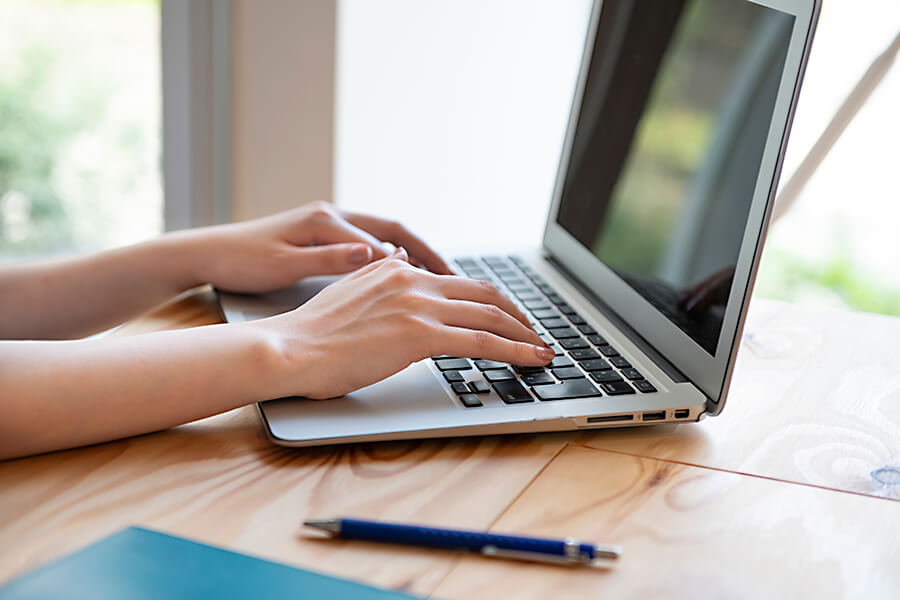 Customized Courses
Customized to meet your learning needs.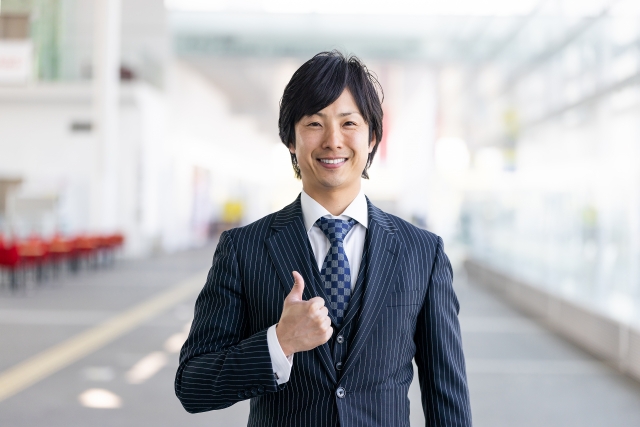 100% Satisfaction Guarantee
No fees are charged until you begin lessons with the right teacher.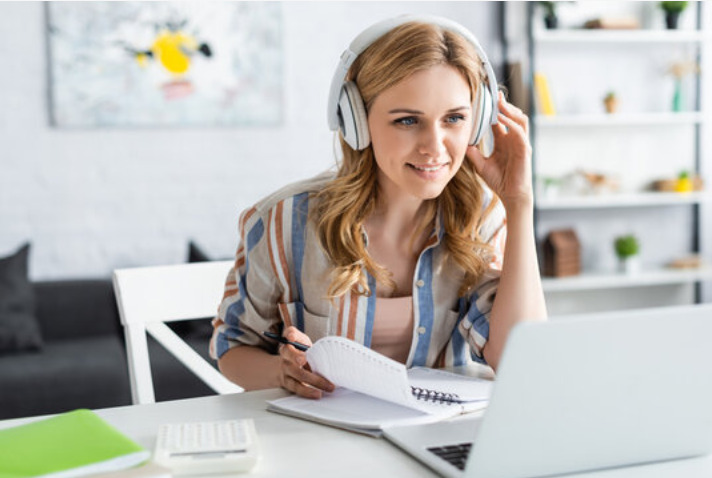 Make the world your classroom!
HH JapaNeeds' one-on-one online Japanese tutoring is suitable for everyone who wants to learn Japanese efficiently and effectively. We can help you improve all aspects of your Japanese, including listening, writing, reading, speaking, pronunciation, grammar, and vocabulary.
We can also customize your study content. Whether you want to improve your Japanese conversation skills while having fun, preparing for JLPT exam, or speaking more fluently at work, HH JapaNeeds' Japanese tutors are here to help you.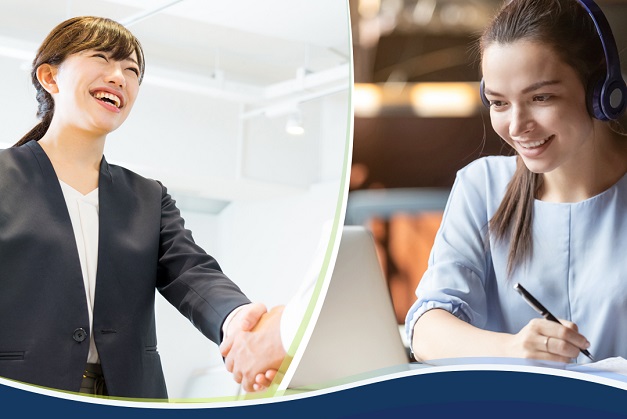 Hybrid learning is available, combining in-person and online learning with your Japanese tutor.
When you sign up for a trial lesson in Japanese, a HH JapaNeeds teacher will provide you with a free trial lesson. Take this opportunity to discuss your language goals, try out our services, and have your language skills and abilities evaluated.

After you register, our coordinator will arrange a teacher who is best suited for you. You can contact your tutor, ask questions, and request a free study plan before booking your lesson time.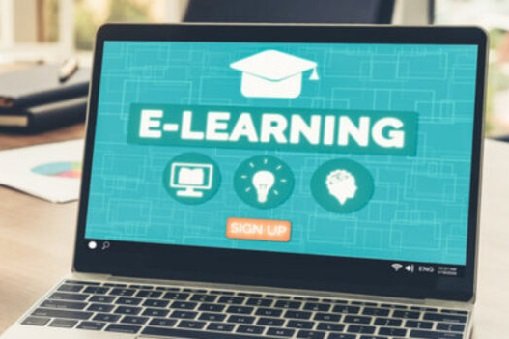 Maintain your enthusiasm and a stable learning pace. You will learn the basics of Japanese and tips for studying Japanese.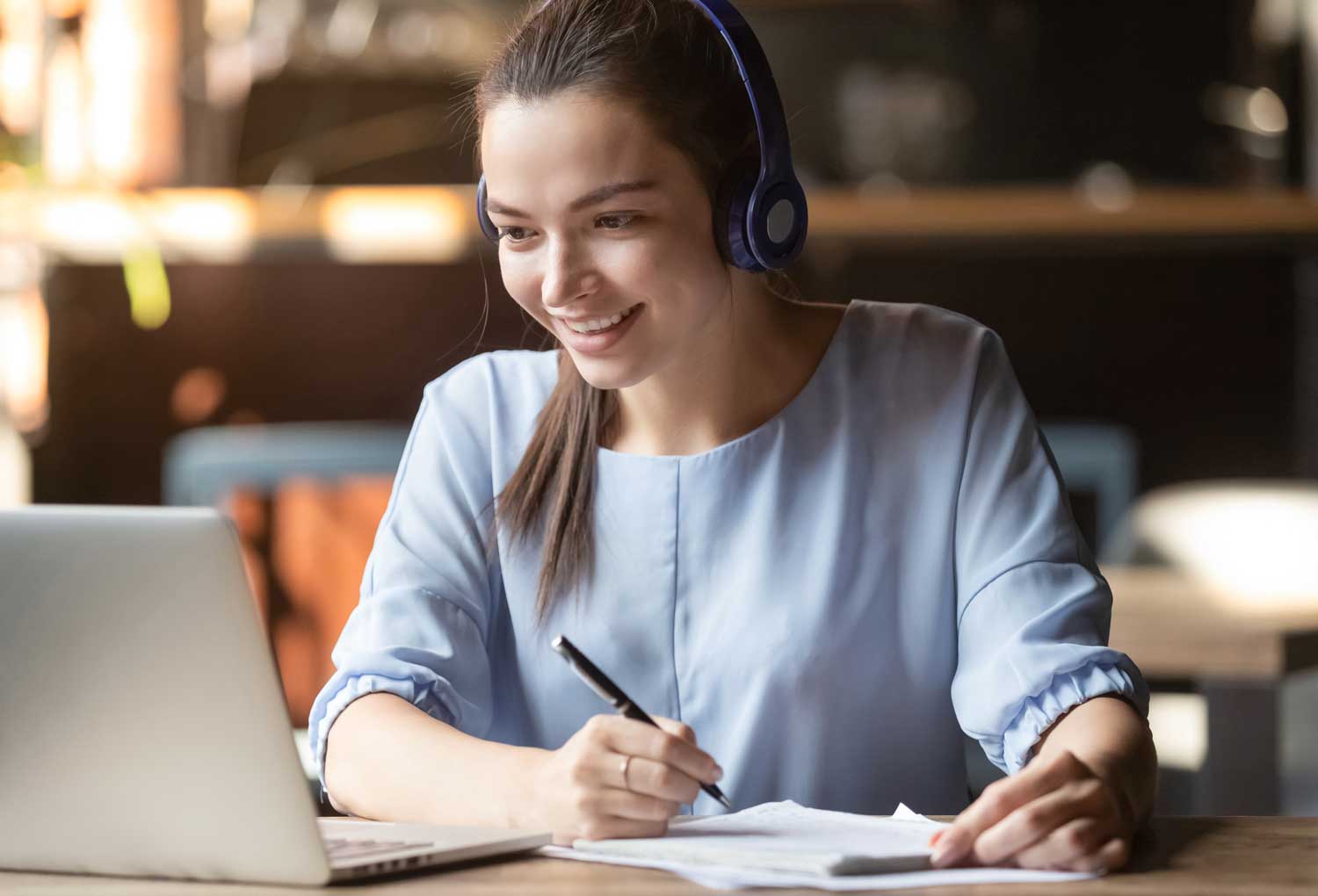 Peers from the community can engage in casual, less structured language practice on any topic of your choice.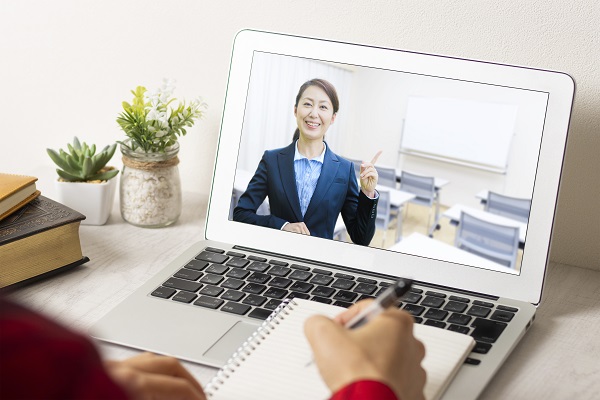 To learn mostly grammar with the fastest learning methods in a more formal setting, and with a larger budget.
I have been using HH JapaNeeds' online Japanese tutoring partner class since February 2021 and I am very satisfied!
It is really convenient and reasonably priced. The teachers are very friendly, helpful, and effective! My Japanese conversation skills have improved so much with HH JapaNeeds. I highly recommend HH JapaNeeds to Japanese learners like me who want to improve while having fun.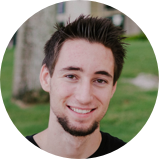 Lucas Brown
Frequently Asked Questions
What are the features of HH JapaNeeds?
HH JapaNeeds features quality Japanese tutors, affordable prices, customized study plans, and one-on-one instruction all from the comfort of your own home.
How do I find the best Japanese tutor for me?
Apart from your tutor, your personal coordinator will select the best tutor for you and arrange a date and time for a free trial lesson. You are free to contact the tutor at your leisure. You can also check compatibility through an actual trial lesson. There is no charge until you find a tutor you like.
What kind of Japanese language tutors are available?
HH JapaNeeds carefully selects the best Japanese instructors from Japan and overseas. Teachers undergo a rigorous selection process before becoming a Japanese teacher, and their performance is constantly checked afterwards. Please take a free trial lesson first.
How do I pay for Japanese language study?
You can pay by PayPal or credit card (American Express, Mastercard, Visa). In Japan, you can also pay at ATMs and convenience stores.
We look forward to your application.
Start your language journey today!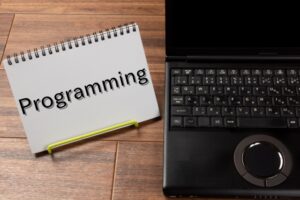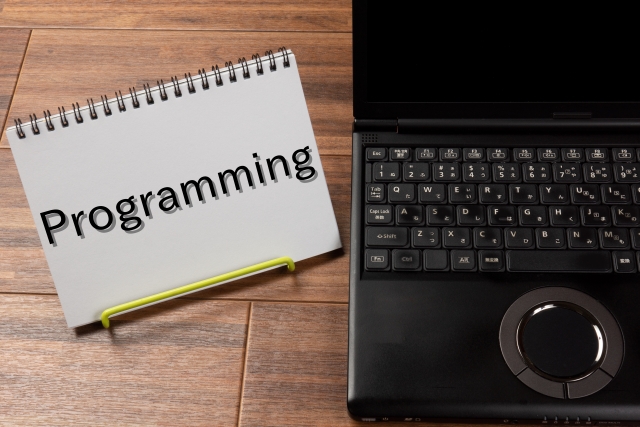 More than 1.2 million people work in Japan on work visas. The maximum period of validity of a work visa is five years, during which
Read More »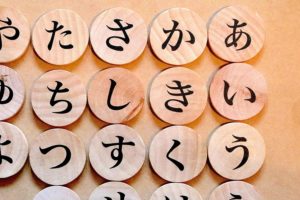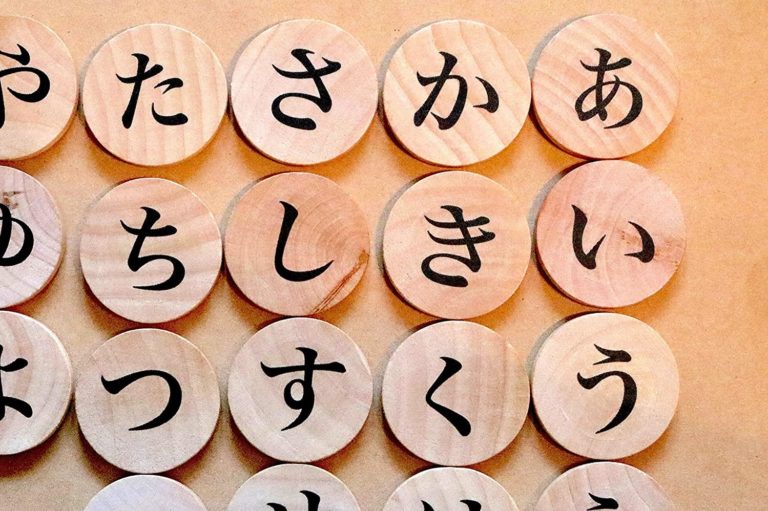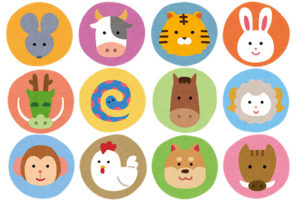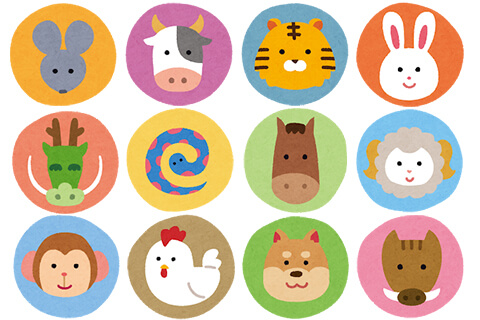 Eto Eto is a zodiac animal that forms a 12-year cycle. From November to December, next year's animals will begin to appear in various seasonal
Read More »