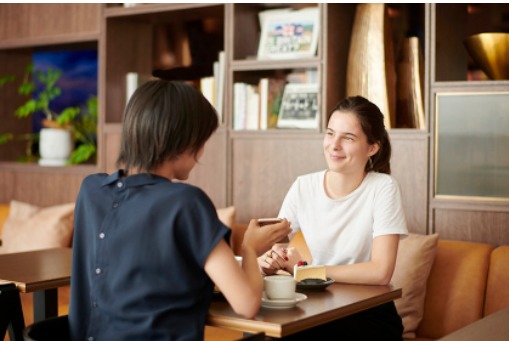 Partner class
To improve your practical Japanese language ability with a peer tutor in a more casual atmosphere.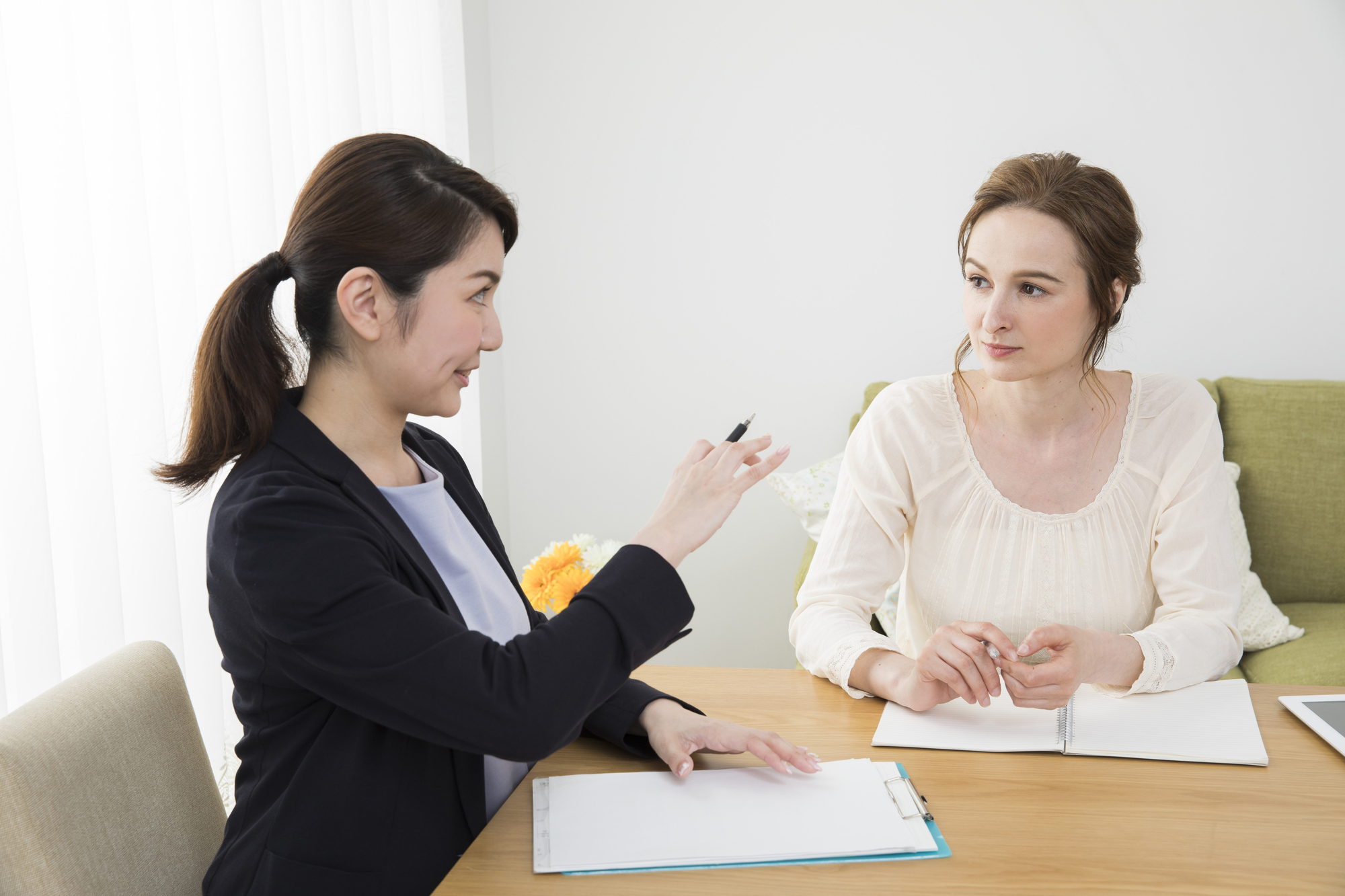 Pro class
To learn mostly grammar with the fastest learning methods in a more formal setting, and with a larger budget.
This course is popular with students on a budget who want to study Japanese. Tutors are unpaid volunteer staff who have been approved by Helping Hands and Hearts Japan, Inc. after a careful selection process.  These tutors may or may not have professional educational experience, but all are native speaking Japanese people with some level of English fluency. Some of them are aspiring Japanese teachers. Many of them have lived overseas or worked with overseas volunteers. Students work with a tutor to set up a location and schedule workable for each person.
Tutors are professional, experienced Japanese teachers. This course is best suited for students who are not on a strict budget and want to rapidly improve their Japanese for occupational or educational reasons. Pro classes are especially appropriate for students who want to score well on the Japanese Proficiency Language Test. Pro class tutors can teach at your desired time and location, including your home or office.