Save 67% on monthly course
For e-Learning Course Students Only
Special discount offer
Be able to speak Japanese confidently in just 3 months
*The e-Learning course is all included in this 3-month intensive course.
Save 67% on monthly course
Be able to speak Japanese confidently in just 3 months
For e-Learning Course Students Only Special discount offer
*The e-Learning Course is all included in this 3-months intensive course.
Answer a few quick questions about the ideal Japanese tutor for you.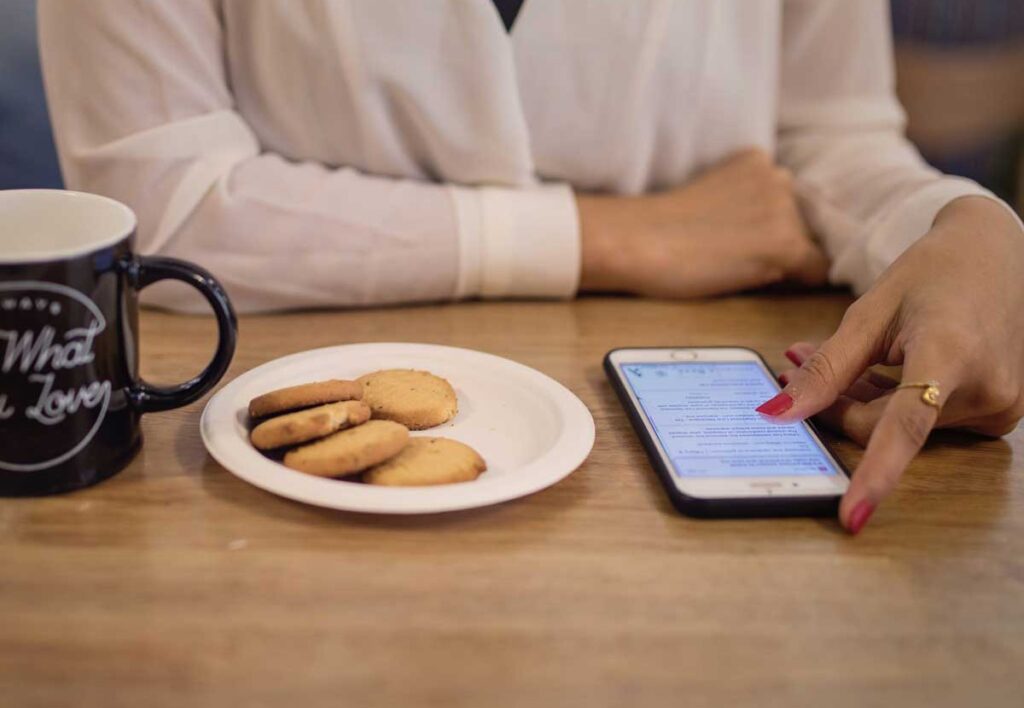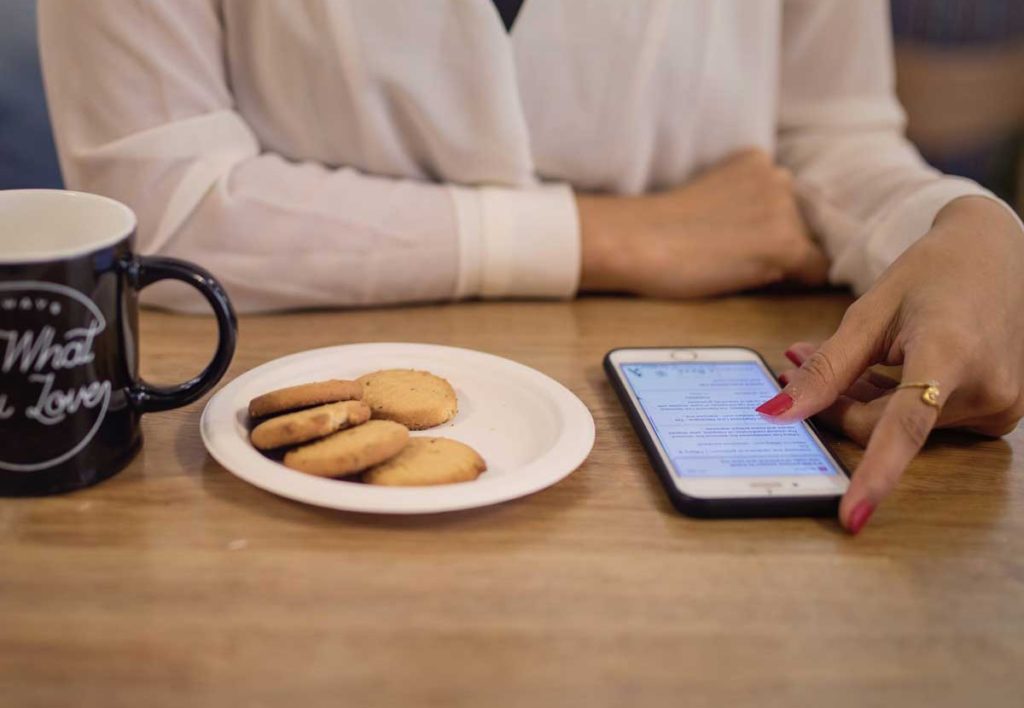 Our coordinator will arrange free trial lesson
in about a week. You can see during the trial lesson if the tutor fits your learning preferences.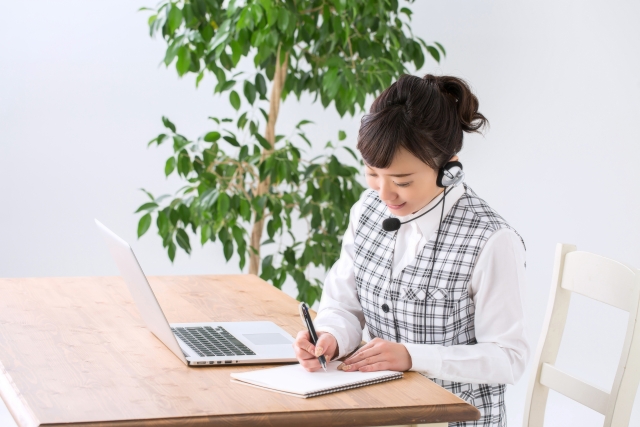 Start a regular lesson. Each Japanese lesson with a perfect matched tutor is tailored to help you grow faster and easier.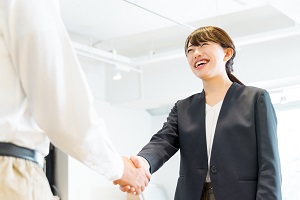 Partner
Face to Face and Online
15 hours of tutoring in 3 months
*It is a one-time payment for 3 months.
*10% tax will be charged separately.
*Please support us by posting an introduction to our tutoring on your blog or message board to avail of this super discount.
*This discount is only for those who have not yet taken our tutoring course.

To improve your Japanese in just 3 months, we recommend:

The short time frame allows you to hone in on achieving your specific learning goals.
Frequently Asked Questions
We look forward to your application.
Let's challenge the 3-month intensive course