Discover the ease of PayPal for bank payments in Japan. 
Simple, secure, and fast – perfect for your financial needs.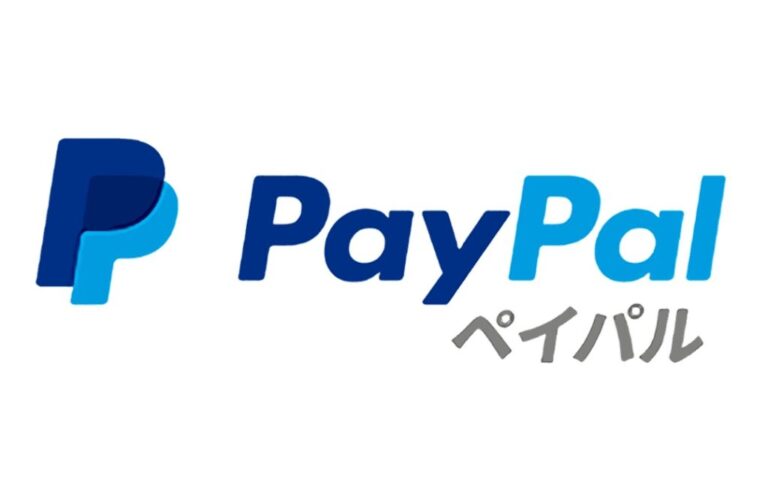 Bank Account Payment Procedure for PayPal
At our Japanese language school, we embrace the ease and security of PayPal for payments. With our service, transferring money for lessons is straightforward and safe, using credit cards or the PayPal app.
Our system is designed to assist with seamless transactions, offering more options than traditional methods. From shopping to lesson payments, our service ensures the best experience. Popular among students, PayPal supports various payment services, cards, and amounts, confirming its efficacy. Now, you can enjoy hassle-free payments and concentrate on learning Japanese."
About PayPal bank account payment
The first way is to complete the process by [Direct Debit Mandate].
At the moment, 6 Japan banks can be used to do Direct Debit Mandate.
If you have one of the following six banks, please set up Direct Debit Mandate after link your bank account on PayPal.
Learn about PayPal's bank account payment options in Japan. Easily create a PayPal account and accept mandate for direct debits with six major banks including Mizuho, SMBC, Resona, Saitama Resona, MUFG, and Japan Post Bank(JP Bank or Yucho bank).
Please pay attention that all the bank information you enter on PayPal account must completely match with the bank side.
Mizuho みずほ銀行
SMBC 三井住友銀行
Risona りそな銀行
Saitama Resona 埼玉りそな銀行
MUFG 三菱UFJ銀行
Japan Post Bank ゆうちょ銀行
Ensure your PayPal and bank information align perfectly for a smooth transaction. Check our guide on 'How to Link a Bank Account to Your PayPal' for a hassle-free money management experience.
How to Link a Bank Account to Your PayPal.

Here is how to verify your identity by [Direct Debit Mandate]. 
login your PayPal account and click [wallet] in the top menu.
click the bank number (there is one orange mark near by the bank if it can be verified)
click [set up Direct Debit Mandate]
click [continue to your bank's website]
enter the necessary information in the bank' website (due to different request in different bank, if there is anything you don't understand in this page, please contact with bank side for sure.)

After completing [Direct Debit Mandate], you will be able to withdraw funds without any documents.
If you don't have one of the six banks, the second way, verify your identity by submitting personal ID documents.
Here is how to procedure Identity Confirmation:
https://www.paypal.com and log in your PayPal account.
Click Gear Icon next to Log Out button near the top of the page
Click 'Upgrade your account' on the left of the page.
Upgrade your account to business type then submit personal document to account.
Click 'Proceed to identity confirmation process' to provide proof of identity.
We accept Japanese driver license, residence card, passport and health insurance card  and other documents issued by Japan government with your English name .
Please provide copy of  two of them. If your current home address is updated on the backside of the document, please also provide the backside copy.
Please pay attention, all the information in your account must be completely as same as the registration in your document.
Our related team will check your documents and review your account information once we received your document.
According to the review policy, the information in your account must completely match with the documents you send to us. They will send you email if you need to make any changes on your account.
When your account pass the review, we will send you a pin letter to your home address and it takes about 3-5 business days to receive this pin. Please enter the 5 digit pin code on the identity confirmation page to verify your account.
Other Frequently Asked Questions
What is an automatic payment by PayPal and how do I update it? Check the page…
How To Cancel Automatic Payment on PayPal  Check the video…