Are you satisfied with your current teacher?
Let's learn Japanese language with a tutor who only thinks about you.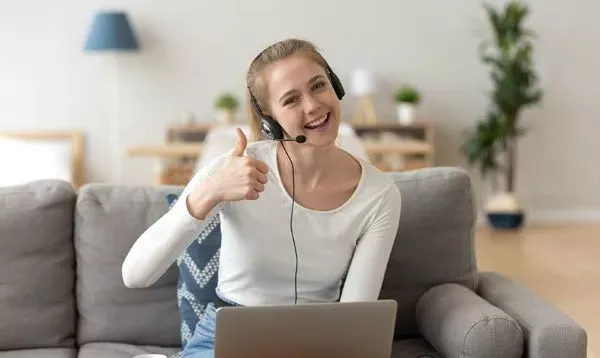 Online Japanese lessons with perfect tutors
Experience effective Japanese learning online with native teachers. Our classes, suitable for all ages and levels, focus on improving conversation, grammar, JLPT preparation, and business skills.
Learn with live lessons from native tutors to gain confidence, fluency, and perfect pronunciation.Let us help you.
Features of online lessons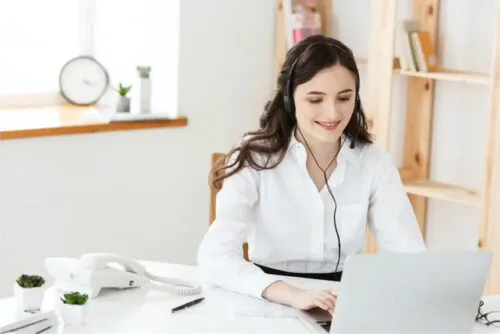 Flexible Schedule
Courses can be taken according to your own schedule, starting from 1 month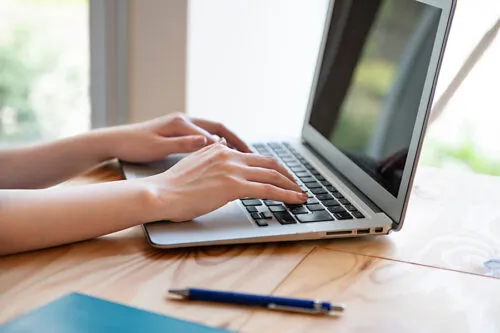 Customized Courses
Customized to meet your learning needs.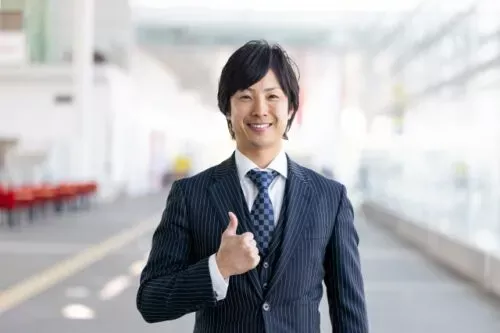 100% Satisfaction Guarantee
No fees are charged until you begin lessons with the right teacher.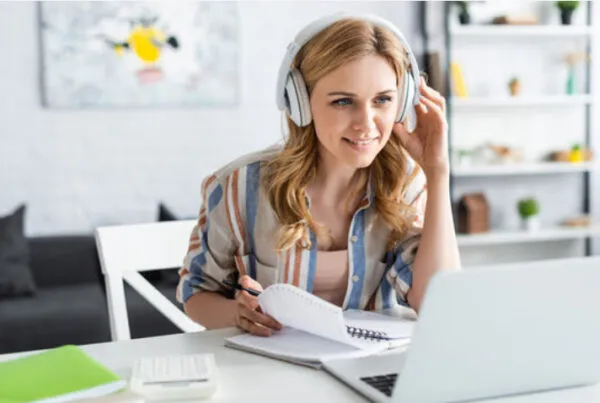 Make the world your classroom!
HH JapaNeeds' online Japanese tutoring is ideal for everyone seeking efficient and effective learning. We assist in improving all aspects of your Japanese, from listening, writing, reading, speaking, pronunciation, grammar, to vocabulary.

Whether you're looking to enhance your conversation skills for fun, prepare for the JLPT exam, or speak more fluently at work, we offer customized learning tailored to your goals. HH JapaNeeds is dedicated to supporting your Japanese language journey.
Online Japanese Language learning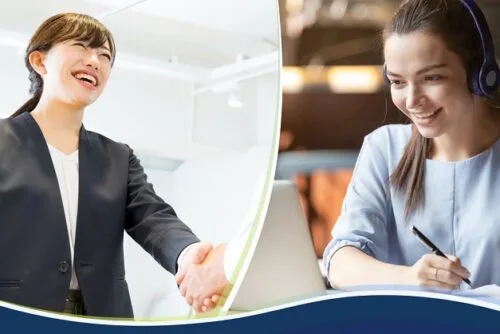 Hybrid learning is available, combining in-person and online learning with your Japanese tutor.
When you sign up for a trial lesson in Japanese, a HH JapaNeeds teacher will provide you with a free trial lesson. Take this opportunity to discuss your language goals, try out our services, and have your language skills and abilities evaluated.

After you register, our coordinator will arrange a teacher who is best suited for you. You can contact your tutor, ask questions, and request a free study plan before booking your lesson time.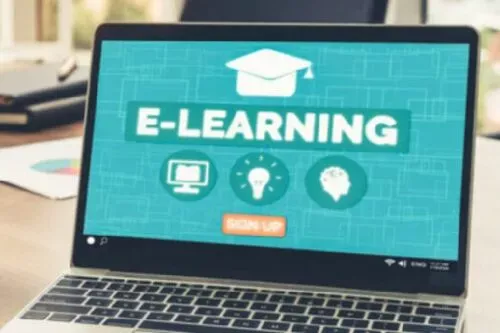 Maintain your enthusiasm and a stable learning pace. You will learn the basics of Japanese and tips for studying Japanese.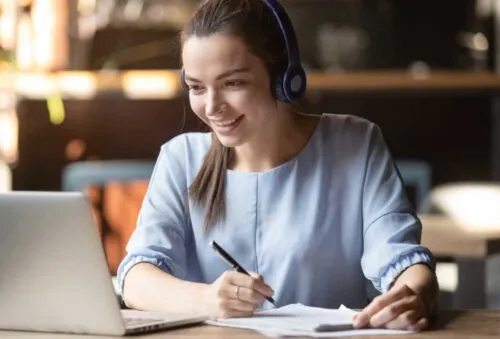 Peers from the community can engage in casual, less structured language practice on any topic of your choice.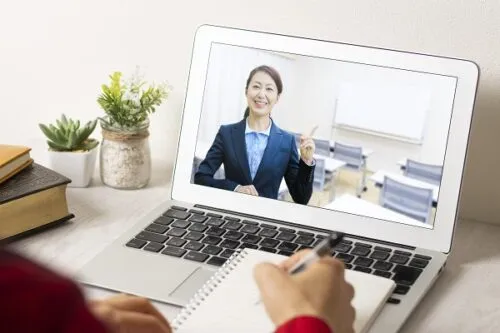 To learn mostly grammar with the fastest learning methods in a more formal setting, and with a larger budget.
Discover the joy of learning Japanese with our online courses, designed for every learner. Our classes cater to your needs, whether you're starting from scratch or looking to advance your skills.
Join us online and experience a new way of learning Japanese. Our courses are tailored to help you not only understand the basics but also master complex aspects of the language. Whether you are a beginner or an advanced student, find the course that fits your life and goals.
Frequently Asked Questions
See how our learning environment can be a part of your language journey. We believe in making language learning accessible, engaging, and relevant to your needs. 

We look forward to your application.
Start your language journey today!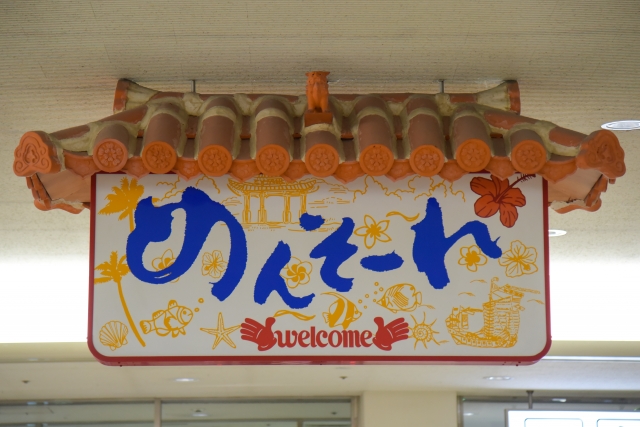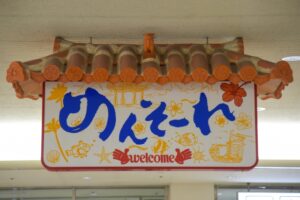 There are probably many people from overseas who work in Okinawa Prefecture. There are also many foreigners who visit Okinawa for sightseeing. Okinawa is a
Read More »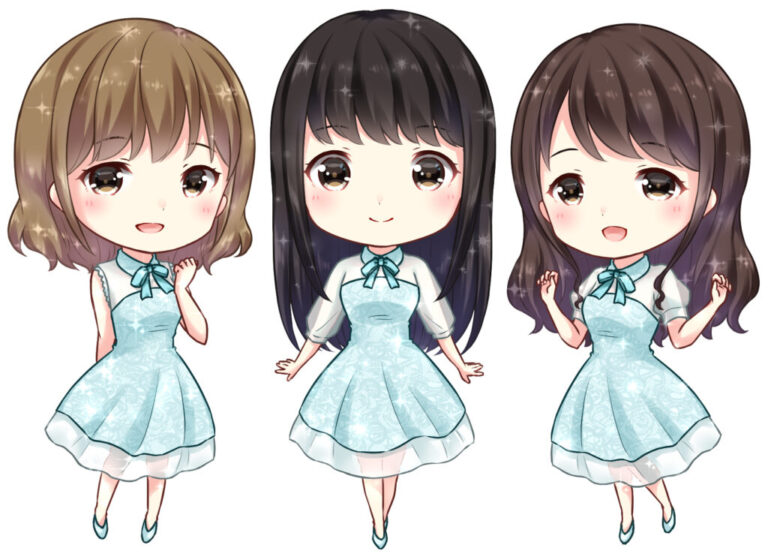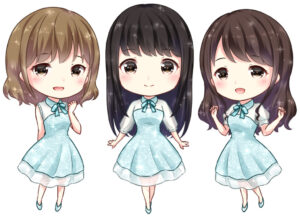 In Japan, "idols" have long been a part of the zeitgeist. While there are many male idols, female idols are known for their particularly large
Read More »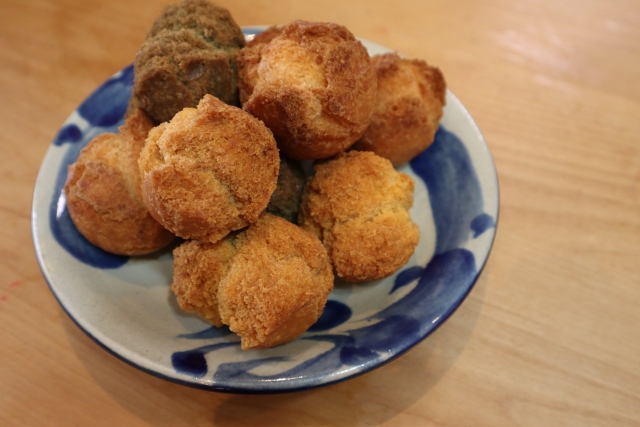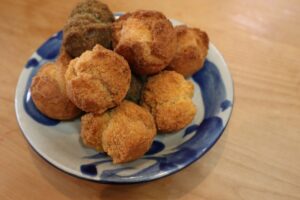 Okinawa is home to a U.S. military base, so there are many Americans working there, and there must be many tourists visiting from overseas. This
Read More »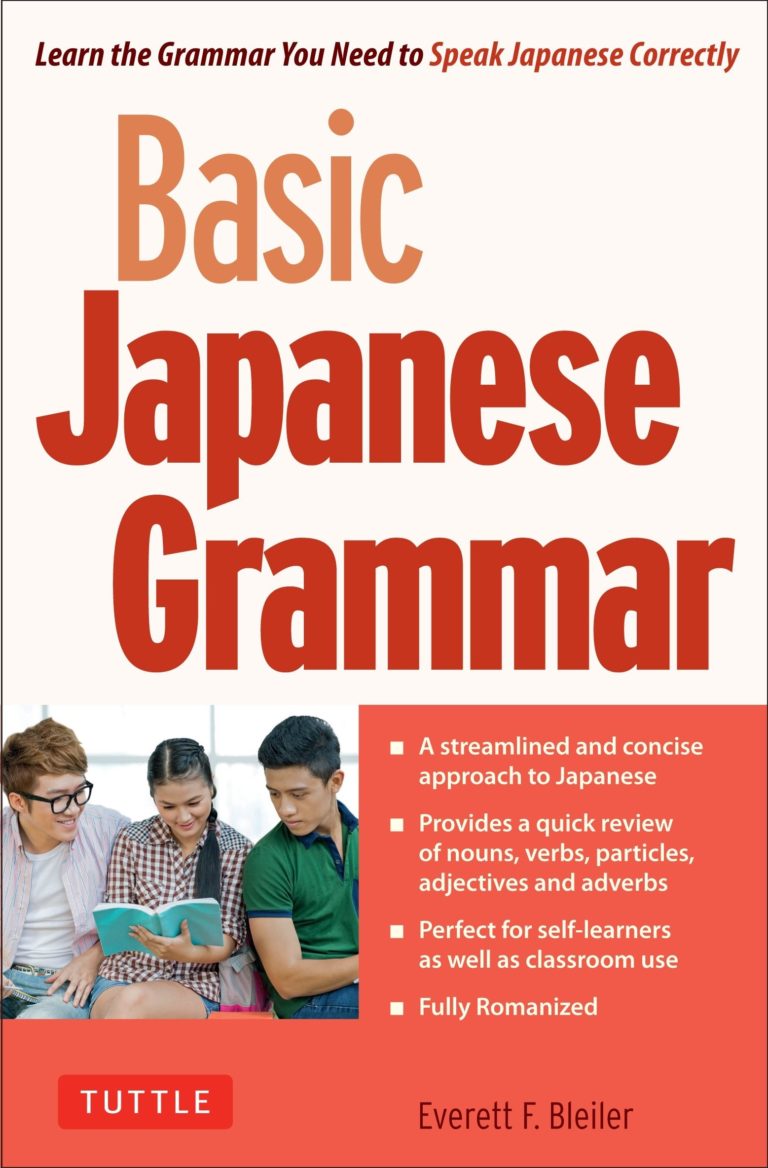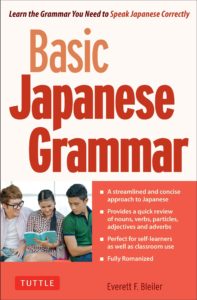 Japanese grammar is very simple and straightforward. Japanese grammar is very simple and straightforward, but it is so different from English grammar that most English
Read More »