Best Japanese reading practice sites
Offering Japanese reading practice for beginners to advanced learners.
Enhance comprehension and vocabulary through diverse texts, effectively improving your Japanese reading skills.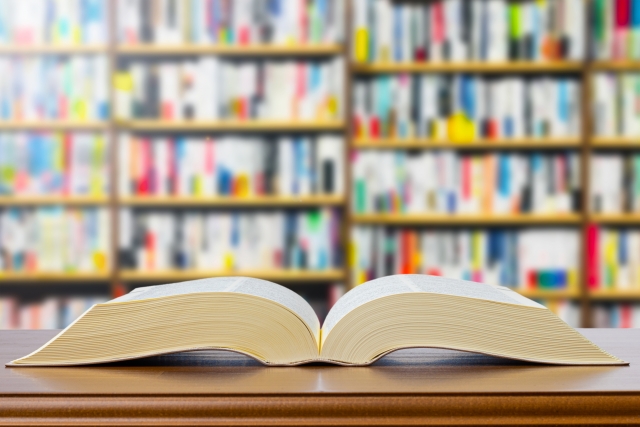 List of the best Japanese reading practice sites
If you want to get better at Japanese, Japanese reading practice is one of the best ways to do so. Reading will help you integrate the vocabulary and grammar you have learned. When you come across a new word, it is much easier to remember it. If you have the time, you can do it for free anytime, anywhere. Here are some excellent websites for online Japanese reading comprehension practice that are completely free.
Check here for a completely free e-learning online course to learn Japanese.
Japanese reading practice list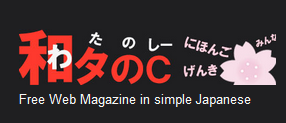 Wa Tanoshii is a web magazine to introduce everyday things in Japan to people who is interested in the country and its language. The articles are written in simple Japanese so is suitable for Japanese learners from the basic to intermediate levels! The more articles you read, the more information you can collect and help you improve your Japanese. You can see that you can express a lot of things by using relatively simple Japanese.
This is a blog about various aspects of daily life in Japan. You can choose to turn on or off the furigana (pronunciation guide for kanji characters). Each paragraph is written in Japanese, with an English translation below it. Some articles also have French translations. Currently, the blog posts are not updated.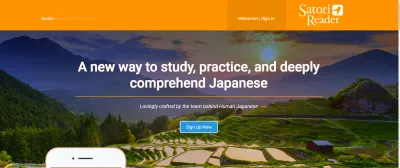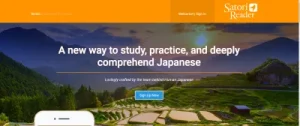 Satori Reader offers carefully selected level-based content for practice and growth, and with its unique system of displaying Japanese texts according to the learner's knowledge and carefully annotated stories, Satori Reader is a controlled, first-time learning experience for many learners. It bridges the gap between textbook Japanese and the wider world of actual native communication.

"NEWS WEB EASY" conveys news in easy-to-understand words for foreigners and elementary and junior high school students.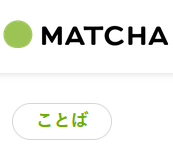 MATCHA is a web magazine that provides information about Japan for tourists visiting Japan. It introduces not only famous sightseeing spots such as Tokyo and Kyoto, but also all over Japan, from Hokkaido in the north to Okinawa in the south. In addition to information on recommended sightseeing spots, it provides comprehensive support for sightseeing in Japan, including information on gourmet food, shopping, accommodation, how to get to famous sightseeing spots, and other useful information that you should know before traveling to Japan. The website is available in 10 languages: Japanese, English, Chinese (traditional and simplified), Korean, Thai, Indonesian, Vietnamese, Spanish, and Japanese (easy Japanese), which is easy for foreigners to read, so please enjoy MATCHA in the language of your choice.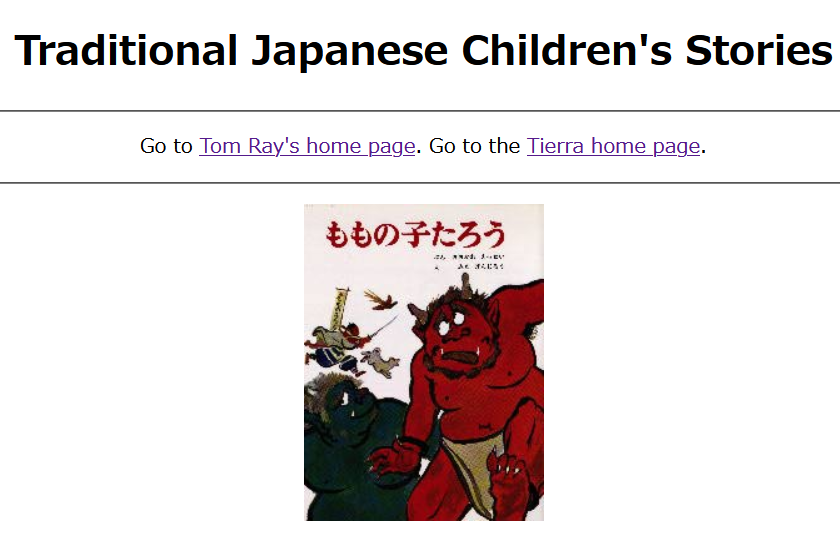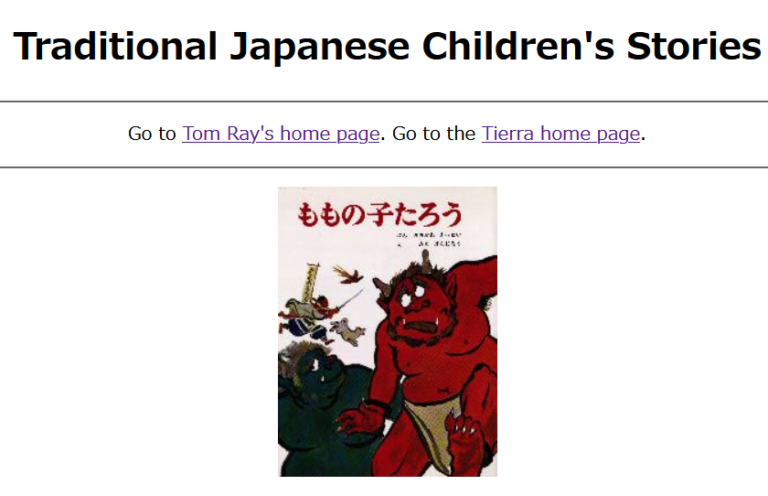 This is a site with many traditional Japanese fairy tales, created by Tom Ray and Tierra. All Japanese children grow up listening to these stories, and it will help them study to better understand Japanese culture. The stories are written in very simple Japanese, with a line by line English translation underneath.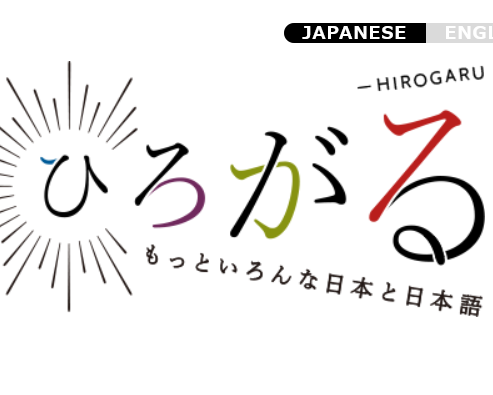 This is a website where you can learn about various aspects of Japan and the Japanese language through your own enjoyment. Even those with Japanese language skills at the A1 and A2 levels (introductory to beginner) of the JF Japanese Language Education Standards can gain a sense of "understanding" and "use. By reading and listening to information about Japan on 12 topics, you can come into contact with a variety of Japan and Japanese. Through various contents and comments from other users, you can learn not only about Japan, but also about your own culture and the culture of the region where other learners live.
Free Japanese learning websites!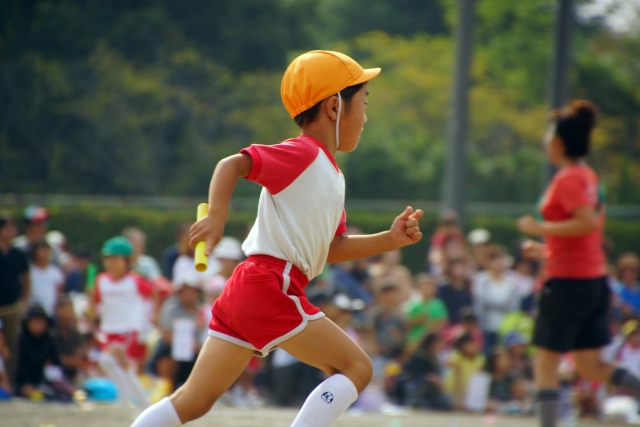 Did you know that Japan has a day called "体育の日 たいいくのひ, Physical Education Day"? Physical Education Day is a national
Read More »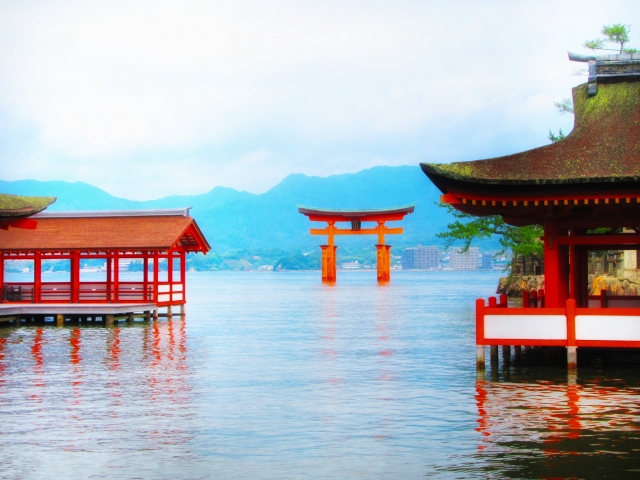 Foreigners who come to Japan still have a strong image of "TOKYO" and "FUJIYAMA," and many people say, "If I
Read More »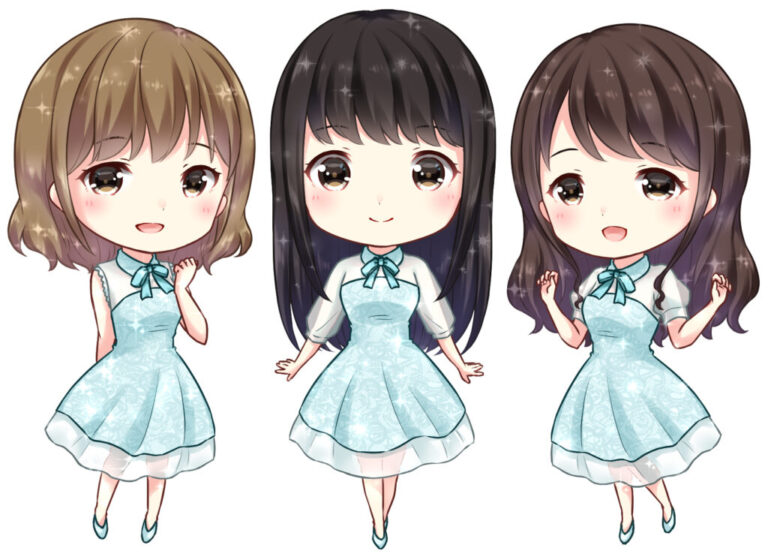 In Japan, "idols" have long been a part of the zeitgeist. While there are many male idols, female idols are
Read More »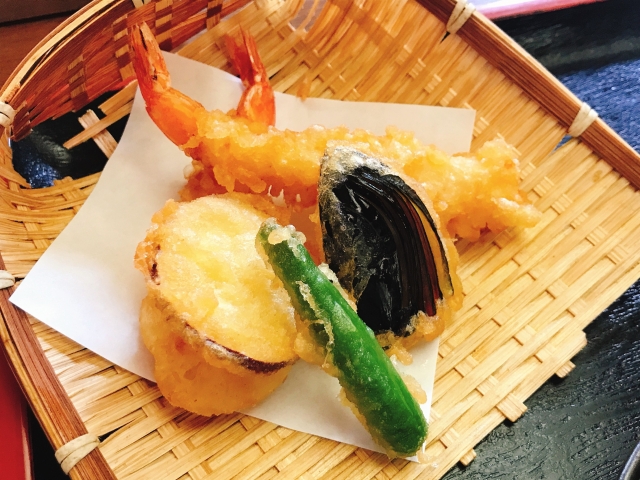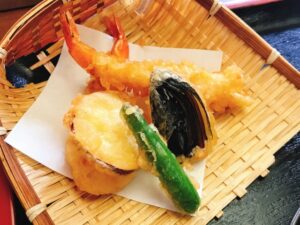 Japan is known as a country of gastronomic delights, and while it is possible to eat cuisine from all over
Read More »