Learn Japanese with a Japanese tutor in Support Class
Students can take classes for free as the school covers the tuition fees.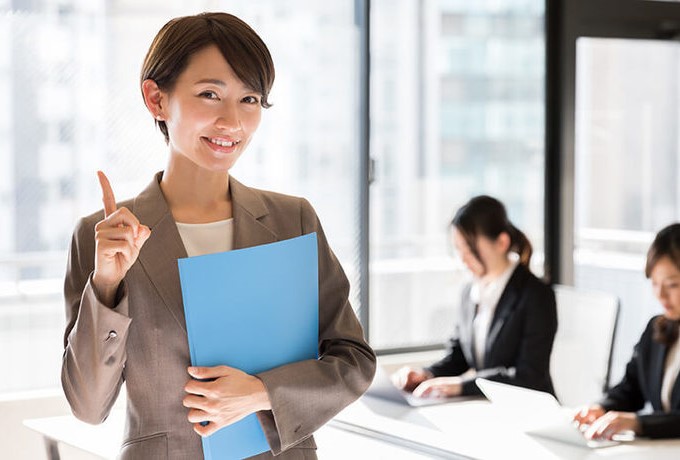 Study with a Japanese tutor for free at Support Class
Maximize your Japanese learning
HH JapaNeedsoffers free or reduced price Japanese partner classes through the Support Class. We always want to support those who are motivated to learn Japanese. The partner class fee is set at a reasonable price so that anyone can easily receive tutoring, but we would like to set up a subsidy system for those who are financially struggling. It is free for those who have no income or who have financial difficulties.
There will be no charge for those with low incomes or difficulties. We will help you learn Japanese so you can realize your hopes in Japan.  If you meet some of the following items, please contact us.
I would like to improve my Japanese conversation skills, but for financial reasons it is difficult for me to learn Japanese.
I have a strong desire to learn Japanese.
I am having trouble finding a good job and living in Japan because I cannot speak Japanese.
I am planning to come to Japan, but I am worried because I cannot speak Japanese at all.
        Check here for a completely free e-learning online course to learn Japanese.
No income or low income

High motivation to learn Japanese
Details of the Support Class
If you meet the requirements, you can take partner classes for free until you have a stable income. The Support Class is managed in the HH JapaNeeds and is provided by the Multicultural Shared Projects run by our collaborating HHHJapan. This is a subsidy program for students who want to learn Japanese but cannot afford to attend the classroom. Foreigners who are financially troubled to live in Japan are often said to have difficulty in their Japanese proficiency. Many of us Japanese want to teach Japanese somehow, but it is difficult for learners to meet such Japanese. In the partner class of HH JapaNeeds, many staff are looking forward to the opportunity to learn Japanese in-person or online. Improve your Japanese and make your life in Japan more valuable and at the same time unleash the potential of your life. Through your Japanese tutors, you will not only master the language, but also learn about Japanese culture and trends.
Let us help you learn Japanese by offering our materials for free. It is our pleasure to do so, and it allows us to grow as well. In return, we hope that you will do your best to learn Japanese. In return, please support us by posting your lessons on your blog or social media, or by participating in opportunities to free-talk in English with Japanese people. We need more diversity in Japan, and multiculturalism is a great asset for building world peace. Master Japanese and enrich your life. Thank you very much for studying Japanese!
If you would like to apply, please click on the button below. Your application will be reviewed after it is submitted.
Let's study Japanese together.