Click here for Japanese students
Become a Japanese language tutor
当教室で日本語を教えていただける方を募集しています。
プロクラスでは1年以上の日本語教師経験と日本語教師資格の両方が必要です。パートナークラスでは必ずしも資格と経験は必要ありません。教えた経験や語学力があればアドバンテージとなります。教えることに興味・意欲があればJapaNeedsで講師として登録することが可能です。パートナークラスは無償ボランティアでヘルピングハンズ事務局で対応します。プロクラスの講師は講師料があります。
下記フォームより、プロクラスまたはパートナークラスを選んで連絡ください。詳しい案内と適正・スキルなどの審査プロセスを案内いたします。
HH JapaNeedsは世界中の新しい学生が日本語学習を希望して入会する日本語学校です。日本語を教えて頂ける日本語教師および日本語パートナーを募集しています。プライベートレッスンです。来日した生徒は、日本を勉強することで異文化を楽しむのと同時に、母国と日本の文化や習慣の違いに戸惑う事があります。そこで日本語という言葉だけでなく、日本の文化や習慣を教えることで、日本の理解を深めるサポートの役割も担うこともあります。生徒がみるみる上達していくのが楽しいという声が多いです。日本語教師の方、日本語を教える事が好きな方、得意な外国語を使って活動したい方は是非ご連絡ください。日本語を教える事を通してあなたの可能性を広げてみませんか。ご応募お待ちしております。
HH JapaNeeds is a Japanese language school where new students from all over the world are enrolling with the hope of learning Japanese. We are looking for Japanese teachers and Japanese language partners who can teach Japanese in one-on-one private lessons. Students who come to Japan to study can enjoy different cultures, but at the same time, they may be confused by the differences in culture and customs between their home country and Japan. By teaching them not only the Japanese language, but also Japanese culture and customs, I am able to support them in deepening their understanding of Japan. Many people say that it is fun to see students quickly improve their Japanese. If you are a Japanese language teacher, love teaching Japanese, or would like to use your specialty as a foreign language, please contact us. Why don't you expand your possibilities through teaching Japanese? We look forward to your application.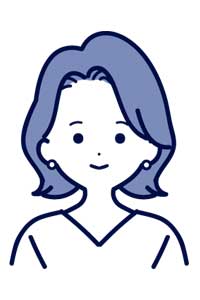 私は日本語教師の資格を持ち、5年間学校で教えてきました。また、英語で教えることもできます。多くの人と出会うことができる教師として働くことが好きです。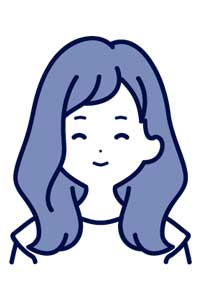 私は留学中、多くの外国人の友人に助けられました。今度は、日本に滞在している外国人に恩返しをしたいと思っています。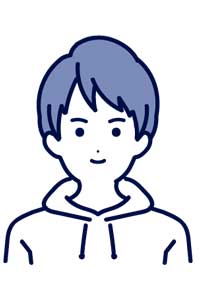 いろんな国の人と交流して、いろいろな文化を知りたいです。日本の文化も教えてあげたいです。アニメや歴史のことなら、なんでも聞いてください!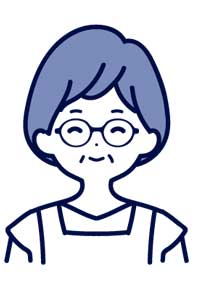 わたしは小学校の教師でした。日本語が話せなくて困っている外国人の子どもたちを助けてあげたいです。子育て経験もあるので主婦の方も大歓迎です。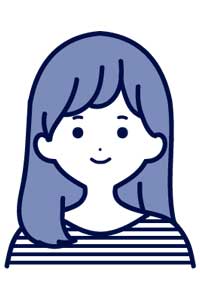 子供が学校に行っている間に、人助けをする時間がある。自分の英語力を活かして、世界中の人と知り合いになりながら、日本語を学ぶ人のお手伝いをしたいと思っています。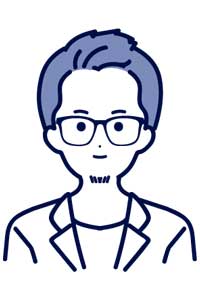 私はエンジニアで、さまざまな国で仕事をしてきました。自分の経験と日本語の能力を生かして、誰かの役に立ちたいと思います。
Partner class is popular with students on a budget who want to study Japanese. Tutors have been approved by HH&H Japan, Inc. after a careful selection process. They are passionate and hospitable teachers. For them, teaching their native language is an invaluable value. These tutors may or may not have a professional educational experience, but all are native-speaking Japanese people with some level of English fluency. Some of them are aspiring Japanese teachers. Many of them lived abroad and learned a language. For them, teaching their native language is an invaluable value. Honestly, we really recommend this class. Unlike the Pro class, they are unpaid volunteer tutors, regardless of their teaching experience. Therefore, the tutor is not involved in the lesson fee. You can take lessons at their convenience, but you cannot force the teacher to teach at your convenience.
Tutors are professional, experienced Japanese teachers. This course is best suited for students who are not on a strict budget and want to rapidly improve their Japanese for occupational or educational reasons. Pro classes are especially appropriate for students who want to score well on the Japanese Proficiency Language Test. Older teachers often have longer teaching experience. Please request the teacher's English ability, gender, age, etc. Pro class tutors can teach at your desired time and location, including your home or office, so it's the fastest learning plan for you.