Best Japan Travel Websites​
Discover the wonders of Japan. From handpicked destinations to cultural insights to gourmet guides, find the essential information you need to travel to Japan.
Make your trip to Japan unforgettable.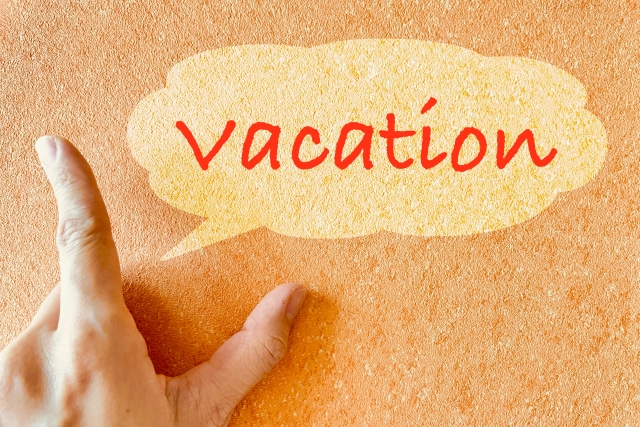 List of Best Japan Travel Sites
In addition to seeing and eating, more and more people are focusing on experiencing things when they travel to Japan. This is a change from shopping to experiencing. In addition, there seems to be a change in travel destinations as well, with people visiting not only big cities but also regional cities and farming villages.
Check here for a completely free e-learning online course to learn Japanese.

JNTO is involved in a broad range of activities both domestically and worldwide, to encourage international tourists from all over the world to visit Japan.
1) Promotion of Japanese tourism
2) Operation of the Tourist Information Center in Japan for international visitors
3) Administration of Guide-interpreter examinations
4) Publication of tourism statistics and market reports
5) Providing support for international conventions and incentive events
We create original tours and choose the best destinations and professional adventures for you to get the most authentic Japanese experience. Please enjoy Japan one step deeper. We believe our tours are carefully designed to give the best immersion in Japanese culture.
Since the company's founders Tony and Maureen Wheeler have put together their first guidebook after traveling to Asia, Lonely Planet has put travelers at the center of all our activities. It informs and inspires travelers with printed and reliable digital content from professionals visiting every destination.
A guide for visitors and residents to Japan. JapanVisitor provides travel information for visitors and residents of Japan, including detailed guides to Hokkaido, Shikoku, Kyushu/Okinawa, and the major cities of Honshu (Tokyo, Yokohama, Kyoto, Osaka, etc.).
Japan Hopppers is a free online Japan travel guide available in 14 languages. It provides the most complete, useful and reliable information for travelers visiting Japan. Japan Hoppers – Japan Travel Guide is not just a tourist information site, but a community that provides a place for communication between Japanese and travelers.
MATCHA is one of the largest inbound tourism media in Japan, attracting approximately 3.4 million visitors every month from over 240 countries and regions. We provide all kinds of information about Japan, including sightseeing, gourmet, culture, and lifestyle information, in 10 languages.
Inspired by a passion for travel and adventure, our travel writers share advice on attractions at destinations around the world and provide tips and ideas to enhance your journey. It aims to inspire travel, help travelers decide where to go and what to see, and help people get the most out of their travels.
Free Japanese learning websites!
Maximize your learning with some free learning websites that works with your Japanese tutor.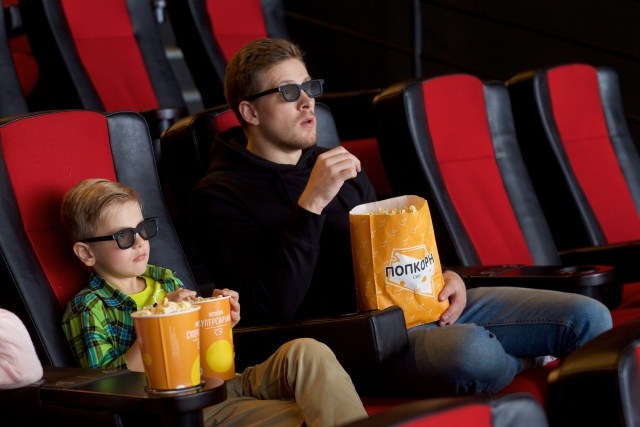 Like other countries, Japan has a "movie" culture. There are a variety of movies released in Japan, including original works,
Read More »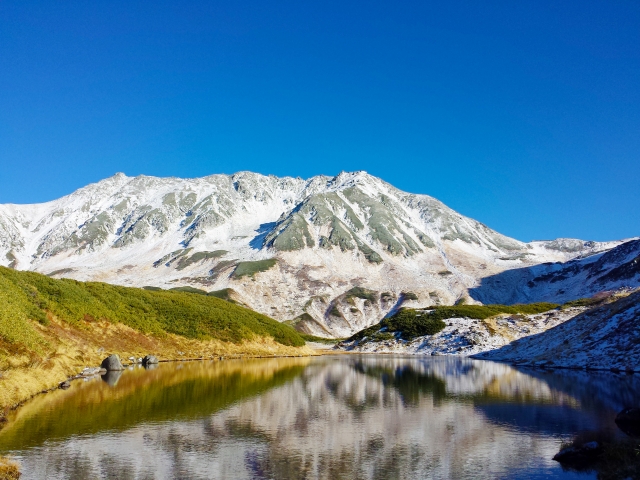 Does your country have a national holiday called "Yama no Hi(Mountain Day)"? In Japan, an island country with many mountains,
Read More »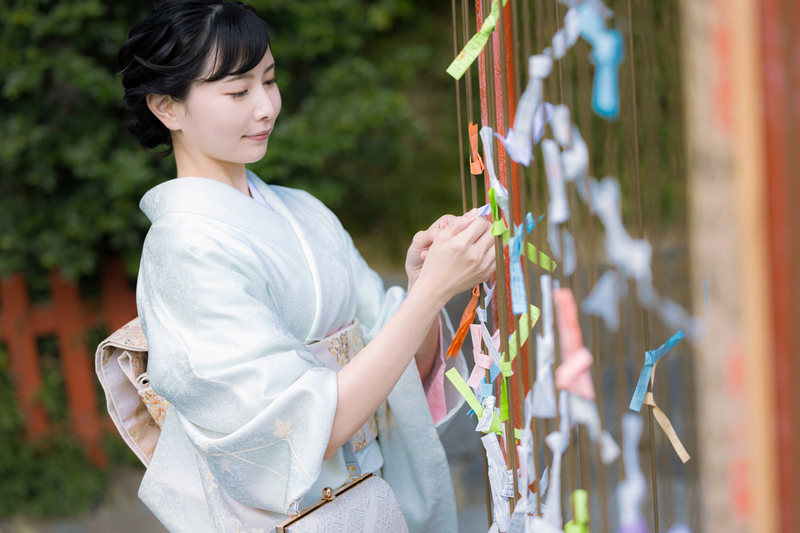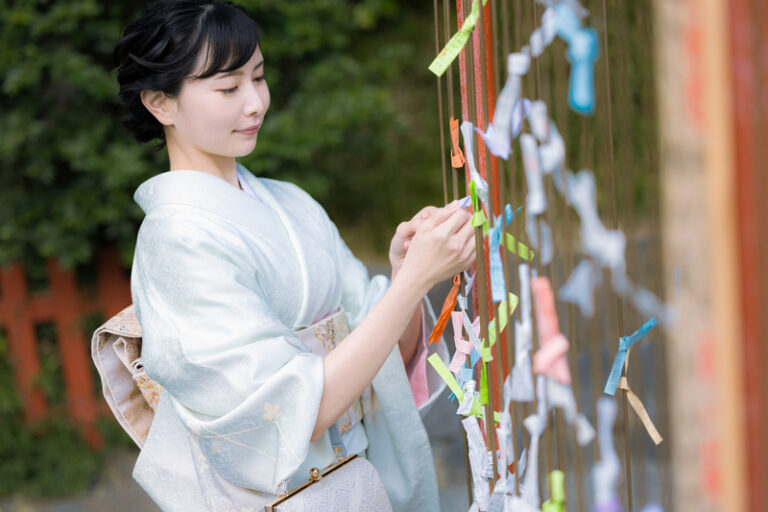 When visiting shrines on New Year's Day, Japanese people are tempted to draw omikuji. It is difficult to return home
Read More »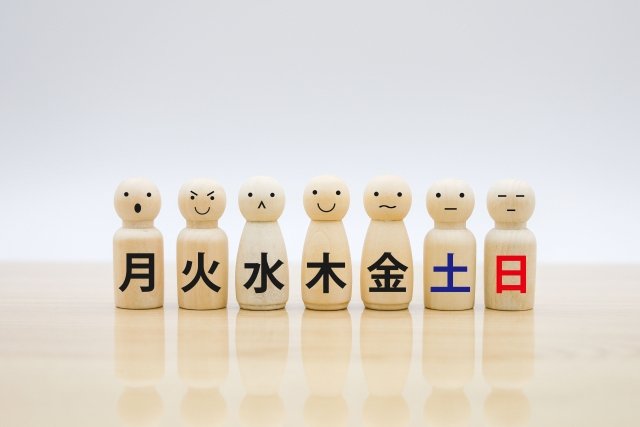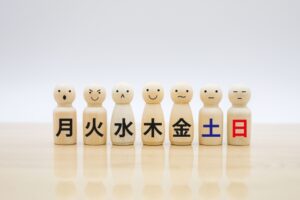 If you are going to live in Japan, it is better to learn the word for the days of the
Read More »