We offer Japanese tutoring lessons for children by Japanese tutors. Although it can be difficult to motivate children in Japanese classes, tutors can help them study together by giving them a fun experience. Check student compatibility with our free trial lessons. You can experience the instructor until the conditions are met. Would you like to study with a Japanese tutor that suits your child?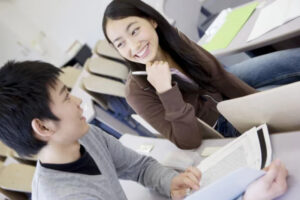 Local
No matter where you live in Japan, you can meet a tutor at a nearby cafe, public place, home or office.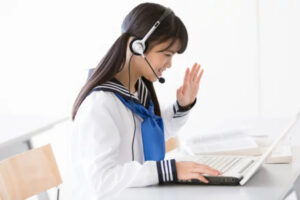 Online
Our tutors are ready to teach you online. Make the world your classroom!
You can also choose to tutor high school or college students. If your child is young, it may be most effective to study with a Japanese tutor who is close in age, especially when it comes to schoolwork and topics.
● Daily conversation, school life Japanese, JLPT preparation, etc.
● From beginner class to advanced class.
● We have lesson plans according to the purpose, course length, schedule, etc.
● We propose the best materials for learning effectively
● I have an English speaking teacher. Classes can be held at a place designated by the student, such as at home.