Leave your child's Japanese lessons to our Japanese tutors.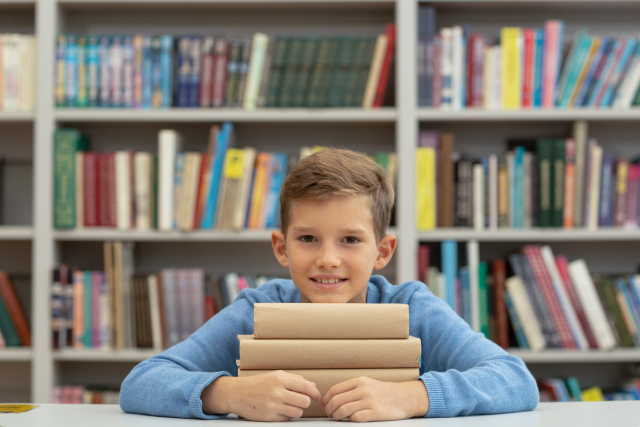 Japanese tutoring lessons for children by Japanese tutors. It is difficult to motivate children in Japanese classes, but tutors can help them study together by giving them a fun experience. Check the compatibility with the student in a free trial lesson. You can experience tutors until your requirements are met. Why don't you study with a Japanese tutor who suits your child?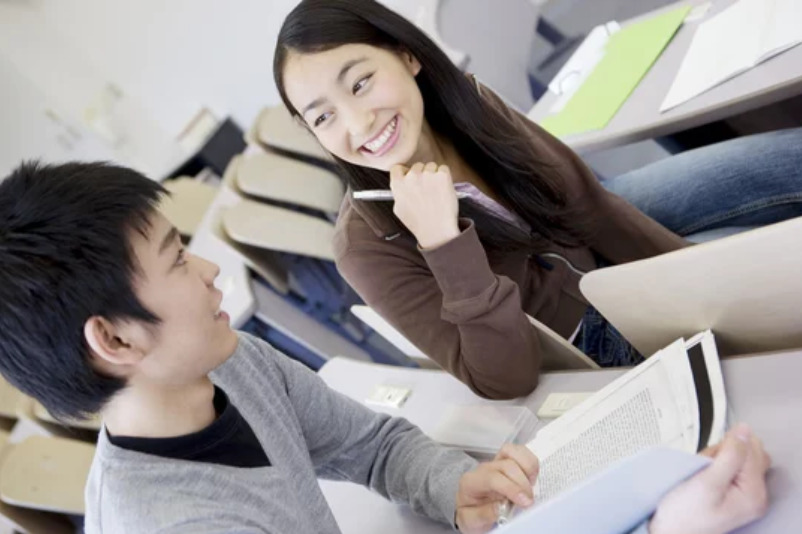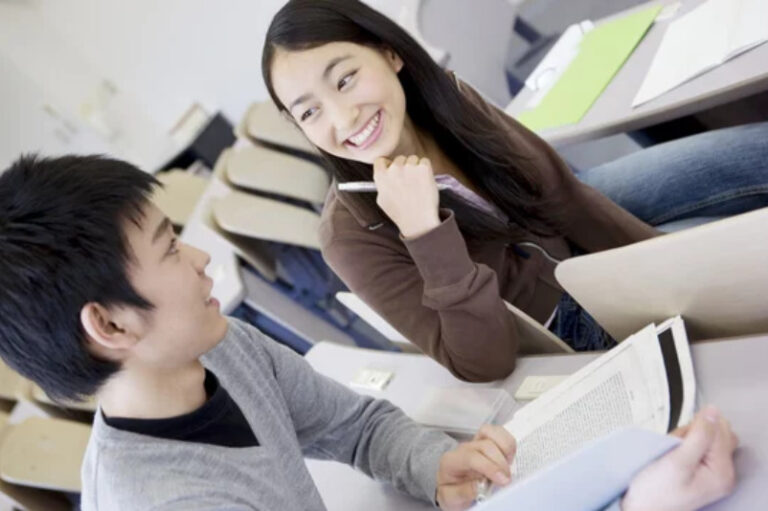 Local
No matter where you live in Japan, you can meet a tutor at a nearby cafe, public place, home or office. It is also possible to take a hybrid of in-person and online courses.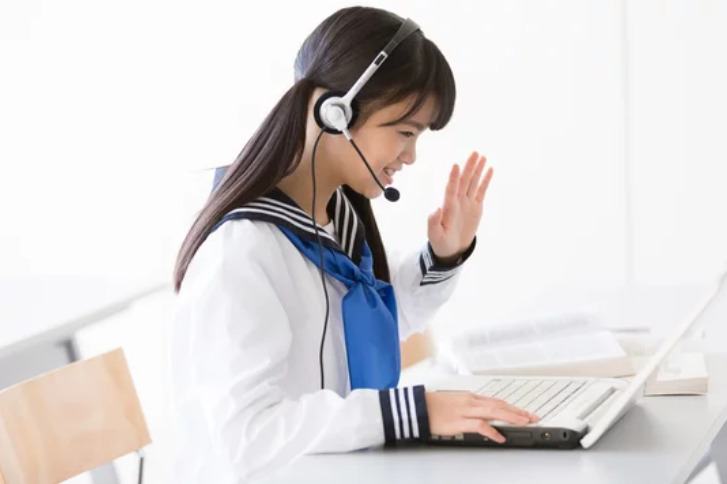 Online
Our tutors are ready to teach you online. Make the world your classroom!
Pro class fee for 5 hours per month
| | |
| --- | --- |
| Payment frequency |   |
| Monthly(5 hours a month) | ¥29,880 |
| Every 6 months(17% off) | ¥24,880 |
10% consumption tax not included
Discounts are available for online classes.
Japanese tutors have Japanese language teacher qualifications and teaching experience.
Travel expenses for the Japanese teacher to your office or home are included in the fee.
Partner class fee for 5 hours per month
| | |
| --- | --- |
| Payment frequency |   |
| Monthly(5hours a month) | ¥5,940 |
| Every 6 months(17% off) | ¥4,950 |
10% consumption tax not included.

Discounts are available for online classes.


Japanese language tutors are volunteer staff.

Lesson location is a public place or cafe near you.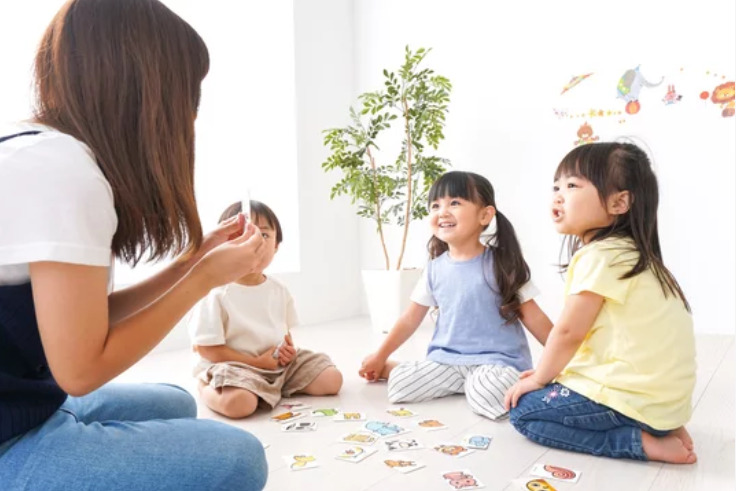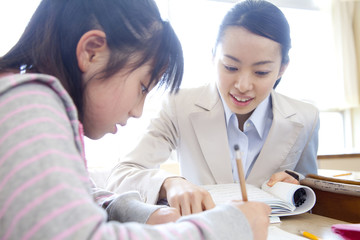 Japanese for elementary, junior high and high school students
We teach using Japanese textbooks designed for returnee students. This is also ideal for families who are accompanying their children to Japan for work, or for children born between Japanese spouses.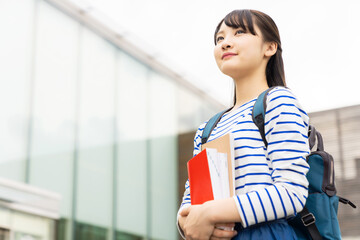 Japanese for daily life
Students learn daily conversation so that they can talk and play in Japanese with their school friends. These are fun lessons that emphasize the desire to learn more. Kanji reinforcement is also popular.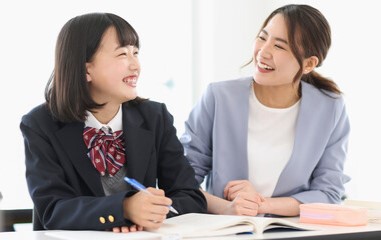 JLPT or International Baccalaureate (IB)
Focusing on preparation for JLPT, we teach learning methods and techniques for solving the test. The International Baccalaureate® (IB) Diploma Programme (DP) curriculum is taught by an IB graduate tutor.
You can also choose to tutor high school or college students. If your child is young, it may be most effective to study with a Japanese tutor who is close in age, especially when it comes to schoolwork and topics.

Daily conversation, school life Japanese, JLPT preparation, etc.

 

From beginner class to advanced class

.

We have lesson plans according to the purpose, course length, schedule, etc.

 

We propose the best materials for learning effectively

I have an English speaking teacher.




Classes can be held at a place designated by the student, such as at home.
Double Limited Phenomenon in Children Growing Up
Here we explain how to avoid the "double-limited" when you want to raise your child bilingual.
What is the Double Limited Phenomenon?
There are many children who have the language skills for daily life, but have trouble understanding the language they use in learning situations. The double-limited phenomenon refers to children who are "double-limited" (i.e., not fully developed in both languages) due to delays in their Japanese language habits. It is also called semilingualism.
The child can speak both languages in everyday conversation, but cannot comprehend
Cannot understand advanced material such as books
Cannot understand abstract material
Not at an age-appropriate level
They are at a low level in both languages, such as They can talk with friends in Japanese, but cannot understand school lessons.
Even if you are relieved that your child has acquired the language skills necessary for daily life (i.e., has mastered the language of daily living), if you do not provide the language instruction necessary for learning, it is not uncommon for the student to fall into academic failure and in some cases, lead to non-attendance at school.
Causes of double limitation
The reason is that the "learning language" has not been developed. The learning language is "the understanding of language to be understood in class. This learned language ability is gradually developed over a period of about 5 to 7 years after they start hearing the language. Living language is relatively easy to acquire, but it is difficult to acquire abstract or learning language used for thinking.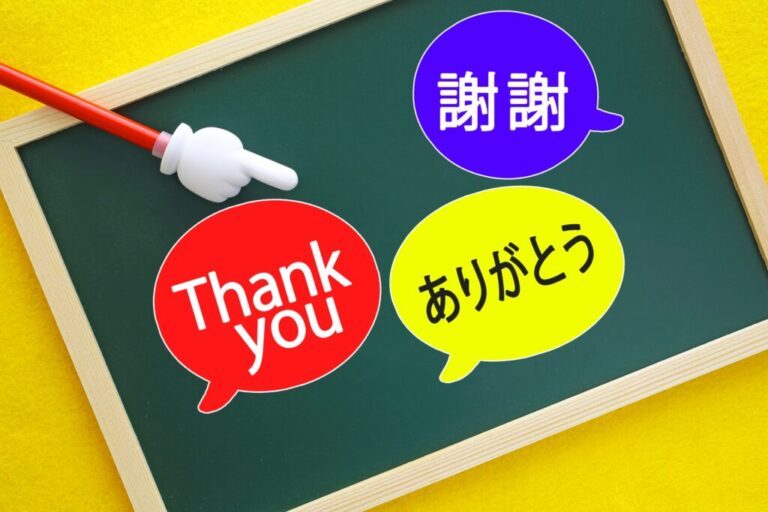 For example, if a child is born in a native Japanese family living in the U.S. and has no opportunity to be exposed to Japanese outside the home, it is quite difficult for the child to develop his/her Japanese language skills to an "age-appropriate" level. Despite the fact that Japanese was their mother tongue at home, when they enter preschool, they are suddenly placed in a language environment that is different from their home language, which causes them tremendous psychological stress. In particular, it is said that the mother tongue is completed between the ages of 2~5 years old. If the mother tongue is not developed during this period, it may lead to a delay in overall language acquisition when they reach school age. The students are unable to master grade-equivalent Kanji characters, which hinders their subsequent learning. In arithmetic, they are confused by the peculiar way of reading 99 numbers and have difficulty with multiplication. Furthermore, in upper grades and junior high school, the number of kanji used in textbooks increases, and words that do not appear in daily conversation become more frequent, which may reduce their motivation to learn.
For example, if a child is a native Japanese speaker who immigrated to the U.S. when he/she was 7 years old and attends a local English school, he/she will probably be more likely to be stronger in English than in Japanese a few years after immigration. However, as their English ability grows and their Japanese ability declines (or stagnates), they may fall into a double-limit phenomenon, where neither language has reached a level appropriate for their age. Speaking in Japanese becomes inconvenient, but this does not mean that the child can freely use English as well, which may cause temporary psychological stress for the child. If this situation persists, not only will learning become more difficult, but it may also lead to a loss of confidence.
To solve the double-limited phenomenon
It is important for parents and Japanese language tutors to appropriately nurture Japanese language skills in accordance with the child's personality and surrounding environment.
Please request a Japanese tutor by phone or e-mail .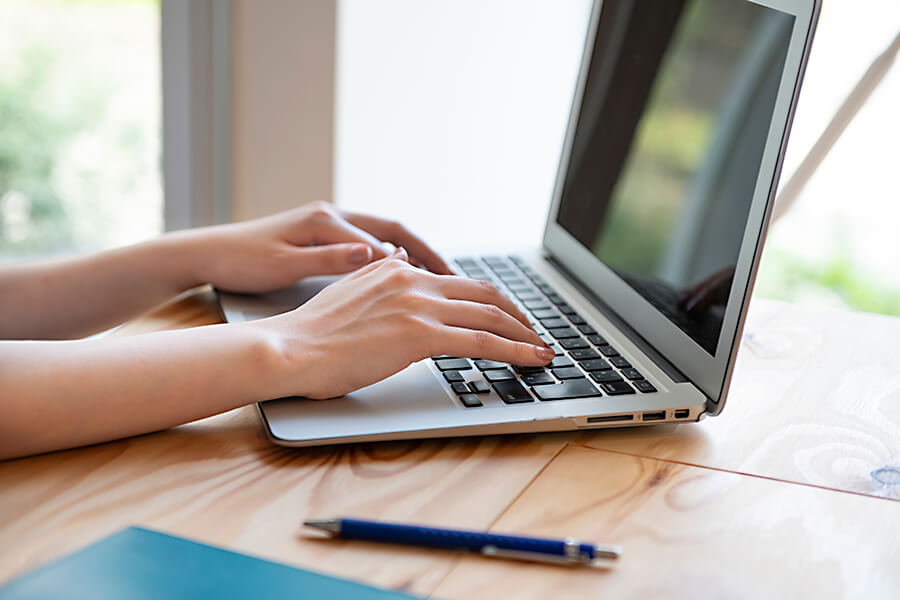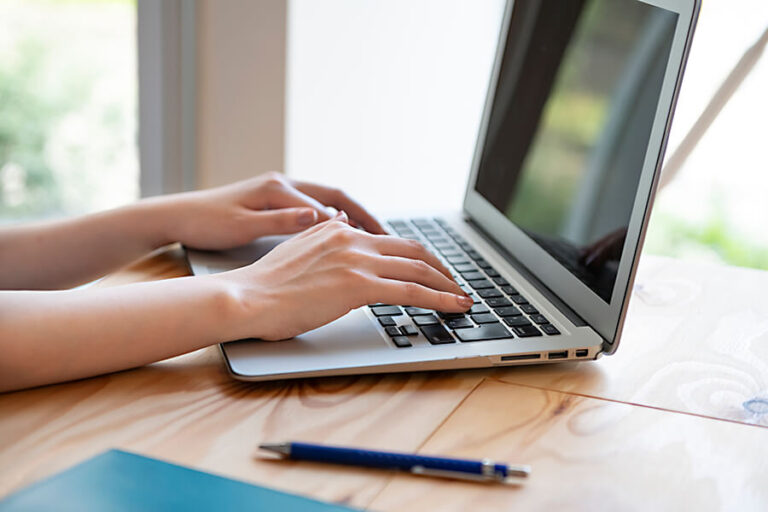 After the coordinator's counseling, we will arrange the ideal Japanese tutor in about a week. Take a free trial lesson to see if the Japanese teacher is the best fit for you.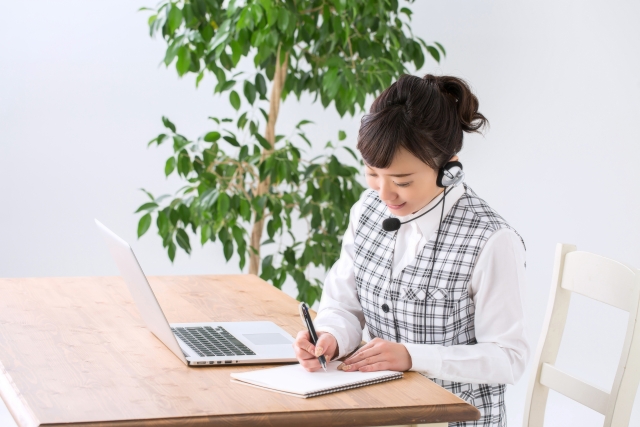 After confirming that all the desired conditions are met, regular lessons will begin . Japanese teachers can be changed at any time.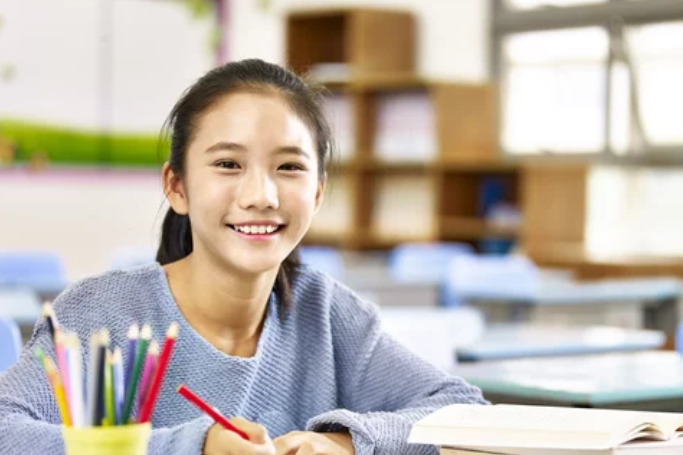 Frequently Asked Questions
We look forward to your application.
If you have any questions, please feel free to contact us.
Free trial lessons are available.