Leave it to our Japanese language tutors for group Japanese lessons at your office or home!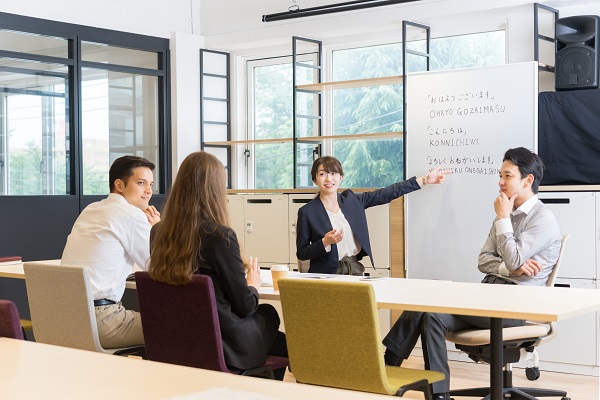 We offer a variety of Japanese classes taught by qualified Japanese teachers. We will create a curriculum that best suits your needs. From one-on-one private lessons to group lessons, please let us know your requests. The location can be anywhere in Japan.
Pro class fee for 5 hours per month
 
The number of students
Payment frequency
1 student
2~3 students
4~8 students
Monthly (5 hours per month)
¥29,880
¥39,480
¥45,480
Every 6 months (17% off)
¥24,880
¥32,480
¥37,480
10% consumption tax not included
Discounts are available for online classes.
Japanese tutors have Japanese language teacher qualifications and teaching experience.
Negotiable for groups of 8 or more
Travel expenses for the Japanese teacher to your office or home are included in the fee.
Level check before and after class.
Partner class fee for 5 hours per month
| | |
| --- | --- |
|   | The number of students |
| Payment frequency | 1 student |
| Monthly (5 hours per month) | ¥5,940 |
| Every 6 months (17% off) | ¥4,950 |
10% consumption tax not included.

Discounts are available for online classes.


Japanese language tutors are volunteer staff.

Lesson location is a public place or cafe near you.
We would like to provide Japanese language instruction to foreign national employees to help them pass the JLPT (N5 to N1).
We want to improve the ability of foreign employees and trainees to understand work instructions (oral and written) in Japanese.
We would like guidance on business manners and business customs unique to Japan, with priority given to learning industry terminology used in business operations.
We would like you to provide Japanese language training for foreign trainees after their arrival in Japan.
We would like you to provide Japanese tutoring for the families of employed foreigners.
We would like to choose from a variety of lessons by sending tutors to our office or using online lessons.
I would like to request if the instructor has business experience, English ability, age, etc.
Japanese language instructors (English, Chinese, and Korean available) will give lessons of your choice at the company office.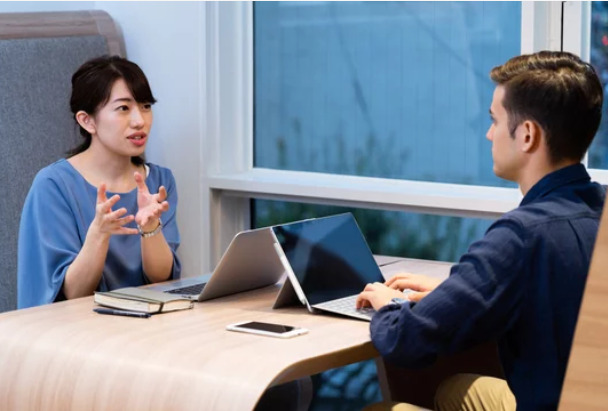 Daily conversation
We teach the Japanese language knowledge and conversational skills necessary for living in Japan. This course is popular among foreign employees from beginner to beginner-intermediate level.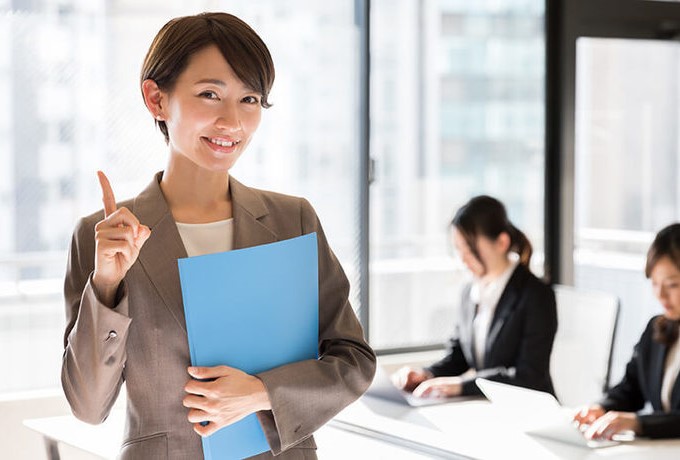 Business Japanese
These lessons are designed to improve the Japanese language skills needed in various situations encountered in actual business, at work, and in the field. Instruction focusing on "listening" and "speaking" is popular.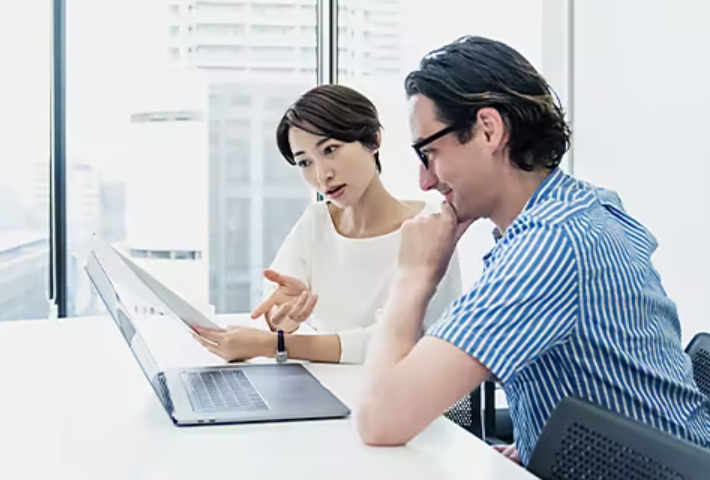 Sales and Customer Service
Lessons are tailored to meet the needs of technical sales to Japanese customers, customer service at hotels, and guiding foreign passengers. These lessons are popular with engineers of manufacturers, etc.
Business Japanese, daily conversation, JLPT preparation, business manners, etc.
From beginner to advanced level classes
Proposal of lesson plans according to your objectives, period of study, and schedule
Suggestion of the best materials for effective learning
English-speaking Japanese tutors available

Lessons available anywhere in Japan at a location of your choice (in your office, home, café, etc.)
Please request a Japanese tutor by phone or e-mail .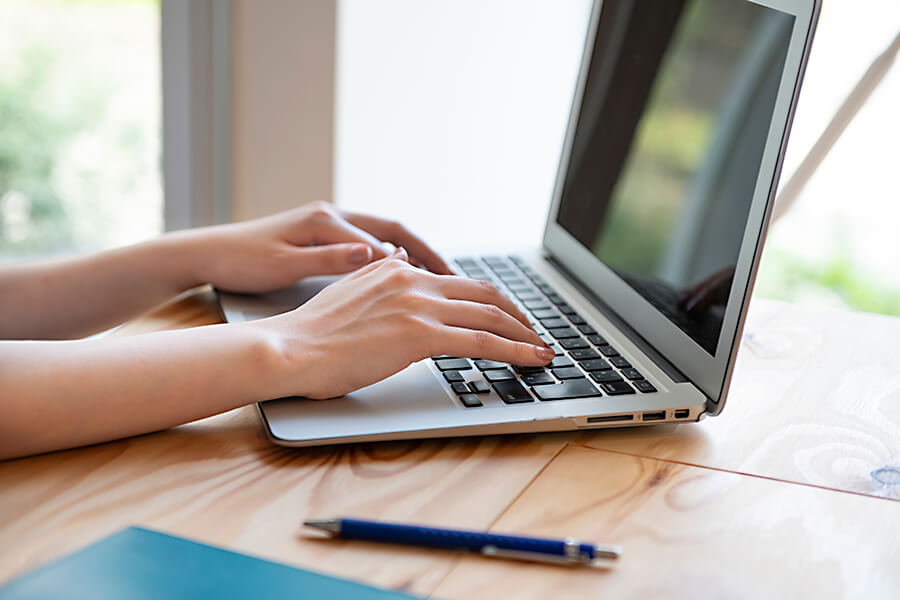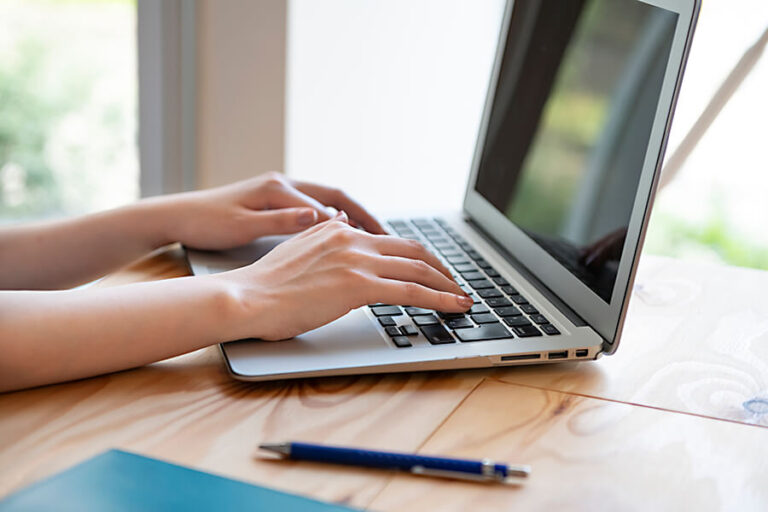 After the coordinator's counseling, we will arrange the ideal Japanese tutor in about a week. Take a free trial lesson to see if the Japanese teacher is the best fit for you.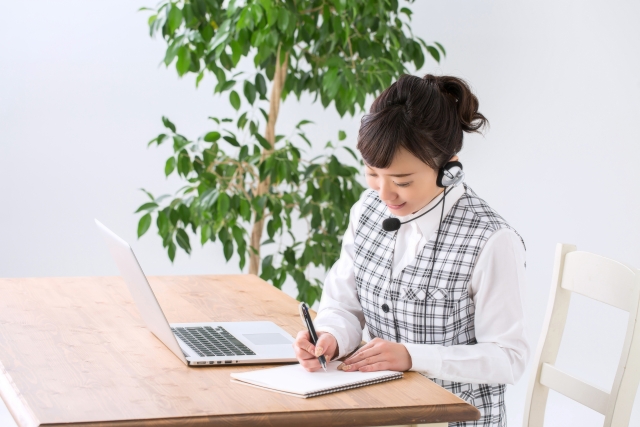 After confirming that all the desired conditions are met, regular lessons will begin . Japanese teachers can be changed at any time.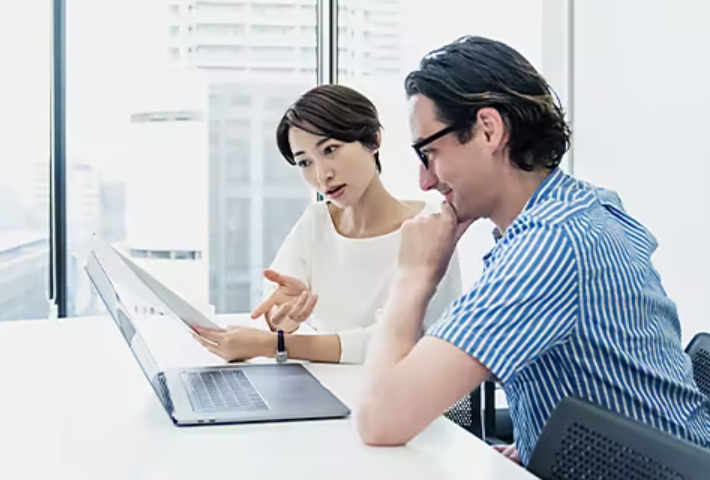 Frequently Asked Questions
Please contact us at the address below. A representative will contact you shortly.
Free trial lesson available!