You can choose the type of teacher, teaching experience, English ability, gender, and age. You can take a free trial lesson to see if it is the best fit for you.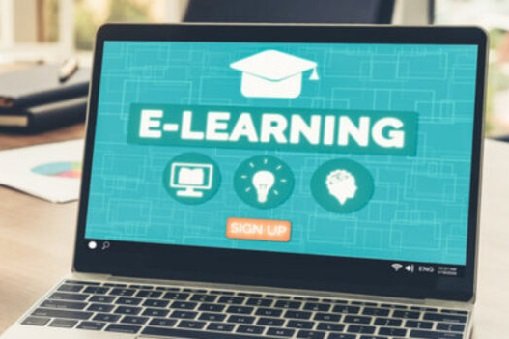 Maintain your enthusiasm and a stable learning pace.
For beginner, intermediate, advanced
Basic grammar, video learning, honorifics, FAQ
Great for maximizing results without spending any money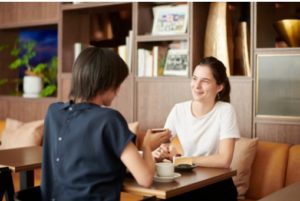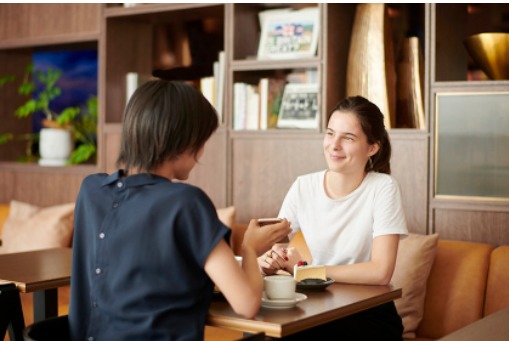 Peers from the community can engage in casual, less structured language practice on any topic of your choice.
One-on-one tutoring lessons
One-fifth the price of Pro class
Tutors with hospitality and fun
Daily conversation, grammar, etc.
Improving practical language skills while being casual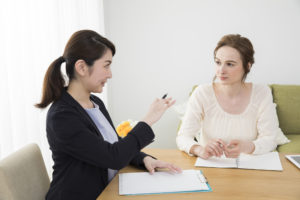 To learn mostly grammar with the fastest learning methods in a more formal setting, and with a larger budget.
One-on-one tutoring lessons
Reasonable pricing as an exclusive tutor with the best learning methods
Experienced, professional teacher is your tutor
Conversation, grammar, JLPT, etc.
Teacher led, formal classes with structural lessons
"Own your Japanese learning. Maximize your potential by learning with the same teacher lesson after lesson."
We look forward to your application.
The e-Learning course provides useful learning materials on a regular basis for free. Hiragana, numbers, grammar, verbs. Honorifics, JLPT N5, N4, N3, N2, N1 practice exams, FAQs and other resources are available. Estimated learning time is only about 5 minutes per session. We hope you can use it as a pacesetter for learning Japanese online. The secret to mastering a language is to work on it gradually and steadily. Studying becomes fun when it becomes a habit. Don't hurry. Keep a stable pace to maintain your enthusiasm.
Why is it free?
Let us help you master the Japanese language by providing the materials for free. Because it is our pleasure and we can grow as well. In return, we want you to do your best to learn Japanese. Japan needs more diversity, and multiculturalism is a great asset for us to build world peace. Thank you very much for studying Japanese!
Partner class is popular with students on a budget who want to study Japanese. Tutors have been approved by HH&H Japan, Inc. after a careful selection process. They are passionate and hospitable teachers. For them, teaching their native language is an invaluable value. These tutors may or may not have a professional educational experience, but all are native-speaking Japanese people with some level of English fluency. Some of them are aspiring Japanese teachers. Many of them lived abroad and learned a language. For them, teaching their native language is an invaluable value. Honestly, we really recommend this class. Unlike the Pro class, they are unpaid volunteer tutors, regardless of their teaching experience. Therefore, the tutor is not involved in the lesson fee. You can take lessons at their convenience, but you cannot force the teacher to teach at your convenience.
Tutors are professional, experienced Japanese teachers. This course is best suited for students who are not on a strict budget and want to rapidly improve their Japanese for occupational or educational reasons. Pro classes are especially appropriate for students who want to score well on the Japanese Proficiency Language Test. Older teachers often have longer teaching experience. Please request the teacher's English ability, gender, age, etc. Pro class tutors can teach at your desired time and location, including your home or office, so it's the fastest learning plan for you.
Japan time
Mon
Tue
Wed
Thu
Fri
Sta
Sun
09:00 - 13:00
Morning
〇
〇
〇
〇
〇
〇
〇
13:00 - 18:00
Afternoon
〇
〇
〇
〇
〇
〇
〇
18:00 - 21:00
Evening
〇
〇
〇
〇
〇
〇
〇
*21:00 - 23:00
Night
〇
〇
〇
〇
〇
〇
△
*23:00 - 09:00
Midnight
〇
〇
〇
〇
〇
△
△
You are free to plan 5 hours of lessons a month with your tutor. For example, once a week for 60 minutes or 90 minutes.
*●: Available, △:Please note that fewer tutors are available at this time.
* Japanese tutors living abroad teach in at midnight.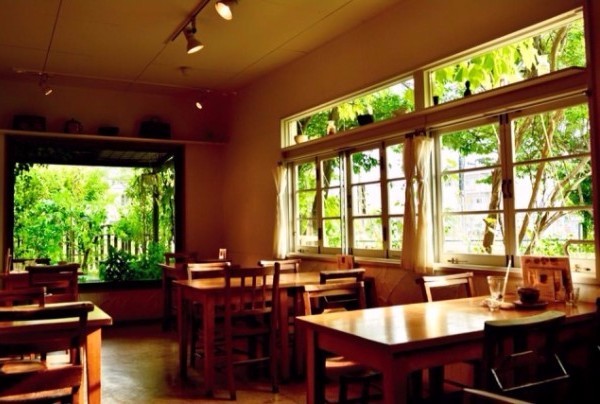 Community Center or Cafe
You can study in any public area or cafe near you.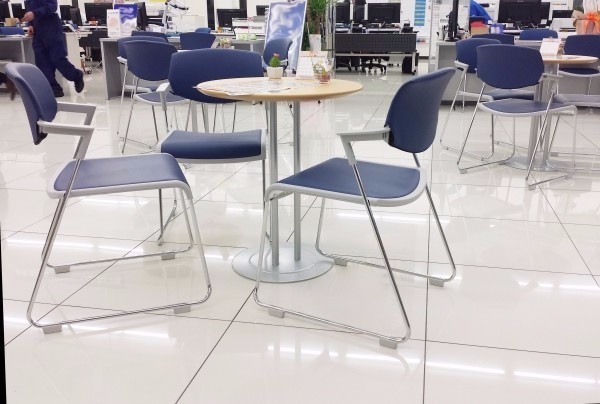 Office or home
You can study at your home or office in Pro class.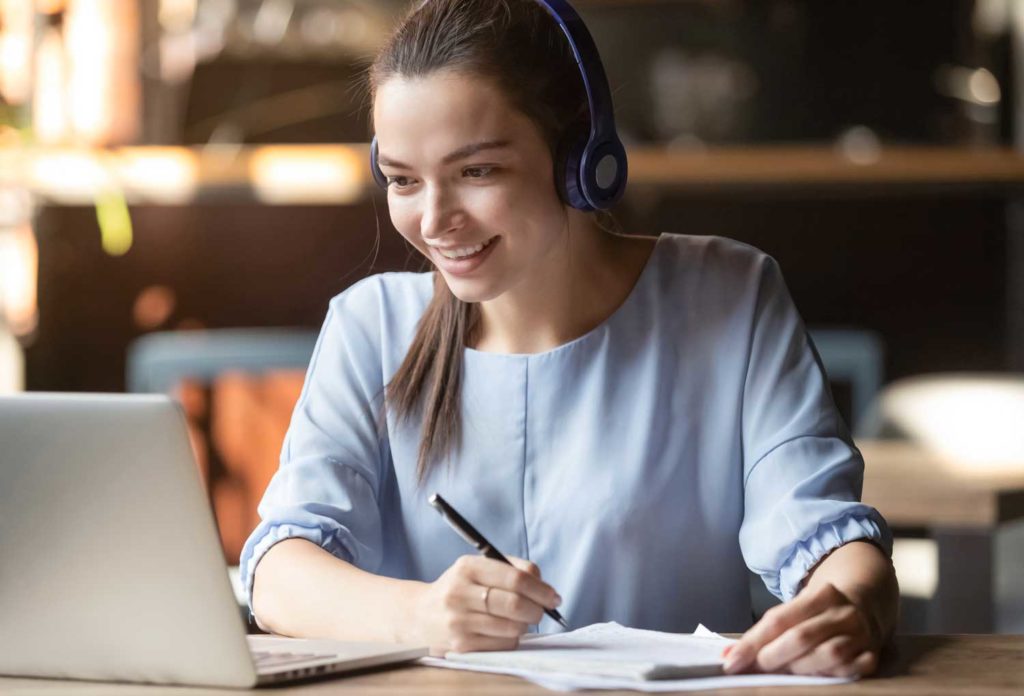 Online
Online tutoring is designed to maximize your study time.
Maximize your learning with some free learning websites that works with your Japanese tutor.
Select the type of tutor you want.
Set up a flexible class schedule anywhere.
Make class arrangements that meet your needs.
Direct contact with the tutor.
All tutors have passed our rigorous screening process.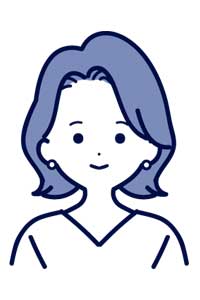 I am a qualified Japanese teacher and have been teaching at school for 5 years. I can also teach in English. I love working as a teacher who can meet a lot of people.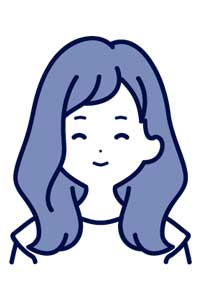 Many foreign friends helped me a lot during my study abroad. Now, I want to return the favor to foreigners staying in Japan.
University student (Partner)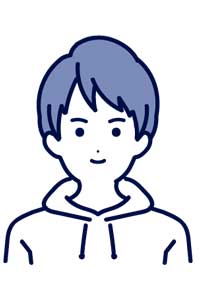 いろんな国の人と交流して、いろいろな文化を知りたいです。日本の文化も教えてあげたいです。アニメや歴史のことなら、なんでも聞いてください!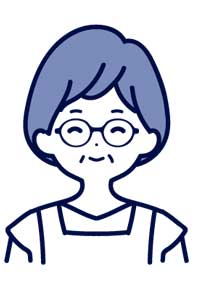 わたしは小学校の教師でした。日本語が話せなくて困っている外国人の子どもたちを助けてあげたいです。子育て経験もあるので主婦の方も大歓迎です。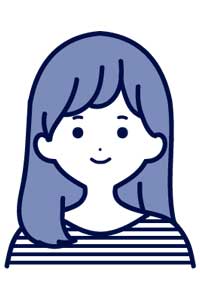 I have time to help people while my kids are at school. I want to use my English skill and get to know people from all over the world while helping people learn Japanese.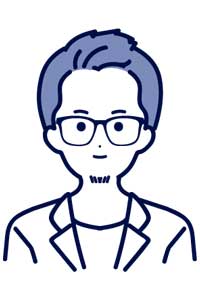 I am an engineer, and I've worked in many different countries. I want to help somebody by making use of my experience and my ability in Japanese.