Best Japanese learning website
Explore our curated selection of the best Japanese learning sites, blending innovative and traditional methods for effective language study.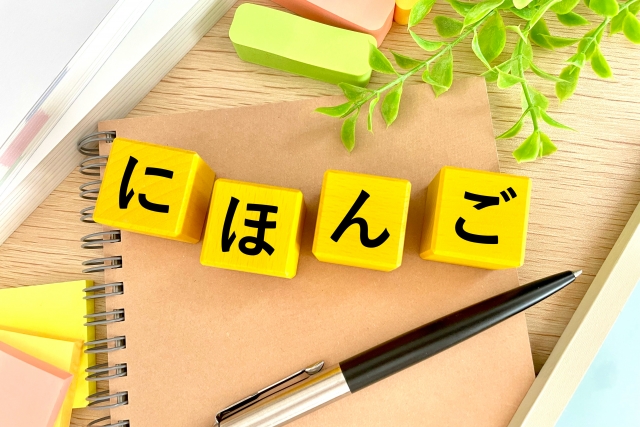 List of best sites to learn Japanese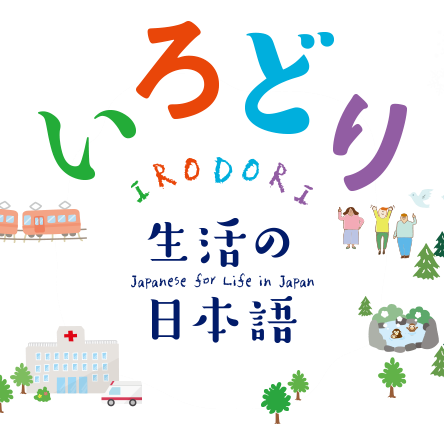 The Japanese language course book "Irodori: Japanese for Living in Japan" is the best textbook for foreigners to learn the basic Japanese communication skills necessary for daily life and working in Japan. "Irodori: Japanese for Living in Japan" is a Japanese textbook for those who live in Japan or who will live in Japan in the future. I teach Japanese in various daily lives in Japan, such as work, shopping, fun, eating, and interacting with other people.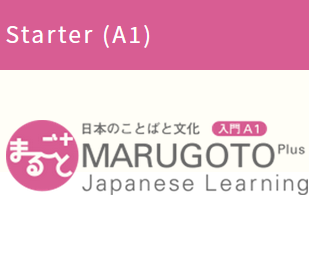 MARUGOTO + (MARUGOTO Plus) is a website where you can learn Japanese language and culture based on the contents of the official course book "MARUGOTO: Japanese Language and Culture" of the Japan Foundation, which is compliant with the JF Japanese language standard. .. In Marugoto, the goal is to actually communicate using Japanese. The goal is not just to increase your knowledge of grammar and sentence patterns. What you can do is set as a goal to show what you can do in what situation, and you will study Japanese that can be used in actual situations. For example, at the beginner level, people who are just starting to learn Japanese participate in simple communication while greeting and talking about their hobbies and food. At the intermediate level, you will practice talking in detail about yourself while reading and listening to real Japanese. At both levels, the goal is to understand each other while actually communicating in Japanese.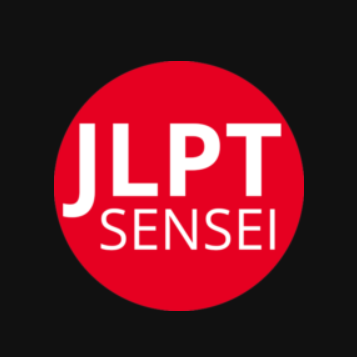 JLPT Sensei is a language learning blog and online resource for those interested in learning Japanese. To make it easier for students to find lessons, all lessons are organized into lists organized by level (advanced N1 to N5 beginner) and category (grammar, vocabulary, kanji, etc.). It is built around the Japanese Language Proficiency Test (JLPT). This is a standardized test to show your Japanese language proficiency and is usually a requirement for non-English speaking jobs in Japan.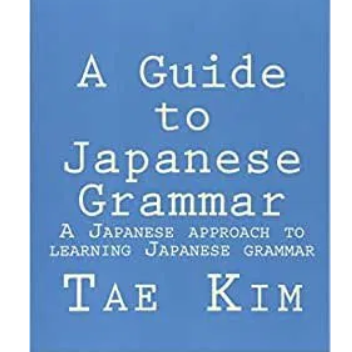 In this guide, we are fully aware that it is impossible to teach everything word for word and letter for letter. Instead, we use extensive dialogues and examples to give you a solid understanding of the basics. In addition, we explore a variety of techniques and tools to help you learn to teach yourself. Basically, this book is a guide to help you become fluent in Japanese by actually reading, writing, listening, and speaking Japanese.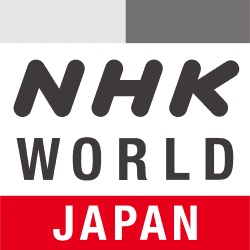 What makes NHK World attractive to beginners is the simple structure of the podcast audio lessons. It is calibrated, visually clear, and easy to listen to from anywhere. Each episode is done in English combined with Japanese words and phrases. How are they used in each situation? The episodes also include scenarios performed by native Japanese speakers. The podcast also includes an interactive element to check your understanding of Japanese. There are a total of 50 lessons, some of which relate to asking for things, ordering in a restaurant, and dealing with disasters.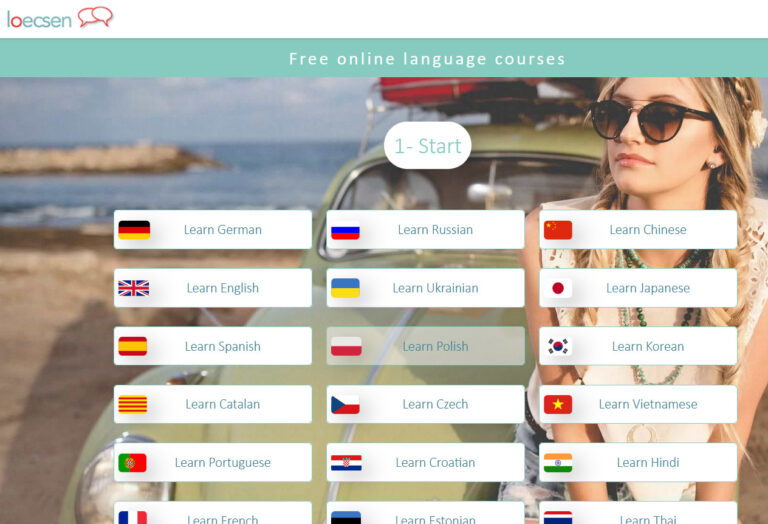 They have developed this method to quickly assimilate foreign languages that can be learned on the Internet and other mobile devices. It is intended for people who want to have a conversation in most situations of their daily lives. A completely free course for beginners in about 20 languages.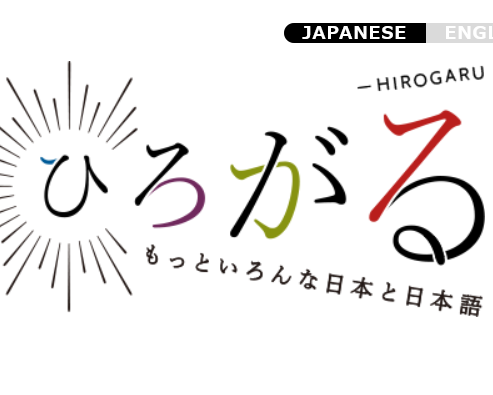 This is a website where you can learn about various aspects of Japan and the Japanese language through your own enjoyment. Even those with Japanese language skills at the A1 and A2 levels (introductory to beginner) of the JF Japanese Language Education Standards can gain a sense of "understanding" and "use. By reading and listening to information about Japan on 12 topics, you can come into contact with a variety of Japan and Japanese. Through various contents and comments from other users, you can learn not only about Japan, but also about your own culture and the culture of the region where other learners live.
Free Japanese learning websites!
Maximize your learning with some free learning websites that works with your Japanese tutor.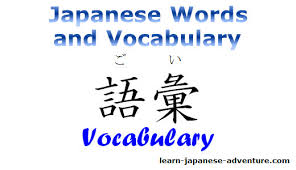 Japanese has different levels of politeness depending on who you are talking to. At least you've started learning the Japanese
Read More »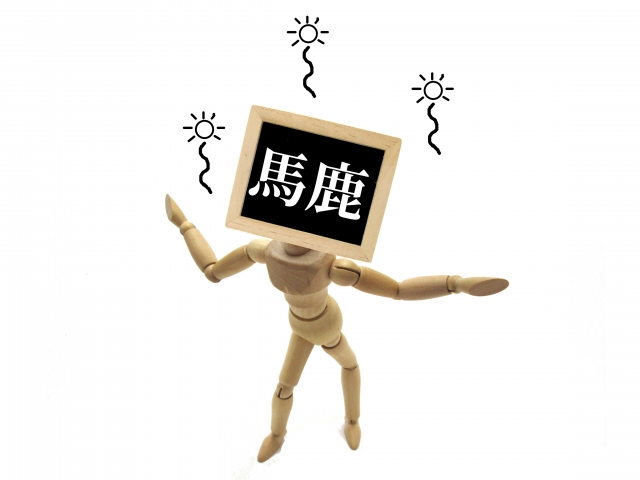 There are a number of words commonly used in Japan that have very similar meanings. Among them, one that is
Read More »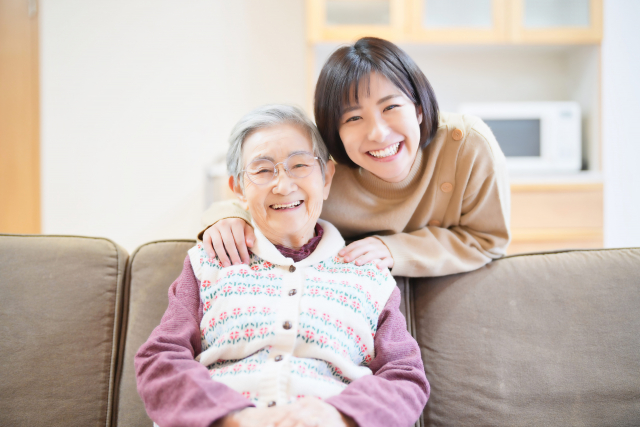 Do you know Keiro no Hi(敬老の日 Respect for the Aged Day)? Respect for the Aged Day in 2022 is September
Read More »