If you want to improve your Japanese, converse using this method!
Online Japanese
Tutor for you
"e-Learning course" is free for now!
If you want to improve your Japanese,
converse using this method!
Online Japanese
Tutor for you
Your tutor. Your time. Your location.
"Your tutor. Your time. Your location."
Struggling to learn Japanese with a computer program or an automatic matching online tutors? No more. You will learn Japanese with our HANDS on tutors who can tailor one on one online lessons to your language NEEDS! Make your learning language a wonderful journey. We are HH JapaNeeds, a leading language online school.
Learn Japanese from a perfectly matched tutor near you or online!
Features of HH Japanese Online Tutor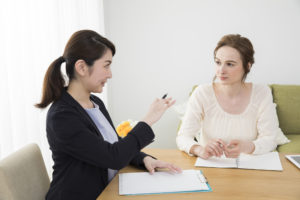 No matter where you live in Japan, you can meet a tutor at a nearby cafe, public place, home or office.
Answer a few quick questions about the ideal Japanese tutor you need.
Choose your tutor's age, gender, English proficiency, experience, etc.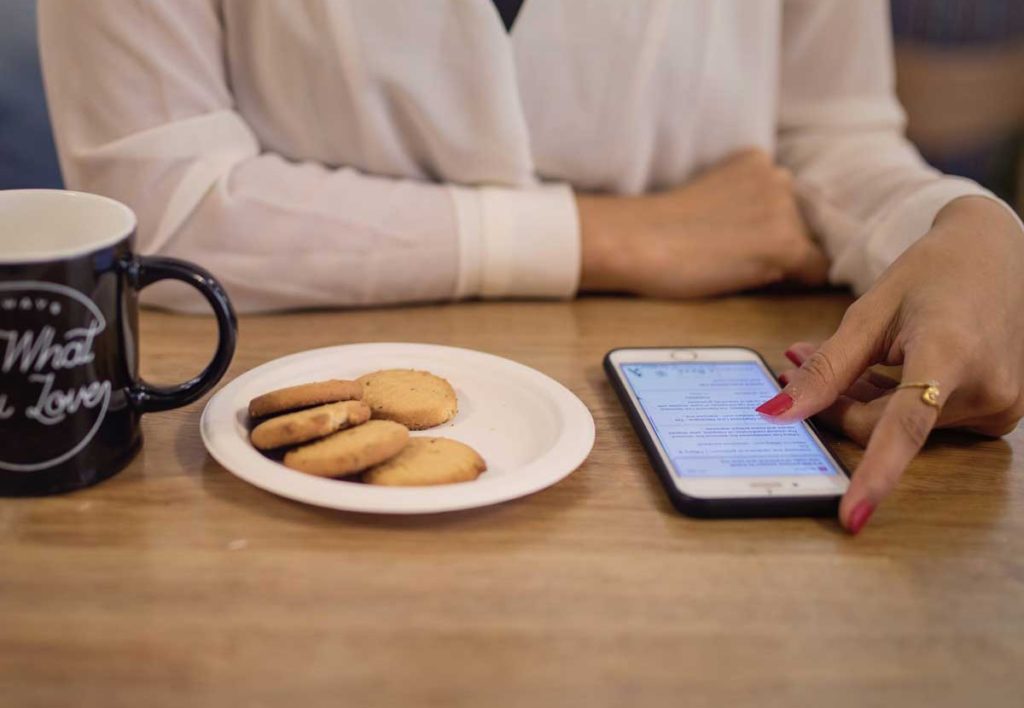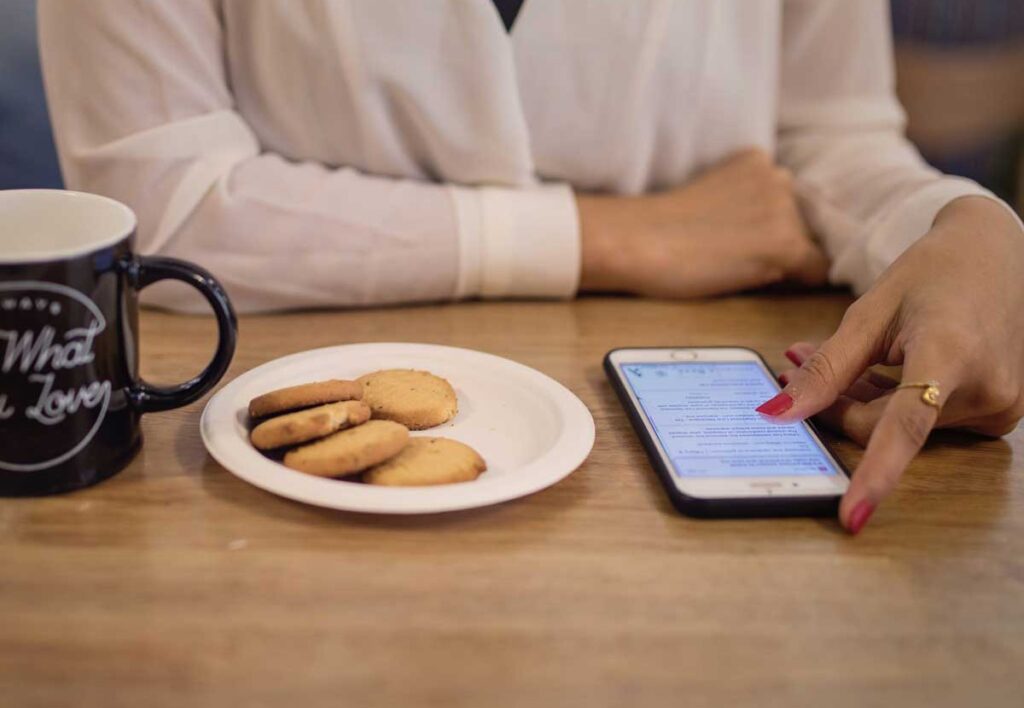 Our coordinator will counsel and arrange the ideal tutor about a week. Be sure in the free trial lesson that the tutor is the best fit.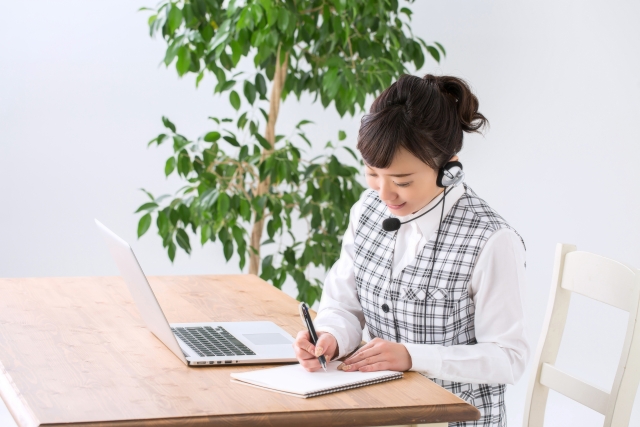 Start a regular lesson with the same tutor every month. You can change the tutor if needed.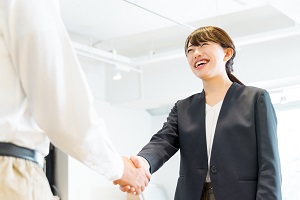 More than 3,000 students have already become good at Japanese.
The teachers are friendly, patient, very helpful, and you can learn the language in a comfortable environment. My learning is continuing even after returning to my home country. Thank you!
My course was run by a highly qualified teacher, so I had the motivation to continue learning Japanese forced. She always encouraged me, even when my work was very busy.
What an experience! Thanks to my teacher's passion, I love Japanese even more. I was able to learn in a short time what I thought would take me years to learn. I can now enjoy the latest Japanese anime without subtitles.
The person I chose for my family was Naomi. She was an excellent tutor and who loved to play games and sing with my children. She had studied abroad, so she was very good at English. I am so thankful that because of Naomi's instruction, my son was able make good friends with Japanese children.
HH Online Japanese Tutoring is especially recommended for
Want an environment where I can ask questions in Japanese.
Want to meet my own personal online tutor.
Want a tutor who can teach me in English when I don't understand.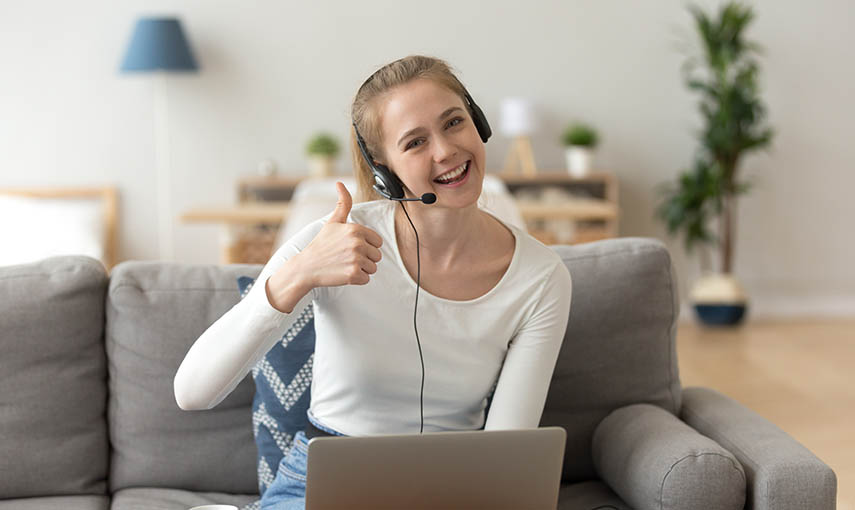 6 Benefits of HH Online Japanese Tutoring
Your own online tutor is familiar with your characteristics and personality.
Tutors have experience in language learning and study abroad so they can share their experiences.
Use screen sharing effectively.
Tools such as Google Translate are also available.
You can record the lesson and review it later.
Search for news and topics on the Internet and use them immediately.
Good for beginners! Phrases to Use to Take Online Japanese Lessons Effectively
Online lessons are one-on-one with a teacher, so make the most of the advantage of being able to learn at your own pace.
Could you speak a little more slowly?


もう少しゆっくり話してもらえますか

?

Can I practice here again?


もう一度練習してもいいですか

?
I don't really understand this part well.


この部分がよく理解できません。

Could you give me an example?


例をあげてもらえますか

?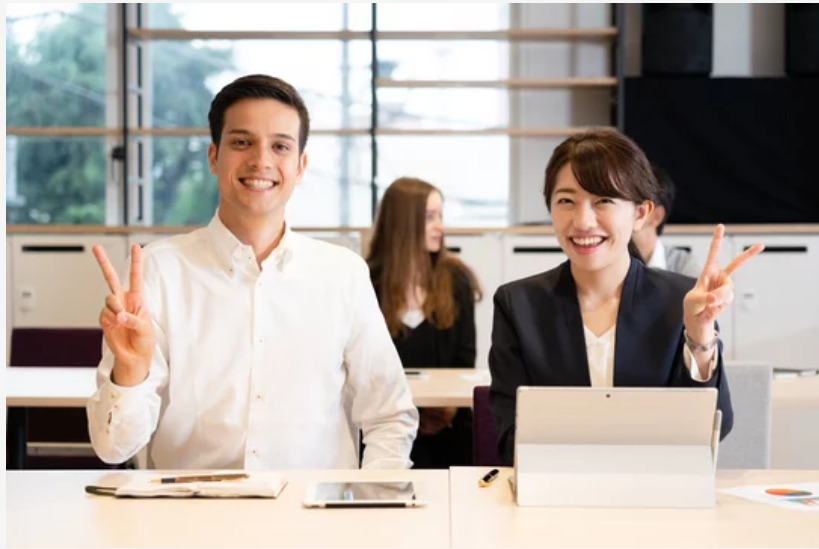 Three Steps! How to Master Japanese
Know: Create opportunities for exposure to Japanese.
Use it: Increase your opportunities to use Japanese
Get used to it: Keep learning Japanese every day
Disadvantages of online Japanese language lessons
 You can take lessons at any time you like, but on the contrary, you have to decide the time by your own will.

Lessons through a monitor do not create a person-to-person dynamism.
14 things that only those who improve in online Japanese lessons are doing.
Decide on a specific goal of how much you want to improve by when. 
Set a fixed schedule for your online Japanese lessons
Before every lesson, read through the material and prepare for the lesson.
Make mistakes without fear of failure.
Ask questions if you don't understand something.
Proactively ask questions to your online tutor.

Enjoy the lesson

Choose assignments and materials that are appropriate for your level
Learn from a teacher who is right for you
Make a monthly schedule with your teacher.
Review after every lesson
Keep a vocabulary book with all the words and idioms you learn during the lesson.
Be exposed to Japanese outside of lessons.
Take tests on a regular basis to get an objective grasp of your abilities.
Advantages of HH Japanese online tutor
We hope you can gain so much more than just learning Japanese. Studying Japanese online is not just about improving your language skills. It's also about enriching your life. If your life becomes richer, we hope you will want to take on bigger challenges and have a positive impact on society. We at HH JapaNeeds online want to be your guides to opening the door to a better you and a better world.
Tutors create customized learning plans and work together to overcome areas that need improvement. You can study Hiragana, Katakana, Kanji, Nihongo, JLPT(Japanese Language Proficiency Test) N5, N4, N3, N2, N1 course, and conversations for beginners with our teachers at your home, office, cafe and online. Try a free class. Why don't you meet one of our Japanese language tutors and expand your possibilities? Your tutor. Your time. Your location. Start your Japanese language journey today!…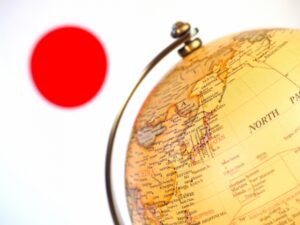 I remember learning in elementary school that the word "japan" originated from a passage in Marco Polo's "The Book of Eastern Views". However, what surprised
Read More »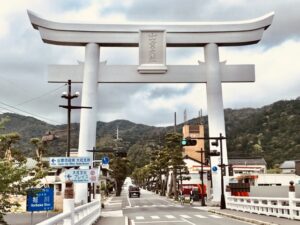 Would you like to travel to the most prestigious shrine in Japan? If you were to go, which would you prefer to visit, Ise Jingu
Read More »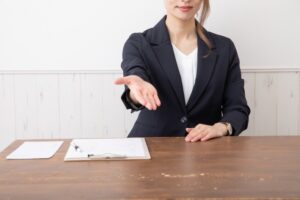 While the way of thinking differs greatly from country to country, there are also rules unique to Japan in job hunting. In particular, there are
Read More »
We look forward to your application.
Start your language journey today!
Private Japanese online tutoring lessons near you