In Japan, the music culture is different from that of the West.
Although "enka" (traditional Japanese folk songs), which have been popular for a long time, are gradually becoming less celebrated, a very diverse range of music is released every day, including world band songs, dance songs, and even music using DTM (Desktop Ausic).
Moreover, there are not only songs in Japanese, but also many lyrics mixed with English, so you can study Japanese while feeling familiar with English in some places.
There are many attractive artists, so you are sure to find music to your liking.
In this issue, we would like to explain such "music that is a hit in Japan recommended for foreigners.
Music that is a Hit in Japan Recommended for Foreigners
In recent years, the diversification of values has made it difficult to produce big hits that are popular with most of the population, but there are still many songs that have gained popularity, especially among young people.
For example, the following artists are gaining popularity in 2020 and beyond.
YOASOBI
YOASOBI is a unit consisting of Ayase, a composer, and ikura, a vocalist, who "create songs with novel themes.
When they began their activities in 2019, they quickly rose to the top of the Japanese music scene.
Their music video for "Embraced by the Night" on YouTube boasts an overwhelming 250 million views, and they have since released hit songs such as "Monster," "Gunsei," "Sanshoku Koi," "Ano Yume wo Nazoremo" and "Encore."
Most of their songs are made by DTM, which makes songwriting very difficult, but vocal ikura's singing ability and charming voice sublimate them into the best songs.
One of the main reasons why they are recommended for foreigners is that they have English versions of their songs.
Although not all songs are available, all popular songs are sung in English, allowing the audience to enjoy both the Japanese and English versions of the songs.
He is one of the most promising artists in Japan, so please give him a listen.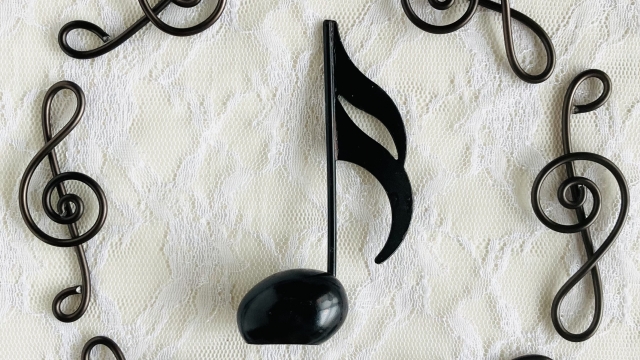 Official HIGE DANdism (Official髭男dism)
Official HIGE DANdism(a.k.a. Higedan) is a JPOP band that made their major label debut in 2018.
Their second single "Pretender" became a huge hit with 410 million music video views.
Other songs include "Festival," "I LOVE…" "Parapola," "Cry Baby," and many other hits, making him one of Japan's leading artists.
In 2022, "Mixed Nuts," the opening song for the hit anime "SPY x FAMILY," was also a big hit.
The band is full of charm, with ear-catching melody lines, highly sympathetic lyrics, and vocals that effortlessly hit high notes.
They are likely to become a driving force in the Japanese music scene in the future, so be sure to check them out.
ONE OK ROCK
Formed in 2005, ONE OK ROCK (a.k.a. ONE OK ROCK) is a full-fledged rock band that made its major label debut in 2007.
With hit songs such as "Perfect Sense Dreamer," "Wherever You Are," "Kimi Shinan" and "The Beginning," ONE OK ROCK stands at the top of the Japanese music scene with the overwhelming quality of its songs.
With many of their songs sung in English, the band has many overseas fans.
Not only the songs, but also the vocalist Taka is so "cool" that men admire him as a member of the same sex and women fall in love with his male charm.
They also perform live overseas, so some of you may know them in their home country.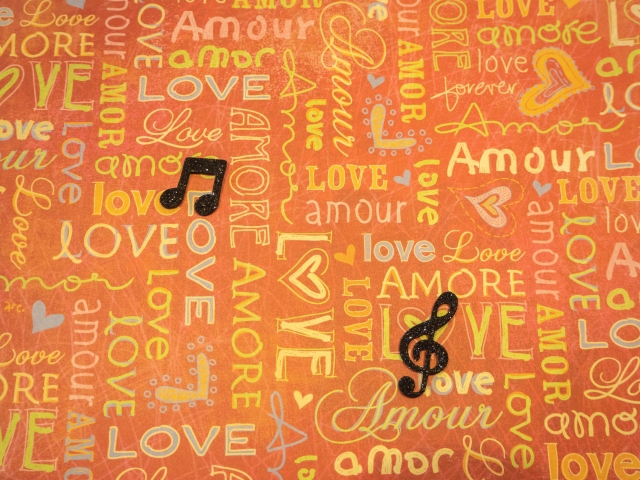 Mr. Children
If you really want to learn the beauty of Japanese expression, Mr. Children (a.k.a. Mithil) is a great choice.
The most famous band in Japan, Mr. Children made their major debut in 1992 and celebrated their 30th anniversary in 2022.
They have sold approximately 60 million CDs in total, and have released countless hit songs such as "Endless Journey," "Nameless Poem," "Tomorrow never knows," "Innocent World," "HERO," "HANABI," and many more.
Thirty years after their debut, this monster band continues to reign supreme in the Japanese music scene. (They also ranked 6th and 7th in the album ranking for the first half of 2022.)
Kazutoshi Sakurai, who also serves as vocalist, produces first-rate songs with sad, catchy, rock melodies, but what is most impressive is his "songwriting ability.
His ability to express in lyrics the emotions that even Japanese people cannot put into words is number one, and his lyrics, which are sometimes sympathetic and sometimes comforting, have influenced many Japanese people.
If you can speak some Japanese or are attracted to the Japanese language, please listen to the music along with the lyrics.
Conclusion
In this issue, we have explained about "music that is a hit in Japan recommended for foreigners.
"YOASOBI", " Official HIGE DANdism", "ONE OK ROCK", and "Mr. Children" were introduced, but there are still many attractive artists in Japan such as "Yonezu Genji".
Make your life a wonderful journey with HH Japanese tutors
Want to learn more about Japanese culture and useful Japanese phrases? Learn more efficiently and have more fun with HH's Japanese tutors. Try our free e-learning course today!
HH JapaNeeds
Your tutor. Your time. Your location.
https://hh-japaneeds.com/