Start your language journey today!
Receive the materials by email in the Japanese e-learning course.
Start your free e-learning course for learning Japanese online
* The e-learning course allows you to receive useful materials for learning Japanese on a regular basis via e-mail.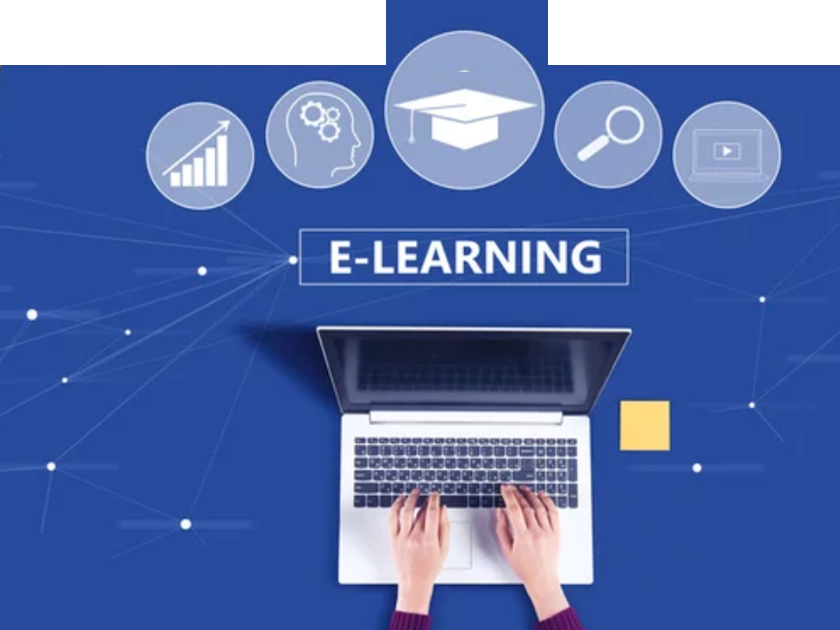 Start your language journey today!
Receive the materials by email in the Japanese e-learning course.
Free e-learning course for learning Japanese
* You can study at your own pace by regularly receiving useful materials for learning Japanese via e-mail.
Welcome to the beginning of your Japanese journey.
The course includes hiragana, numbers, video lectures, grammar, verbs, honorifics, JLPT N5, N4, N3, N2, N1 practice tests, FAQs, etc. It is available to all students from beginner to advanced levels and is completely free.
The secret to mastering a language is to work at it slowly and steadily, and make it a habit. Don't rush it. Keep a steady pace to maintain your enthusiasm.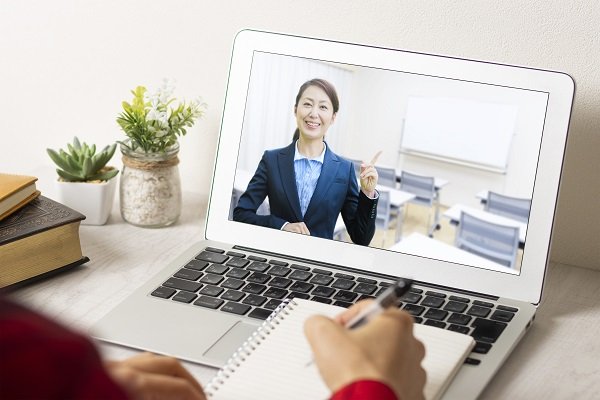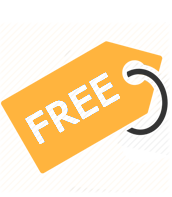 Free
Our course is free to study and for everyone.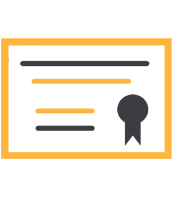 Excellent materials
Students can learn effectively in a short time.
e-Learning course
Adjectives (for intermediates)

Honorifics (for advanced)

Bonus: The secret to studying a language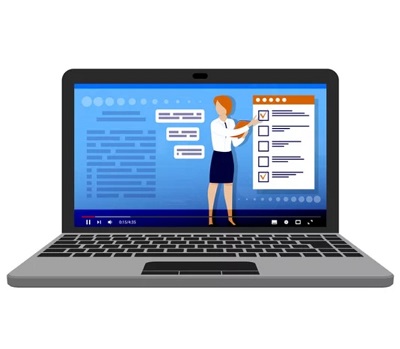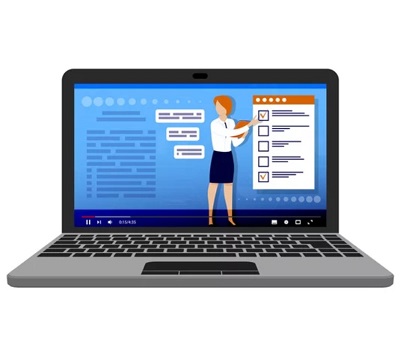 Video learning
Japanese characters, Japanese sounds, and Japanese sentences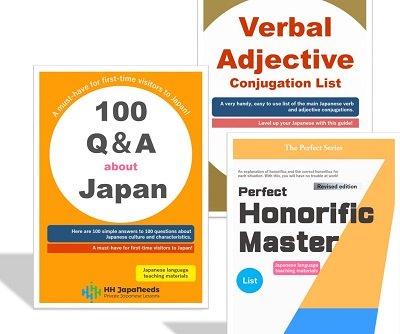 Free download materials
Verb and adjective conjugations list, Honorific Master, 100 Q&A about Japan.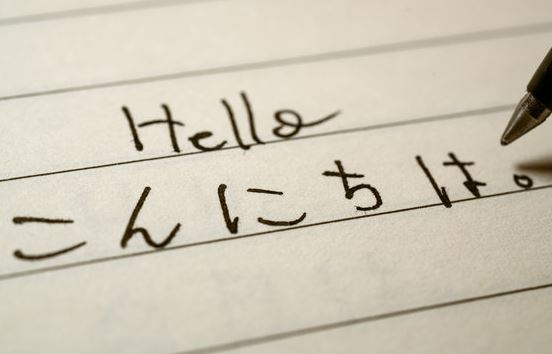 Some facts about the Japanese
Japanese pronunciation is fairly simple, and the grammar is not as complicated as in other languages. There is no "tone" in Japanese. In Japanese conversation, you don't have to say the subject of a sentence every time, and you can talk with just a verb or an adjective in a sentence. Therefore, it is said in this sense that Japanese is easier to learn than other languages.
However, Japanese people often use honorifics (forms of politeness in the language) and gender words depending on the position of the speaker in society, and often prefer to use ambiguous expressions and unclear answers. This is one of the reasons why words in the textbooks are different from the words actually spoken.
JLPT is an abbreviation for the Japanese Language Proficiency Test, which is a test to measure the Japanese language proficiency of people who do not speak Japanese as their mother tongue. The JLPT has five levels: N1, N2, N3, N4 and N5.
This test comprehensively measures your Japanese communication skills based on the three areas of "linguistic knowledge," "reading comprehension," and "listening comprehension."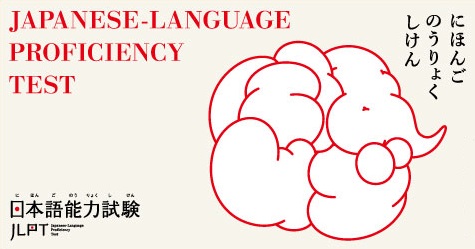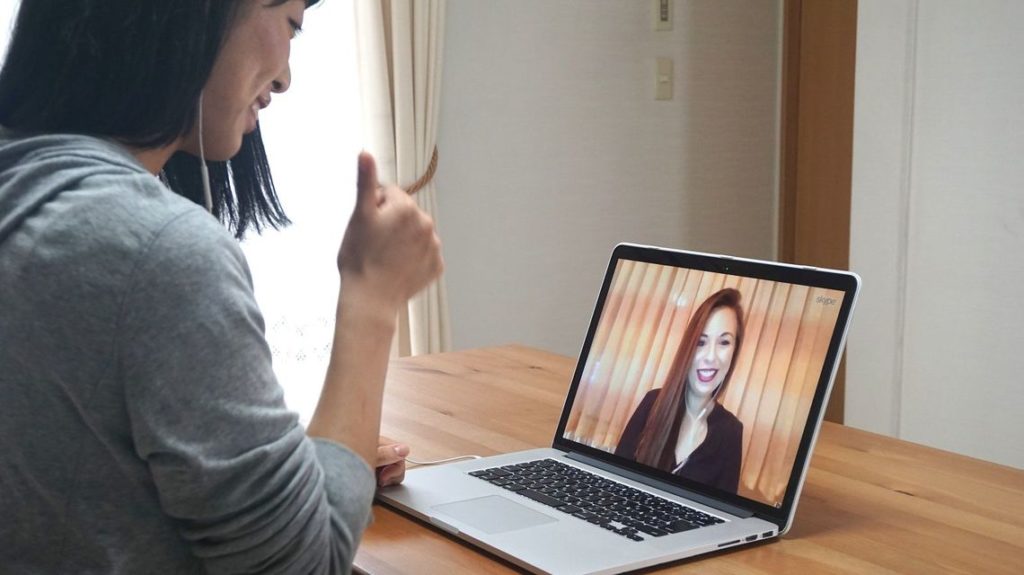 In addition to e-learning, you can study in combination with a tutor class. HH JapaNeeds also offers an optional tutor course where you can put into practice what you have studied in e-learning.
You can choose from a partner class that pairs you a peer tutor or a professional class taught by a certified teacher that allows you to master the Japanese language in a much shorter time.
Learn more than Japanese!
You may be surprised to learn that language learning can be an exciting adventure. Meet new people, discover your inner potential, and more. Please don't miss out on these changes that will surely happen to you.
Studying Japanese is not just about improving your language skills. It's also about enriching your life. If your life becomes fuller, we hope you will want to take on bigger challenges and have a positive impact on society.
Frequently Asked Questions
You can start as soon as you sign up. You will receive regular learning materials in your email.
Yes. This e-learning course is completely free. You will not be charged for it later, so you can take it without any risk.
Yes. If the course content is not good, you can always unsubscrib.
Start your e-Learning course now!