Reference from the Agency for Cultural Affairs
Japanese form
 
We will study four things here.
 
1, nouns, verbs, adjectives
2, sentence structure
3, particles
4, proper use of speaking style
 
First are nouns, verbs, and adjectives.
 
Words can be divided into various groups such as nouns, verbs and adjectives.
Look at this
 
Saru ga   ookii    banana wo   tabemasu
名詞        形容詞      名詞              動詞
Noun      Adjective      Noun          Verb
(The monkey eats a big banana.)
 
"Saru" and "banana" are nouns
"Tabemasu" is a verb
"Ookii" is an adjective
 
The adjective "ookii" describes the noun "banana"
 
There are two types of adjectives
"I adjective" and "na adjective"
 
"I adjective" becomes "I" in front of a noun like "ookii(big banana".
 
"Na adjective" becomes "Na" in front of a noun like "kireina(luxury) banana".
日本語の形
ここでは4 つのことを勉強します。
1、名詞、動詞、形容詞
2、文の構成
3、助詞
4、話し方の使い分け
まずは、名詞・動詞・形容詞です。
言葉は名詞・動詞・形容詞などいろいろなグループに分けることができます。
これを見てください。
猿が 大きい バナナを 食べます 。
名詞 形容詞 名詞 動詞
Noun Adjective Noun Verb
「猿」、「バナナ」は名詞です 。
「食べます」、は動詞です 。
「大きい」は形容詞です。
形容詞の「大きい」は名詞の「バナナ」を説明しています
形容詞は2 種類あります 。
「い形容詞」、と、「な形容詞」、です
「い形容詞」は「大きいバナナ」のように名詞の前では、「い」になります。
「な形容詞」は「高級なバナナ」の様に名詞の前では「な」になります。


Private tutoring is a shortcut to language learning
Don't worry if there are no Japanese language classes nearby. We can arrange a tutor near you.
Anyone can study at the most accessible places, such as local cafes, community centers, offices, homes, and online.
If you haven't taken a free trial lesson yet, register now to request a tutor.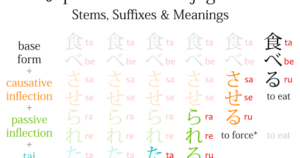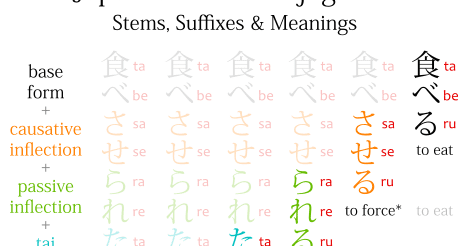 The second group of Japanese verbs is called a one-step verb. If it ends with the sound "iru" or "eru",
Read More »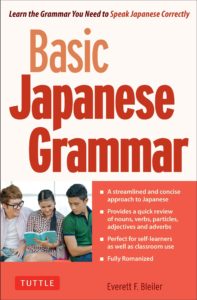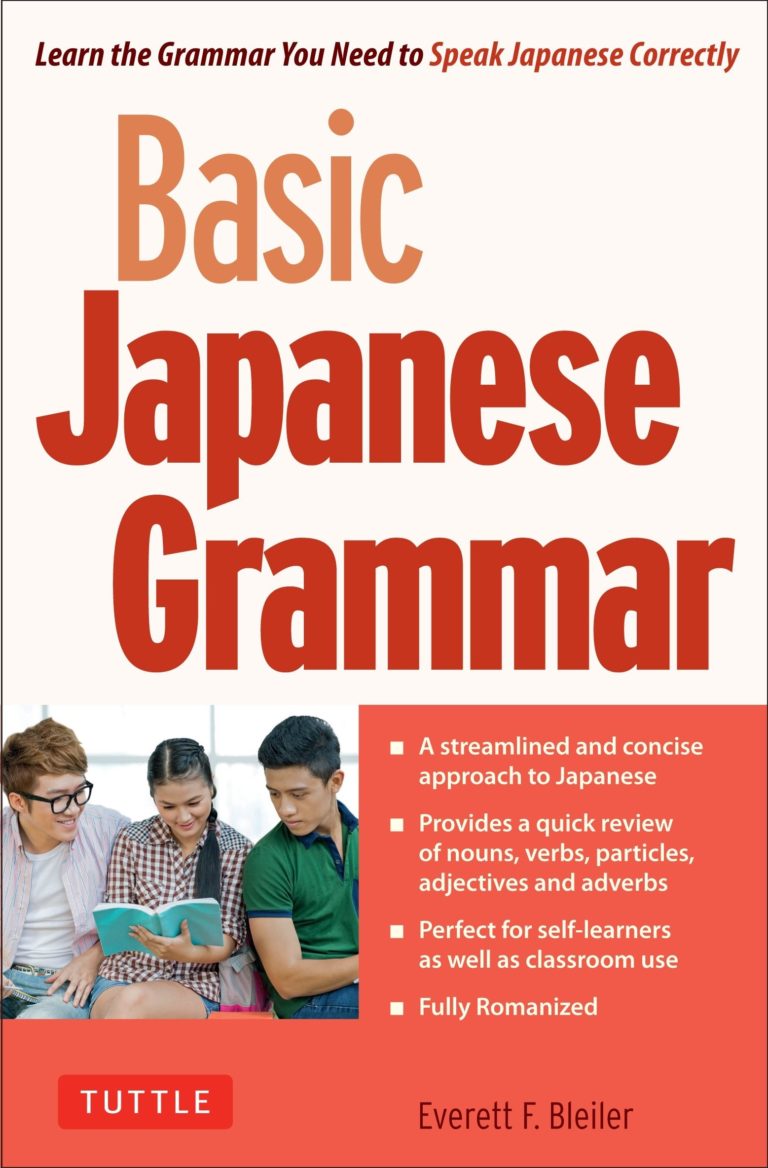 Japanese grammar is very simple and straightforward. Japanese grammar is very simple and straightforward, but it is so different from
Read More »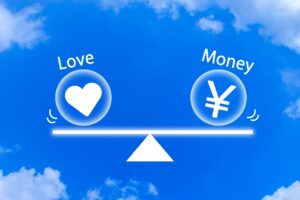 Love is something that people all over the world do, and the budding of love has created many dramas between
Read More »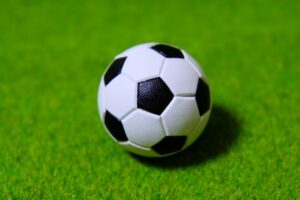 Japan is a country where sports are very popular, so professional sports are often discussed in daily life. For example,
Read More »